Business Video Roundup: How to Build a Brand That Stands Out & More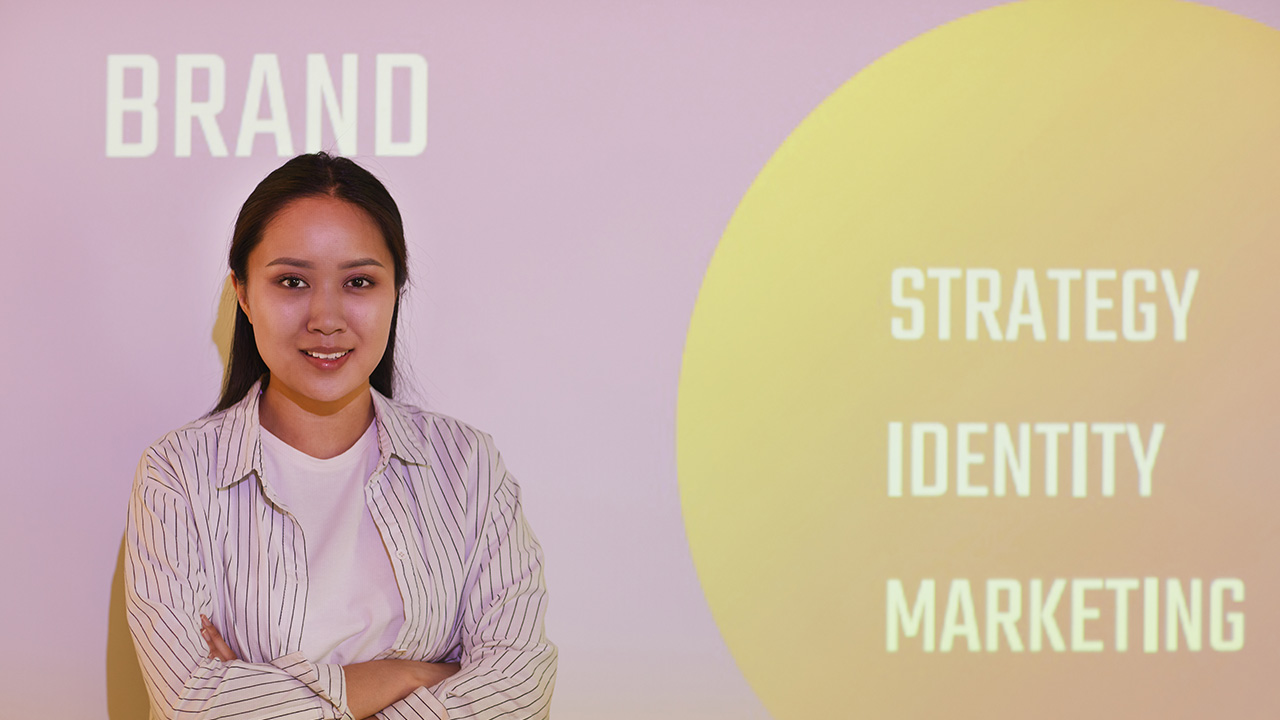 Image: AnnaStills / Envato Elements
In this week's business video roundup, Evan Carmichael continues his interview series with Phanta's Mark Drager, who discusses how to build a brand that gets noticed. We also have the founder of Salon Republic touting self-awareness as essential to long-term success, Patrick Bet-David going over the digital media trends entrepreneurs need to know for 2019, and the founder of Label Insight arguing for solutions based on real consumer needs. Plus, see how Houston METRO's Small Business Enterprise Program helps local businesses succeed.
Entrepreneur: Founder of Salon Republic Believes Self-Awareness Essential to Success
In this quick three-minute interview, the founder of Salon Republic shares some of the things that he has learned over the years and gives his best advice to aspiring business owners.
Brand Design: How to Build a Great Brand That Gets Noticed
Here's part five in Evan Carmichael's interview series with Mark Drager from Phanta. In this one, the focus is on creating a memorable brand that will make people take notice.
Founder Dagan Xavier on How His Company Stands Out Via Innovative Solutions
Dagan Xavier, founder of Label Insight, says that the best innovative solutions are the ones based on the real needs of consumers. Solve real problems and your business can thrive.
Patrick Bet-David: Digital Media Trends of 2019 Every Entrepreneur Needs to Know
In this 25-minute video, Patrick Bet-David gives his insights into the digital-media trends that every entrepreneur should be aware of in order to stay ahead of the game in 2019.
METRO Houston: METRO's Small Business Enterprise Program Opens Doors for Small Firms
Houston METRO's Small Business Enterprise Program offers opportunities, training, and mentorship to small businesses. This video highlights one of the companies METRO has helped succeed — Midtown Engineers, LLC, a Houston-based civil engineering consulting firm.
READ MORE FROM AMERICAN COMMERCIAL CAPITAL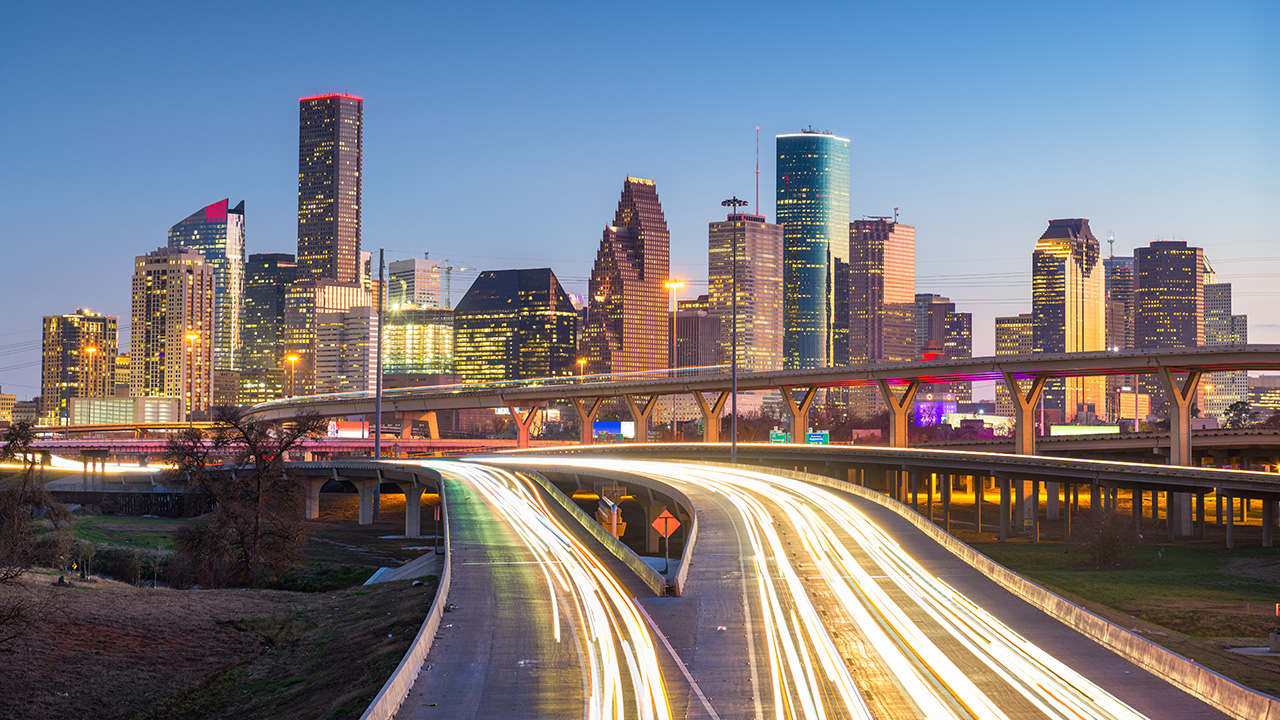 Image: SeanPavonePhoto / Envato Elements
If you are a Houston-based entrepreneur who has been searching for ways to improve your business cash flow and get the capital you need to grow, chances are you've come across a dozen Houston factoring companies who all claim to be the answer to all your problems. Invoice factoring is when a business sells its accounts receivable (invoices) to a third-party company at…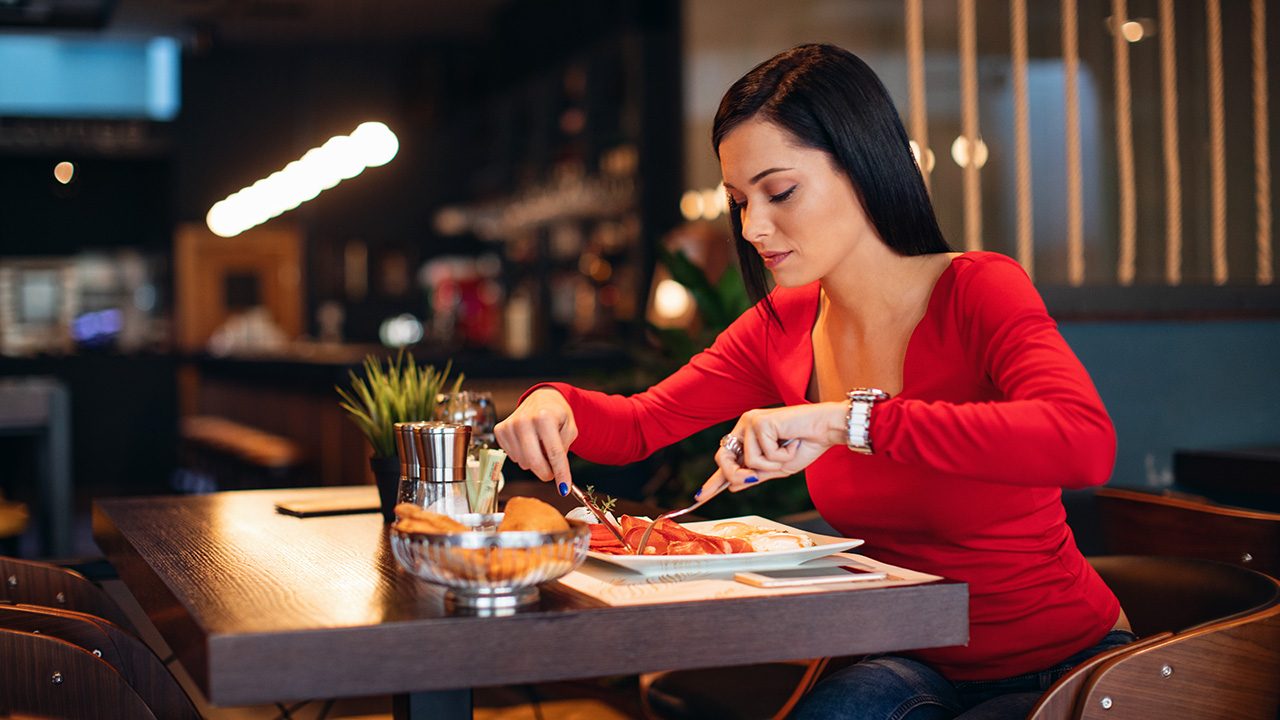 Image: djile / Envato Elements
How should you respond to negative reviews of your business? What's on the horizon for the retail industry in this climate of economic uncertainty? Is artificial intelligence coming for your industry? These are just a few of the questions tackled in this week's roundup of great videos for entrepreneurs and business owners. Things kick off with Harvard Business School lecturer Hise Gibson making…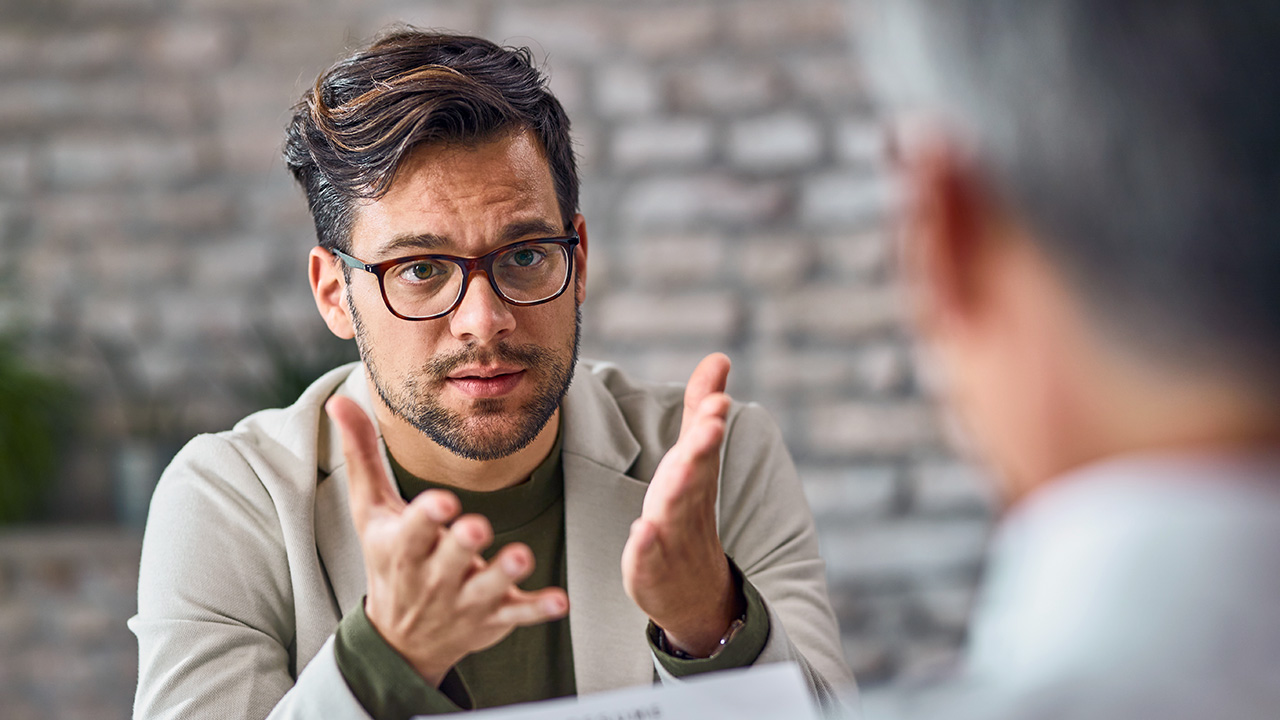 Image: drazenphoto / Envato Elements
In this week's business video roundup, two Wharton professors highlight business lessons from HBO's hit show Succession (whose series finale airs this Sunday!), the CEOs of Lafayette Square and Verizon make the case for second-chance employment (and how your business can get involved), and Gary Vaynerchuk talks about how to build a strong business foundation (hint: don't chase trends in areas you're not…
Back