Business Video Roundup: How to Be More Decisive, Cultivate Happiness & More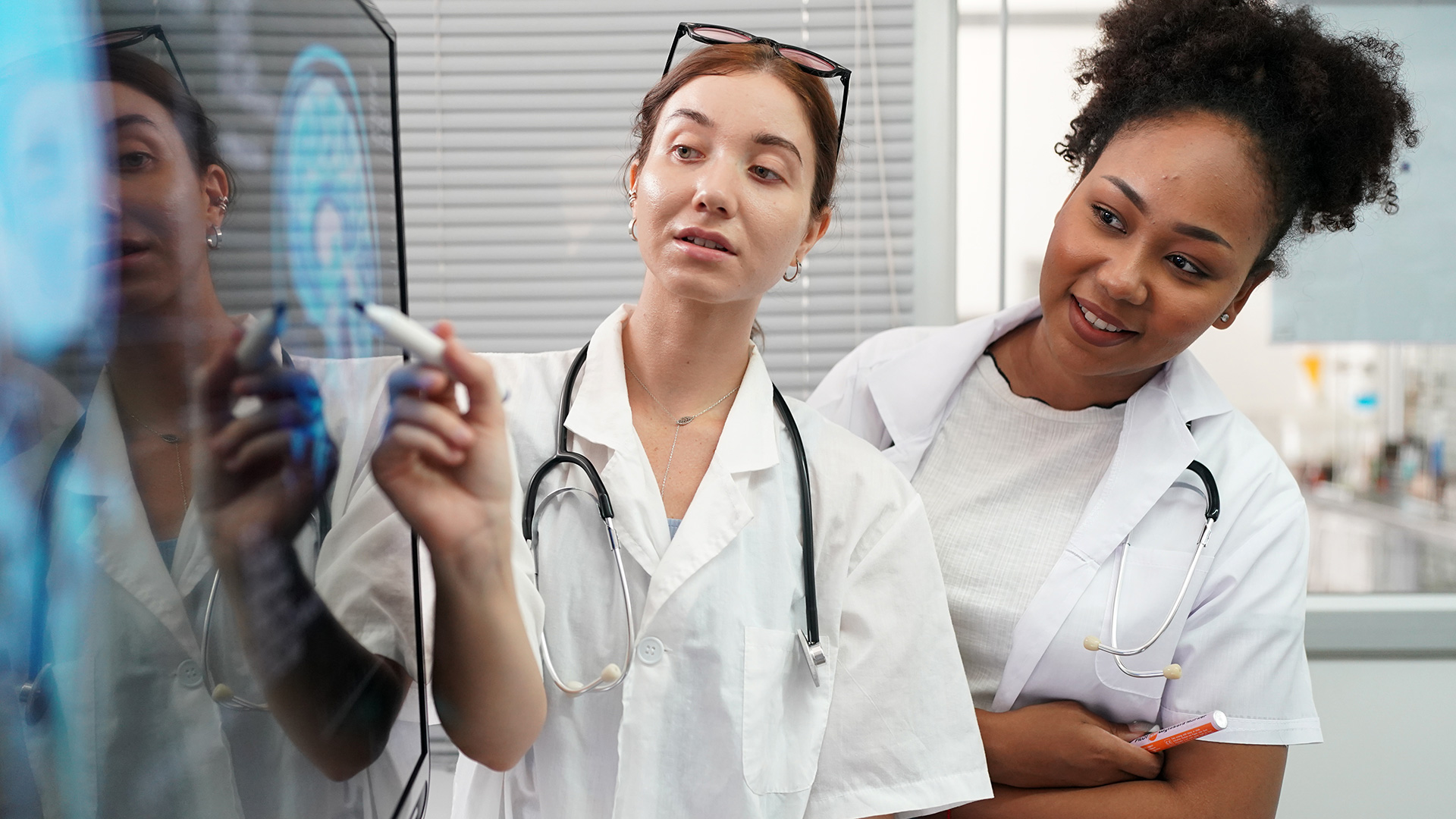 Image: FoToArtist_1 / Envato Elements
In this week's business video roundup, Gary Vaynerchuk reveals why you're indecisive (and how to stop that indecisiveness!), Arthur C. Brooks and Oprah Winfrey engage in a lively, enlightening conversation about the art and science of getting happier, and Fast Company's Brand Hit or Miss of the Week hammers home why you should never use 9/11 as part of a brand promotion. Plus, Forbes explores how Houston's medical tourism hub keeps local businesses thriving and cultivates our local economy at large, while CNBC explains how consumer sentiment can be a self-fulfilling prophecy when it comes to the country's economic health.
GaryVee: The Real Reason Why You're Indecisive
Here's a quick 10-minute dose of terrific advice from Gary Vaynerchuk about how to stop fretting and just make a decision. You'll learn to be OK with never knowing if one of your alternative choices may have been the better path.
Arthur C. Brooks & Oprah Winfrey in Conversation – Build the Life You Want
Arthur C. Brooks and Oprah Winfrey talk about their new book, Build the Life You Want: The Art and Science of Getting Happier, with Atlantic editor-in-chief Jeffrey Goldberg. They drop lots of essential wisdom during this 78-minute conversation. It just might help you get on the path towards a happier, more fulfilling life in all the areas that count—family, friends, work, and faith.
Fast Company: Never Use 9/11 as Part of a Brand Promotion
In this installment of Fast Company's Brand Hit or Miss of the Week, Jeff Beer evaluates DraftKings' dubious decision to use 9/11 as part of a recent promotion. It's not hard to guess whether this was a hit or miss.
Forbes: The Multibillion-Dollar Medical Tourism Hub in the Heart of Texas
Forbes makes a visit to our humble city to investigate how our medical district became such a coveted international healthcare destination. They explore how this impacts Houston's economy, the businesses that call Houston home, and more.
CNBC: How Consumers Can Manifest Inflation
Can people's beliefs about the economy affect inflation? Most definitely, according to Joanne Hsu, director of Surveys of Consumers at University of Michigan. "People really do behave in accordance with their expectations and with their sentiment and attitudes towards the economy," she says. This can have a sizeable real-world impact, as this 12-minute video from CNBC illustrates.
READ MORE FROM AMERICAN COMMERCIAL CAPITAL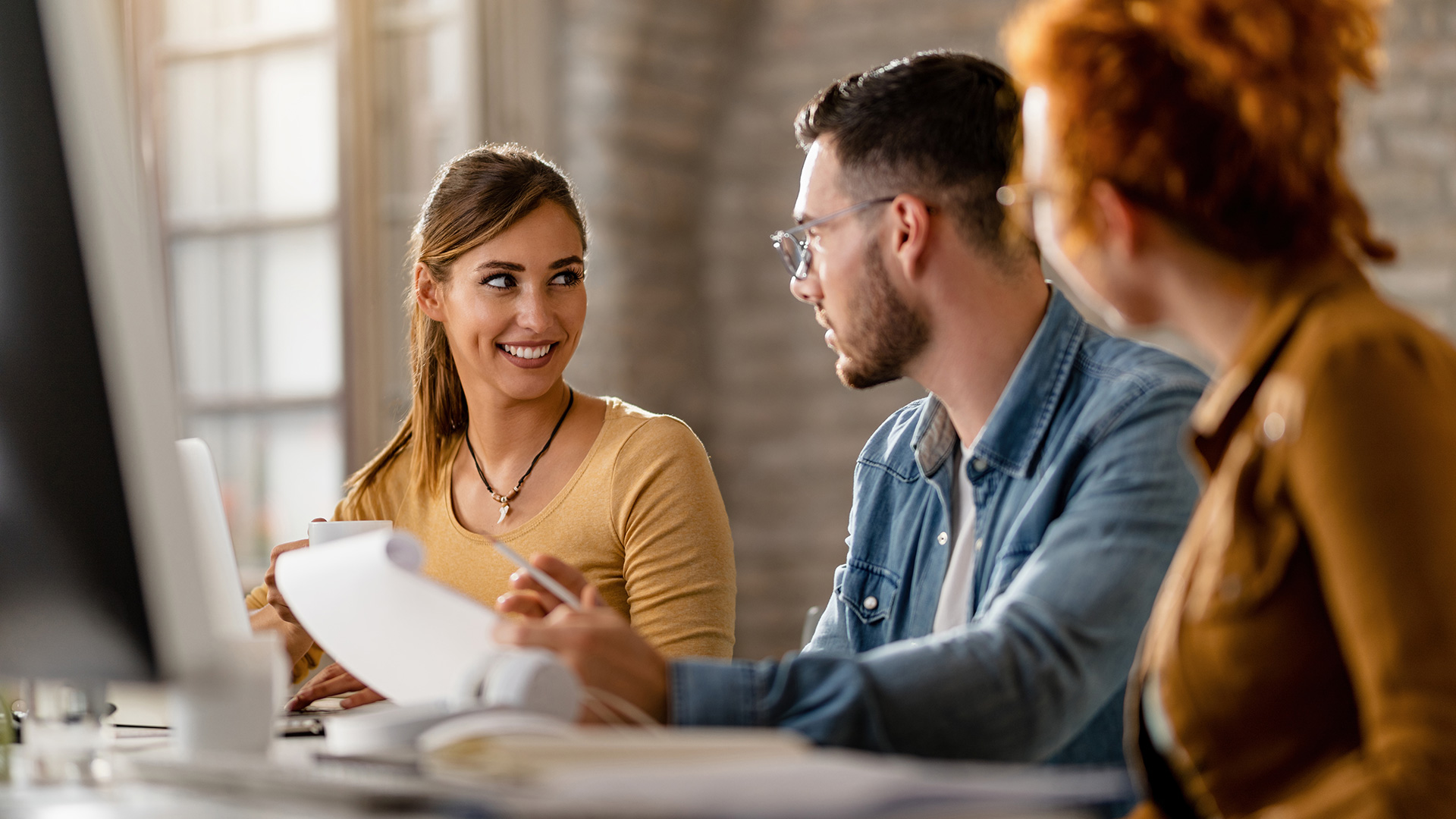 Image: drazenphoto / Envato Elements
In this week's roundup of great videos for entrepreneurs and business owners, Gary Vaynerchuk discusses the reason most people fail in business (it's not what you think), Steve Forbes discloses his predictions for the Federal Reserve's meeting next week and how it will affect the economy, and the latest episode of Entrepreneur Elevator Pitch features Netflix co-founder Marc Randolph making a surprise move…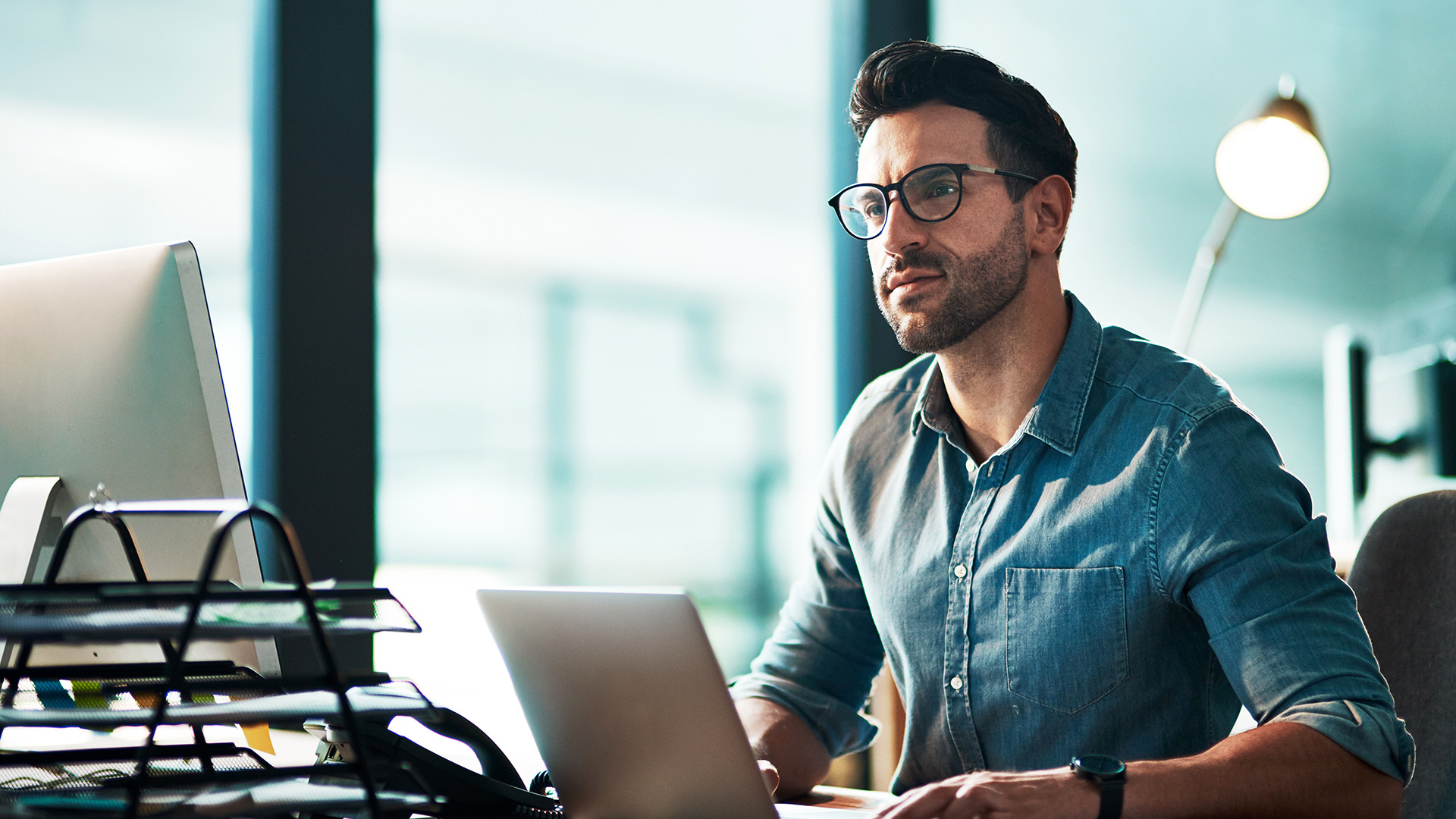 Image: YuriArcursPeopleimages / Envato Elements
"You have to build something that's sustainable long-term," Daring CEO Ross Mackay said at the recent Forbes 30 Under 30 conference in Cleveland, Ohio. In this week's business video roundup, he talks about finding success early on and the tactics he has used to maintain that success. No matter how good it gets, it's always at risk of going away. Also on deck:…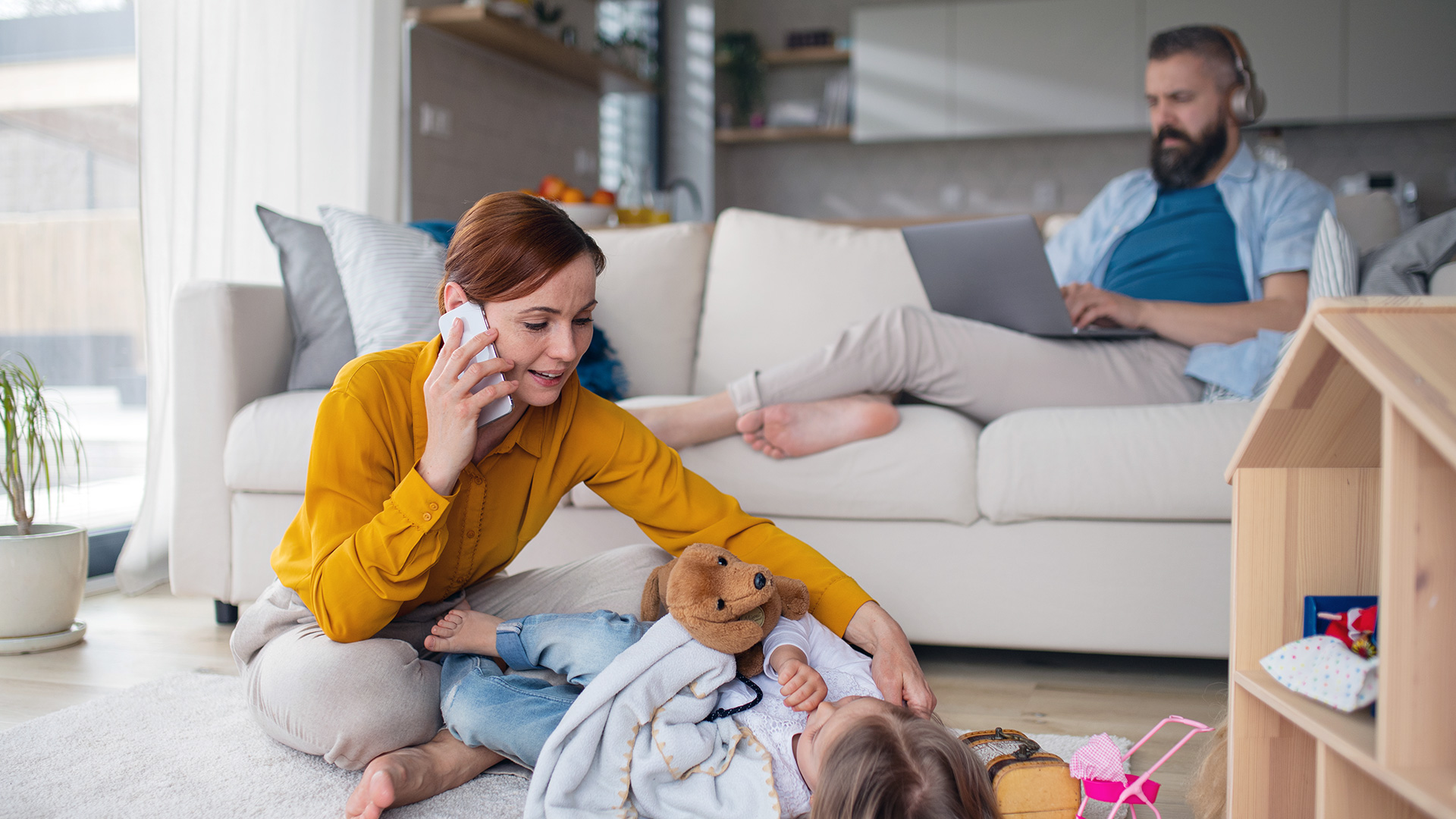 Image: halfpoint / Envato Elements
In today's fast-paced, always-on business culture, finding a balance between professional pursuits and other aspects of our lives can be daunting challenge. The constant demands of running a business often lead to long work hours, high stress levels, and neglect of personal life. That said, achieving some kind of work-life balance is important for long-term success and mental and emotional well-being. The optimal…
Back