Business Video Roundup: How to Be More Consumer-Centric, Drive Innovation & More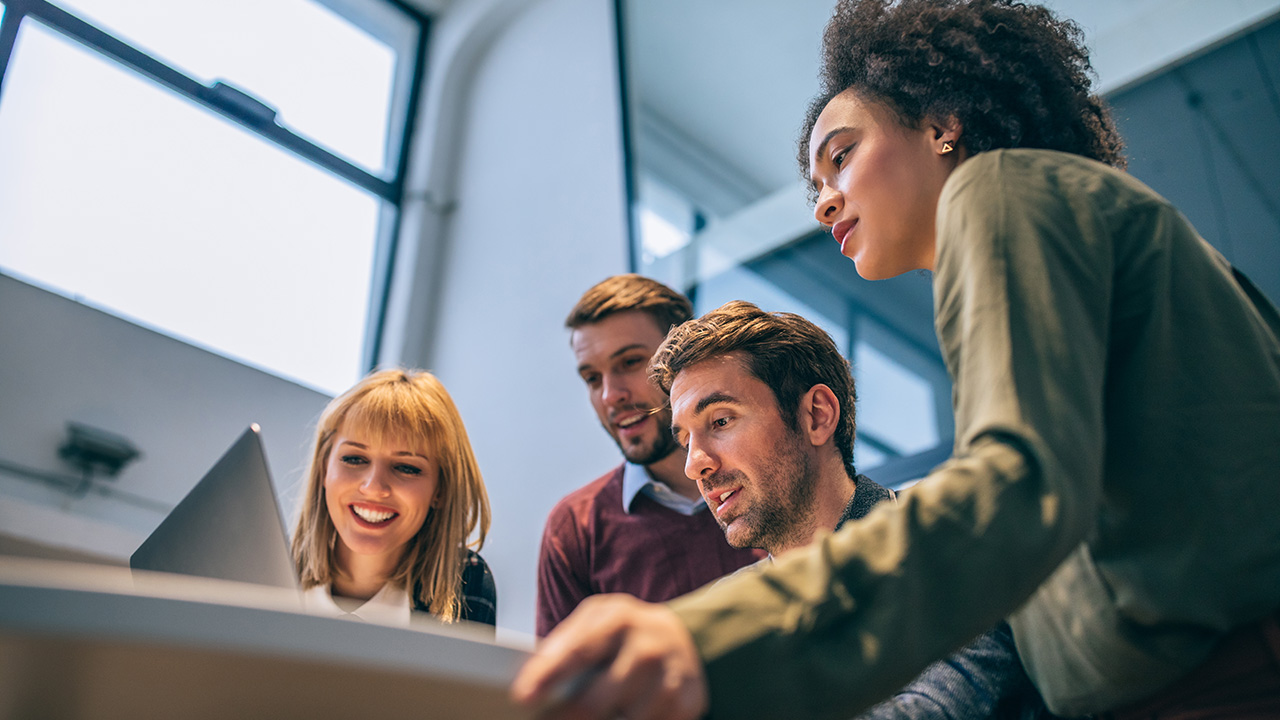 Image: bernardbodo / Envato Elements
In this week's business video roundup, Gary Vaynerchuk reveals how to become more blindly consumer-centric, CEOs from various industries talk about how talent steers innovation, and Warby Parker's Neil Blumenthal discusses navigating the pandemic, driving innovation, and cultivating an entrepreneurial mindset. Plus, Nicole Walters sits down with two small business owners to talk about finding the right people to power your business and how to keep your teams connected and on the same page no matter what.
GaryVee: How to Become More Blindly Consumer-Centric
From a Q&A at the Web Creators 2021 virtual conference, Gary Vaynerchuk talks about the importance of learning to be more consumer-centric, standing up for the customer, and being more open-minded when it comes to meeting your client's needs. He also gives advice about finding your first client, recruiting team members, and competing with bigger companies.
Business Insider: CEOs Share What's Next and How Talent Drives Transformation
In this virtual roundtable from Business Insider, CEOs from companies in various industries (including advertising, media, finance, transportation, and retail) discuss the hybrid future of work and how talent drives transformation in business. It clocks in at nearly two hours, so grab your favorite beverage and maybe some snacks before settling in with this one.
Warby Parker's Neil Blumenthal on Driving Innovation Within a Multi-Billion Dollar Startup
Forbes Executive VP Moira Forbes sits down for a 36-minute virtual talk with Warby Parker's Neil Blumenthal about business, growth, and driving innovation. The co-founder of the popular glasses retailer discusses how he instilled an ethos for innovation into the company culture, how they navigated the pandemic, and how anyone can start cultivating an entrepreneurial mindset.
Entrepreneur: Finding the Right People to Power Your Small Business
Nicole Walters of Inherit Learning Company has a quick talk with Jonathan Morris, founder of Fort Worth Barber Shop in the heart of Fort Worth, Texas, about how to find strong employees to help build your business.
Entrepreneur: How to Keep Your Teams Connected
Another quickie with Nicole Walters asking Kanarys CEO and Co-Founder Mandy Price about how to best utilize technology to keep your teams connected and on the same page. Great advice delivered succinctly.
READ MORE FROM AMERICAN COMMERCIAL CAPITAL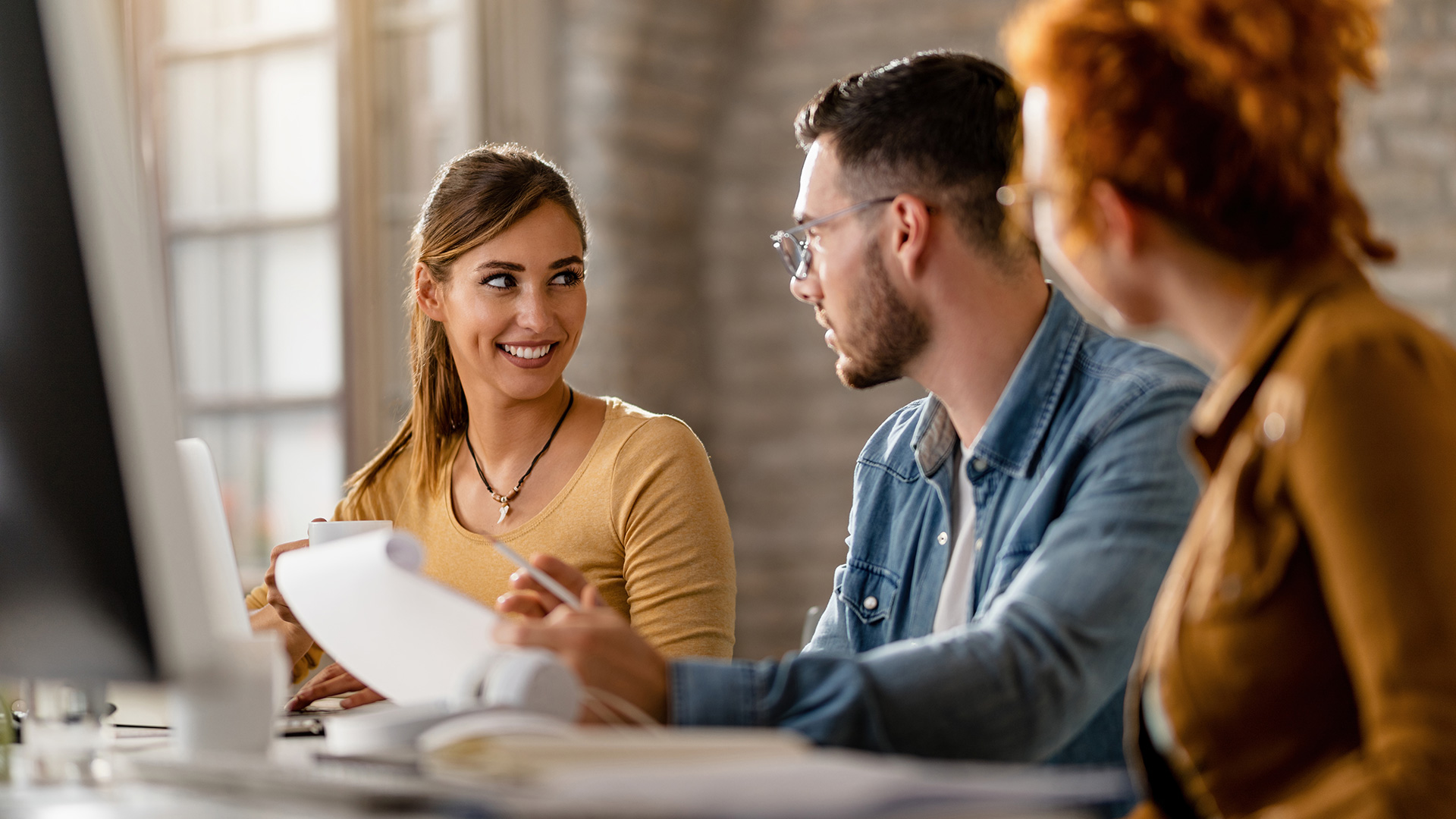 Image: drazenphoto / Envato Elements
In this week's roundup of great videos for entrepreneurs and business owners, Gary Vaynerchuk discusses the reason most people fail in business (it's not what you think), Steve Forbes discloses his predictions for the Federal Reserve's meeting next week and how it will affect the economy, and the latest episode of Entrepreneur Elevator Pitch features Netflix co-founder Marc Randolph making a surprise move…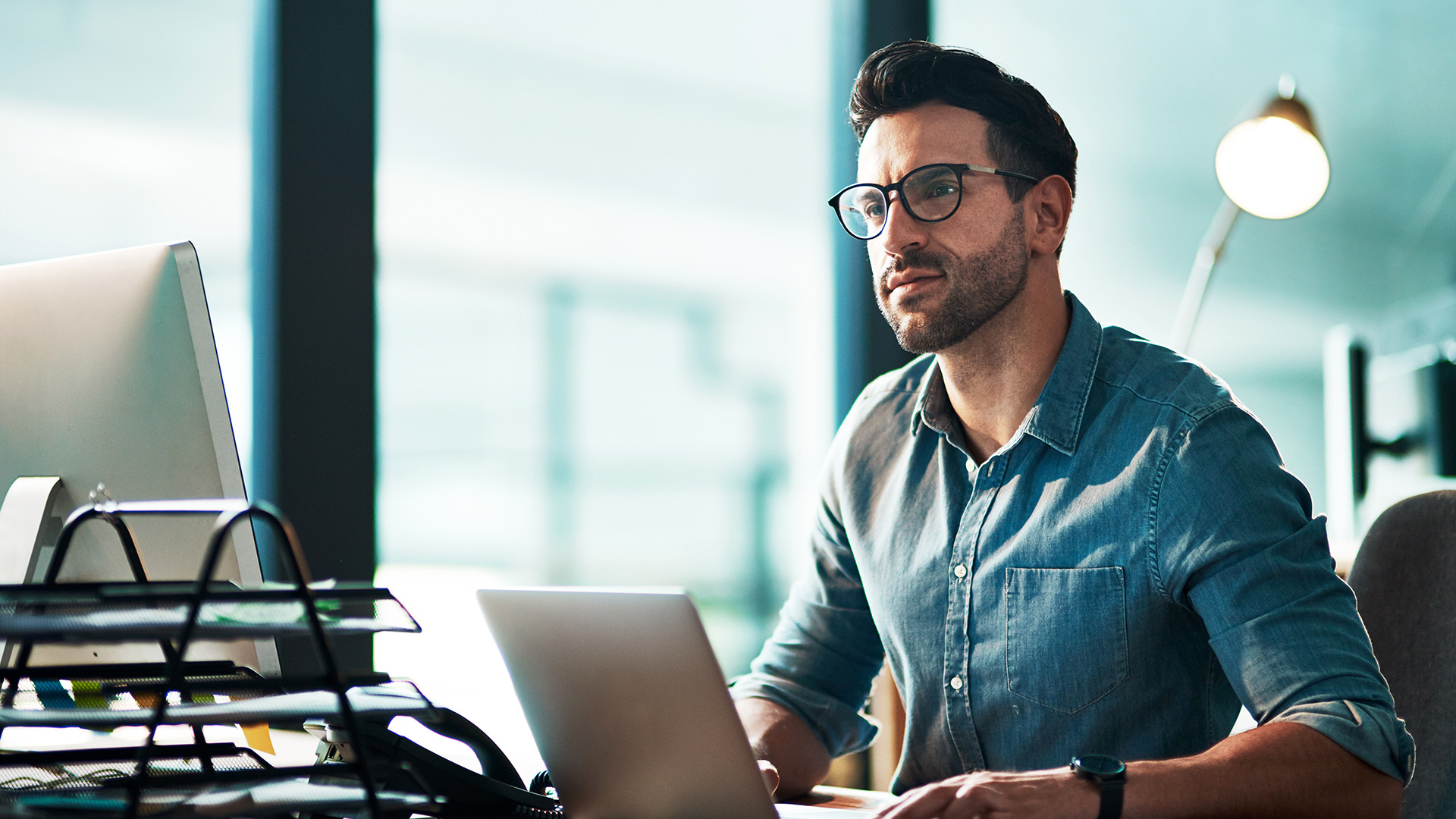 Image: YuriArcursPeopleimages / Envato Elements
"You have to build something that's sustainable long-term," Daring CEO Ross Mackay said at the recent Forbes 30 Under 30 conference in Cleveland, Ohio. In this week's business video roundup, he talks about finding success early on and the tactics he has used to maintain that success. No matter how good it gets, it's always at risk of going away. Also on deck:…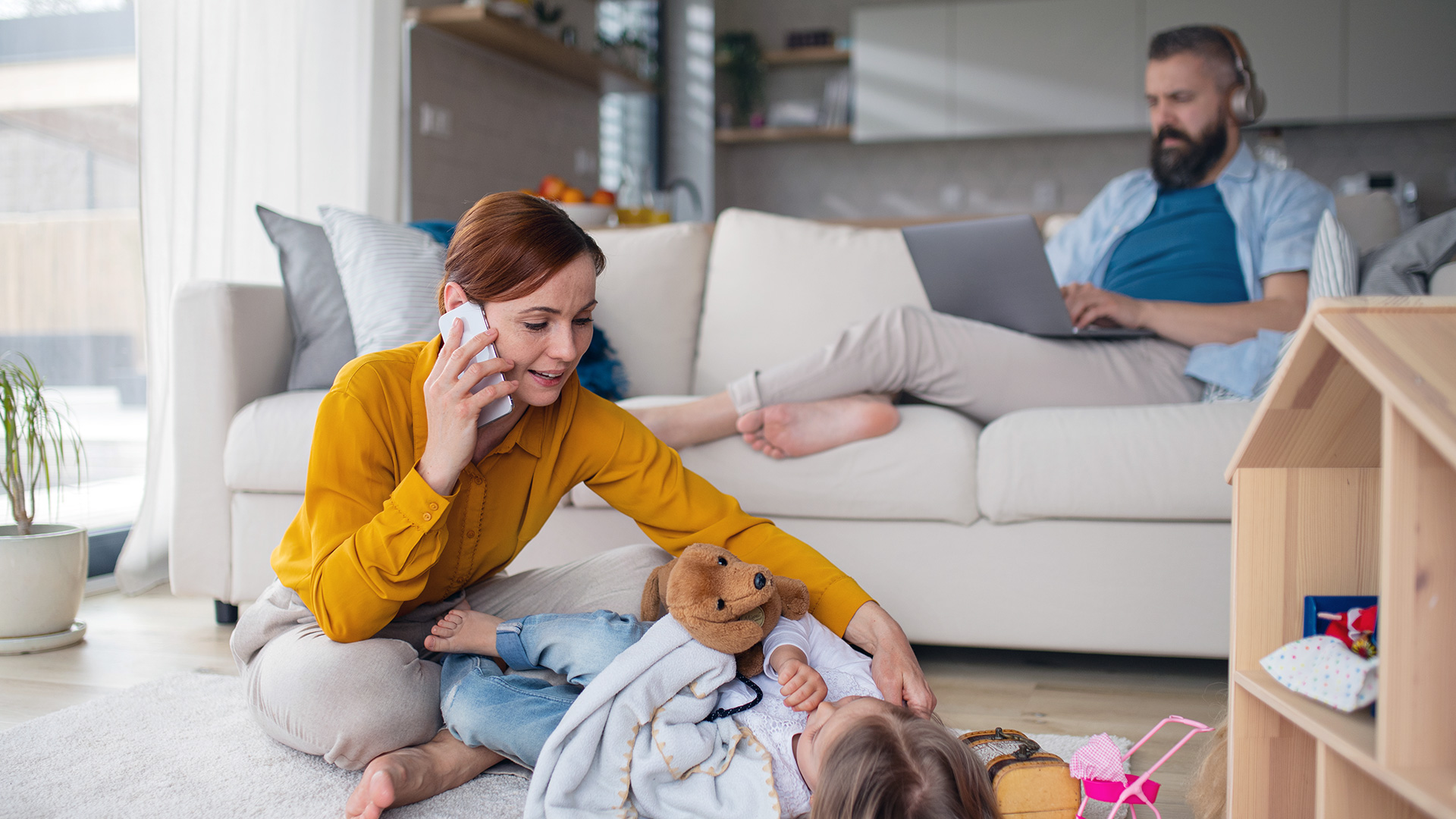 Image: halfpoint / Envato Elements
In today's fast-paced, always-on business culture, finding a balance between professional pursuits and other aspects of our lives can be daunting challenge. The constant demands of running a business often lead to long work hours, high stress levels, and neglect of personal life. That said, achieving some kind of work-life balance is important for long-term success and mental and emotional well-being. The optimal…
Back