Business Video Roundup: How the Top Entrepreneurs Operate, Skills to Look for in Remote Employees & More
Image: varyapigu / Envato Elements
In this week's business video roundup, Lioness co-founder Anna Lee talks about moving past imposter syndrome and gives advice to young entrepreneurs, Inc. reveals what to look for when hiring remote employees, and Gary Vaynerchuk talks shop with Josh York of GYMGUYZ, covering a wide range of topics, including how to separate yourself from the pack to achieve your goals. Plus, for the restaurant owners out there, Small Business Revolution details the four essentials you must have on your website. And, finally, CNBC's ongoing conversation with the nation's top economists continues with Esther Duflo, winner of the Nobel Prize in Economics in 2019. She offers up her ideas about what's next for the U.S. economy, giving business owners a lot to think about.
Forbes: Entrepreneur Anna Lee on Moving Past Imposter Syndrome
In this three-minute video from the Forbes series Unfiltered, Lioness co-founder Anna Lee discusses how she overcame imposter syndrome and advises young entrepreneurs to take risks in pursuing their dreams.
Inc.: The Most Important Skills to Look for When Hiring Remote Employees
Just a few quick tips on putting together a team that excels in a remote environment.
GaryVee: How the Top 1% of Entrepreneurs Operate
In this informative, entertaining, and motivational 32-minute conversation, Gary Vaynerchuk talks with Josh York, the founder and CEO of GYMGUYZ, a fitness franchise that delivers in-home mobile personal training. They cover a wide range of business topics, including mindset, leadership, and separating yourself from the pack in order to achieve your goals.
Marketing Minutes: 4 Must-Haves for Any Restaurant's Website
This one is for the restaurant owners. Do you have these four essentials on your website?
CNBC: What's Next for the U.S. Economy (Esther Duflo)
In the latest of CNBC's illuminating interviews with the nation's top economists, Lindsey Jacobson speaks with Esther Duflo, who won the Nobel Prize in Economics in 2019 and has spent much of her life trying to help alleviate poverty. Whether or not you agree with her take on what's next for the U.S. economy, her points are interesting and well worth considering.
READ MORE FROM AMERICAN COMMERCIAL CAPITAL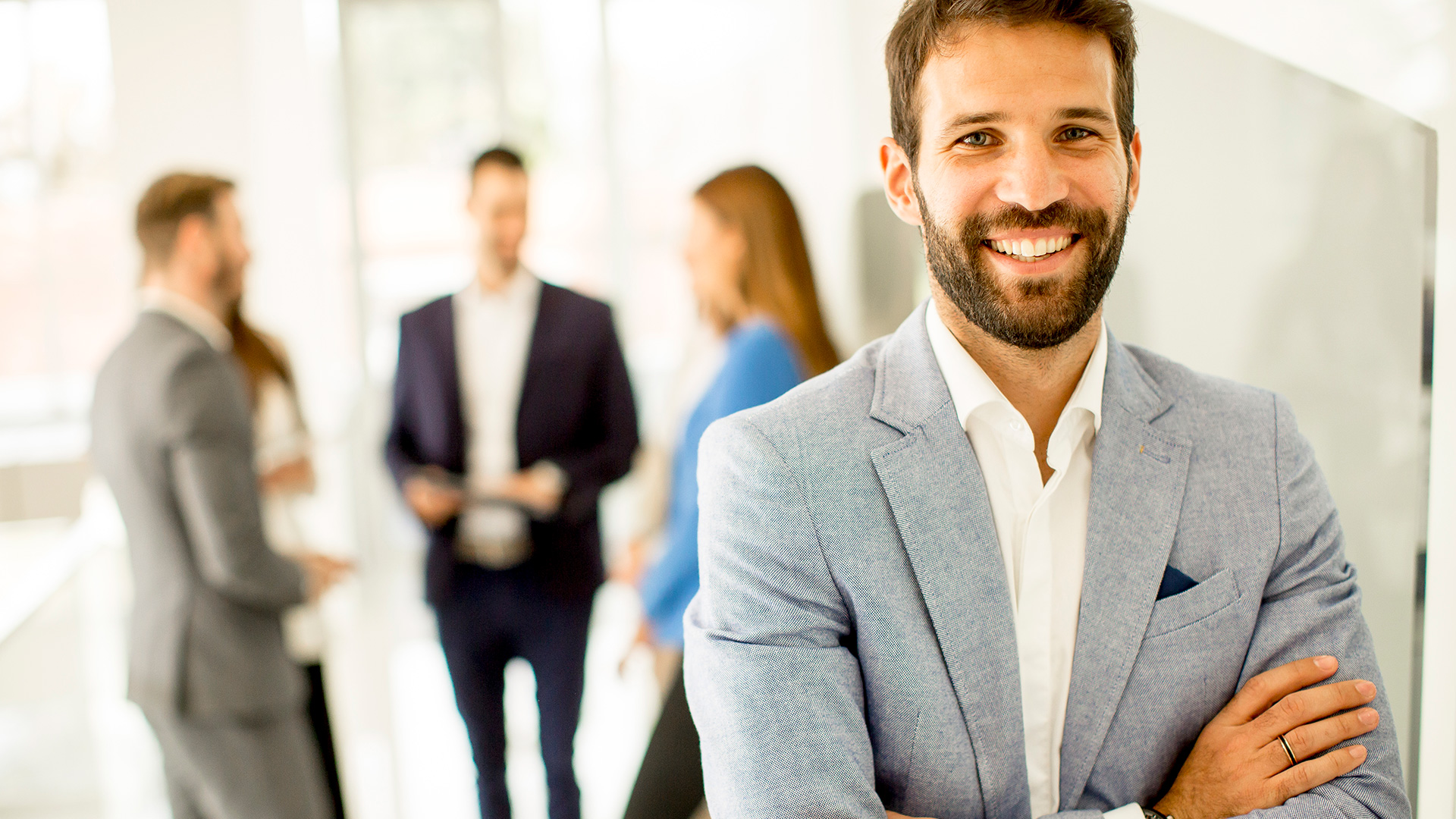 Image: BGStock72 / Envato Elements
"Business is community, and how we relate to whatever comes our way and how thoughtful and principled we are," says Dov Seidman, founder of The HOW Institute for Society. In this week's business video roundup, he discusses what it means to be a moral leader, exploring various facets of the topic, and even dives into why humanity in leadership will become more…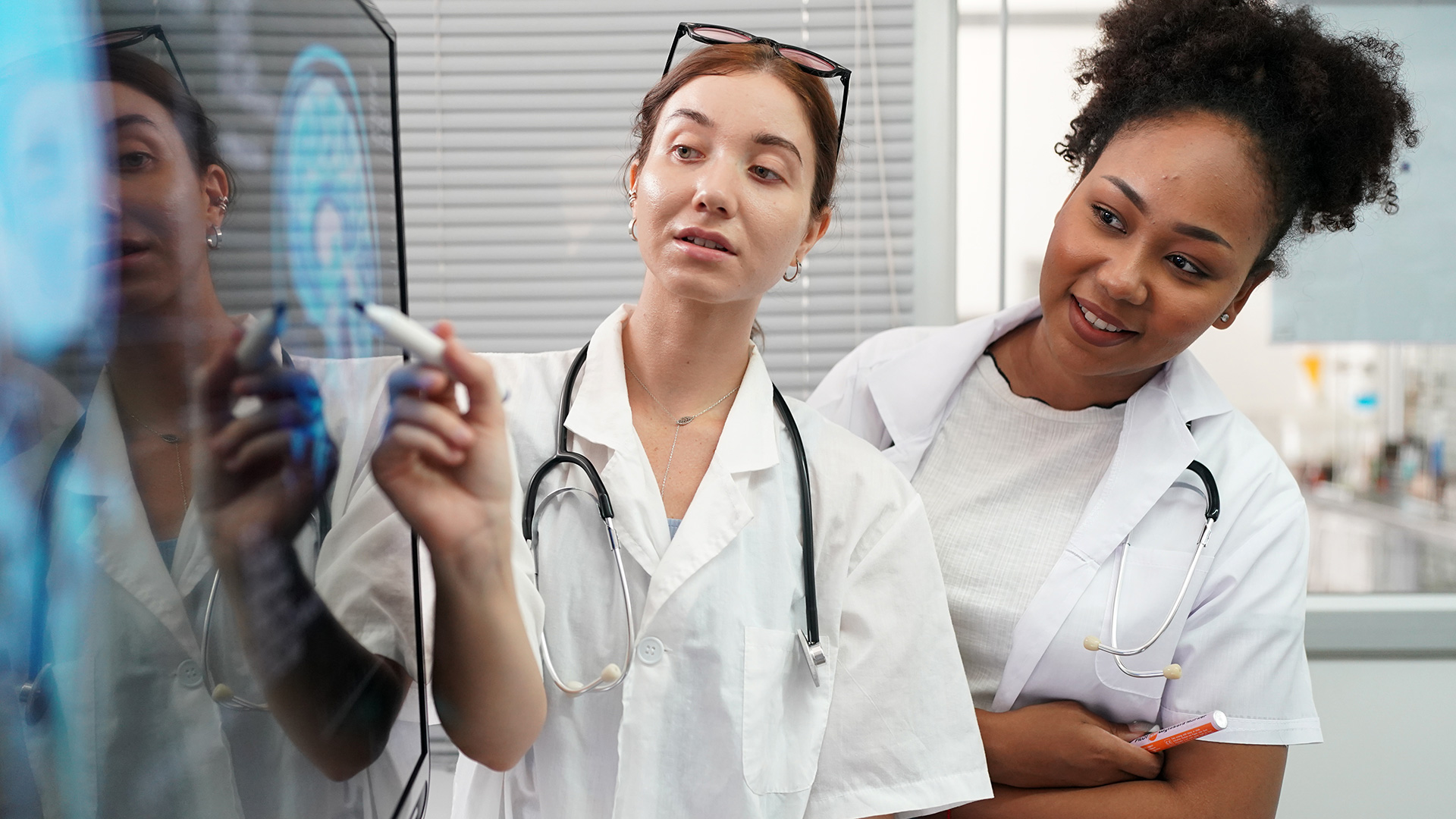 Image: FoToArtist_1 / Envato Elements
In this week's business video roundup, Gary Vaynerchuk reveals why you're indecisive (and how to stop that indecisiveness!), Arthur C. Brooks and Oprah Winfrey engage in a lively, enlightening conversation about the art and science of getting happier, and Fast Company's Brand Hit or Miss of the Week hammers home why you should never use 9/11 as part of a brand promotion. Plus,…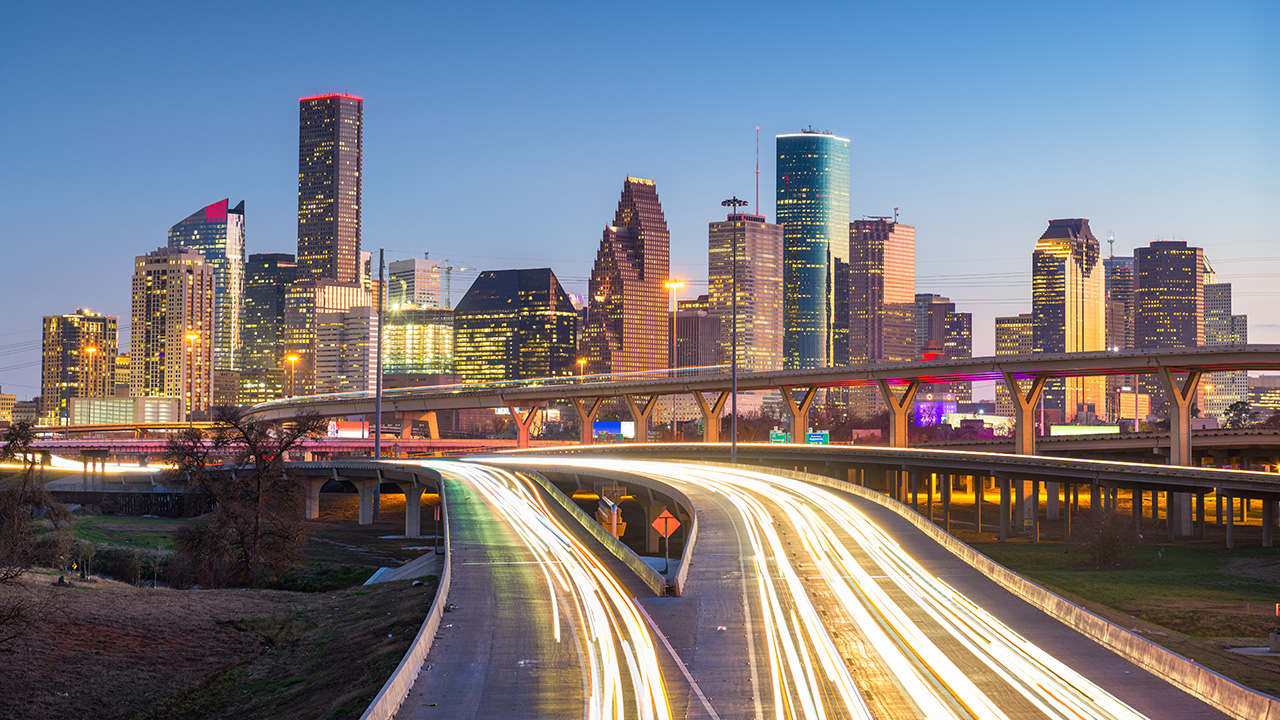 Image: SeanPavonePhoto / Envato ElementsIf you are a Houston-based entrepreneur who has been searching for ways to improve your business cash flow and get the capital you need to grow, chances are you've come across a dozen Houston factoring companies who all claim to be the answer to all your problems. Invoice factoring is when a business sells its accounts receivable (invoices) to a third-party company at a…
Back