Business Video Roundup: Hiring the Right Help, Focusing on Local Markets & More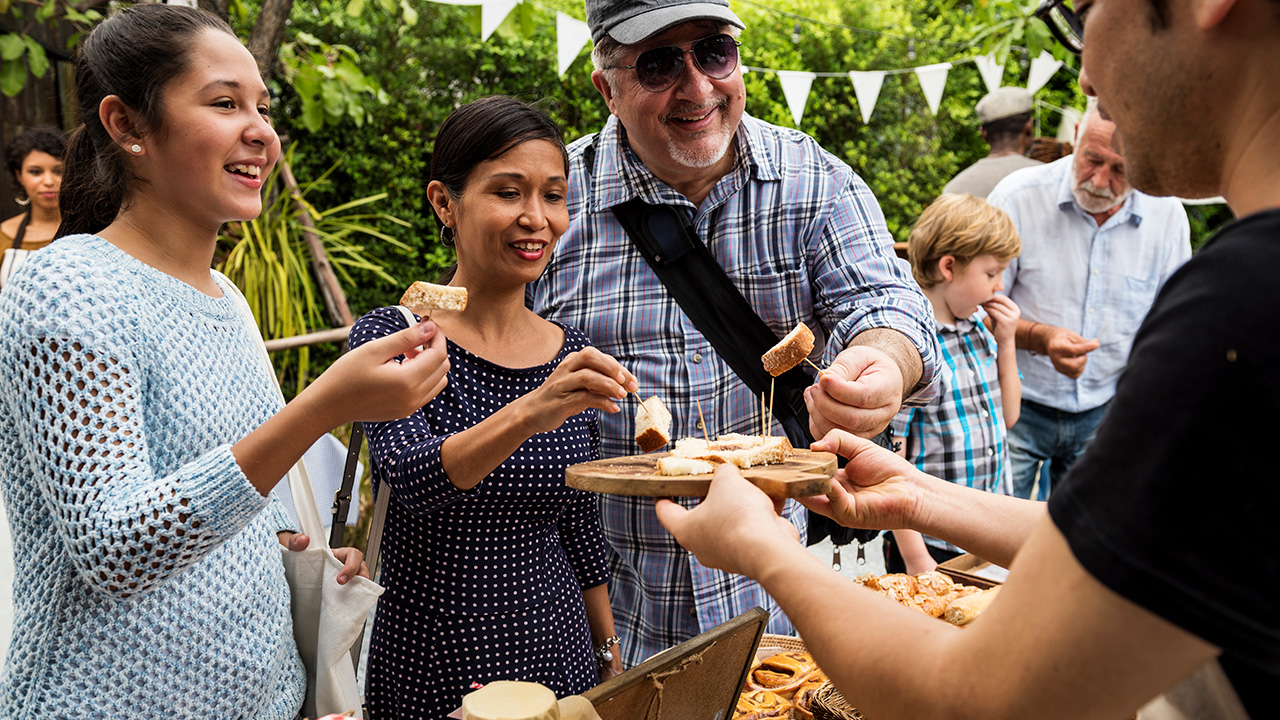 Image: Rawpixel / Envato Elements
On deck for this week's video roundup: Evan Carmichael answers questions from up-and-coming entrepreneurs, the chairman of India's largest staffing company talks about building a company that furthers a cause, and Marie Forleo discusses why hiring the right help is instrumental to the success of your business. Plus, the CEO of a national chain of pet supply stores talks about the massive benefits of focusing on local markets. And, finally, we have an hour-long discussion with Ginni Rometty, the president, chairman, and CEO of IBM, who says, "Just keep doing what it is you love to do, and that will open doors."
Evan Carmichael: Working Hard vs Smart, Getting Derailed, Self-Publishing Tips
In this hour-long Google Hangout session, Evan Carmichael answers questions and discusses a variety of business topics with aspiring entrepreneurs. What's the difference between working hard and working smart? How can you get back on track after getting derailed?
Manish Sabharwal: How to Build a Company and a Cause
"Doing well and doing good are not contradictory objectives," says Manish Sabharwal, the chairman and co-founder of TeamLease Services, India's largest staffing company. In this brief video from Columbia Business School, he gives succinct insights into building a company and a cause that work in harmony.
Marie Forleo: Why Every Growing Business Needs to Hire Help — Right
As you take your business to the next level, you're probably going to need to hire the right people to help get you there. In this 10-minute video, Marie Forleo shares some smart advice for doing it the right way.
Entrepreneur: How CEO Chris Rowland's Focus on Local Turned His Business Around
Pet Supplies Plus has over 430 locations in 33 states, but CEO Chris Rowland explains how focusing on local markets has allowed the company to flourish.
Stanford GSB: Ginni Rometty, Chairman, President and CEO of IBM
"Being a CEO was never a goal for me," says Ginni Rometty, CEO of IBM, in this View from the Top talk at Stanford Graduate School of Business. In just under 60 minutes, she offers an array of insights about leading a successful company and opening doors by doing what you love.
READ MORE FROM AMERICAN COMMERCIAL CAPITAL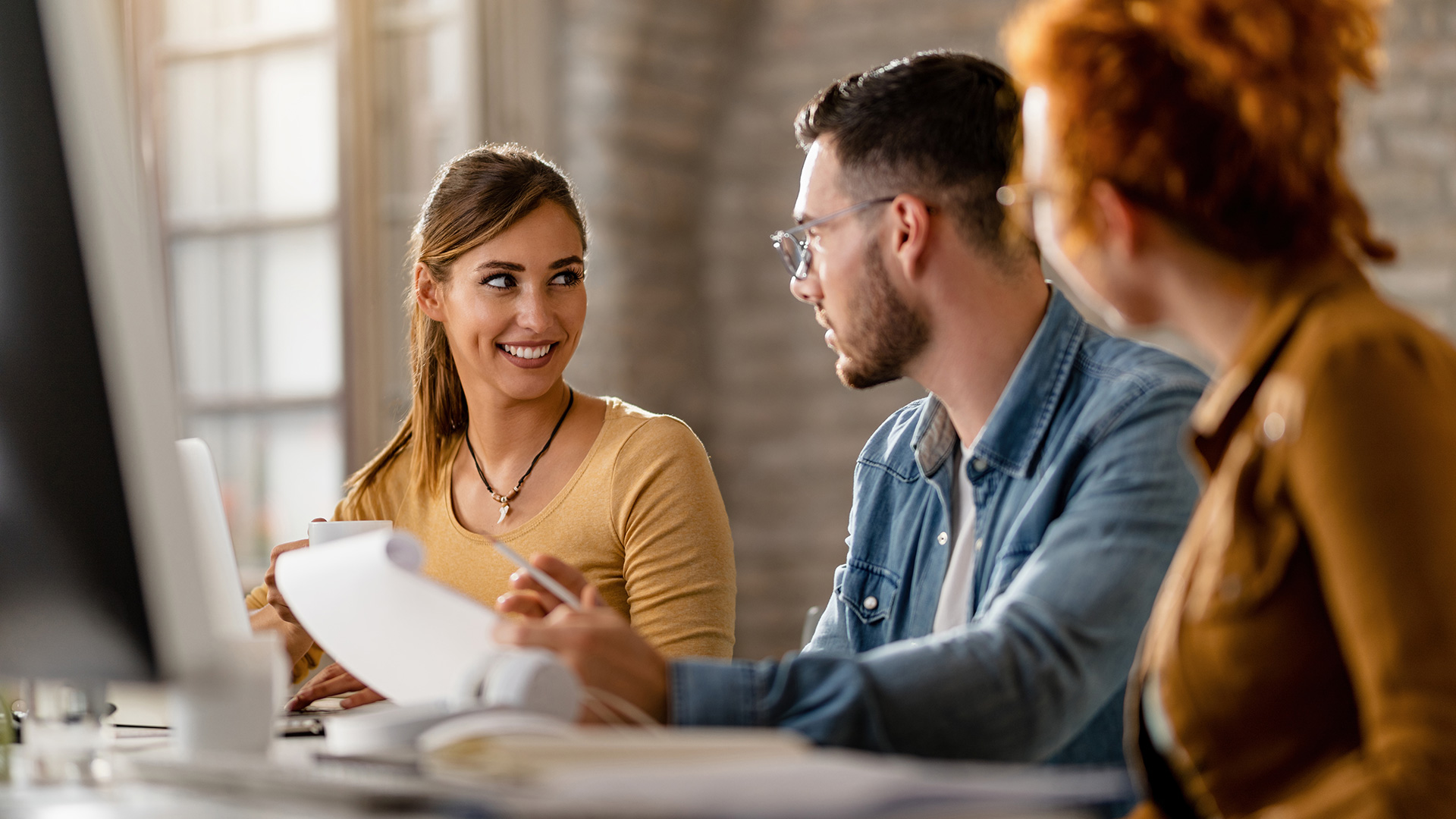 Image: drazenphoto / Envato Elements
In this week's roundup of great videos for entrepreneurs and business owners, Gary Vaynerchuk discusses the reason most people fail in business (it's not what you think), Steve Forbes discloses his predictions for the Federal Reserve's meeting next week and how it will affect the economy, and the latest episode of Entrepreneur Elevator Pitch features Netflix co-founder Marc Randolph making a surprise move…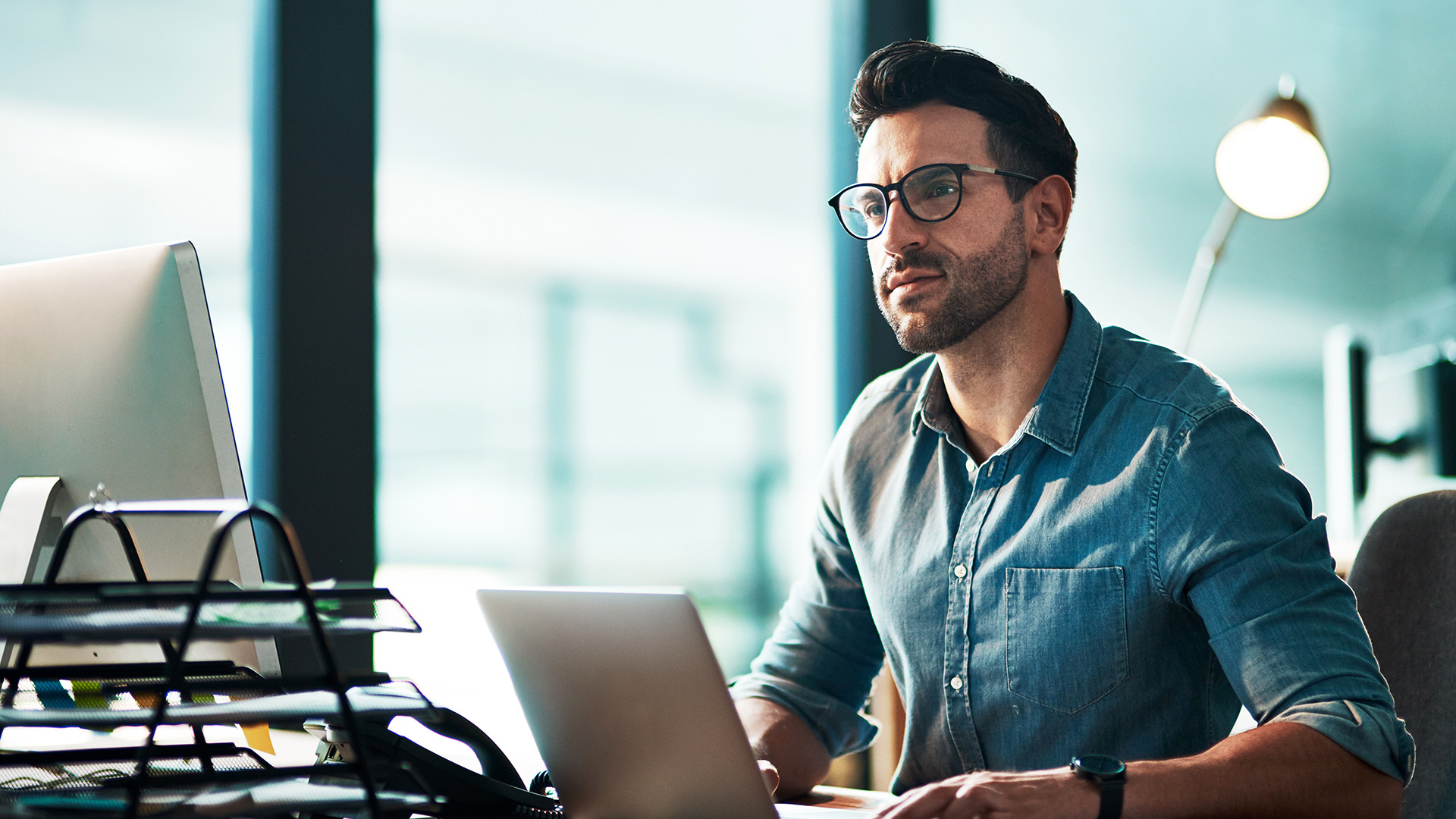 Image: YuriArcursPeopleimages / Envato Elements
"You have to build something that's sustainable long-term," Daring CEO Ross Mackay said at the recent Forbes 30 Under 30 conference in Cleveland, Ohio. In this week's business video roundup, he talks about finding success early on and the tactics he has used to maintain that success. No matter how good it gets, it's always at risk of going away. Also on deck:…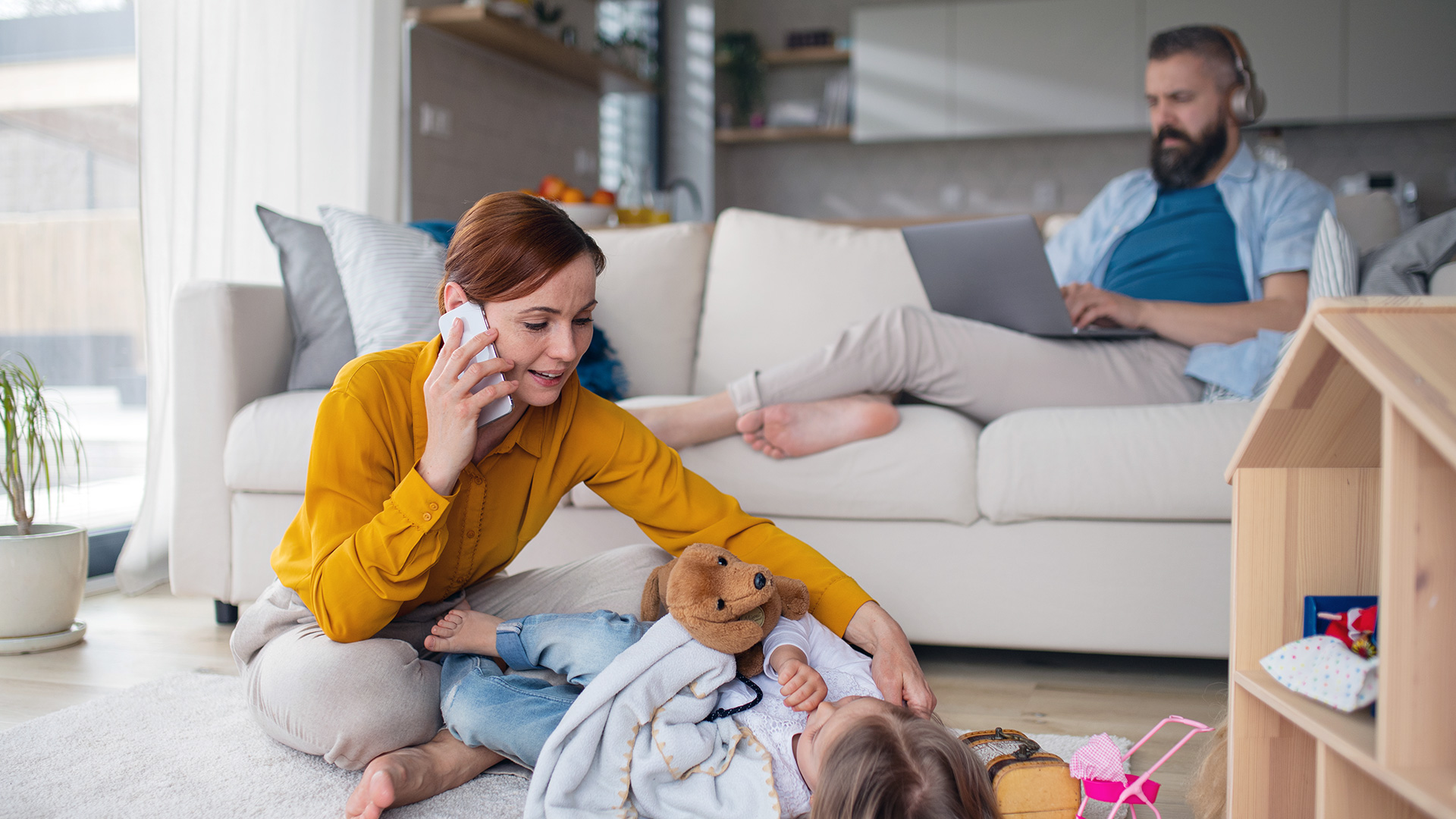 Image: halfpoint / Envato Elements
In today's fast-paced, always-on business culture, finding a balance between professional pursuits and other aspects of our lives can be daunting challenge. The constant demands of running a business often lead to long work hours, high stress levels, and neglect of personal life. That said, achieving some kind of work-life balance is important for long-term success and mental and emotional well-being. The optimal…
Back