Business Video Roundup: Hiring the Best Assistant, Six Great Business Podcasts & More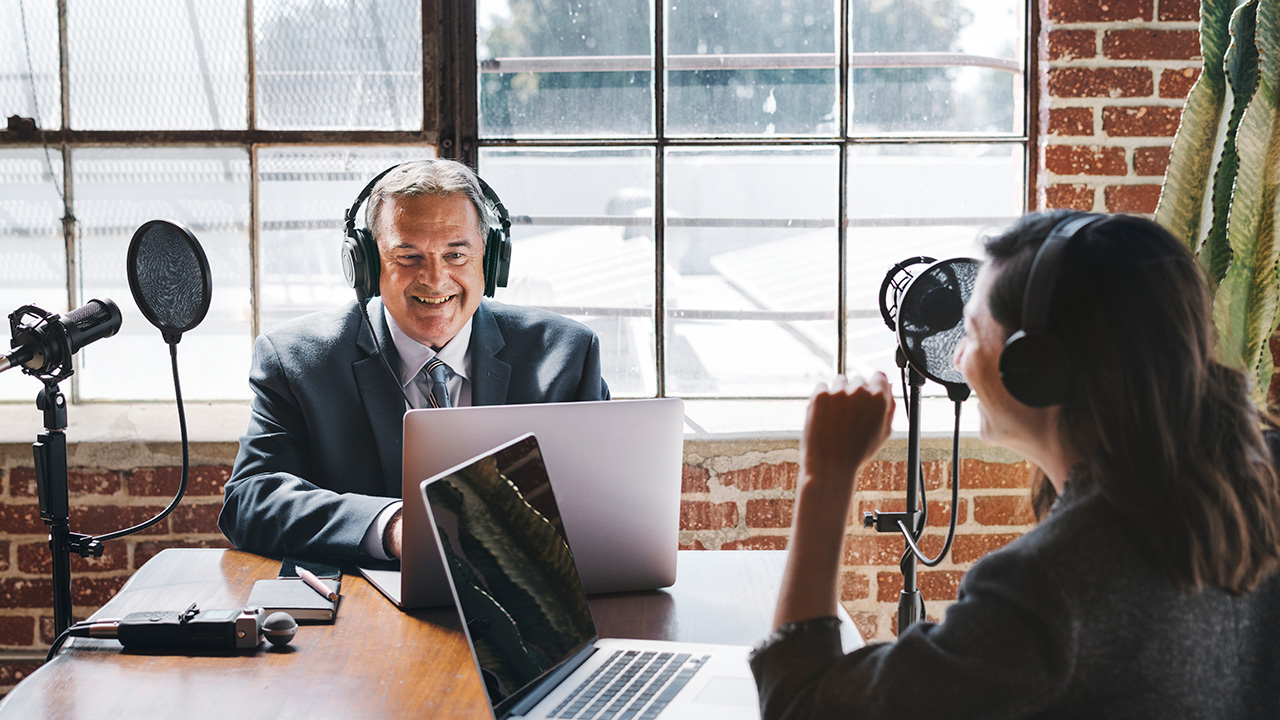 Image: Rawpixel / Envato Elements
In this week's roundup of great videos for entrepreneurs and business owners, Patrick Bet-David outlines 10 rules for hiring the best assistant, Gary Vaynerchuk goes over the 79/21 rule for building a long-term business, and Marie Forleo helps three businesses find their unique selling points to stand out from the competition. Plus, Inc. recommends six business podcasts that every entrepreneur should know and the co-founders of Gym Launch tell their story of going from $500,000 to $30 million in revenue in three years.
Patrick Bet-David: 10 Rules of Hiring the Best Assistant
Are you wearing too many hats as a business owner? Maybe you need to hire an assistant to help you run your business more efficiently so that you can focus on the things that matter most. In this 15-minute video, Patrick Bet-David breaks down the four different types of assistants and offers up several excellent tips on hiring the right person for the job.
Gary Vaynerchuk: The 79/21 Rule to Build a Long-Term Business
In this six-minute video, Gary Vee talks about the 79/21 rule for using social-media platforms like Instagram and LinkedIn to market and promote your business. Don't put all your eggs in one basket.
Marie Forleo: Watch These Businesses Find Their Unique Selling Points
How do you set your business apart from the competition? In this MarieTV live call-in show, Marie Forleo helps three business owners identify their singular selling points to stand out among a sea of similar businesses in their respective markets.
Inc.: 6 Business Podcasts You Need to Start Listening to Now
Inc. shares six business podcasts that come highly recommended for any entrepreneur.
Entrepreneur: How These Co-Founders Scaled Gym Launch to a $30M+ Business
During their first year, Gym Launch reached $500,000 in revenue with only one employee. This nine-minute video from Entrepreneur shows how co-founders Alex and Leila Hormozi scaled their business to more than 70 employees and $28 million in revenue over the next two years, using high-ticket sales strategies to ignite their growth.
READ MORE FROM AMERICAN COMMERCIAL CAPITAL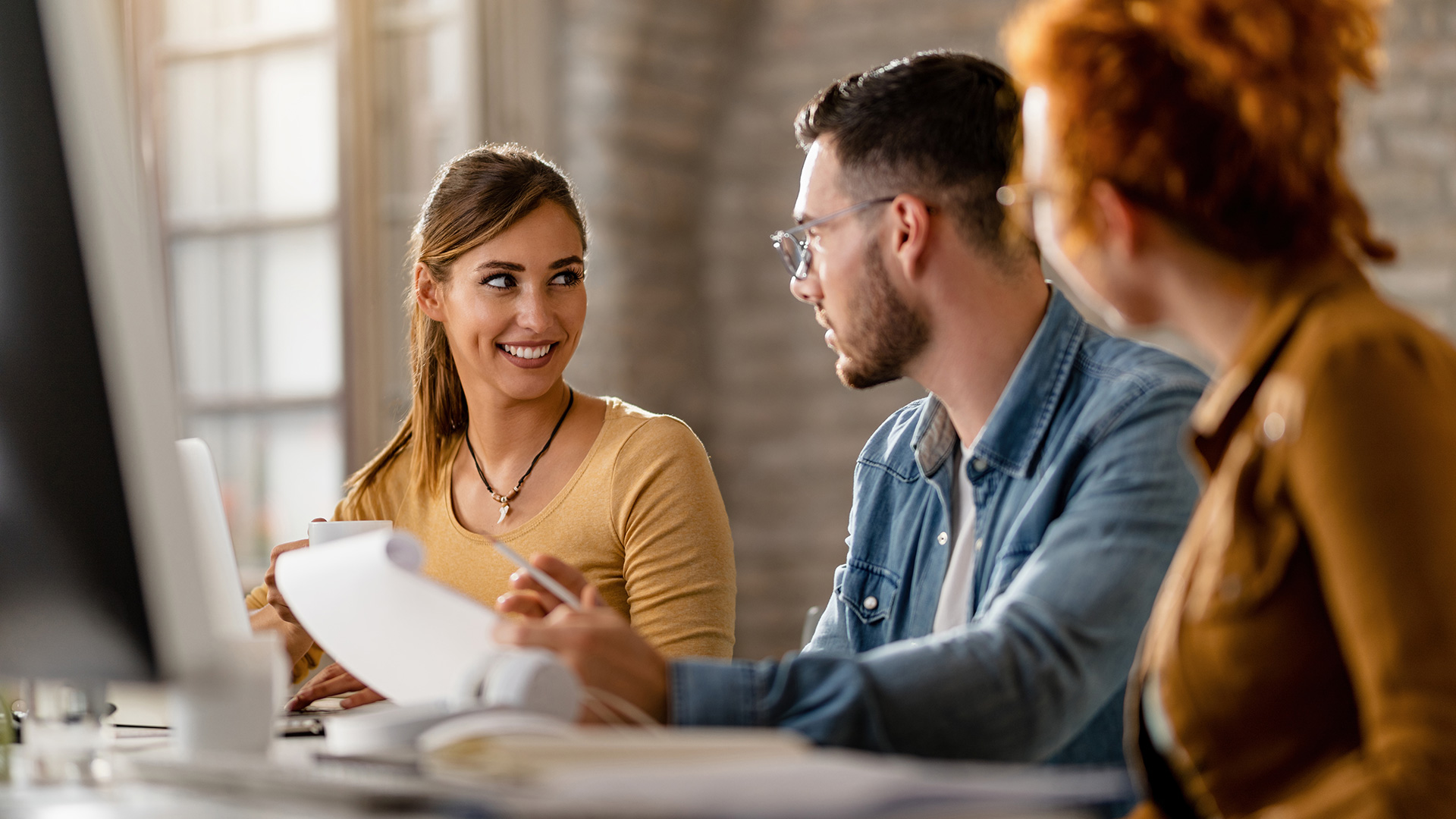 Image: drazenphoto / Envato Elements
In this week's roundup of great videos for entrepreneurs and business owners, Gary Vaynerchuk discusses the reason most people fail in business (it's not what you think), Steve Forbes discloses his predictions for the Federal Reserve's meeting next week and how it will affect the economy, and the latest episode of Entrepreneur Elevator Pitch features Netflix co-founder Marc Randolph making a surprise move…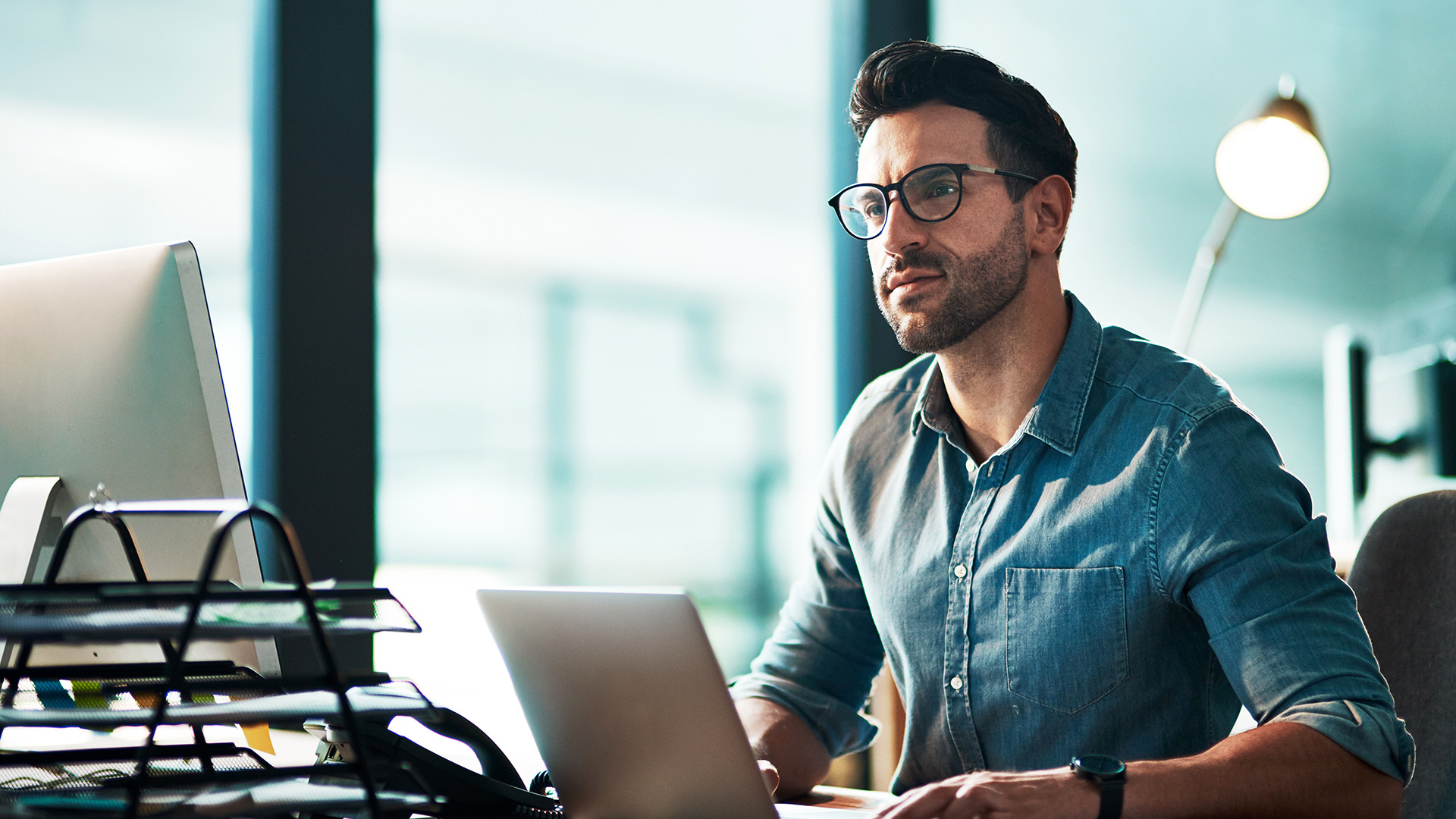 Image: YuriArcursPeopleimages / Envato Elements
"You have to build something that's sustainable long-term," Daring CEO Ross Mackay said at the recent Forbes 30 Under 30 conference in Cleveland, Ohio. In this week's business video roundup, he talks about finding success early on and the tactics he has used to maintain that success. No matter how good it gets, it's always at risk of going away. Also on deck:…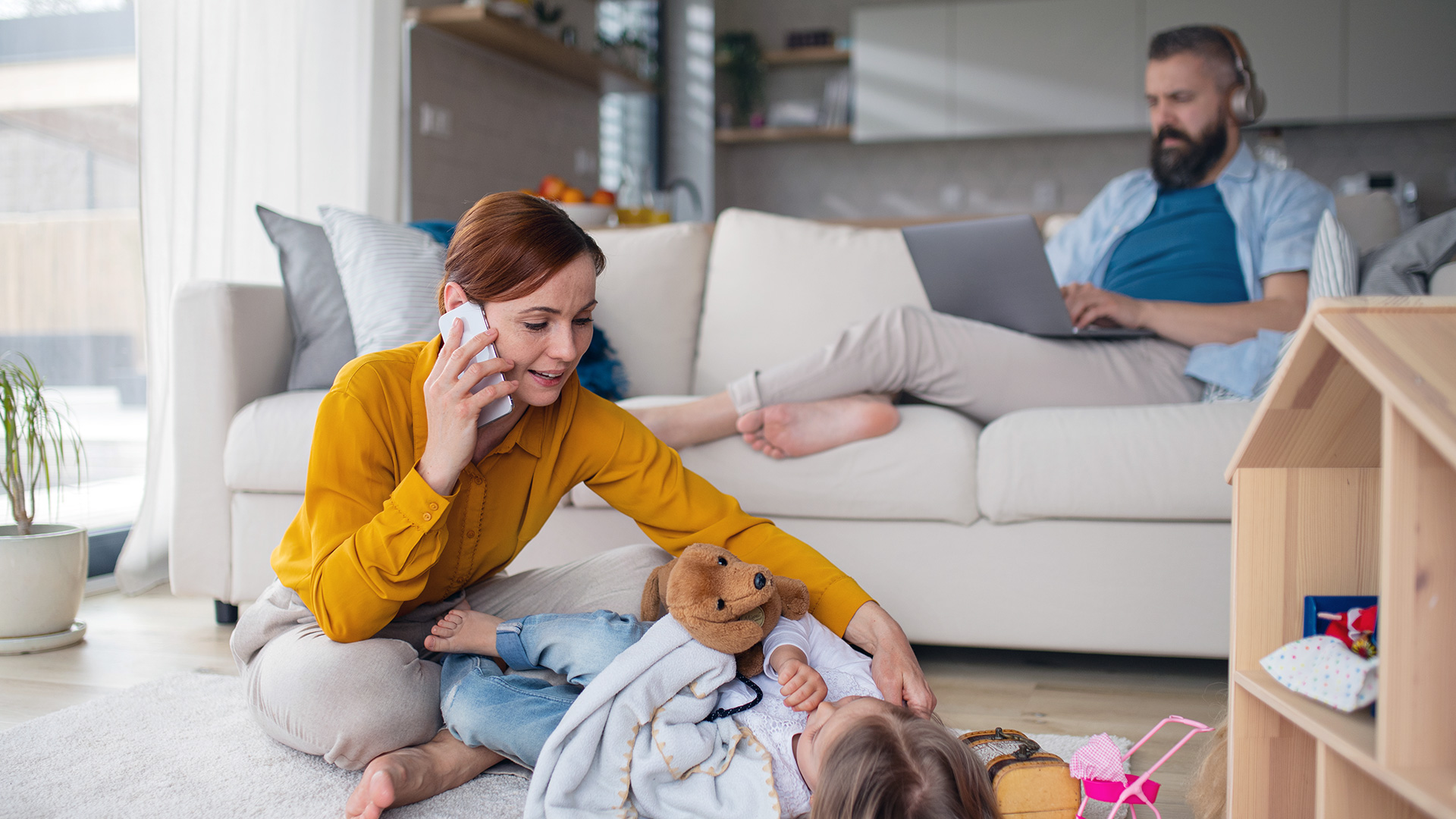 Image: halfpoint / Envato Elements
In today's fast-paced, always-on business culture, finding a balance between professional pursuits and other aspects of our lives can be daunting challenge. The constant demands of running a business often lead to long work hours, high stress levels, and neglect of personal life. That said, achieving some kind of work-life balance is important for long-term success and mental and emotional well-being. The optimal…
Back