Business Video Roundup: Hiring Consultants, Networking & Business Tips from Elon Musk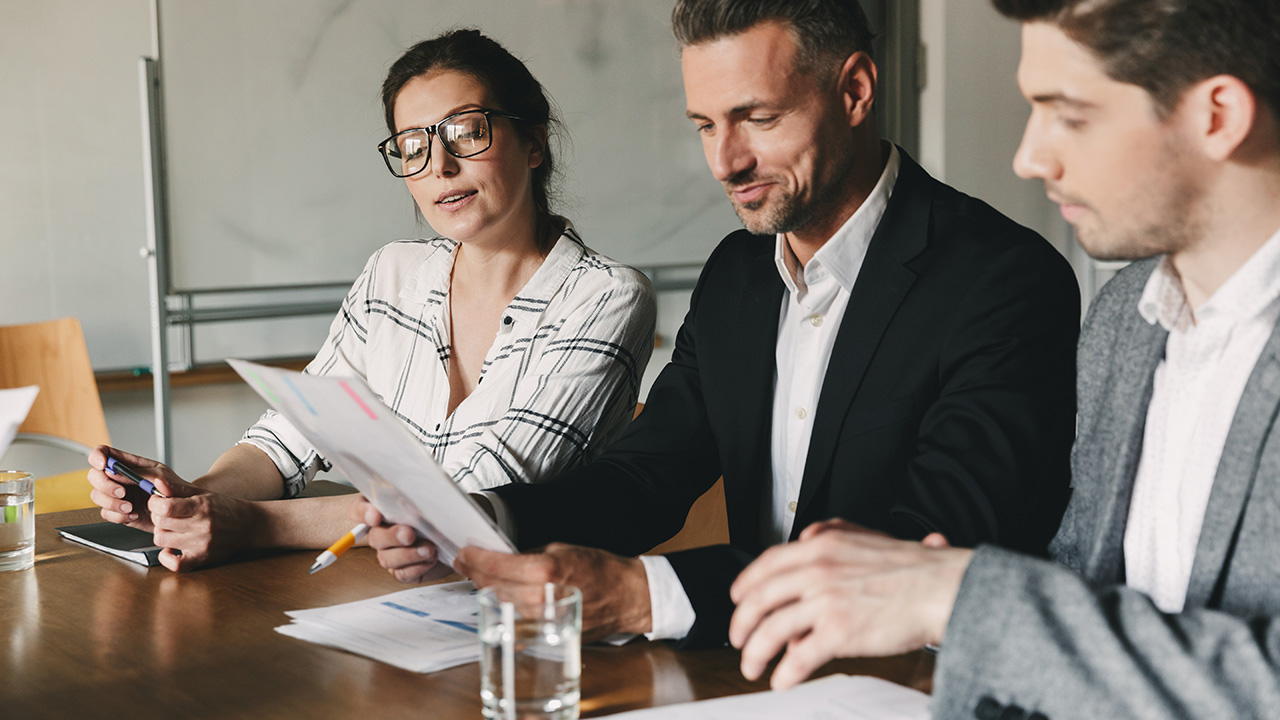 Image: vadymvdrobot / Envato Elements
In this week's roundup of great videos for entrepreneurs and business owners, Gary Vaynerchuk dishes out 82 minutes' worth of advice to business owners, Evan Carmichael presents five rock-solid business tips from Elon Musk, and Patrick Bet-David offers up a checklist of 10 questions to ask every consultant before you hire them. Plus, Best Buy CEO Hubert Joly talks about how his company has navigated the changing retail landscape over the past few years and the importance of being adaptable.
Gary Vee: What Most People Don't Think About When Running a Business in 2019
Here's an 82-minute fly-on-the-wall look at one of VaynerMedia's consulting sessions, with Gary Vaynerchuk dishing out advice and answering questions from entrepreneurs and business owners. Many topics are covered, including marketing and leadership.
The Elon Musk School of Business: 5 Tips You Can't Afford to Miss
Evan Carmichael presents five business tips from Elon Musk.
Patrick Bet-David: 10 Tips to Hiring Consultants & Lawyers as an Entrepreneur
In this 17-minute video, Patrick Bet-David goes over 10 questions you should ask every consultant before you hire them. His tips could save you a lot of frustration and money in the long run.
Stanford GSB: Hubert Joly, Chairman and CEO of Best Buy
In this eight-minute video from Stanford Graduate School of Business, Best Buy CEO Hubert Joly discusses the experience of going through a radical retail transformation over the past seven years. He talks about how the company faced a quickly changing retail market and describes what they did to improve their core business model and stay competitive.
The Small Business Revolution: Networking and Organizations
This short video highlights a few quick insights from small-business owners around the country on the benefits of networking with other entrepreneurs and joining small-business organizations.
READ MORE FROM AMERICAN COMMERCIAL CAPITAL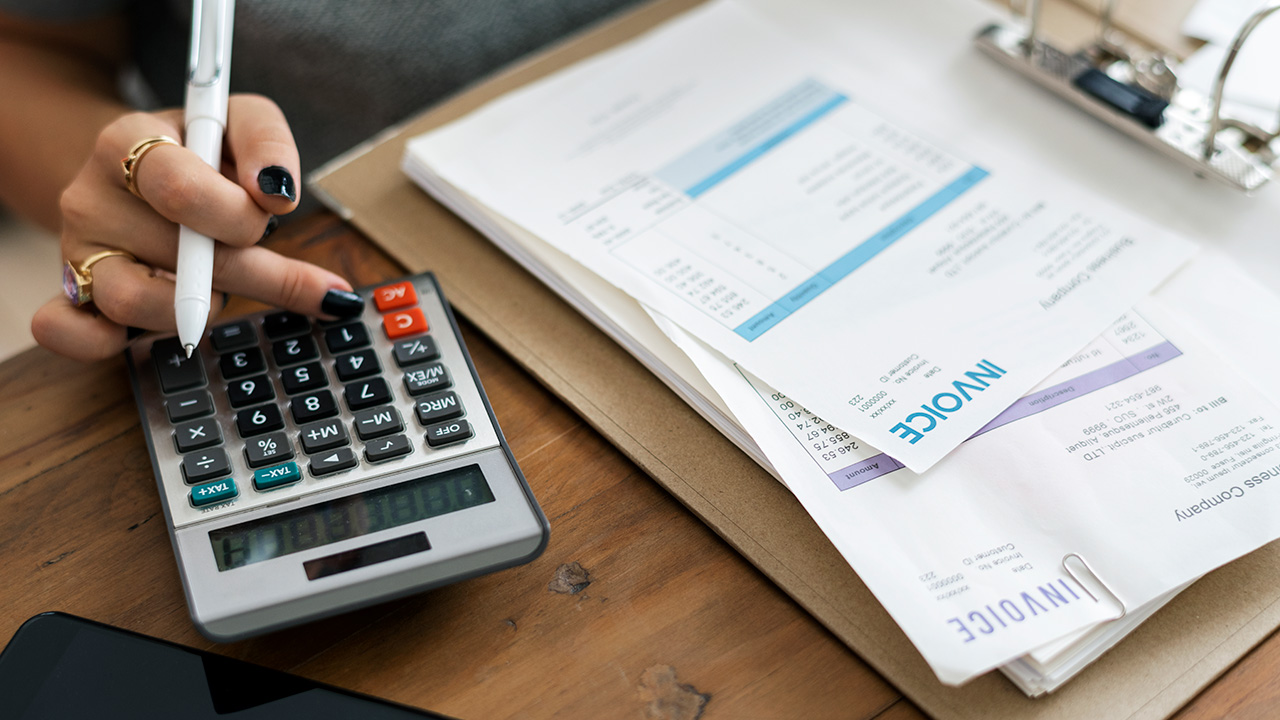 Image: Rawpixel / Envato Elements
Invoice factoring is a type of business financing unfamiliar to many small business owners. It provides a business with working capital and solves cash-flow problems, but it's not like a bank loan or credit. So let's break down invoice factoring and explain exactly what it is and how it can benefit your business.
So, what the heck is invoice factoring?
Invoice factoring is when…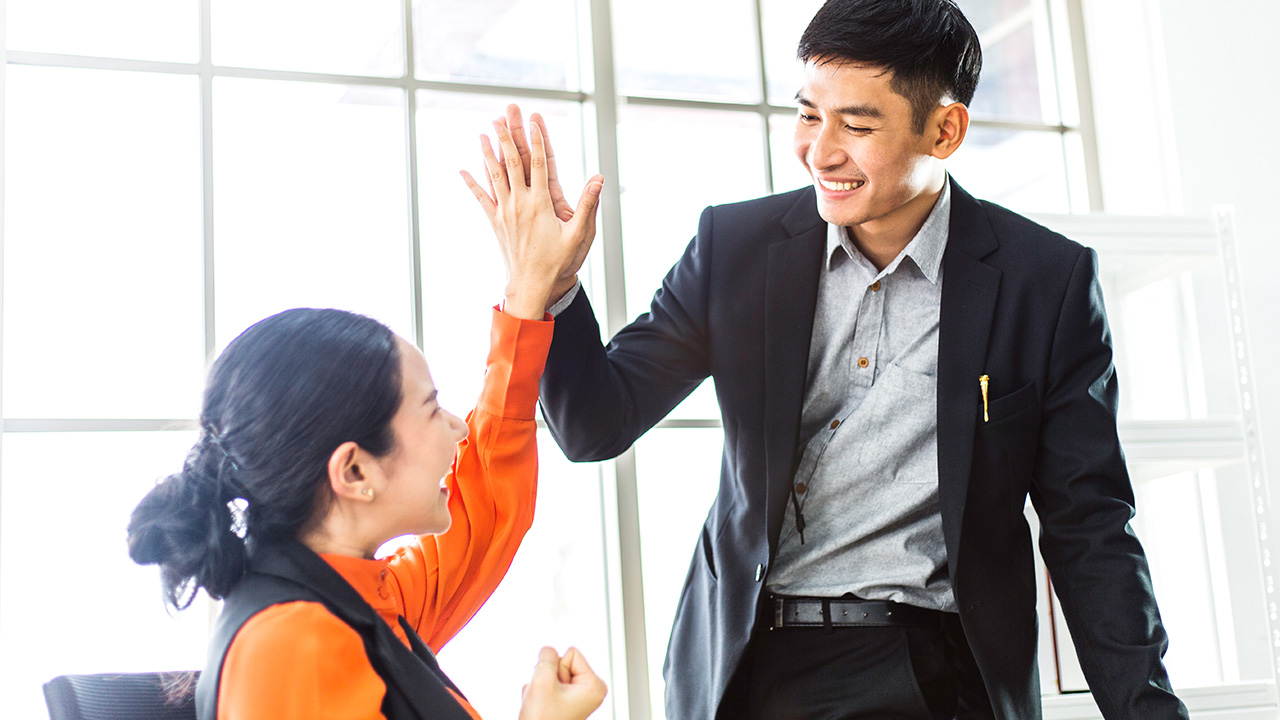 Image: winnievinzence / Envato Elements
In this week's business video roundup, Gary Vaynerchuk asks the leaders behind major companies like Logitech and McDonald's how they stay close to culture, Brian Tracy reveals how to get started developing successful habits that will help you achieve your goals, and Marie Forleo talks entrepreneurship with Floret Farm's Erin Benzakein, who has successfully guided her business from garage startup to global distribution. Plus,…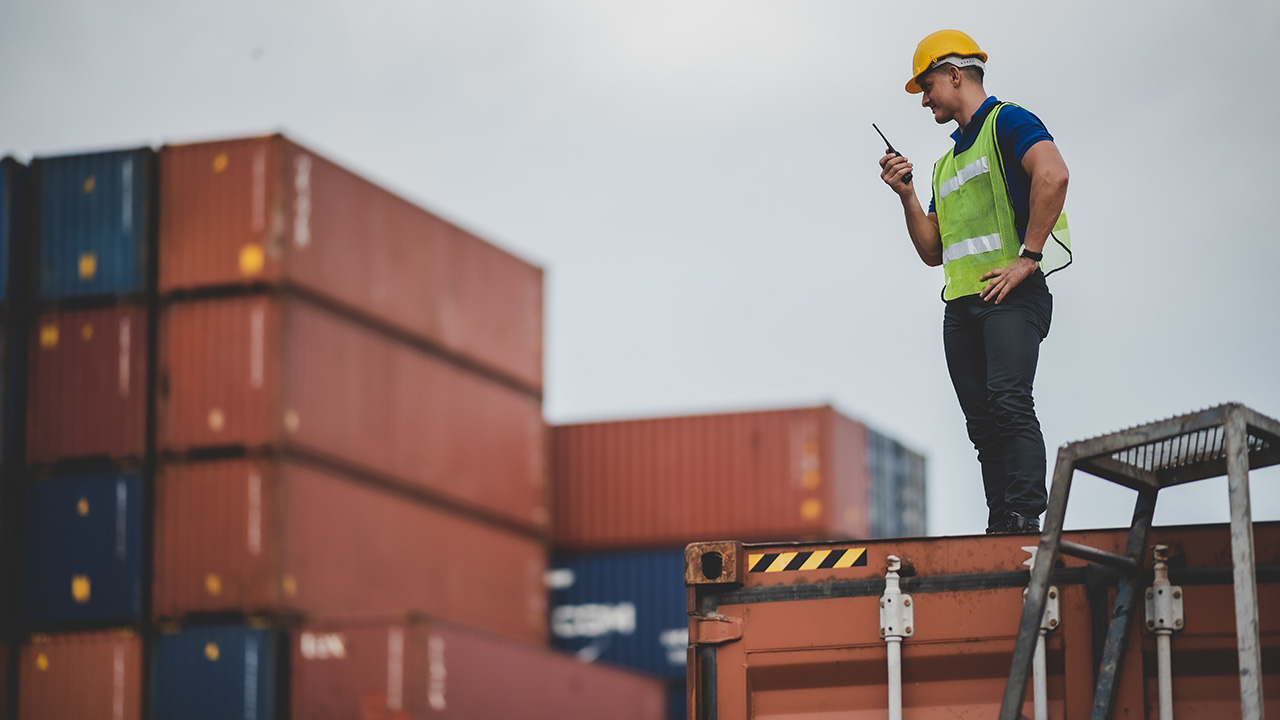 Image: ckstockphoto / Envato Elements
In this week's roundup of great videos for entrepreneurs and business owners, Gary Vaynerchuk talks about why hyper-focus can lead to missed opportunities, Marie Forleo reveals how to stay motivated when you're being pulled in multiple directions at once, and Brendon Burchard explains five practices that every great leader must implement. Plus, five leadership lessons from Apple CEO Tim Cook and CNBC's incisive look…
Back