Business Video Roundup: Hats, Mattresses & The Power of Practical Positivity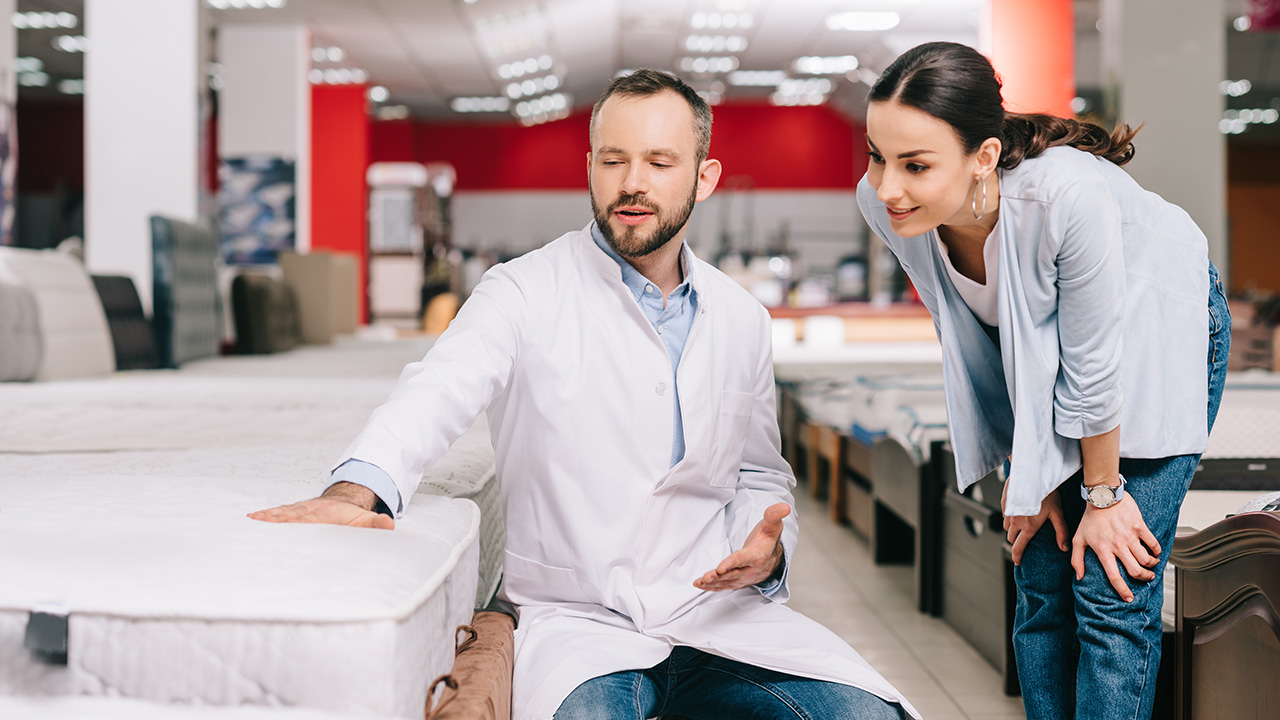 Image: LightFieldStudios / Envato Elements
In this week's business video roundup, Bumble CEO Whitney Wolfe talks about running a business and capitalizing on success, Rocket Farm Restaurants founder Ford Fry discusses the goal of creating memorable experiences for customers, and Insider Business reveals how the creator of the fedora continues making the iconic hat using the original methods. Plus, CNBC digs into the mattress industry, uncovering changes over the last decade and speculating at what lies ahead for the wildly lucrative market, and Gary Vaynerchuk argues for the power of practical positivity and optimism in the quest for success.
Stanford GBS: Whitney Wolfe, Founder & CEO of Bumble + Co-Founder of Tinder
Interview and Q&A with Whitney Wolfe Herd, founder and CEO of Bumble. The discussion is moderated by Katrina Lake, founder of Stitch Fix. Together they talk about starting a business, capitalizing on success, and the rise of artificial intelligence.
Ford Fry of Rocket Farm Restaurants on Creating Memorable Experiences
In the latest episode of Restaurant Influencers, host Shawn Walchef talks to Ford Fry of Rocket Farm Restaurants. When a customer comes into one of his restaurants, Fry hopes to give them an experience. "We create a setting for people to come and have experiences. Experience your girlfriend or boyfriend, your spouse, your parents, your kids, and those are the memories."
Insider Business: How Italian Craftsmen Make Hats That Sell for Up to $2,500
Are fedoras making a comeback? This video from Insider Business explores how the Italian designer responsible for the iconic hat is still making them utilizing the same methods that started it all. Despite being out of fashion, they can sell for up to $2,500.
CNBC: Why Mattresses Are So Expensive
Fascinating look into the multi-billion-dollar mattress industry, covering how mattresses are made, the long-dominant brick-and-mortar business model, dwindling profits since 2013, and the rise of direct-to-consumer brands like Purple and Casper.
GaryVee: The Power of Practical Positivity & Optimism
Little nugget from Gary Vaynerchuk's keynote with Power Home Remodeling right here in Houston, Texas. "If you are pessimistic and cynical, you've already lost," he says, arguing for the power of practical positivity and optimism in the pursuit of success.
READ MORE FROM AMERICAN COMMERCIAL CAPITAL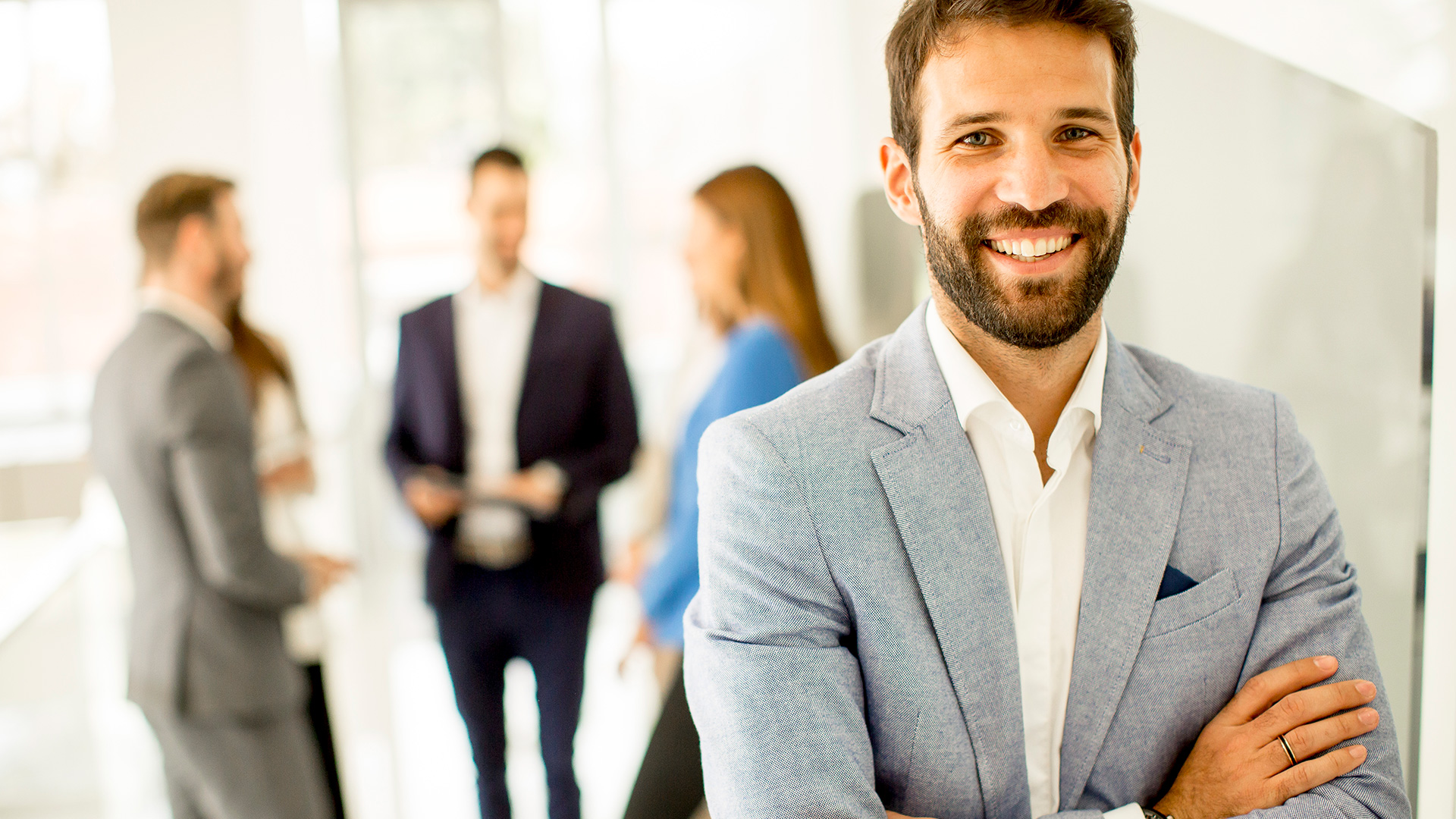 Image: BGStock72 / Envato Elements
"Business is community, and how we relate to whatever comes our way and how thoughtful and principled we are," says Dov Seidman, founder of The HOW Institute for Society. In this week's business video roundup, he discusses what it means to be a moral leader, exploring various facets of the topic, and even dives into why humanity in leadership will become more…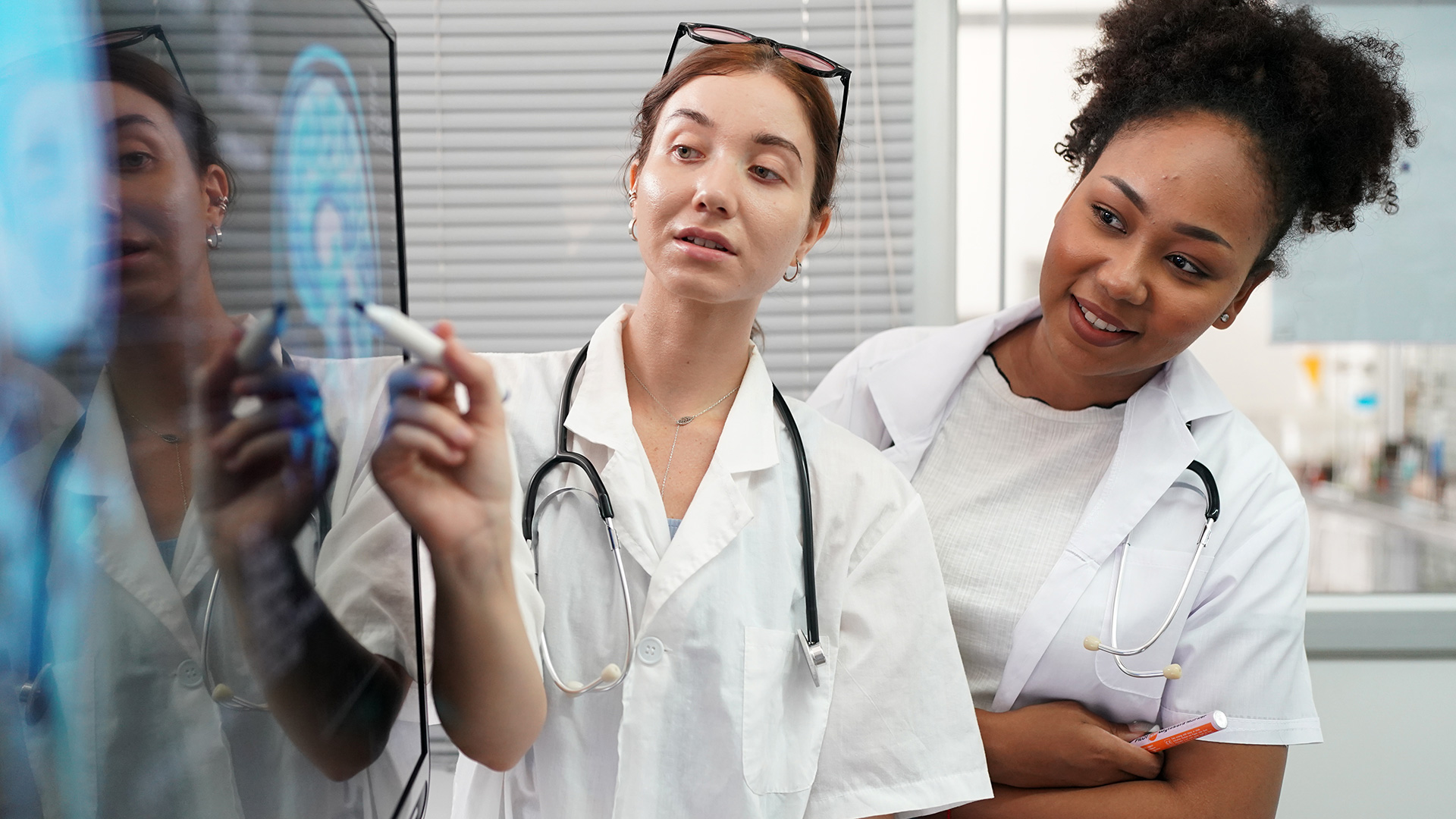 Image: FoToArtist_1 / Envato Elements
In this week's business video roundup, Gary Vaynerchuk reveals why you're indecisive (and how to stop that indecisiveness!), Arthur C. Brooks and Oprah Winfrey engage in a lively, enlightening conversation about the art and science of getting happier, and Fast Company's Brand Hit or Miss of the Week hammers home why you should never use 9/11 as part of a brand promotion. Plus,…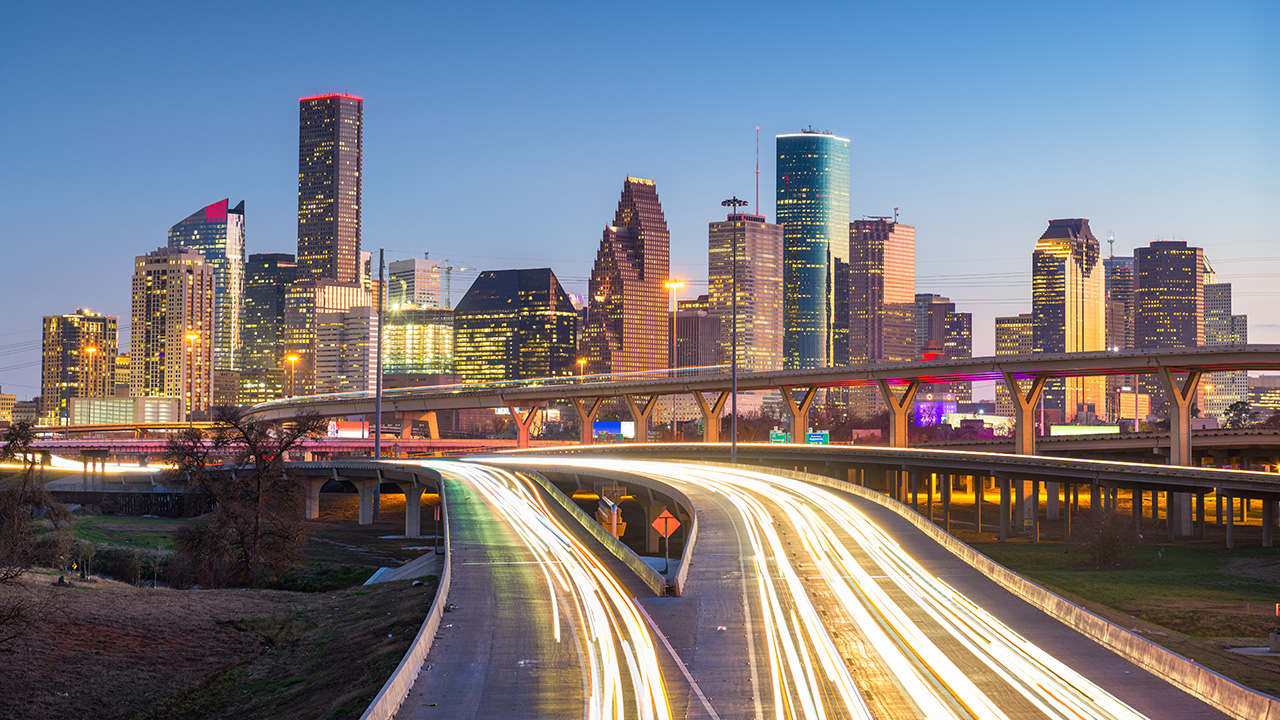 Image: SeanPavonePhoto / Envato ElementsIf you are a Houston-based entrepreneur who has been searching for ways to improve your business cash flow and get the capital you need to grow, chances are you've come across a dozen Houston factoring companies who all claim to be the answer to all your problems. Invoice factoring is when a business sells its accounts receivable (invoices) to a third-party company at a…
Back