Business Video Roundup: Handling Customer Complaints, Employees or Sub-Contractors & More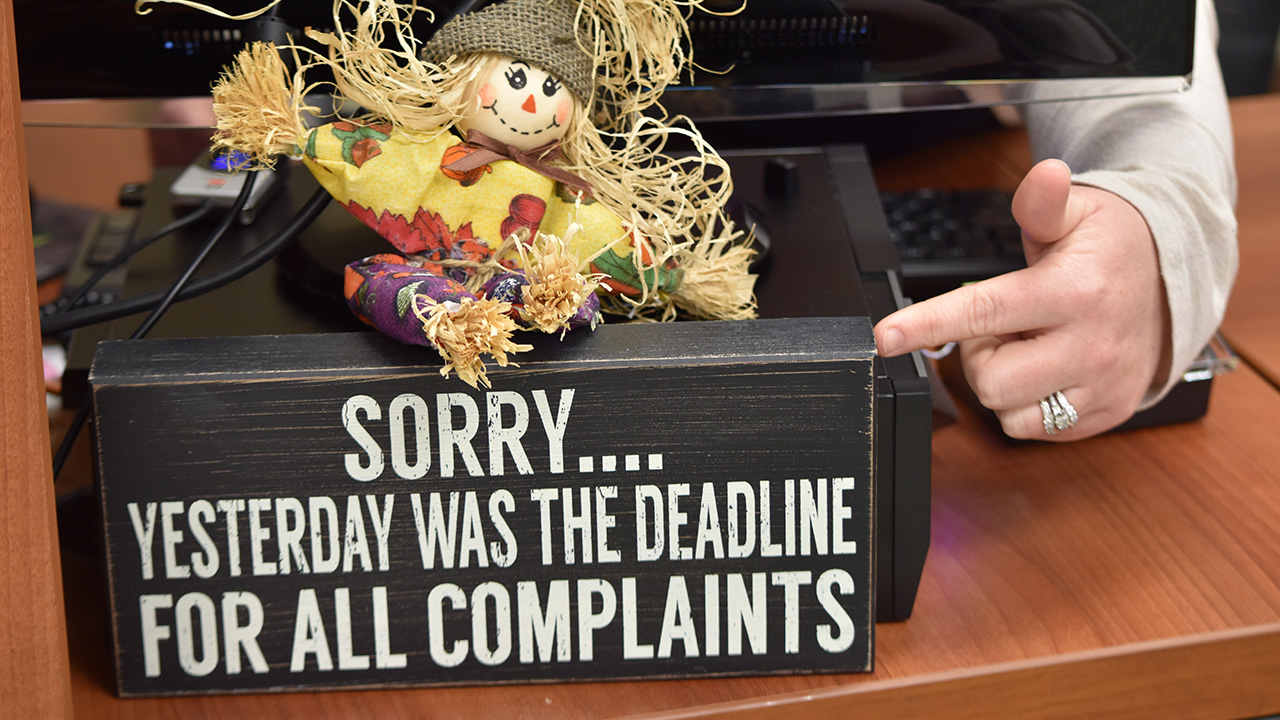 Image: twenty20photos / Envato Elements
In this week's roundup of helpful videos for entrepreneurs and small-business owners, Brian Tracy discusses the key traits necessary for success, Mark Kolher explains the difference between employees and sub-contractors and why that's important to know, and Patrick Bet-David shares some excellent tips for dealing with customer complaints. Plus, Ivan Misner suggests some things you should avoid when networking and six entrepreneurs share the best and worst advice they've received.
Brian Tracy: What It Takes to Be a Successful Entrepreneur
What does it take to be a successful entrepreneur? "Continually seek ways to increase productivity, performance, and output," Brian Tracy says. In this five-minute video, he shares some of the key habits and values that most successful entrepreneurs have in common.
Entrepreneur: The Difference Between Employees and Sub-Contractors
In this three-minute video, CPA, attorney, and bestselling author Mark Kolher explains the differences between an employee and a sub-contractor. It's vital to know the difference in order to avoid federal and state tax penalties, so make sure you're up to speed.
Valuetainment: How to Handle Customer Complaints Like a Pro
Patrick-Bet David shares some terrific advice for handling customer feedback and complaints. In this 20-minute video he uses concrete examples and actionable tips that you can start using immediately.
Ivan Misner: Five of the Least Important Skills for Networking
Networking guru Dr. Ivan Misner tells what not to do when networking.
Entrepreneur: Six Entrepreneurs Share the Best and Worst Advice They've Received
In this short video, six business owners share the best and worst advice they've received over the years. Several worth remembering, including: "Be nice. No matter what you do, where you go, who you meet, they may not always remember what you do, but they will always remember how you make them feel."
READ MORE FROM AMERICAN COMMERCIAL CAPITAL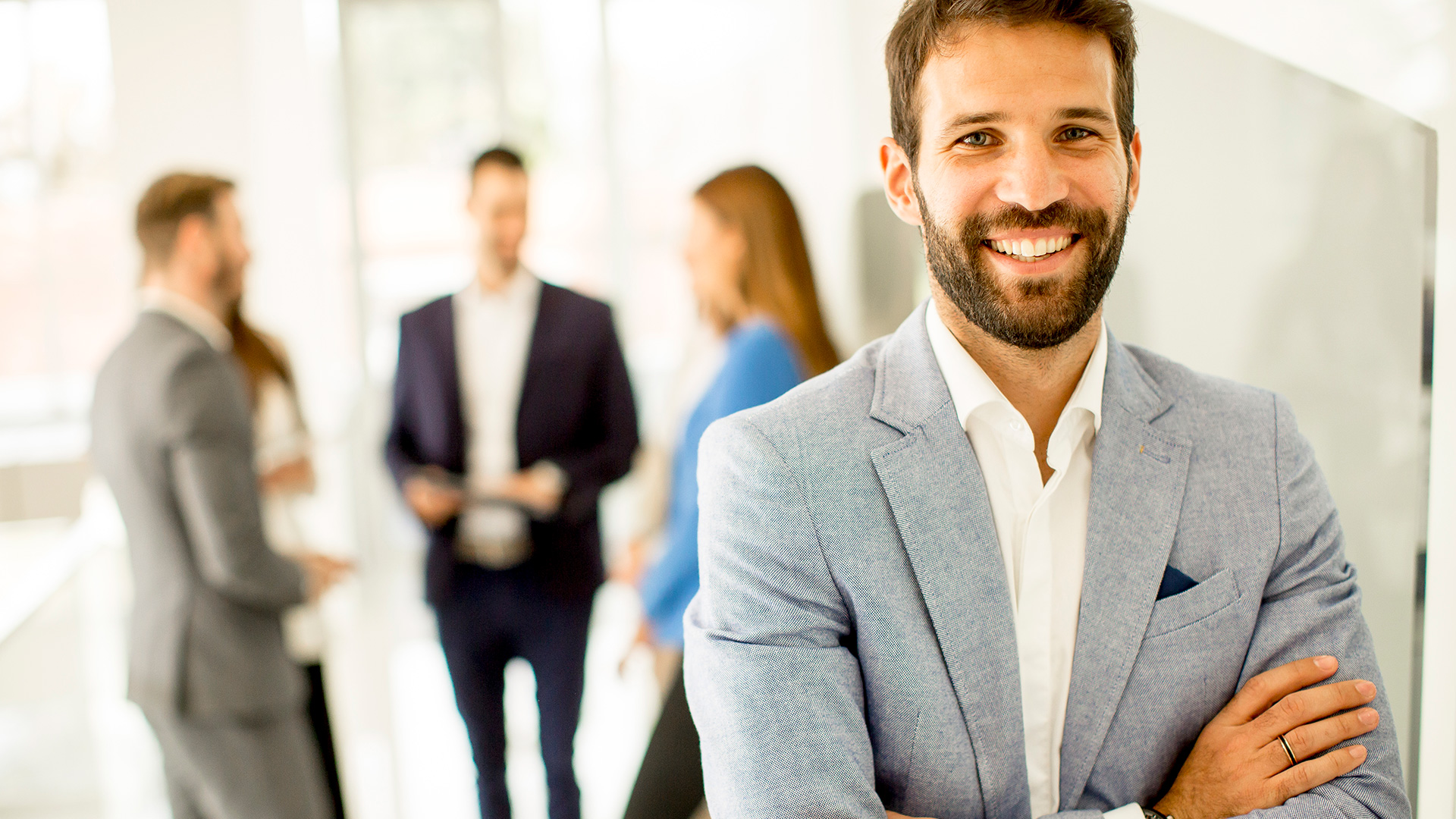 Image: BGStock72 / Envato Elements
"Business is community, and how we relate to whatever comes our way and how thoughtful and principled we are," says Dov Seidman, founder of The HOW Institute for Society. In this week's business video roundup, he discusses what it means to be a moral leader, exploring various facets of the topic, and even dives into why humanity in leadership will become more…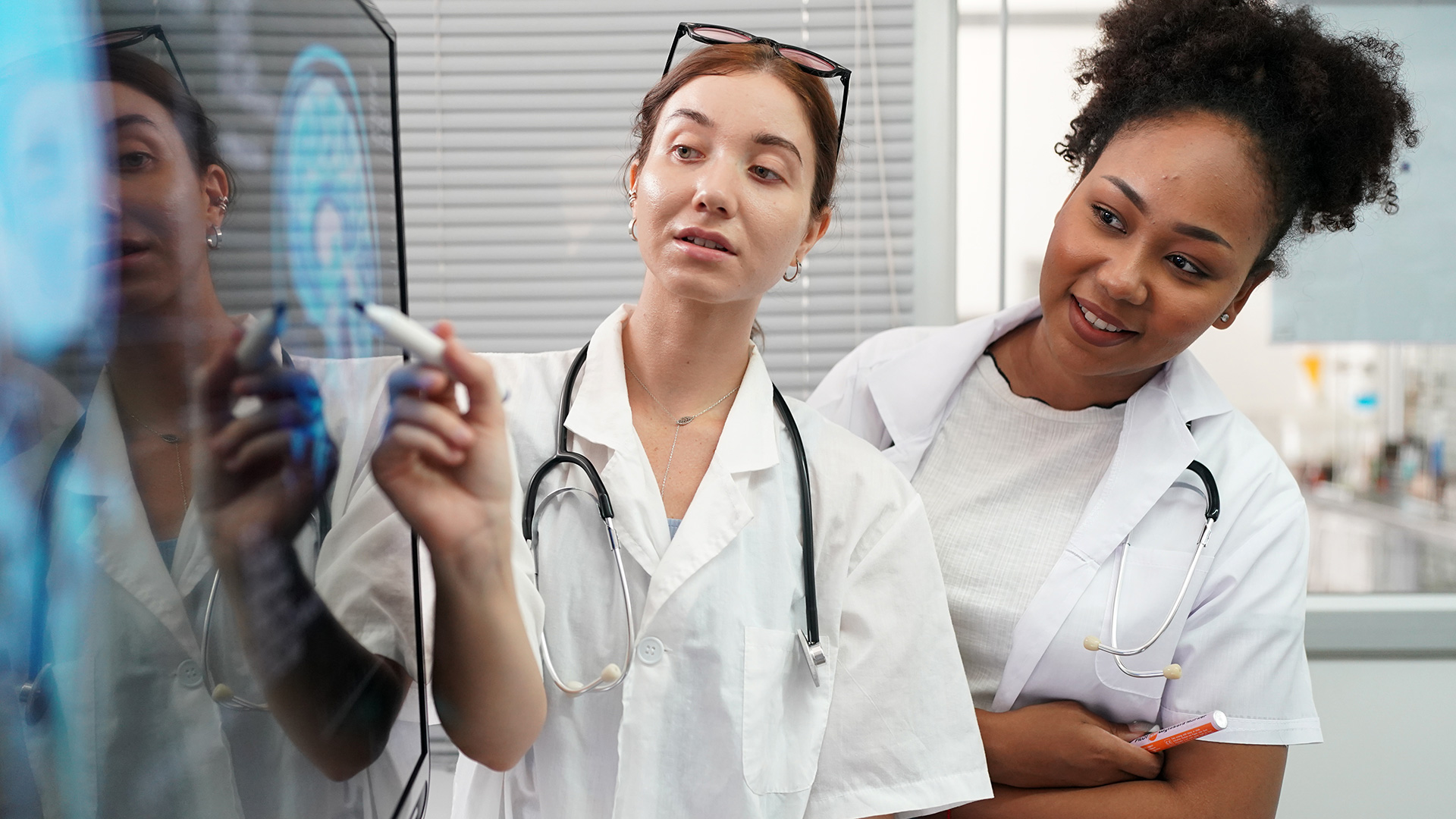 Image: FoToArtist_1 / Envato Elements
In this week's business video roundup, Gary Vaynerchuk reveals why you're indecisive (and how to stop that indecisiveness!), Arthur C. Brooks and Oprah Winfrey engage in a lively, enlightening conversation about the art and science of getting happier, and Fast Company's Brand Hit or Miss of the Week hammers home why you should never use 9/11 as part of a brand promotion. Plus,…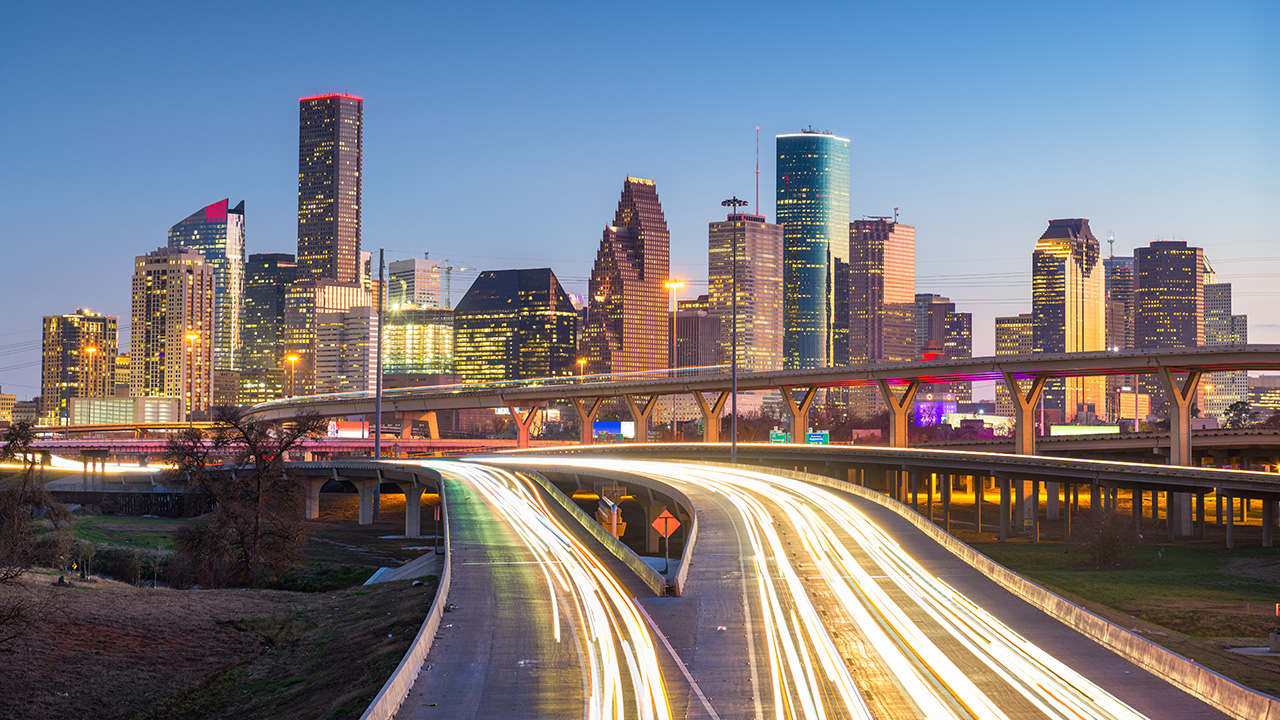 Image: SeanPavonePhoto / Envato ElementsIf you are a Houston-based entrepreneur who has been searching for ways to improve your business cash flow and get the capital you need to grow, chances are you've come across a dozen Houston factoring companies who all claim to be the answer to all your problems. Invoice factoring is when a business sells its accounts receivable (invoices) to a third-party company at a…
Back