Business Video Roundup: Handling Conflict, Re-Focusing & Dominating Your Market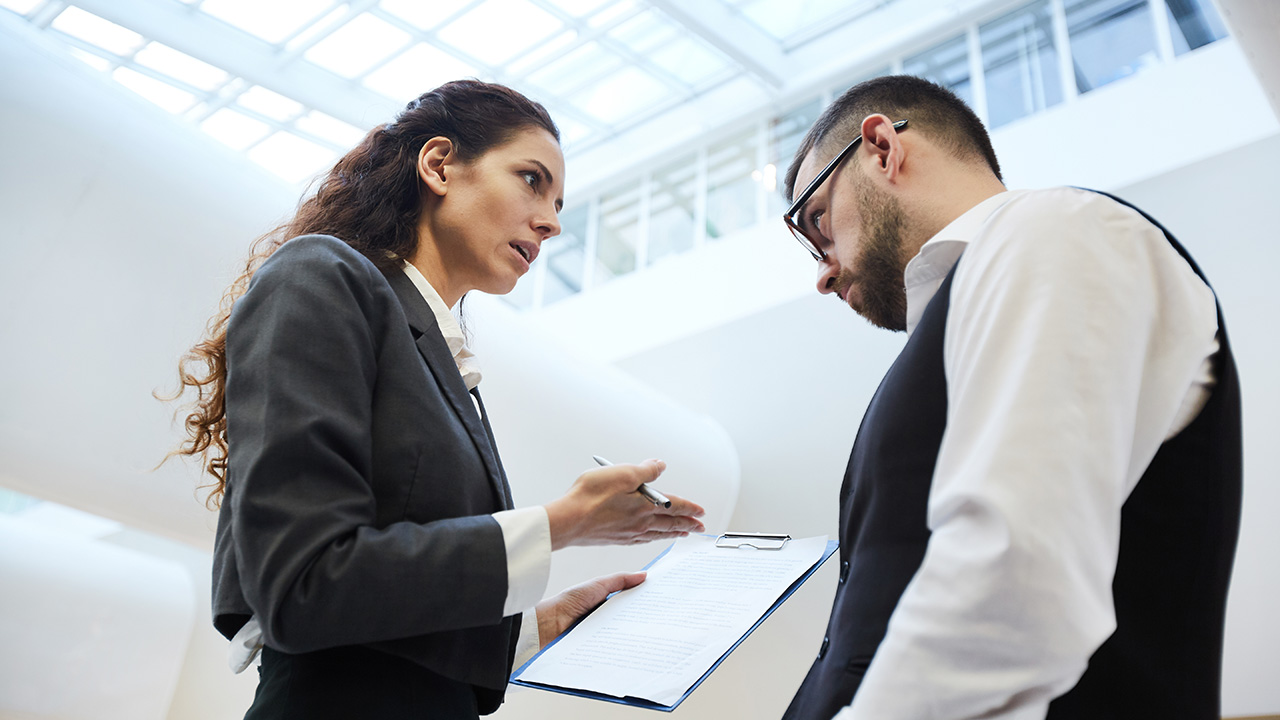 Image: seventyfourimages / Envato Elements
In this week's business video roundup, Gary Vaynerchuk asks a dozen business execs how they're going to turn customers into fans in 2021, Fast Company's Pavithra Mohan explains how to tactfully address conflict as a leader, and Forbes breaks down the burger wars between McDonald's and Burger King. Plus, CNBC provides insight into Wrigley's ongoing market dominance in the world of chewing gum, while Marie Forleo has some great advice for anyone going through a creative or professional slump.
GaryVee: Marketing for the Now Episode 19 with Gary Vaynerchuk
Over two hours, twelve guests get 10 minutes each to answer a single question about business marketing. This week's question: How are you growing your customers into fans in 2021? Guests include Neda Whitney (Christie's), Barbara Messing (Roblox), Michelle Harmon-Madsen (AccuWeather), Samantha Maltin (Sesame Workshop), and Jill Cress (PayPal).
Fast Company: 4 Ways to Embrace Conflict and Grow as a Leader
A few quick tips from Pavithra Mohan on how to skillfully address conflict and engage in difficult conversations.
Forbes: McDonald's vs. Burger King – Breaking Down the Burger Wars
Studying the rivalries between dueling companies can illuminate a lot of different things from a business perspective. This video from Forbes explores the generations-long rivalry between McDonald's and Burger King, the two brands at the top of the fast-food "burger wars." It shows how they competed through their marketing, certain key innovations, and the pricing and selection of menu items.
CNBC: How Wrigley's Dominated the World of Chewing Gum
While the chewing gum market has been in decline since the early 2000s, Wrigley's has managed to hold on to its dominant market share. This 12-minute mini-doc from CNBC shows how Wrigley's came to dominate the market to begin with and how they have continued to do so, even after changing ownership in 2006, and now well into the COVID era.
Marie Forleo: Stuck in a Creative Slump? 2 Steps to Take Control of Your Life
"Ambiguity is the enemy of execution," says Marie Forleo. If you're in a creative slump, business-related or otherwise, she has some tips for shrugging off that lack of motivation, refocusing, and building your energy to get productive and stay on the right track.
READ MORE FROM AMERICAN COMMERCIAL CAPITAL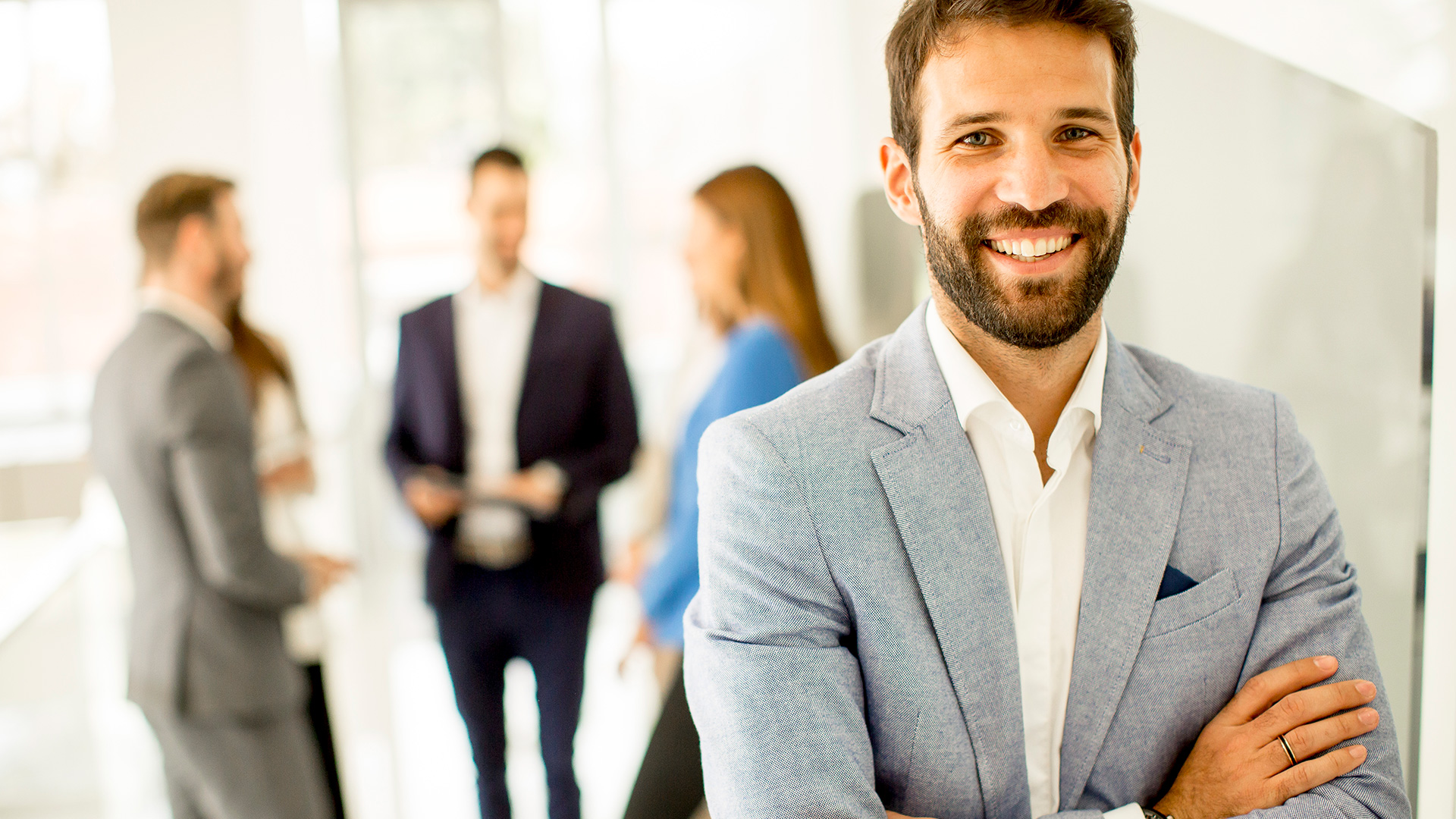 Image: BGStock72 / Envato Elements
"Business is community, and how we relate to whatever comes our way and how thoughtful and principled we are," says Dov Seidman, founder of The HOW Institute for Society. In this week's business video roundup, he discusses what it means to be a moral leader, exploring various facets of the topic, and even dives into why humanity in leadership will become more…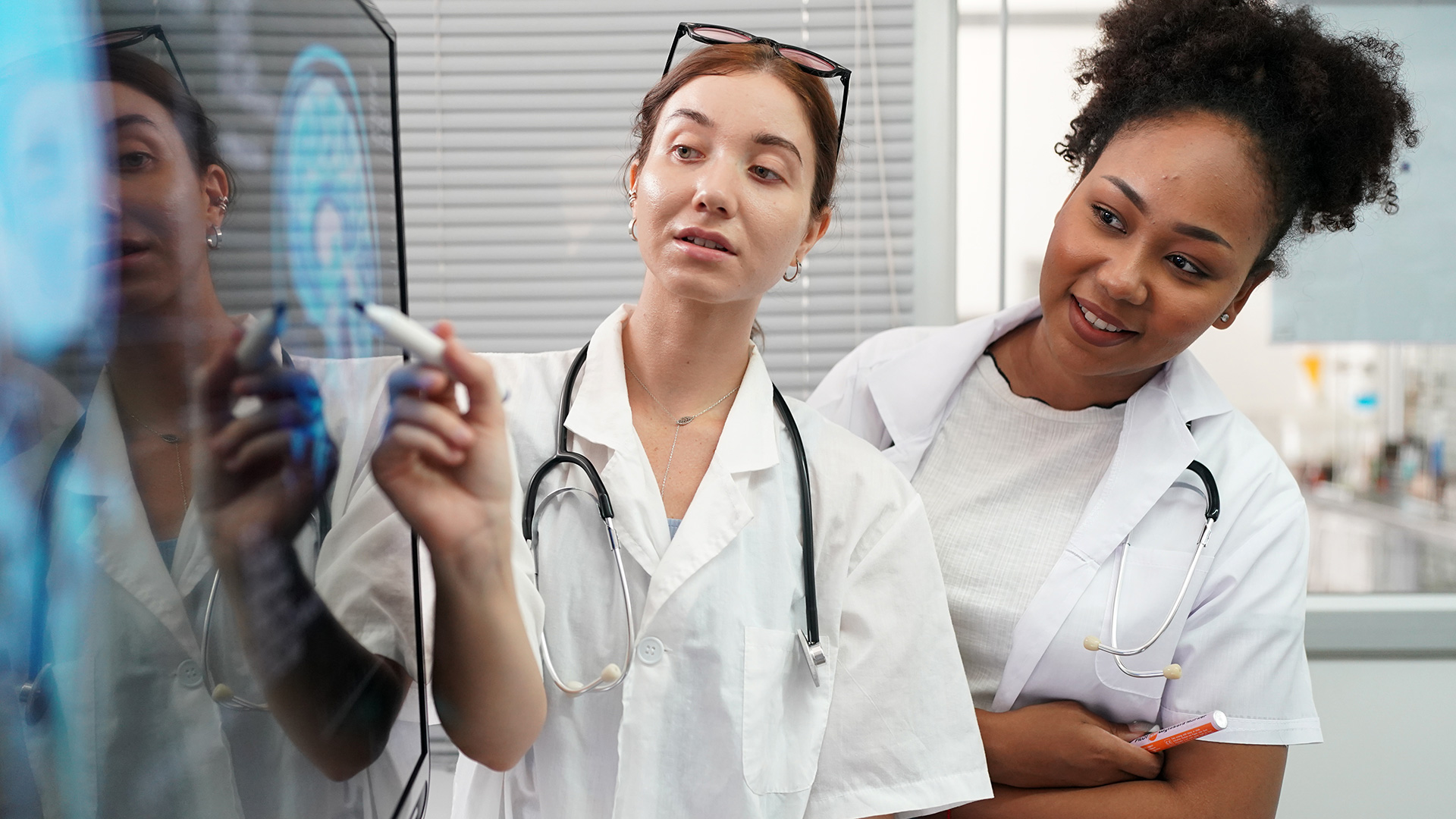 Image: FoToArtist_1 / Envato Elements
In this week's business video roundup, Gary Vaynerchuk reveals why you're indecisive (and how to stop that indecisiveness!), Arthur C. Brooks and Oprah Winfrey engage in a lively, enlightening conversation about the art and science of getting happier, and Fast Company's Brand Hit or Miss of the Week hammers home why you should never use 9/11 as part of a brand promotion. Plus,…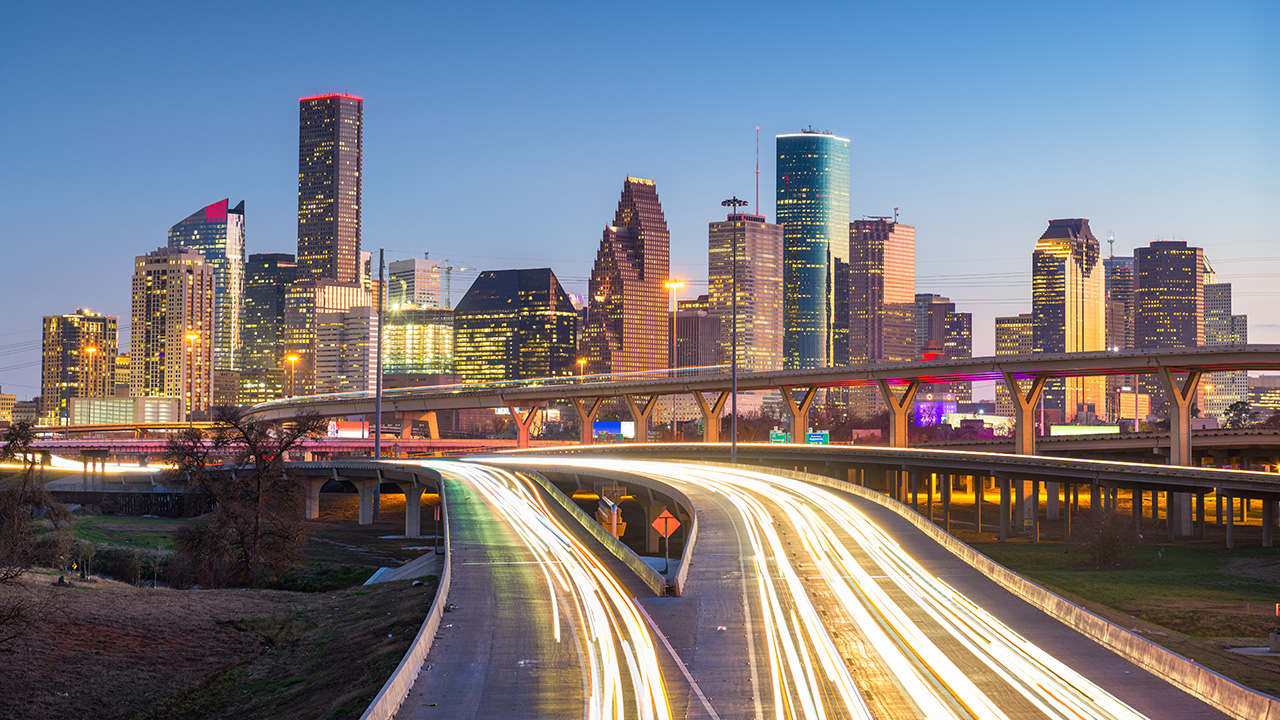 Image: SeanPavonePhoto / Envato ElementsIf you are a Houston-based entrepreneur who has been searching for ways to improve your business cash flow and get the capital you need to grow, chances are you've come across a dozen Houston factoring companies who all claim to be the answer to all your problems. Invoice factoring is when a business sells its accounts receivable (invoices) to a third-party company at a…
Back