Business Video Roundup: Grow Your Business, Manage Customers & Automate Success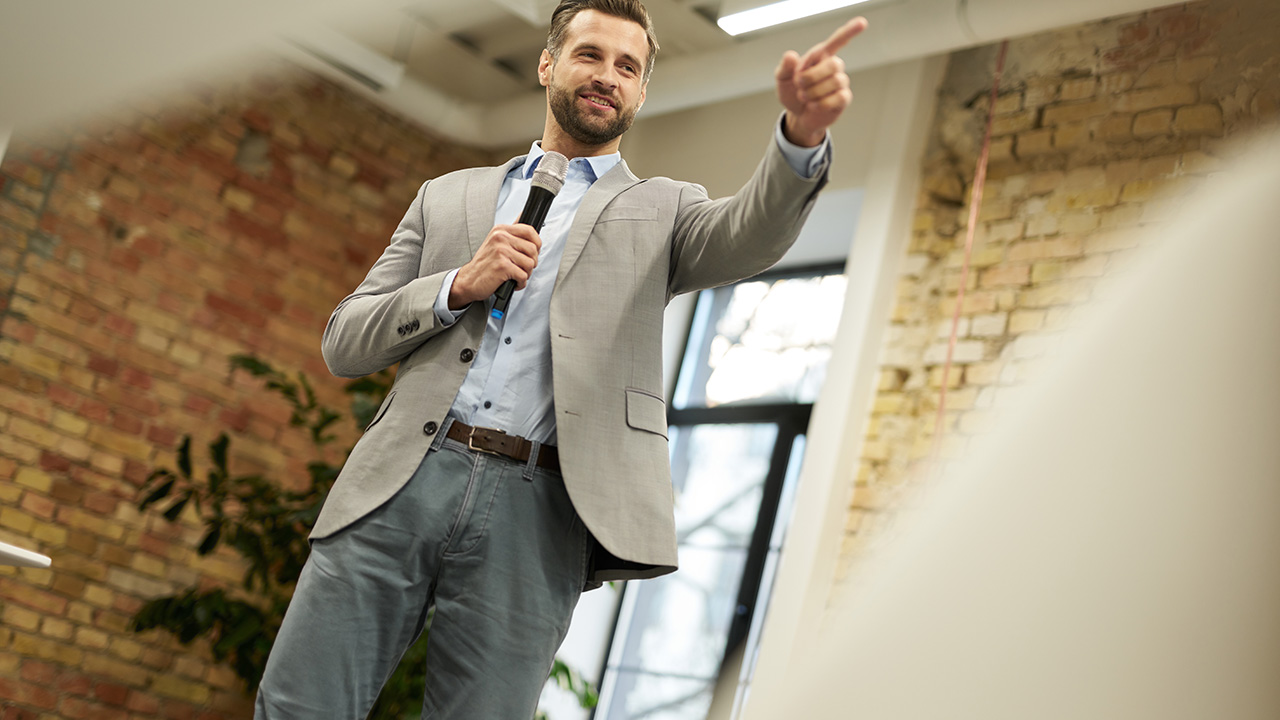 Image: friends_stock / Envato Elements
In this week's video roundup, Brian Tracy reveals "the single greatest thing" you can do to grow your business, Evan Carmichael tells millennials to stop talking about it and start their business already, and Patrick-Bet David lays out seven signs of future success. Plus, author Jill Schiefelbein and Zoom CEO Eric Yuan discuss effective customer management and Todd Herman talks about the power of the right routine in developing successful business habits.
Brian Tracy: The Single Greatest Thing You Can Do to Grow Your Business
In this four-minute video, Brian Tracy reveals what he believes is the single greatest thing you can do to grow your business. That thing? Write a book: "Writing allows you to connect with people on a deeper level by giving them a brief insight into your mind."
Evan Carmichael: 7 Reasons Millennials Should Start Their Business Today
Many wannabe entrepreneurs under the age of 30 get stuck in an endless cycle of business ideas that they never act on because they're good at making excuses about why they won't succeed. Well, get over it, millennials! In under 13 minutes, Evan Carmichael lays out why you should start that business today instead of waiting "for the right time."
Patrick Bet-David: 7 Signs You Are Going to Be Successful
Can you determine if someone is going to be successful or not simply based on personality traits and behaviors? Patrick Bet-David thinks you can. How many of these signs are applicable to you?
Jill Schiefelbein & Eric Yuan: How to Manage Unhappy Customers
In this quick three-minute video, author Jill Schiefelbein discusses customer management with Eric Yuan, CEO and founder of Zoom. He offers a few excellent tips about listening and responding to customer concerns and best practices for managing feedback.
Todd Herman: Automating Success – The Power of the Right Routine
The right routine can help you develop powerful business habits. High-performance coach Todd Herman shares his advice on this topic in this 10-minute video presentation made for Entrepreneur's Gold Standard Challenge.
READ MORE FROM AMERICAN COMMERCIAL CAPITAL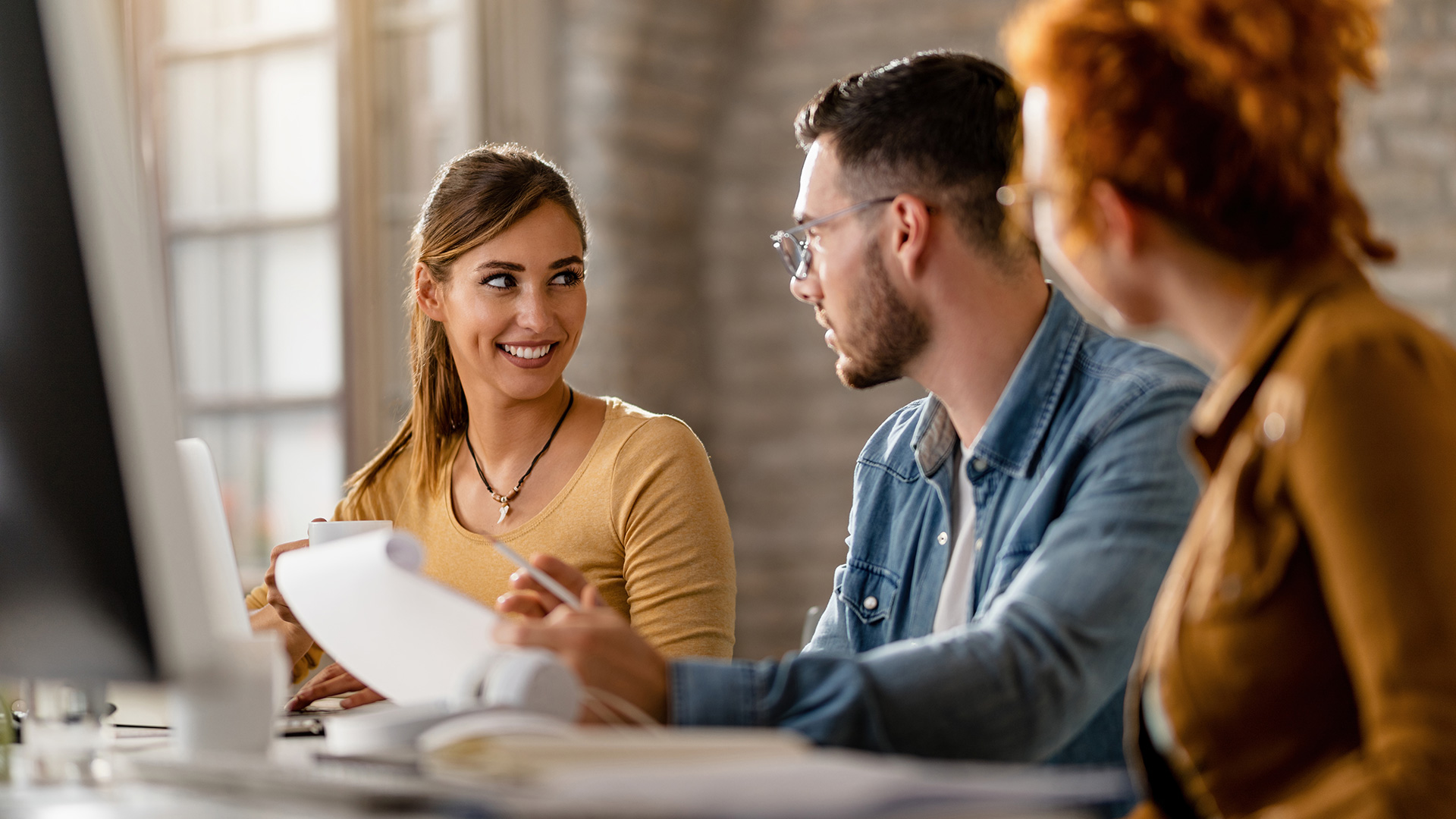 Image: drazenphoto / Envato Elements
In this week's roundup of great videos for entrepreneurs and business owners, Gary Vaynerchuk discusses the reason most people fail in business (it's not what you think), Steve Forbes discloses his predictions for the Federal Reserve's meeting next week and how it will affect the economy, and the latest episode of Entrepreneur Elevator Pitch features Netflix co-founder Marc Randolph making a surprise move…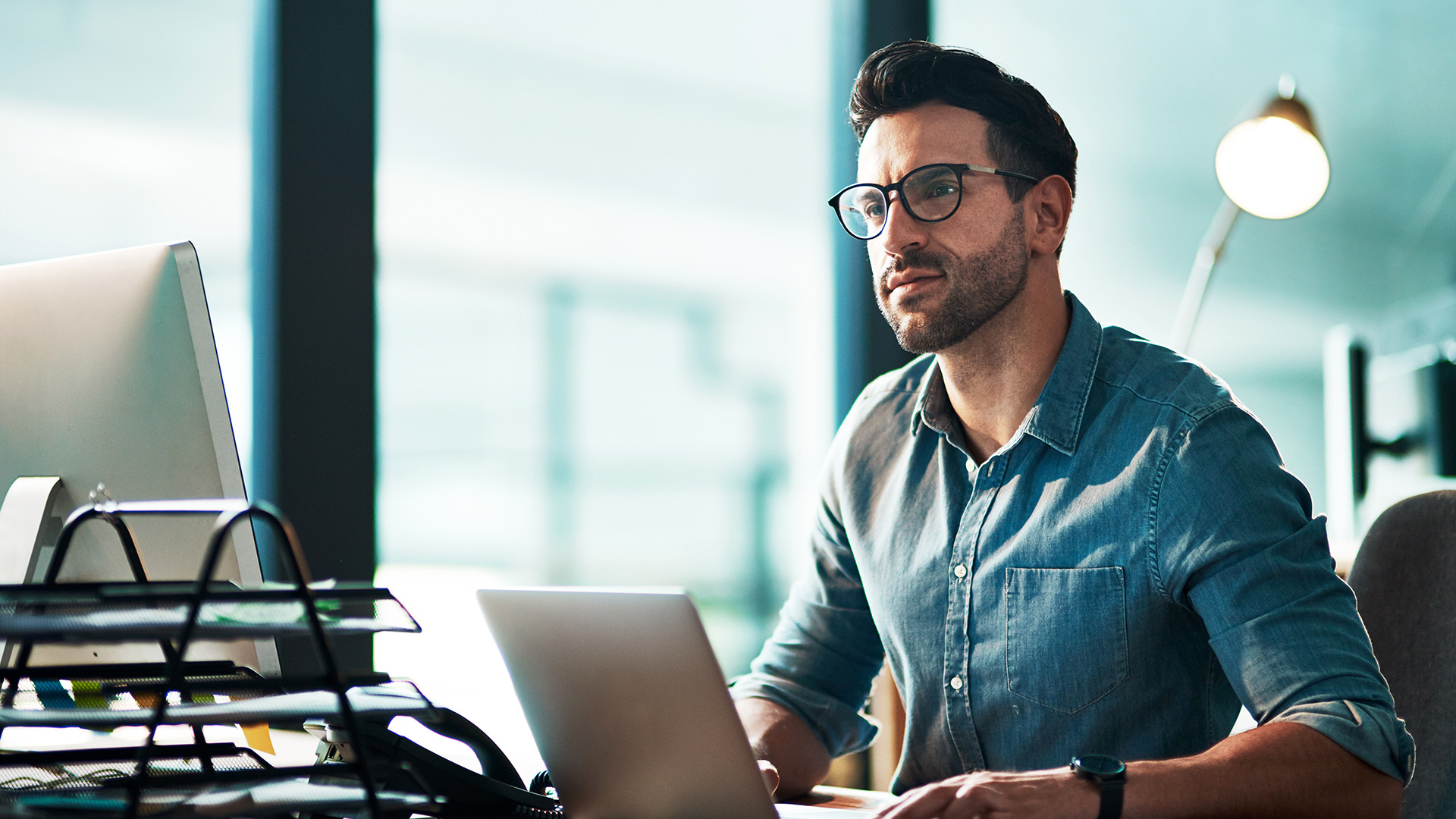 Image: YuriArcursPeopleimages / Envato Elements
"You have to build something that's sustainable long-term," Daring CEO Ross Mackay said at the recent Forbes 30 Under 30 conference in Cleveland, Ohio. In this week's business video roundup, he talks about finding success early on and the tactics he has used to maintain that success. No matter how good it gets, it's always at risk of going away. Also on deck:…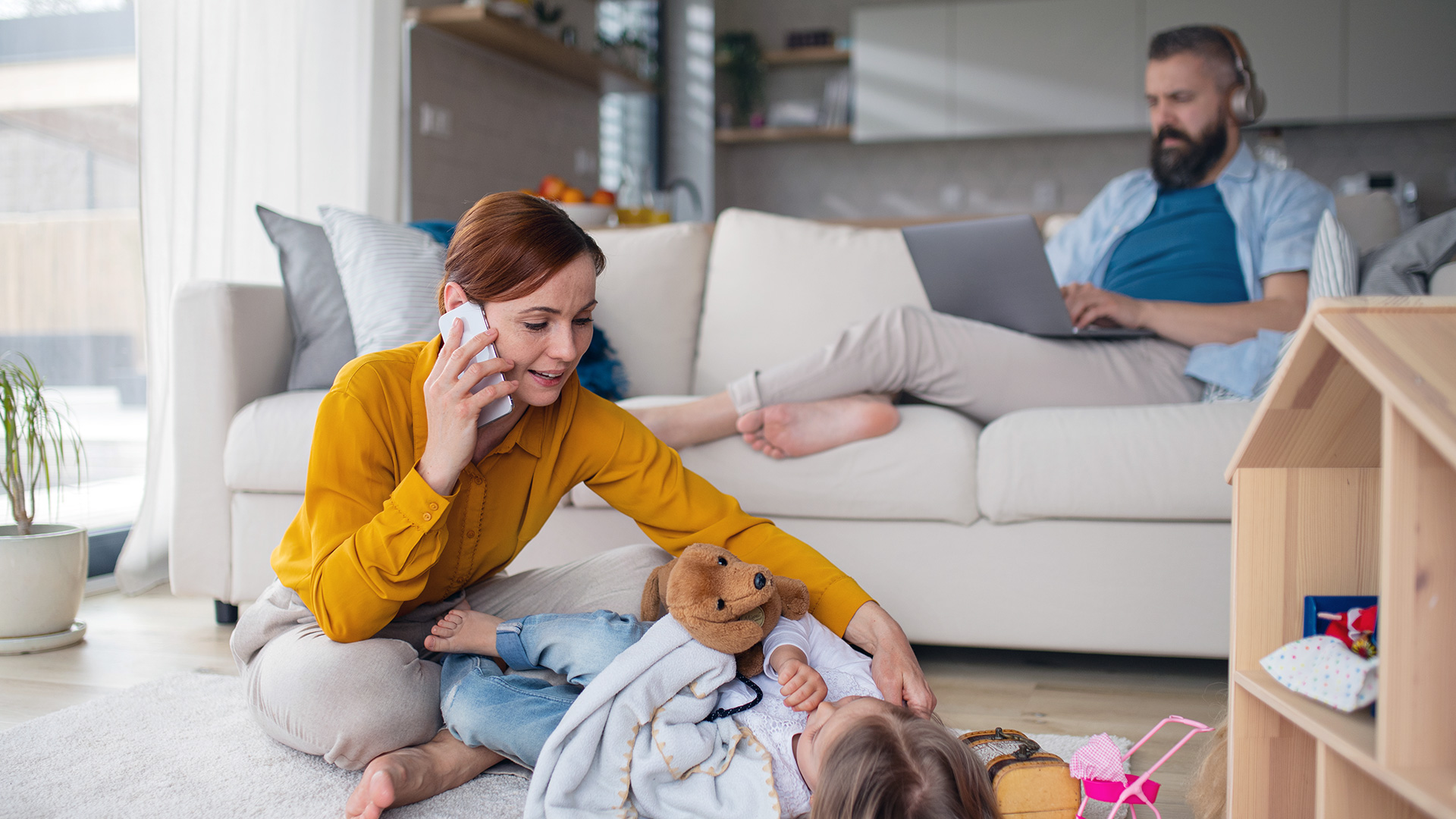 Image: halfpoint / Envato Elements
In today's fast-paced, always-on business culture, finding a balance between professional pursuits and other aspects of our lives can be daunting challenge. The constant demands of running a business often lead to long work hours, high stress levels, and neglect of personal life. That said, achieving some kind of work-life balance is important for long-term success and mental and emotional well-being. The optimal…
Back