Business Video Roundup: Goal Setting, Turning Obstacles Into Opportunities & More
Image: seventyfourimages / Envato Elements
In this week's roundup of great videos for entrepreneurs and business owners, Gary Vaynerchuk welcomes former Toys "R" Us CMO Warren Kornblum to talk shop on the latest episode of Coffee & Commerce, Brian Tracy lays down some excellent tips for setting goals, and The Daily Stoic author Ryan Holiday explains how to turn obstacles into leadership opportunities. Plus, Forbes explores the booming cannabis market (which hit $17.5 billion in 2020 and is poised to eclipse that in 2021), while CNBC looks into why tire prices have been rising since the pandemic began and what's next for that highly competitive market.
GaryVee: Coffee & Commerce Episode 25 with Warren Kornblum
In this episode of Coffee & Commerce, Gary Vaynerchuk and Zubin Mowlavi are joined by Warren Kornblum, former Chief Marketing Officer of Toys "R" Us and current CEO of Shadow Entertainment Group.
Brian Tracy: Goal Setting for Modern Entrepreneurs
Goal setting, Brian Tracy says, is "perhaps the single most important skill you can develop to become a successful business person." In this 16-minute video, he gives a terrific overview of how to implement a goal-setting strategy and drops several tips to help get you started.
Inc.: How to Turn Obstacles Into Leadership Opportunities
Tom Foster, Inc. Magazine's editor-at-large, speaks with Ryan Holiday, bestselling author of The Daily Stoic and founder of the website/course of the same name. Holiday shares his thoughts on several business topics, including how to "lead well."
Forbes: U.S. Cannabis Sales Hit $17.5 Billion in 2020
This quick video explores the booming cannabis market, which hit a whopping $17.5 billion in sales in 2020 (a 46% increase from 2019). While marijuana still hasn't been legalized here in Texas, now might be the time to start doing some research for potential business opportunities.
CNBC: Why Tire Prices Are Rising
CNBC investigates why the pandemic has sent tire prices skyrocketing. Factors like the reluctance of many companies to grow their e-commerce presence, trade tariffs, and the growing popularity of SUVs and electric cars all play a part in the rising prices.
READ MORE FROM AMERICAN COMMERCIAL CAPITAL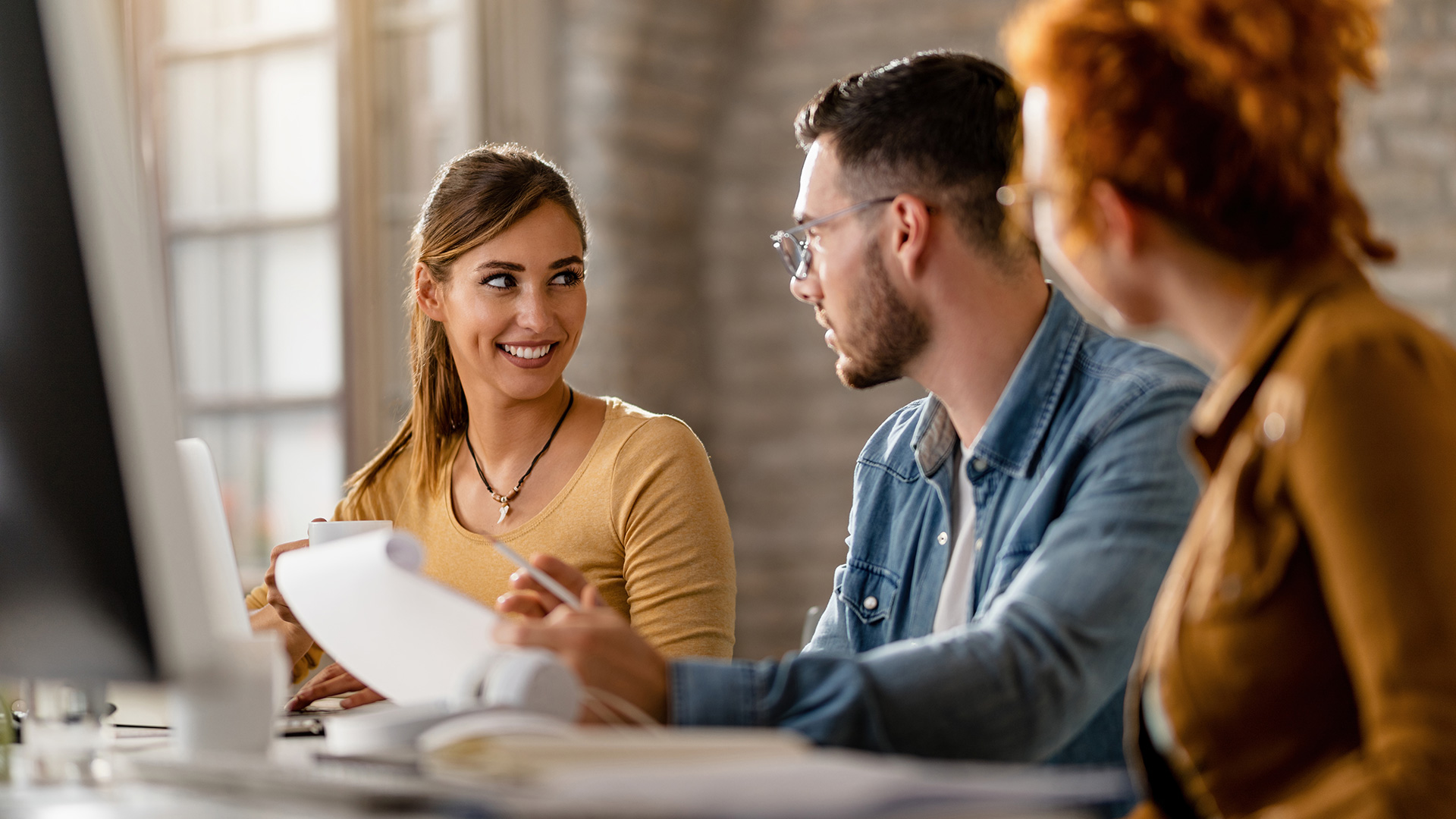 Image: drazenphoto / Envato Elements
In this week's roundup of great videos for entrepreneurs and business owners, Gary Vaynerchuk discusses the reason most people fail in business (it's not what you think), Steve Forbes discloses his predictions for the Federal Reserve's meeting next week and how it will affect the economy, and the latest episode of Entrepreneur Elevator Pitch features Netflix co-founder Marc Randolph making a surprise move…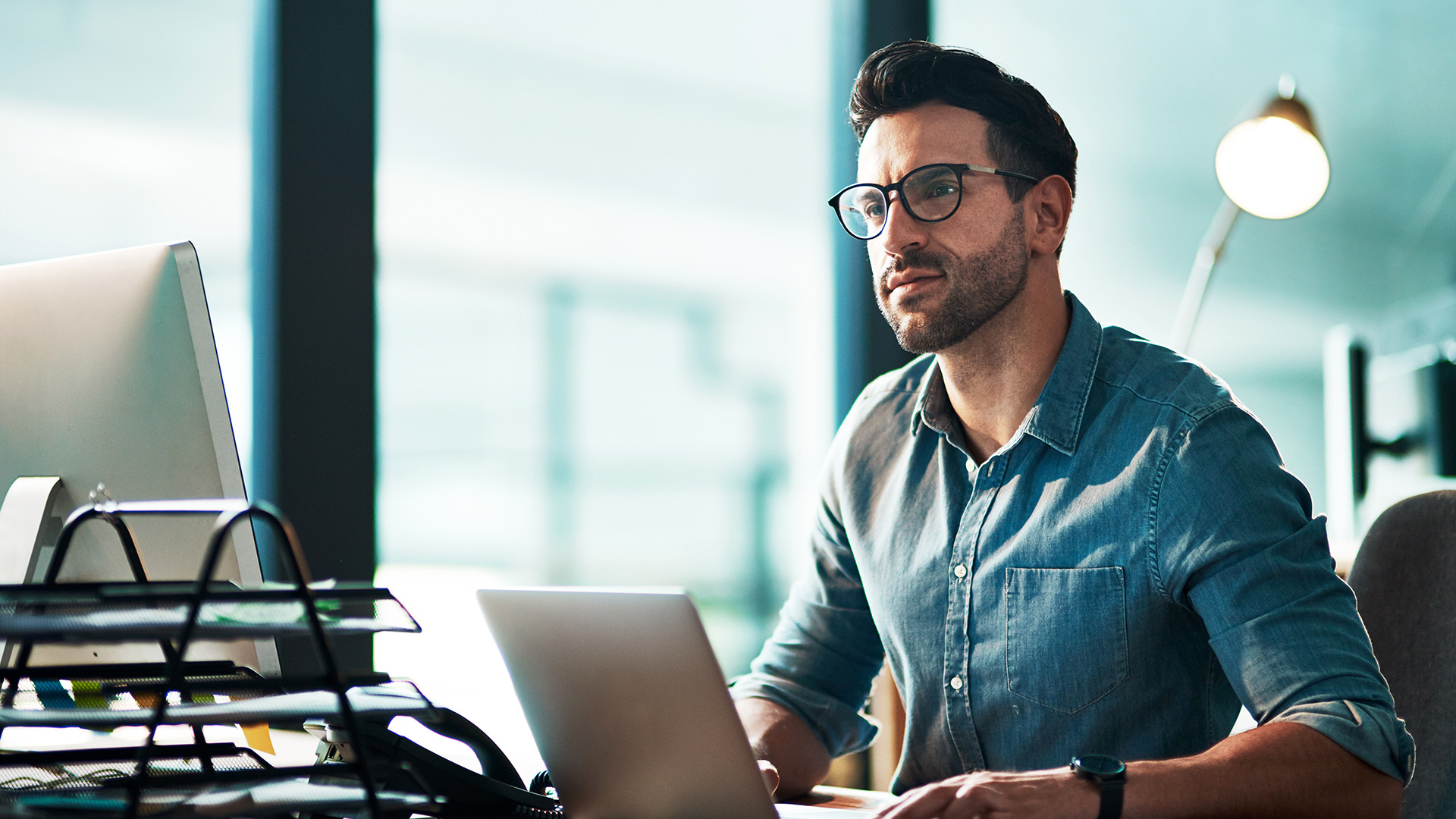 Image: YuriArcursPeopleimages / Envato Elements
"You have to build something that's sustainable long-term," Daring CEO Ross Mackay said at the recent Forbes 30 Under 30 conference in Cleveland, Ohio. In this week's business video roundup, he talks about finding success early on and the tactics he has used to maintain that success. No matter how good it gets, it's always at risk of going away. Also on deck:…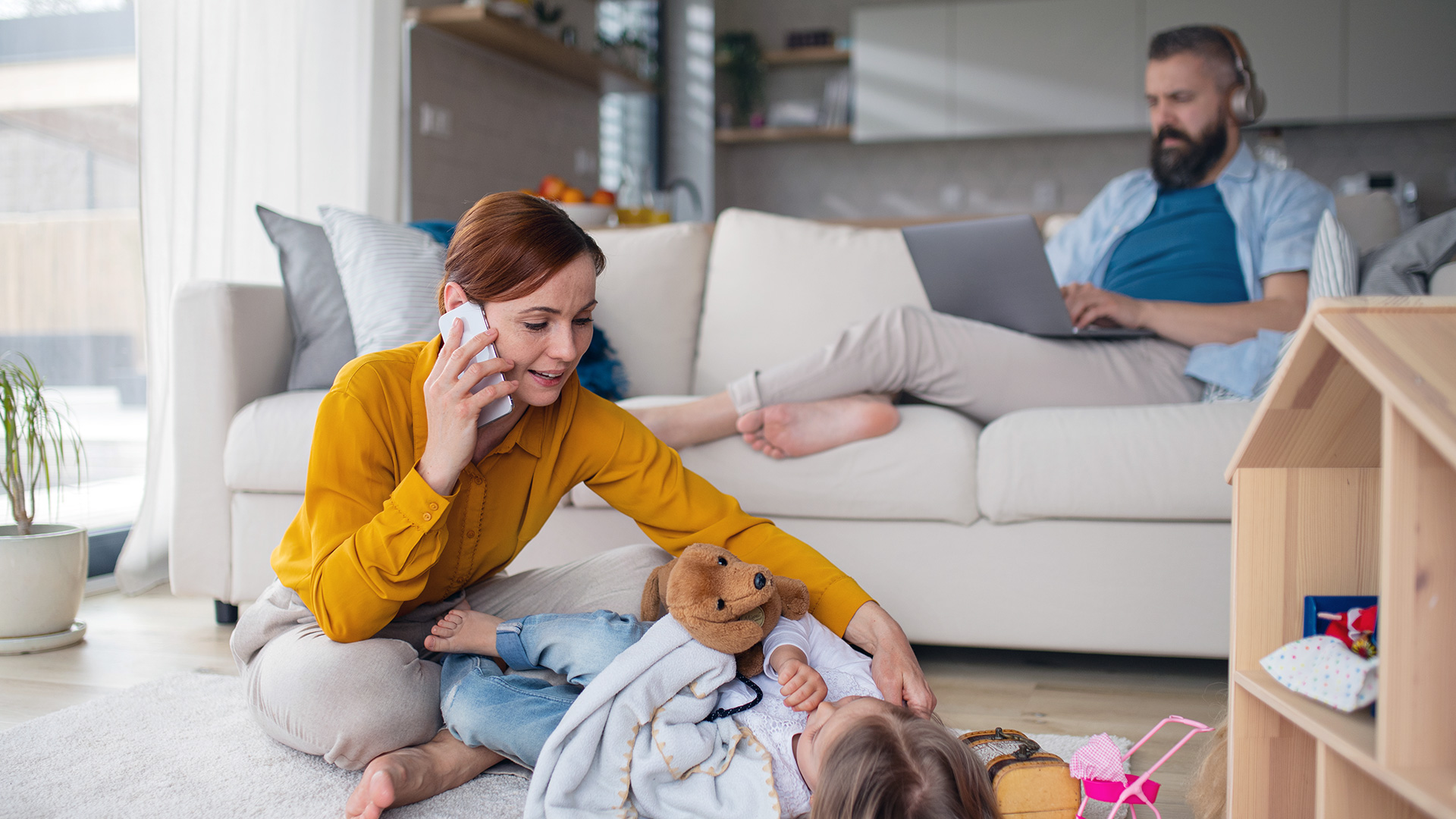 Image: halfpoint / Envato Elements
In today's fast-paced, always-on business culture, finding a balance between professional pursuits and other aspects of our lives can be daunting challenge. The constant demands of running a business often lead to long work hours, high stress levels, and neglect of personal life. That said, achieving some kind of work-life balance is important for long-term success and mental and emotional well-being. The optimal…
Back