Business Video Roundup: Global Supply Chain Issues, Ultimate Advice for Success & More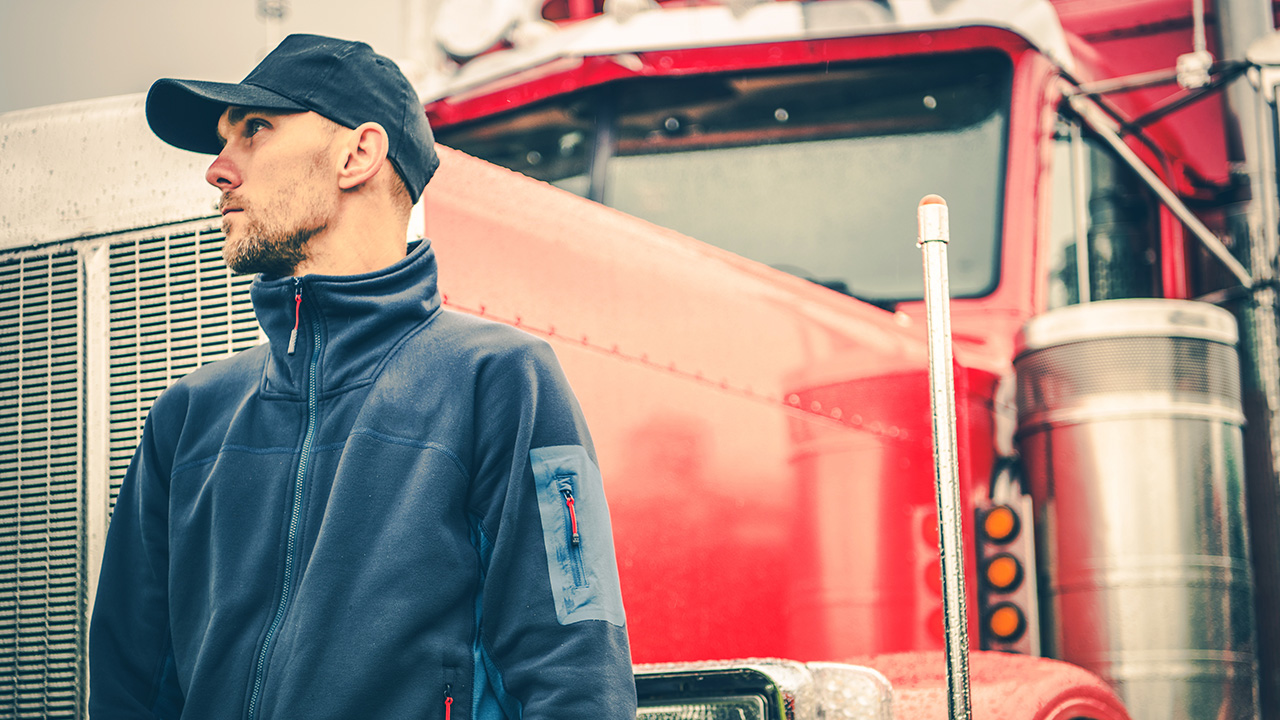 Image: duallogic / Envato Elements
In this week's business video roundup, Gary Vaynerchuk delivers an invigorating keynote that includes terrific life advice for success and happiness, Stanford GSB presents an inspiring View from the Top talk with Malala Yousafzai (Malala Fund), and the new episode of Entrepreneur Elevator Pitch features business owners in various markets fighting for that crucial capital injection. Plus, CNBC explores why the trucking industry is so fragmented, while Steve Forbes gives his take on current global supply-chain problems.
GaryVee: The Ultimate Life Advice for Success and Happiness
Gary Vaynerchuk's first keynote of 2021 covers a variety of topics, including the best way to gain exposure, how to stay grateful, how to take your business to the next level, how to find work-life balance, and the key ingredients for happiness and success.
View from the Top: Malala Yousafzai, Co-Founder of the Malala Fund
In this View from the Top talk at Stanford GSB, Malala Yousafzai talks about her journey from a young girl in rural Pakistan fighting for girls' right to education to becoming the youngest Nobel Peace Prize laureate and co-founding the Malala Fund.
CNBC: Why the Trucking Industry Is So Fragmented and Chaotic
CNBC looks into one of the key industries at the heart of today's supply-chain issues—the trucking industry. With a driver shortage, high turnover, and massive delays, the trucking industry's particular issues send ripple effects through many other industries.
Forbes: Supply Chain & Port Congestion Chaos! The Real Reason for the Backup
Steve Forbes gives his take on the supply-chain issues facing businesses today. He says we need an "Operation Warp Speed" approach to rectifying the situation and getting things back on track.
Entrepreneur Elevator Pitch: Can a Sex-Enhancement Product Score a $100K Deal?
This week's highly entertaining new episode of Entrepreneur Elevator Pitch sees business owners in sexual wellness, fashion, technology, and personal health all aiming to deliver a killer pitch in under 60 seconds.
READ MORE FROM AMERICAN COMMERCIAL CAPITAL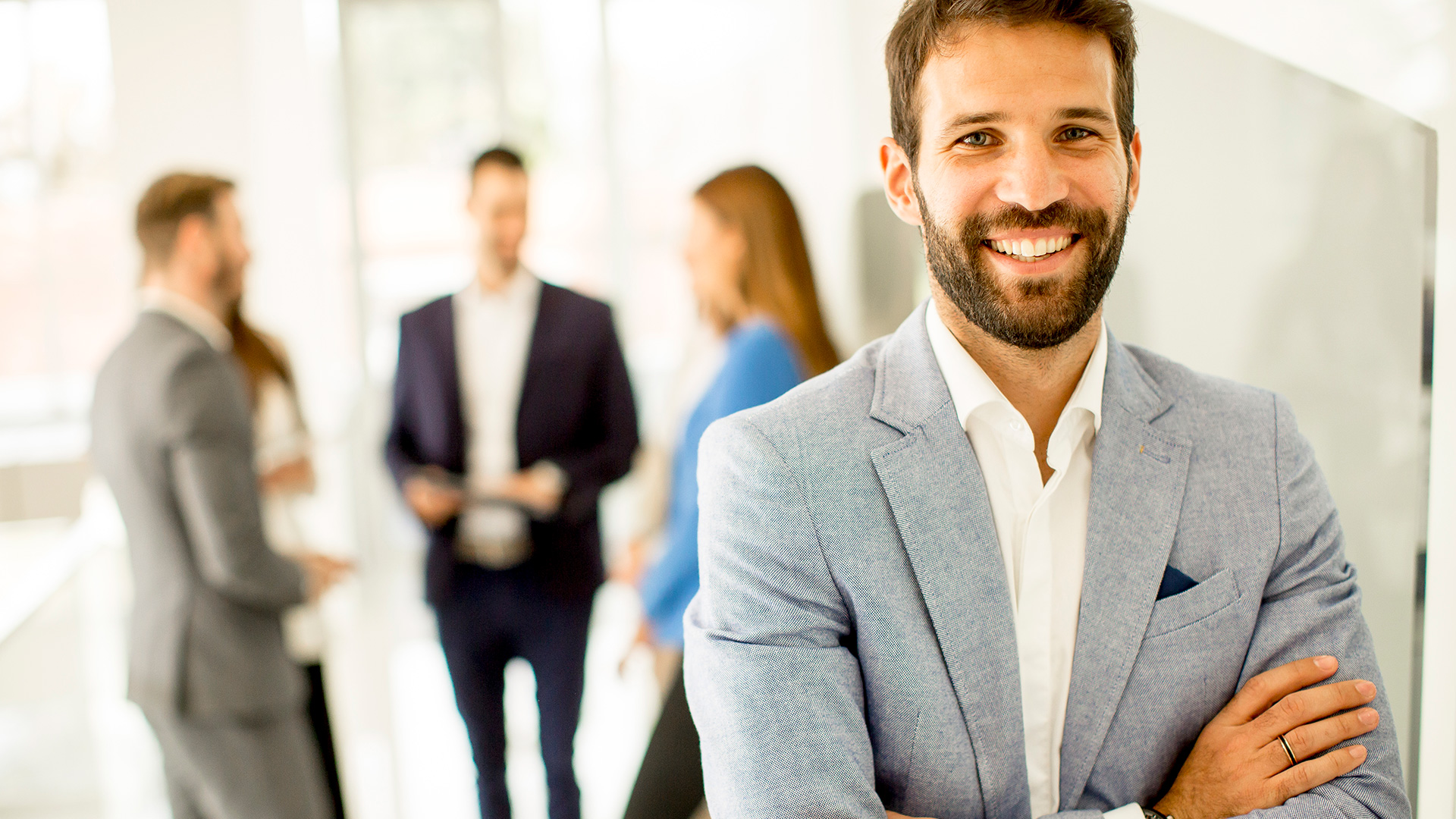 Image: BGStock72 / Envato Elements
"Business is community, and how we relate to whatever comes our way and how thoughtful and principled we are," says Dov Seidman, founder of The HOW Institute for Society. In this week's business video roundup, he discusses what it means to be a moral leader, exploring various facets of the topic, and even dives into why humanity in leadership will become more…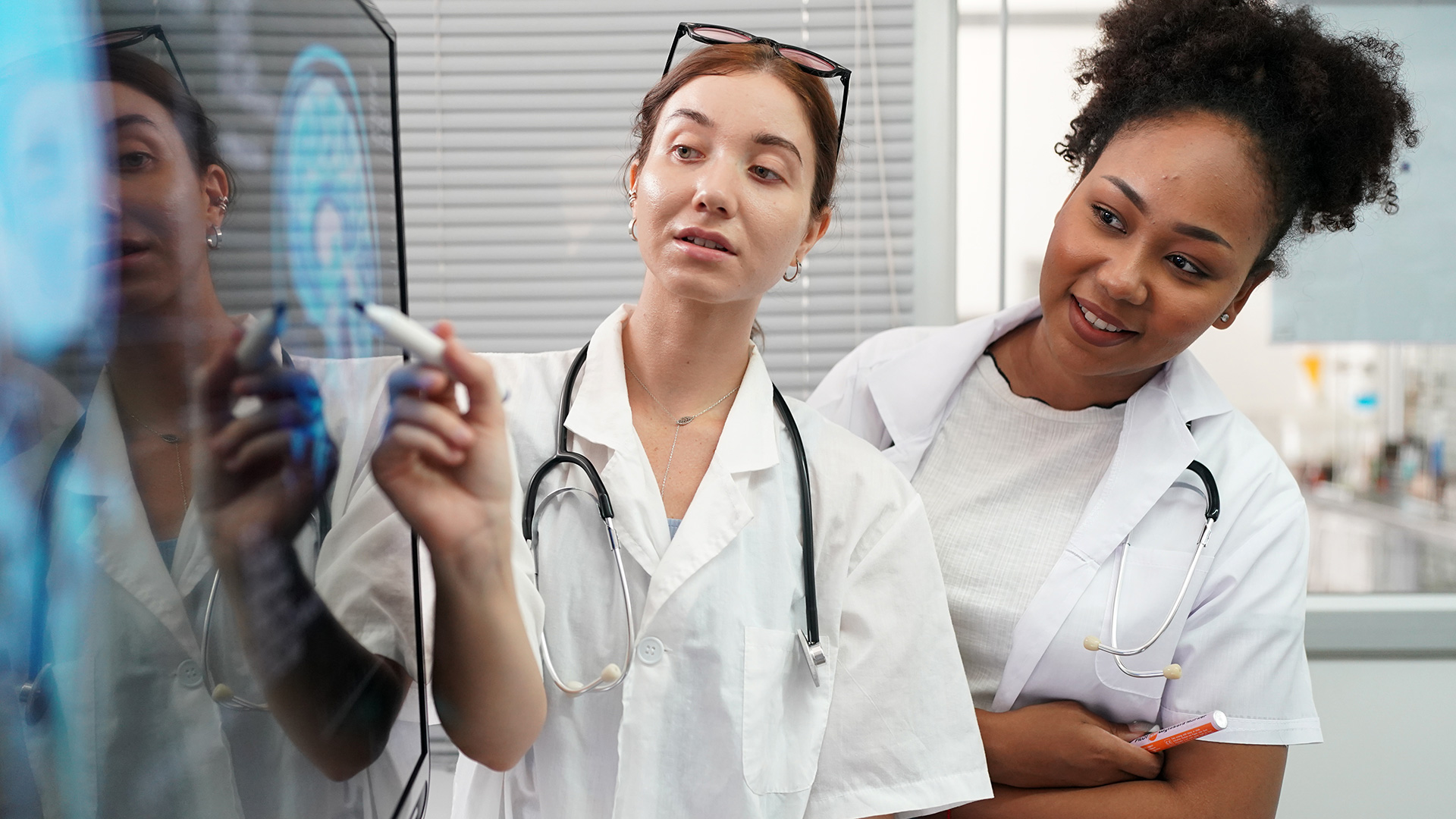 Image: FoToArtist_1 / Envato Elements
In this week's business video roundup, Gary Vaynerchuk reveals why you're indecisive (and how to stop that indecisiveness!), Arthur C. Brooks and Oprah Winfrey engage in a lively, enlightening conversation about the art and science of getting happier, and Fast Company's Brand Hit or Miss of the Week hammers home why you should never use 9/11 as part of a brand promotion. Plus,…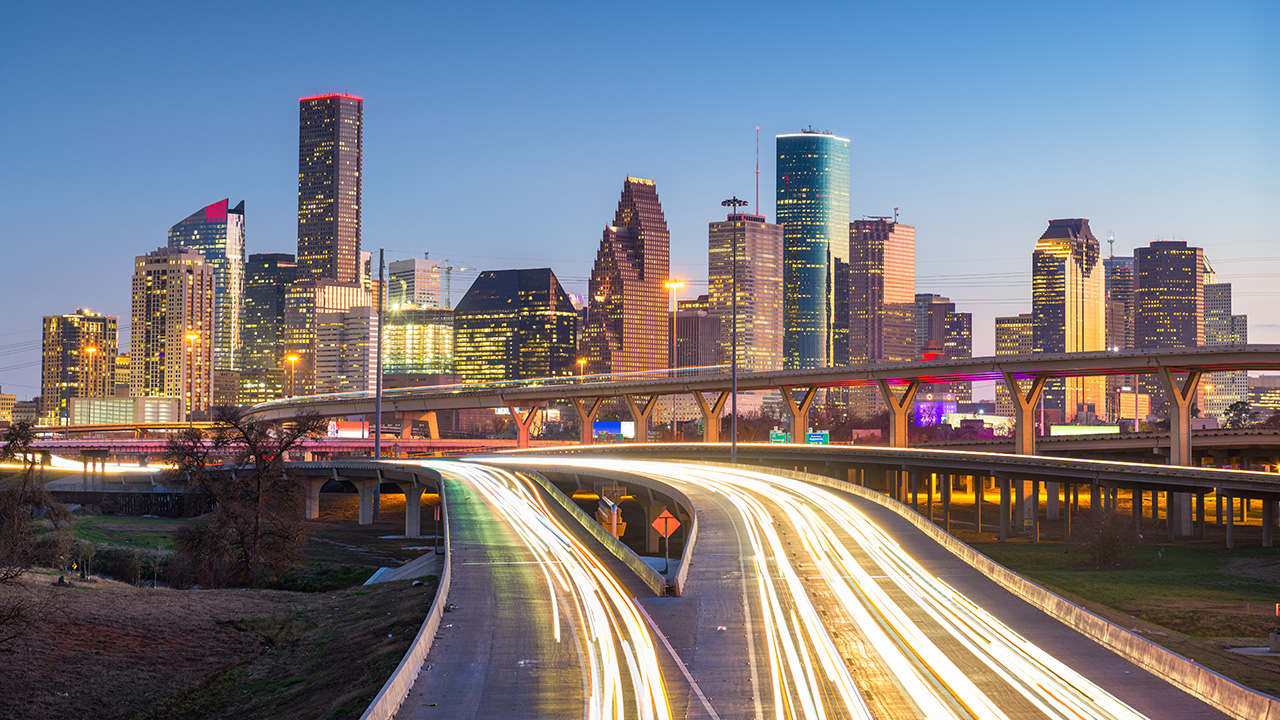 Image: SeanPavonePhoto / Envato ElementsIf you are a Houston-based entrepreneur who has been searching for ways to improve your business cash flow and get the capital you need to grow, chances are you've come across a dozen Houston factoring companies who all claim to be the answer to all your problems. Invoice factoring is when a business sells its accounts receivable (invoices) to a third-party company at a…
Back