Business Video Roundup: Getting People to Pay, Hiring the Right People & Building Real Wealth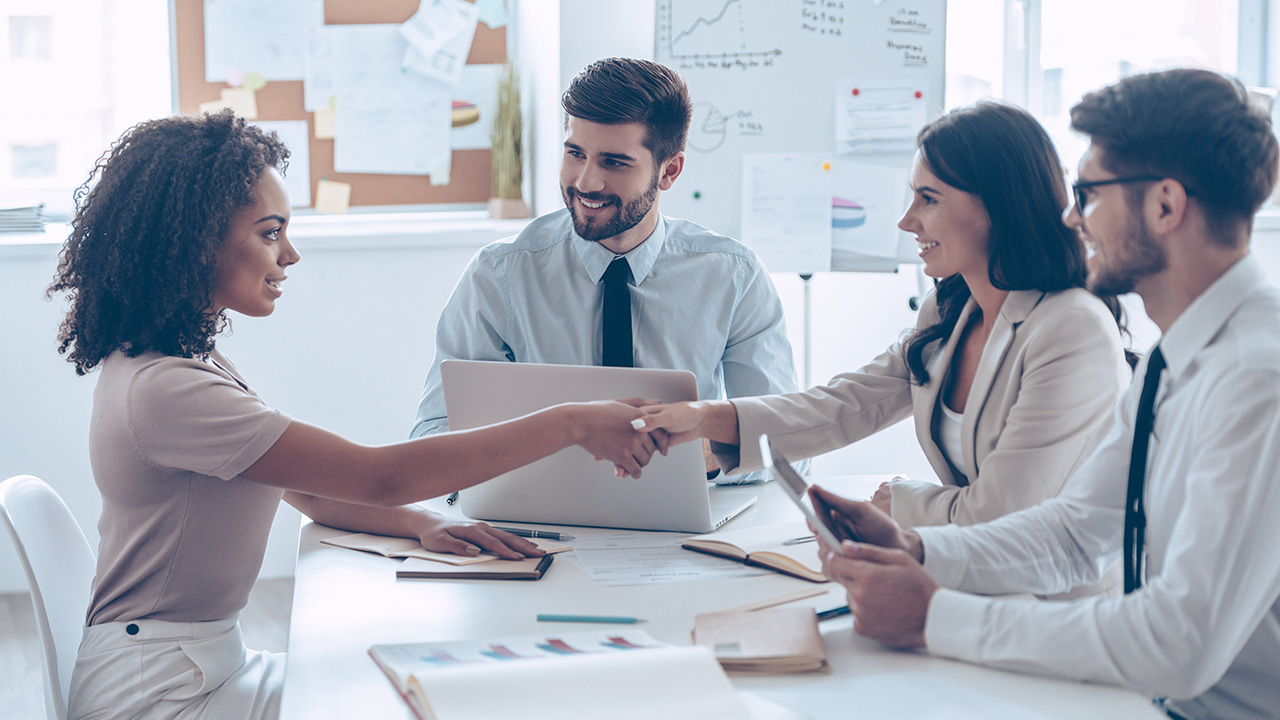 Image: gstockstudio / Envato Elements
In this week's roundup of great videos for entrepreneurs and small-biz owners, Gary Vaynerchuk gives advice on scaling a cookie business, Marie Forleo offers tips on how to convince people to pay for your services, and Brian Tracy shares the secret to building real wealth. Plus, Even Carmichael lays out the seven stages startups go through on the path to that first $1 million and restaurateur Cameron Mitchell gives advice on hiring and keeping the right people.
#AskGaryVee: Growing a Cookie Business, Facebook Ads for Car Sales & Betting Against the Market
In the latest episode of #AskGaryVee, Mr. Vaynerchuk tackles a variety of business topics in 25 minutes. He gives advice on how to scale a cookie business that started as a hobby, how to utilize Facebook ads for automotive re-selling, and how to prepare for a real estate market crash when that's your bread and butter. Gary delivers smart, no-BS advice and motivation, as always.
Marie Forleo: How to Convince People to Pay for Your Services
Unless you're a natural-born salesperson, it can be tough to sell yourself to prospective clients and customers. In this six-minute video, Marie Forleo lays out a two-step process designed to help struggling entrepreneurs convince people to pay for their services. It's almost too simple, but it works. Start helping your clients get what they need and start getting paid.
Brian Tracy: The Secret to Building Real Wealth
"Focus is the key to growing your business and building great wealth," Brian Tracy says. In this four-minute video, he offers a few tips on how to do just that. He doesn't go into much depth, but his advice could help nudge you in the right direction.
Evan Carmichael: The 7 Stages Startups Go Through to Make the First $1 Million
Is your business not quite there yet? In this 10-minute video, Evan Carmichael details the seven stages most startups go through on their way to that first $1 million. His ideas and advice could help you build or refine your own plan.
Entrepreneur: How to Hire and Keep the Best People
It's one of the most important but least discussed aspects of maintaining a successful business: finding and keeping the right staff. Bryan Elliott discusses this topic with superstar restaurateur Cameron Mitchell.
READ MORE FROM AMERICAN COMMERCIAL CAPITAL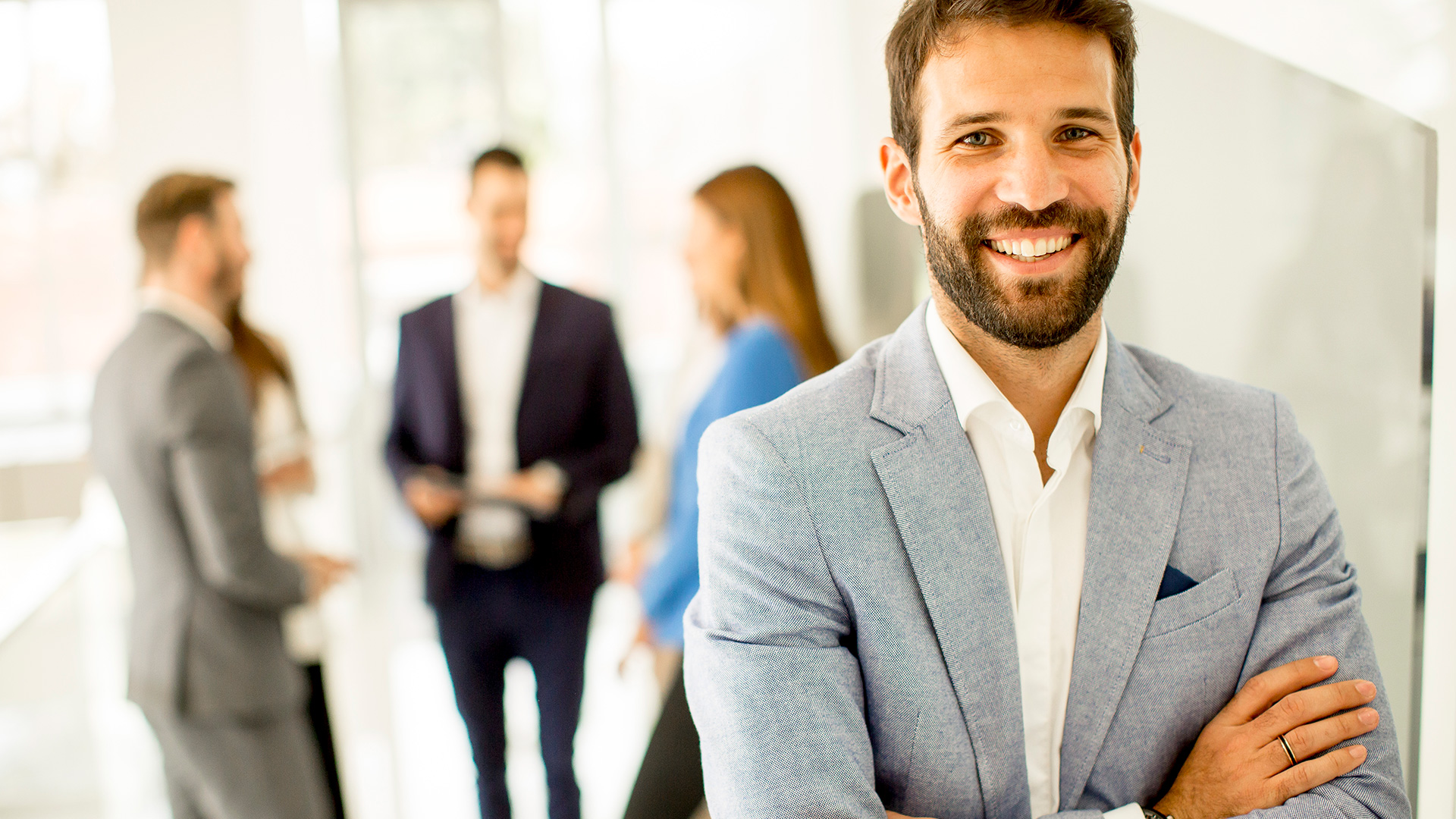 Image: BGStock72 / Envato Elements
"Business is community, and how we relate to whatever comes our way and how thoughtful and principled we are," says Dov Seidman, founder of The HOW Institute for Society. In this week's business video roundup, he discusses what it means to be a moral leader, exploring various facets of the topic, and even dives into why humanity in leadership will become more…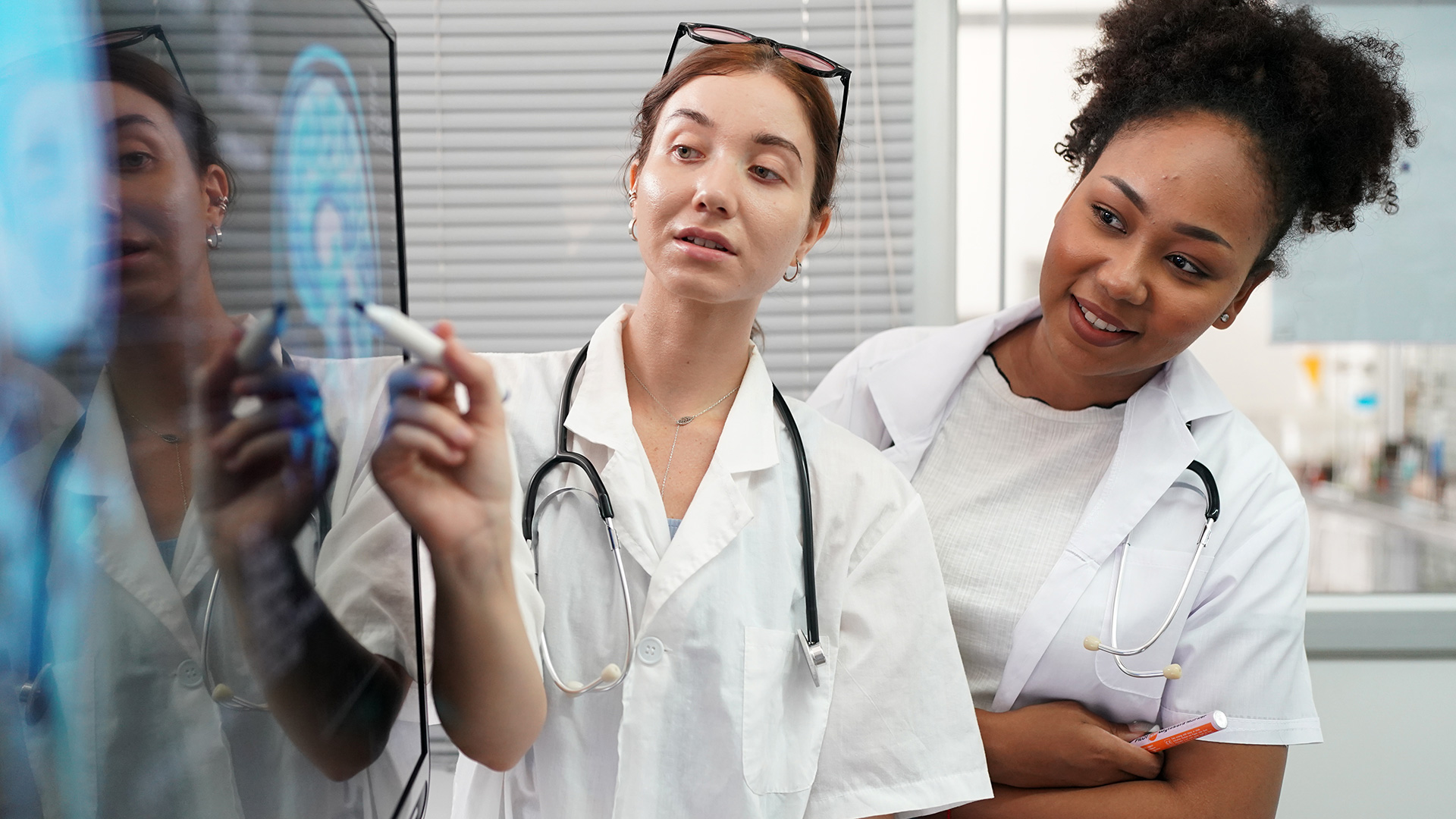 Image: FoToArtist_1 / Envato Elements
In this week's business video roundup, Gary Vaynerchuk reveals why you're indecisive (and how to stop that indecisiveness!), Arthur C. Brooks and Oprah Winfrey engage in a lively, enlightening conversation about the art and science of getting happier, and Fast Company's Brand Hit or Miss of the Week hammers home why you should never use 9/11 as part of a brand promotion. Plus,…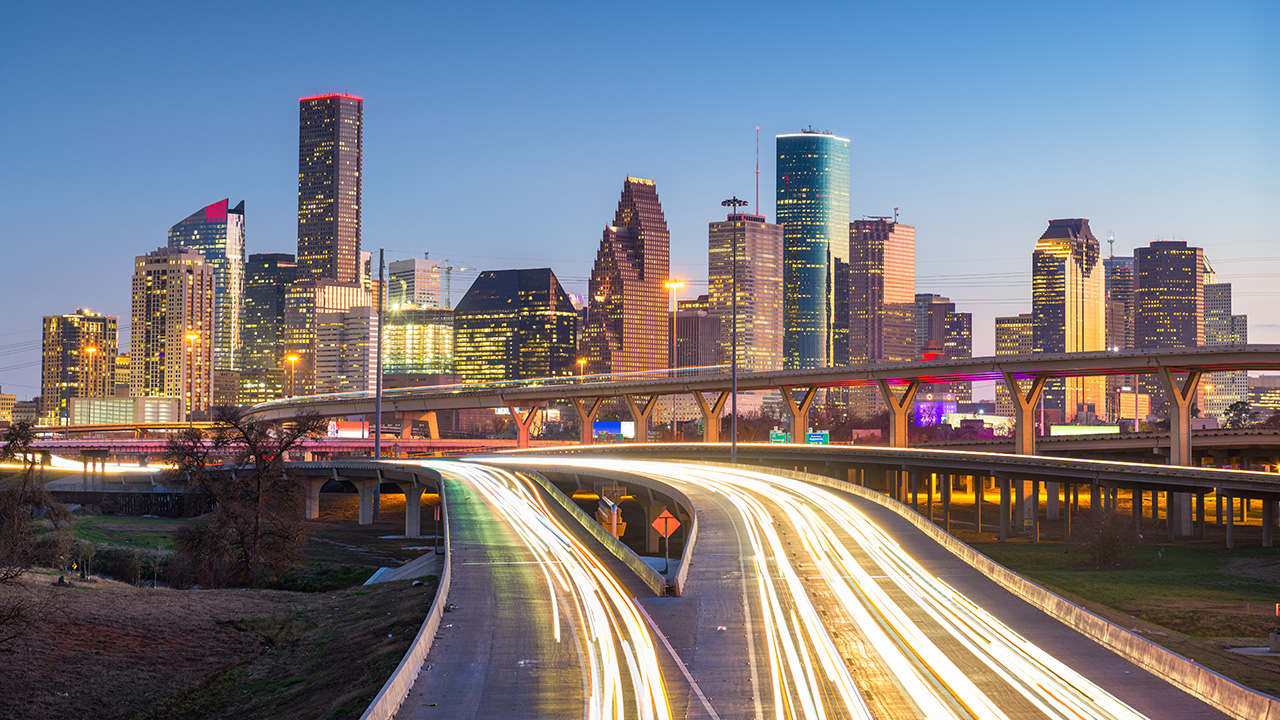 Image: SeanPavonePhoto / Envato ElementsIf you are a Houston-based entrepreneur who has been searching for ways to improve your business cash flow and get the capital you need to grow, chances are you've come across a dozen Houston factoring companies who all claim to be the answer to all your problems. Invoice factoring is when a business sells its accounts receivable (invoices) to a third-party company at a…
Back