Business Video Roundup: Get the Right Customers, Grow Your Business & More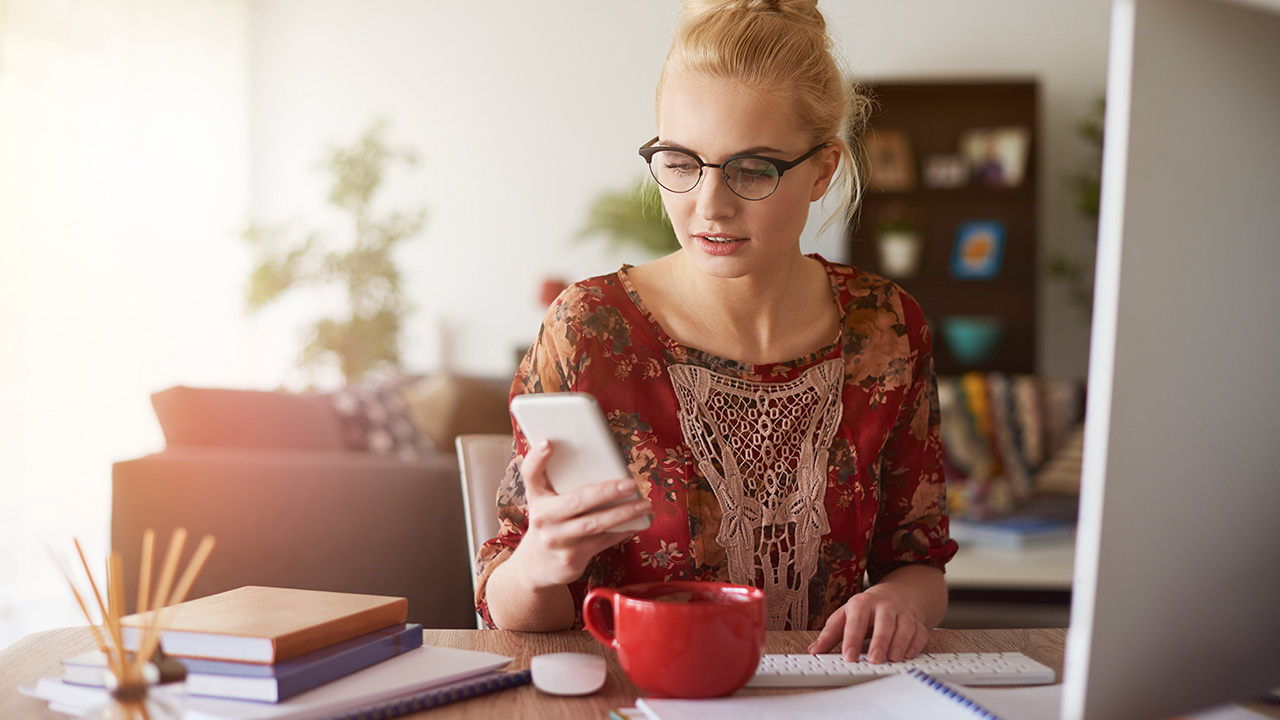 Image: gpointstudio / Envato Elements
"Energy and vitality are essential to effective leadership," Brian Tracy reminds us in this week's roundup of videos for entrepreneurs and small-business owners. So it is imperative that you take care of your mental and physical health as you nurture your business. Also on deck: Gary Vaynerchuk gives his trademark no-BS advice on growing a small business, Dean Holland talks about getting the right customers, and SnackNation co-founder Andy Mackensen describes how targeting niche audiences has supercharged his company's sales. Finally, Evan Carmichael presents the top 10 rules of success for Valuetainment founder Patrick Bet-David.
Entrepreneur: How to Get the Right Customers with Dean Holland
In this brief interview, internet marketing coach Dean Holland tells Emily Richett how product-first thinking garnered his company financial success but the wrong customer base. How do you get the right customers?
Leveling Up: Targeting Niche Audiences to Supercharge Sales
In line with obtaining the "right customers," Andy Mackensen, the co-founder and CMO of SnackNation, discusses how he applied niche targeting to zero in on his desired customers and greatly increase sales.
Brian Tracy: 3 Overlooked Success Hacks
"Take excellent care of your physical health," Brian Tracy says. "Energy and vitality are essential to effective leadership." In this five-minute video, he shares three tips for giving your body and mind the nurturing they need to excel in both your professional and personal life.
Gary Vaynerchuk: 5 Tips to Help You Grow Your Business
In this 10-minute video from a recent business Q&A in Singapore, Gary Vaynerchuk delivers his straightforward, no-nonsense advice to several young entrepreneurs just starting out on the path to build successful businesses.
Evan Carmichael: Patrick Bet-David's Top 10 Rules for Success
Evan Carmichael presents the top 10 rules of success for Patrick Bet-David, the founder of PHP Agency and Valuetainment. It kicks off with "Leave negative people behind." Good advice from a smart businessman.
READ MORE FROM AMERICAN COMMERCIAL CAPITAL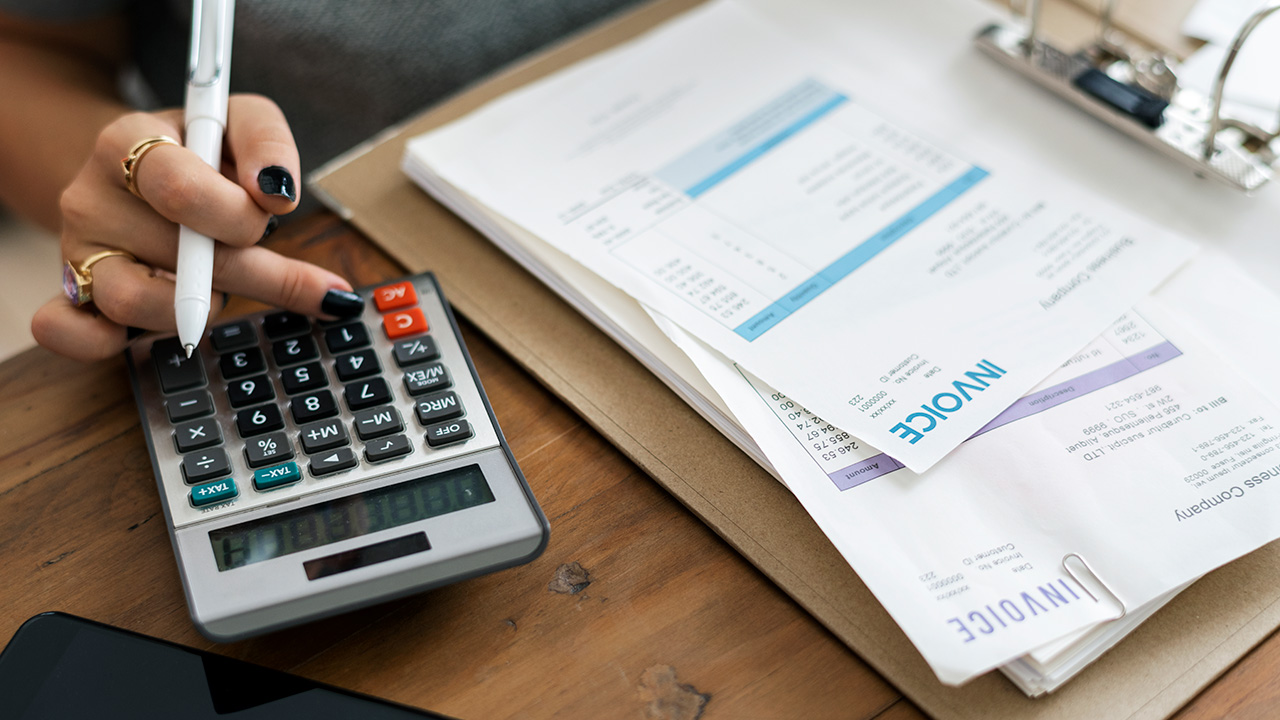 Image: Rawpixel / Envato Elements
Invoice factoring is a type of business financing unfamiliar to many small business owners. It provides a business with working capital and solves cash-flow problems, but it's not like a bank loan or credit. So let's break down invoice factoring and explain exactly what it is and how it can benefit your business.
So, what the heck is invoice factoring?
Invoice factoring is when…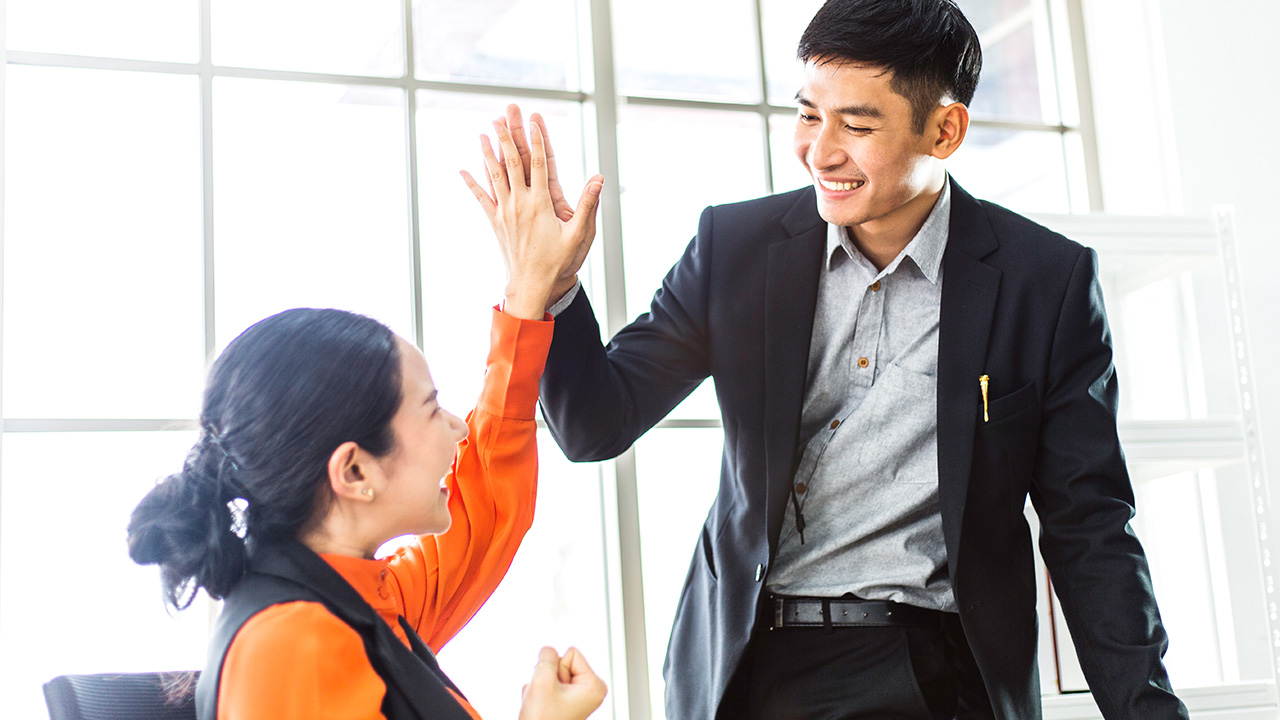 Image: winnievinzence / Envato Elements
In this week's business video roundup, Gary Vaynerchuk asks the leaders behind major companies like Logitech and McDonald's how they stay close to culture, Brian Tracy reveals how to get started developing successful habits that will help you achieve your goals, and Marie Forleo talks entrepreneurship with Floret Farm's Erin Benzakein, who has successfully guided her business from garage startup to global distribution. Plus,…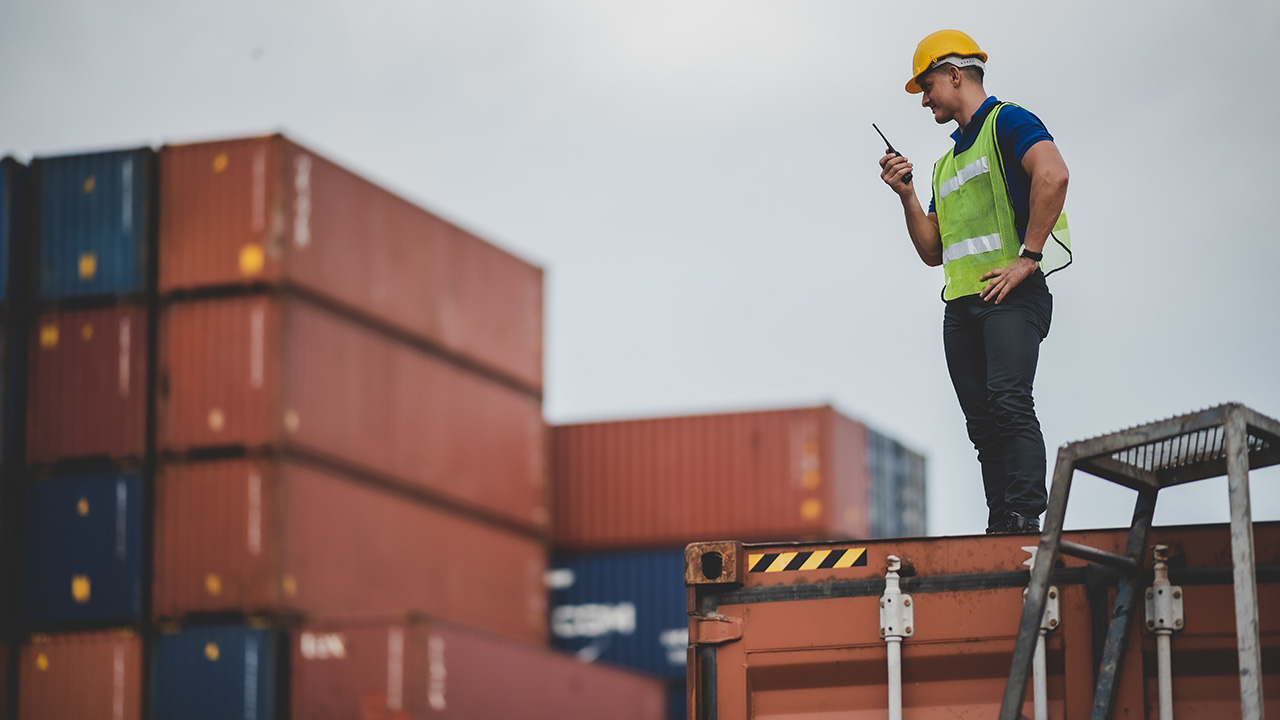 Image: ckstockphoto / Envato Elements
In this week's roundup of great videos for entrepreneurs and business owners, Gary Vaynerchuk talks about why hyper-focus can lead to missed opportunities, Marie Forleo reveals how to stay motivated when you're being pulled in multiple directions at once, and Brendon Burchard explains five practices that every great leader must implement. Plus, five leadership lessons from Apple CEO Tim Cook and CNBC's incisive look…
Back