Business Video Roundup: Get New Clients Over the Holidays, Marketing in 2020 & More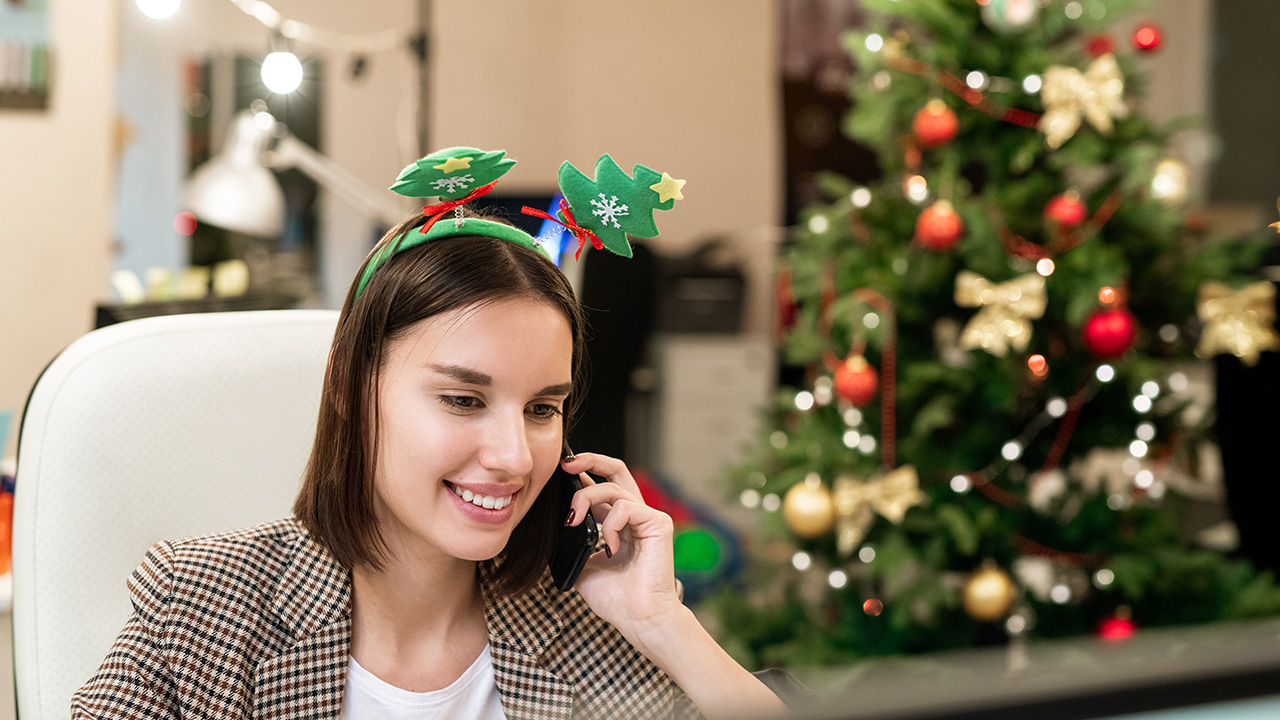 Image: Pressmaster / Envato Elements
Many business owners don't take off much time for the holidays (if any). If that sounds like you, here's another roundup of terrific informational and motivational videos to keep you going. On deck: Patrick Bet-David reveals how to get 10 new clients over the holidays, Gary Vaynerchuk discusses how to hit the ground running in 2020, and Stanford Graduate School of Business professor David Larcker talks about whether or not CEOs should take a public stance on controversial topics—and how that might affect business. Plus, two successful young entrepreneurs discuss the unique challenges of raising money fresh out of college.
Patrick Bet-David: How to Get 10 New Clients Over the Holidays
The holiday season doesn't have to mean your business grinds to a halt. In this 12-minute video, Patrick Bet-David explains how you can keep things moving and get 10 new clients over the holidays.
GaryVee: How to Get Your Business the Most Attention Possible in 2020
In this 75-minute keynote from the 2019 Game Changers Summit, Gary Vaynerchuk gives advice to a group of lawyers about how to raise awareness for their services and build their personal brands. His advice is applicable to businesses in just about any market.
Stanford GSB: Should CEOs Take a Stance on Controversial Topics?
Stanford Graduate School of Business professor David Larcker tackles the question of whether or not a CEO should take a stance on controversial topics and how doing so (or not doing so) might affect business.
Inc.: Is It Harder to Raise Money as a Young Entrepreneur?
In this three-minute video, Douglas Hanna (founder of Help.com) and Shanil Wazirali (co-founder and president of Roomify) talk about the unique challenges facing young entrepreneurs when it comes to raising money and gaining investor confidence.
Entrepreneur Elevator Pitch: "You've Got 3 Seconds to Choose"
The latest episode of Entrepreneur's weekly pitch show features another round of funding-hungry business owners.
READ MORE FROM AMERICAN COMMERCIAL CAPITAL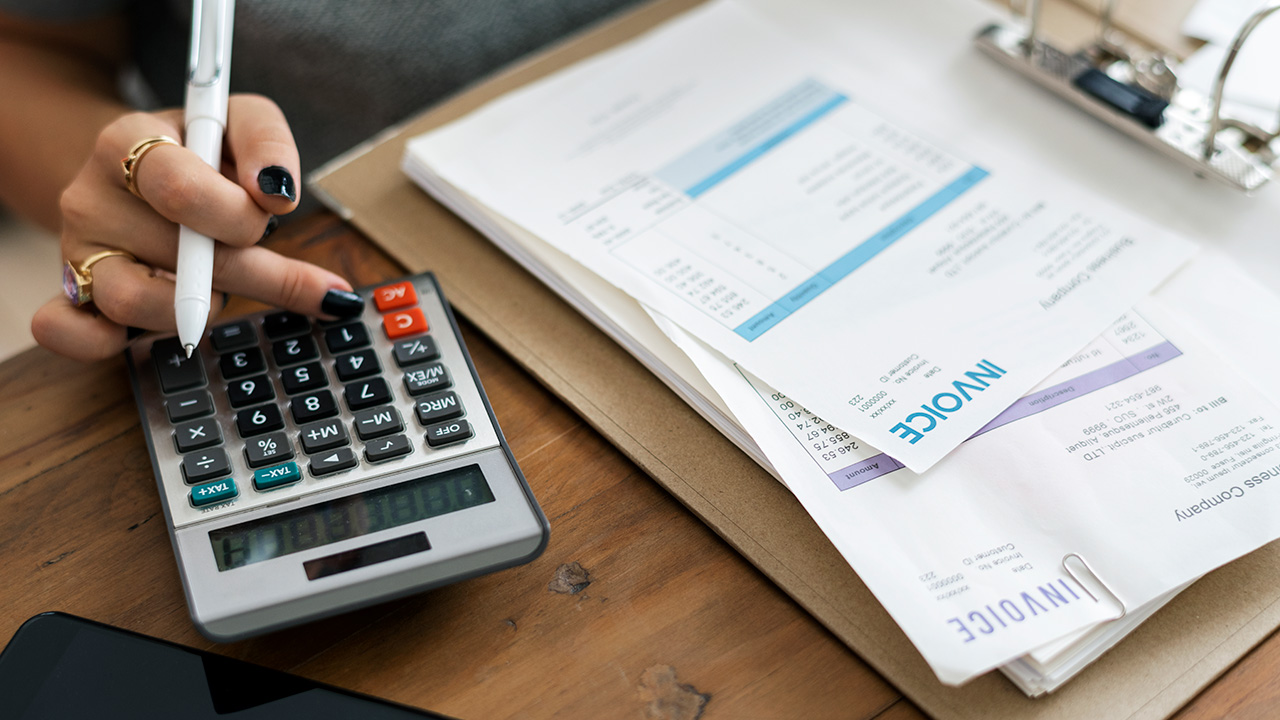 Image: Rawpixel / Envato Elements
Invoice factoring is a type of business financing unfamiliar to many small business owners. It provides a business with working capital and solves cash-flow problems, but it's not like a bank loan or credit. So let's break down invoice factoring and explain exactly what it is and how it can benefit your business.
So, what the heck is invoice factoring?
Invoice factoring is when…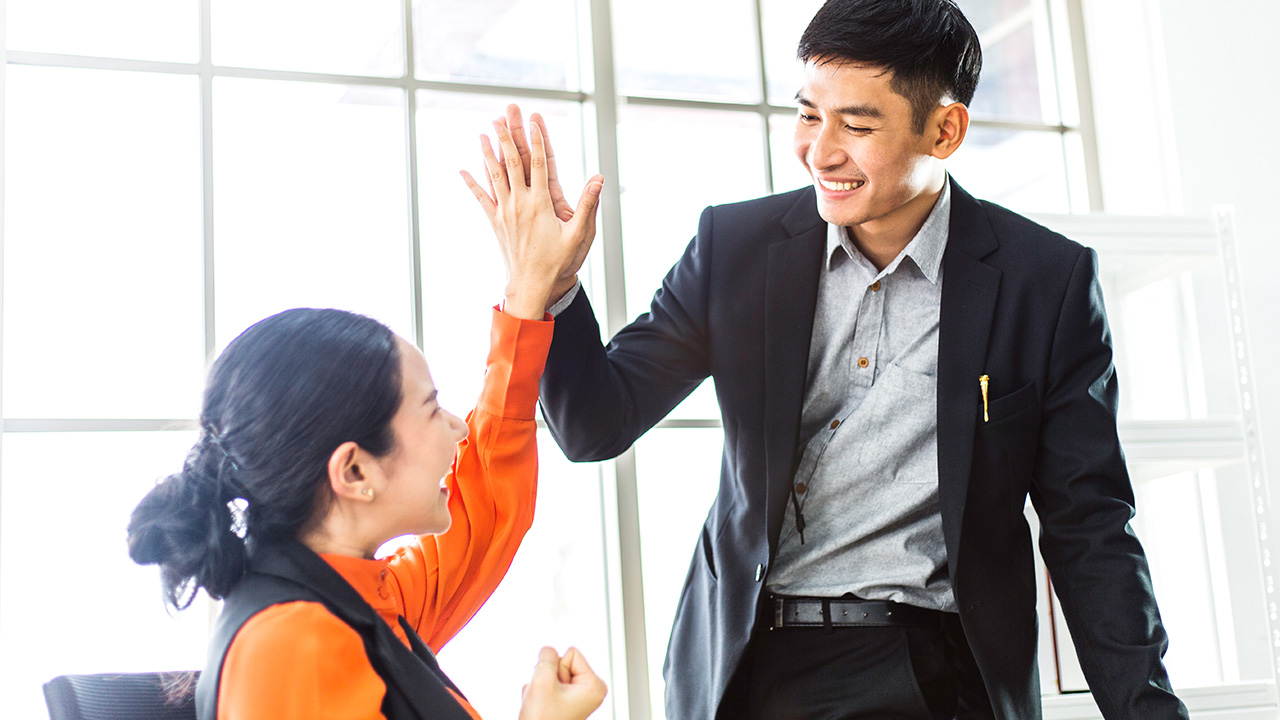 Image: winnievinzence / Envato Elements
In this week's business video roundup, Gary Vaynerchuk asks the leaders behind major companies like Logitech and McDonald's how they stay close to culture, Brian Tracy reveals how to get started developing successful habits that will help you achieve your goals, and Marie Forleo talks entrepreneurship with Floret Farm's Erin Benzakein, who has successfully guided her business from garage startup to global distribution. Plus,…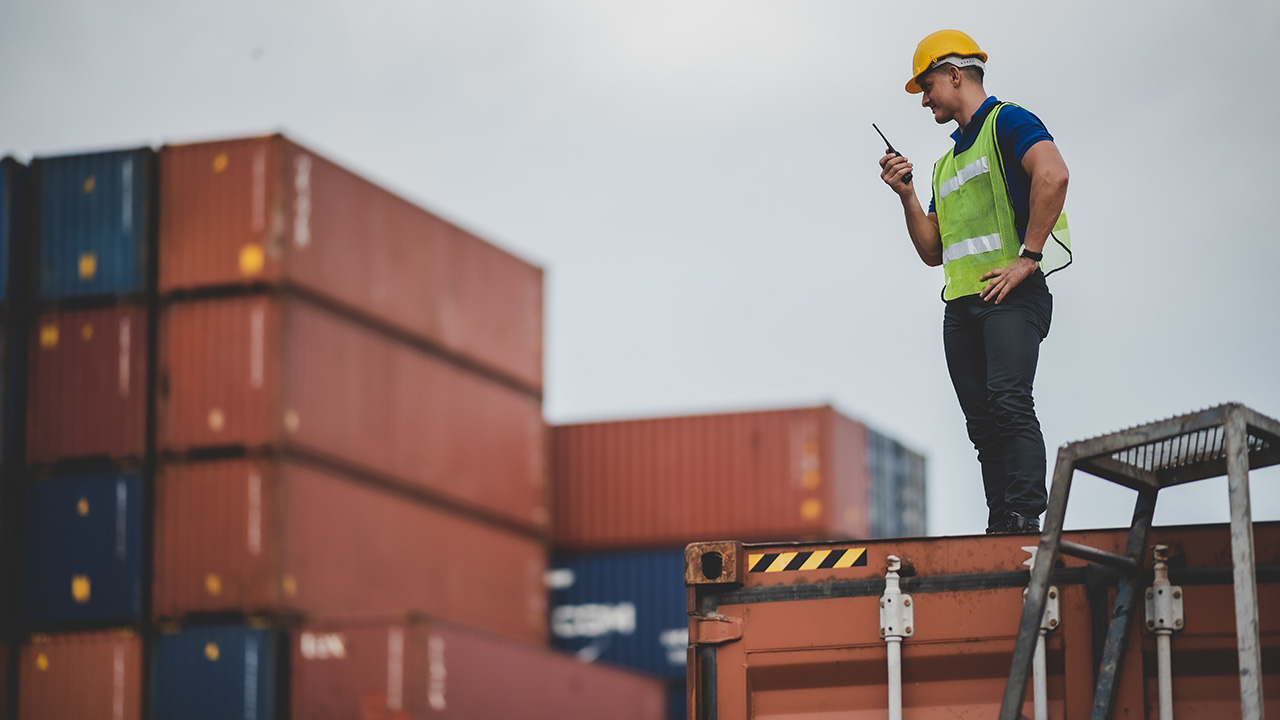 Image: ckstockphoto / Envato Elements
In this week's roundup of great videos for entrepreneurs and business owners, Gary Vaynerchuk talks about why hyper-focus can lead to missed opportunities, Marie Forleo reveals how to stay motivated when you're being pulled in multiple directions at once, and Brendon Burchard explains five practices that every great leader must implement. Plus, five leadership lessons from Apple CEO Tim Cook and CNBC's incisive look…
Back