Business Video Roundup: Generate Opportunities, Get More Clients & Stay Motivated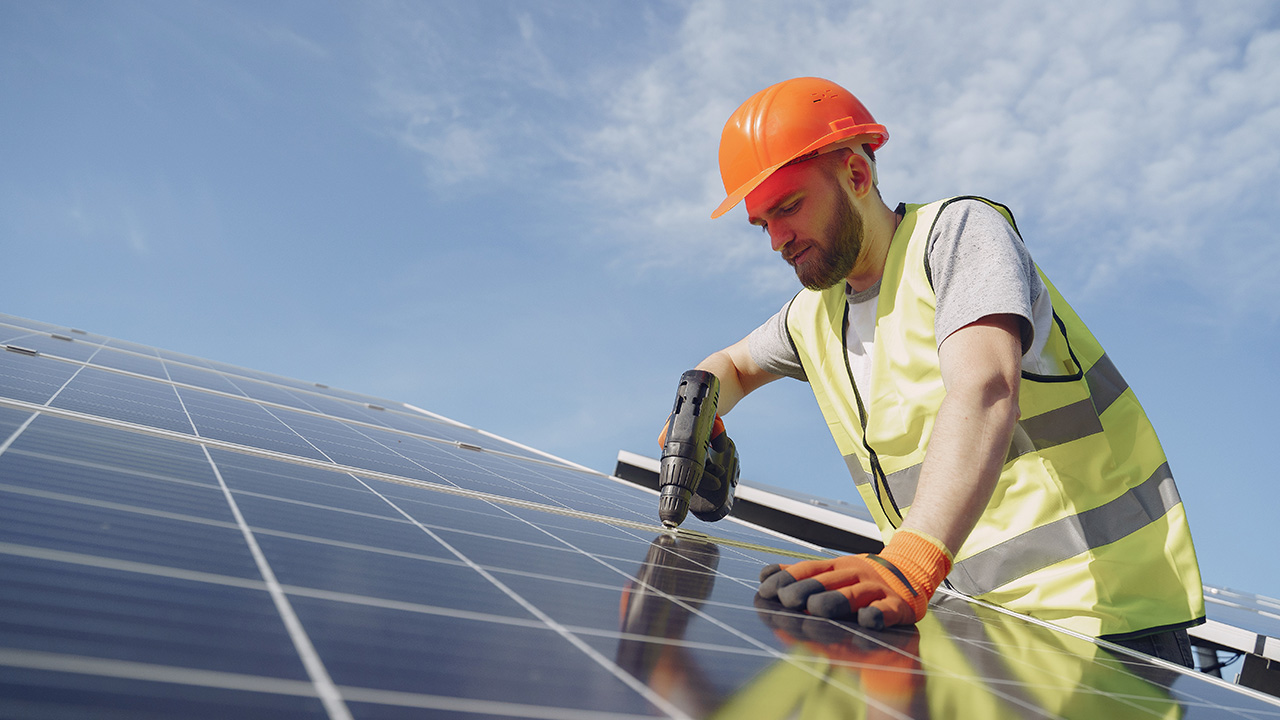 Image: prostooleh / Envato Elements
Are you doing enough to generate opportunities for your business? The Ambitious Life host Greg Rollett says that most entrepreneurs are failing in this regard, so he shares a few quick tips to rectify this in our latest video roundup. Also on deck: Marie Forleo answers questions from entrepreneurs and small-business owners on her live call-in show, Brian Tracy gives advice on how to stay motivated through the thick and thin, and the owner of Abt Electronics shares solid business advice that he learned on the path to success. Plus, LadyBoss founder Kaelin Poulin tells how to build a company culture that will help your business flourish.
Marie Forleo: Stop Procrastinating, Get More Clients & (Finally) Take a Vacation
In this MarieTV live call-in show, the powerhouse entrepreneur answers viewer questions about overcoming laziness, scoring more clients, redefining success, and putting your business on autopilot so you can finally take that much-needed vacation.
Brian Tracy: How to Stay Motivated in Any Situation
"You can accomplish virtually anything if you want it badly enough and if you are willing to work long enough and hard enough," Brian Tracy says. In this six-minute video, he offers a few tips on staying motivated through personal crisis, financial issues, and other unfortunate situations.
Greg Rollett: You Are Not Doing Enough to Generate Opportunities for Your Business
In this quick four-minute burst of motivation, The Ambitious Life host Greg Rollett suggests that most entrepreneurs and small-business owners aren't doing enough to generate the opportunities that could take their businesses to the next level. Sound familiar?
Jon Abt: Learning to Never Underestimate the Value of Your Business
As the owner of the largest independent, one-store electronics retailer in the U.S., Jon Abt knows a thing or two about success. In this brief interview, he shares some of the advice he received from entrepreneurs that helped him along the way.
Kaelin Poulin: How to Build a Culture and a Tribe with the LadyBoss
In this six-minute interview, Emily Richett talks with Kaelin Poulin, the founder of LadyBoss, a weight-loss system and support group for women. She reveals how she went from being broke to running a highly successful and lucrative eight-figure business.
READ MORE FROM AMERICAN COMMERCIAL CAPITAL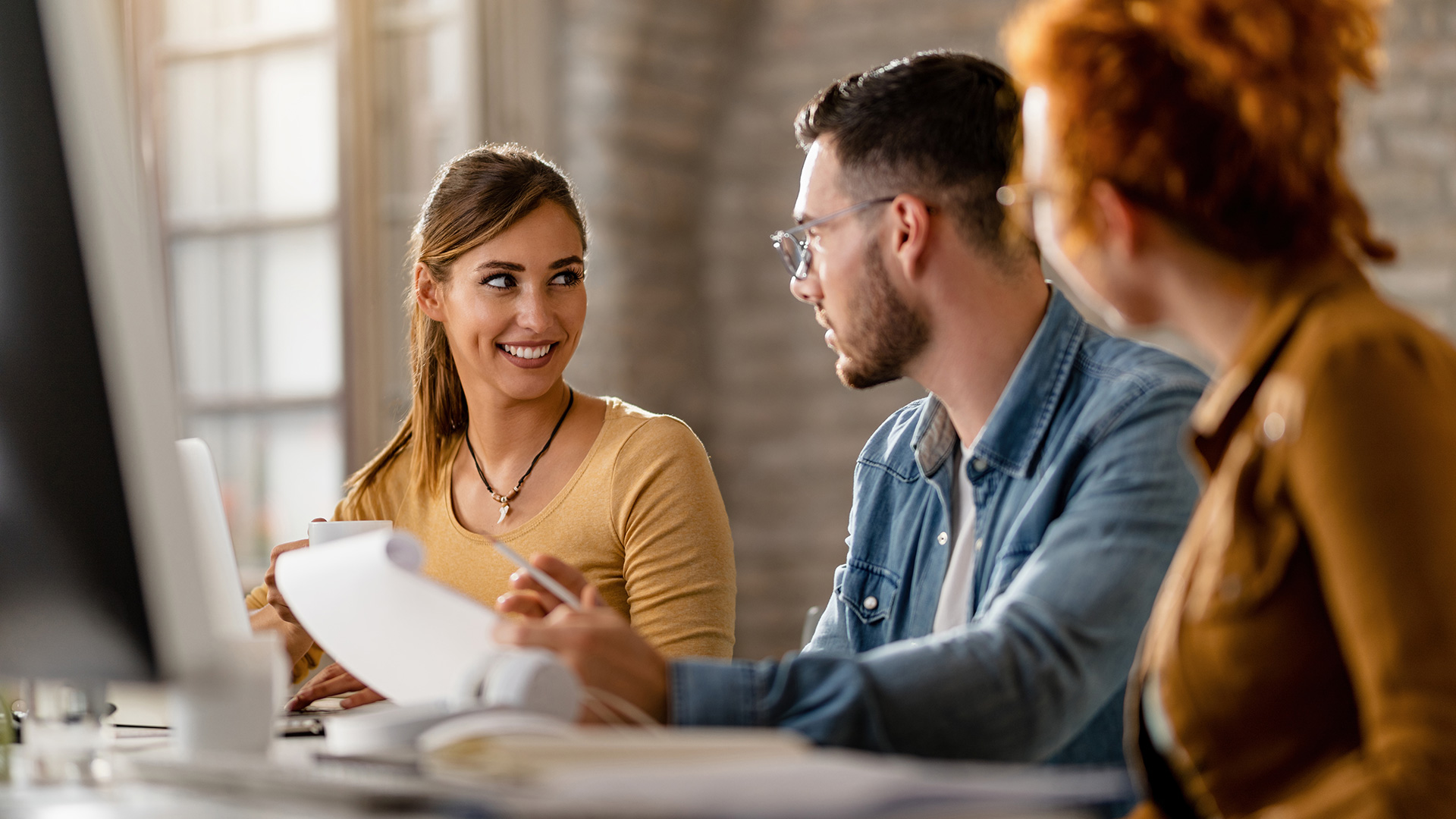 Image: drazenphoto / Envato Elements
In this week's roundup of great videos for entrepreneurs and business owners, Gary Vaynerchuk discusses the reason most people fail in business (it's not what you think), Steve Forbes discloses his predictions for the Federal Reserve's meeting next week and how it will affect the economy, and the latest episode of Entrepreneur Elevator Pitch features Netflix co-founder Marc Randolph making a surprise move…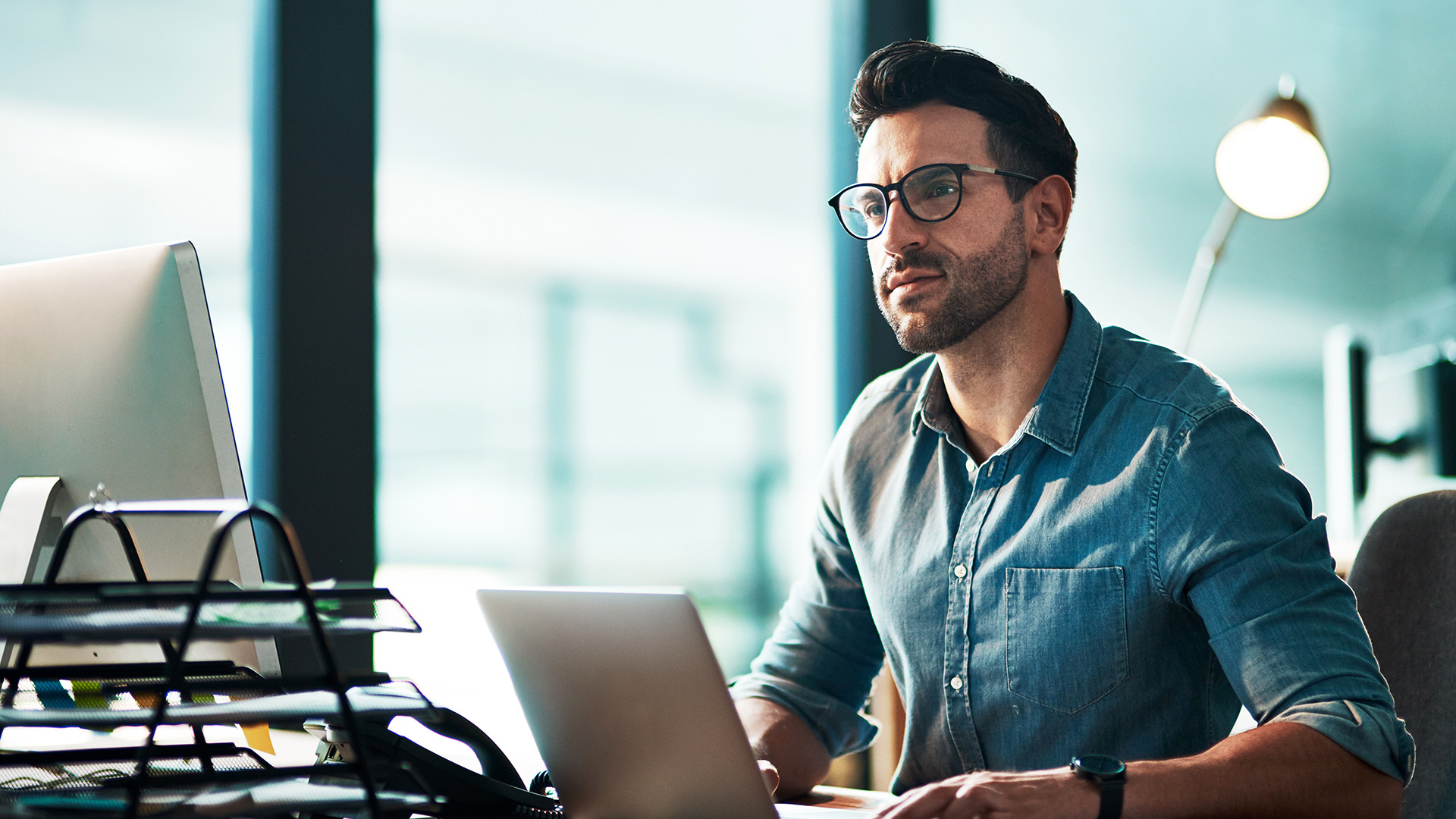 Image: YuriArcursPeopleimages / Envato Elements
"You have to build something that's sustainable long-term," Daring CEO Ross Mackay said at the recent Forbes 30 Under 30 conference in Cleveland, Ohio. In this week's business video roundup, he talks about finding success early on and the tactics he has used to maintain that success. No matter how good it gets, it's always at risk of going away. Also on deck:…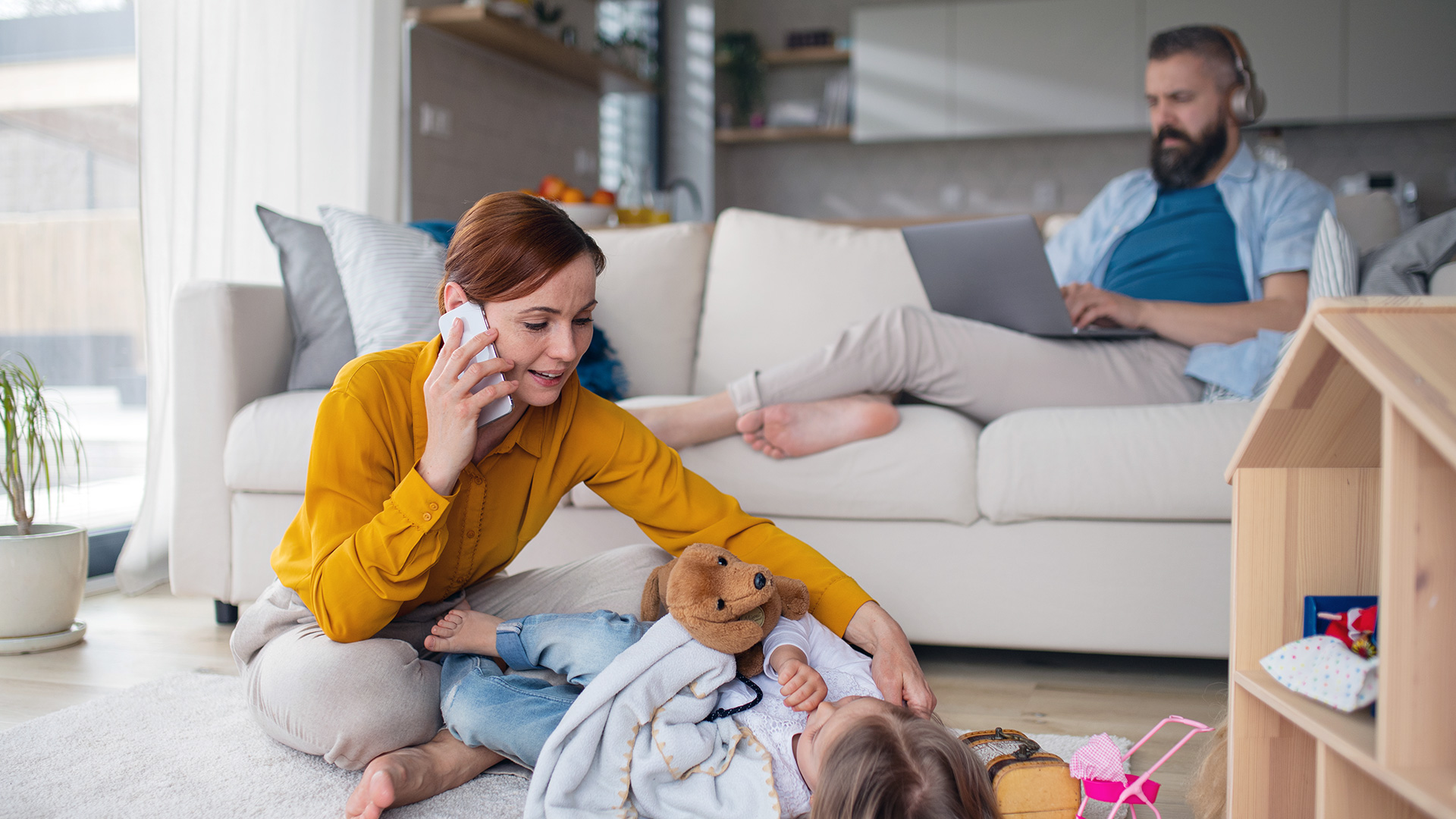 Image: halfpoint / Envato Elements
In today's fast-paced, always-on business culture, finding a balance between professional pursuits and other aspects of our lives can be daunting challenge. The constant demands of running a business often lead to long work hours, high stress levels, and neglect of personal life. That said, achieving some kind of work-life balance is important for long-term success and mental and emotional well-being. The optimal…
Back