Business Video Roundup: GameStop Mania, David Chang on the Restaurant Industry & More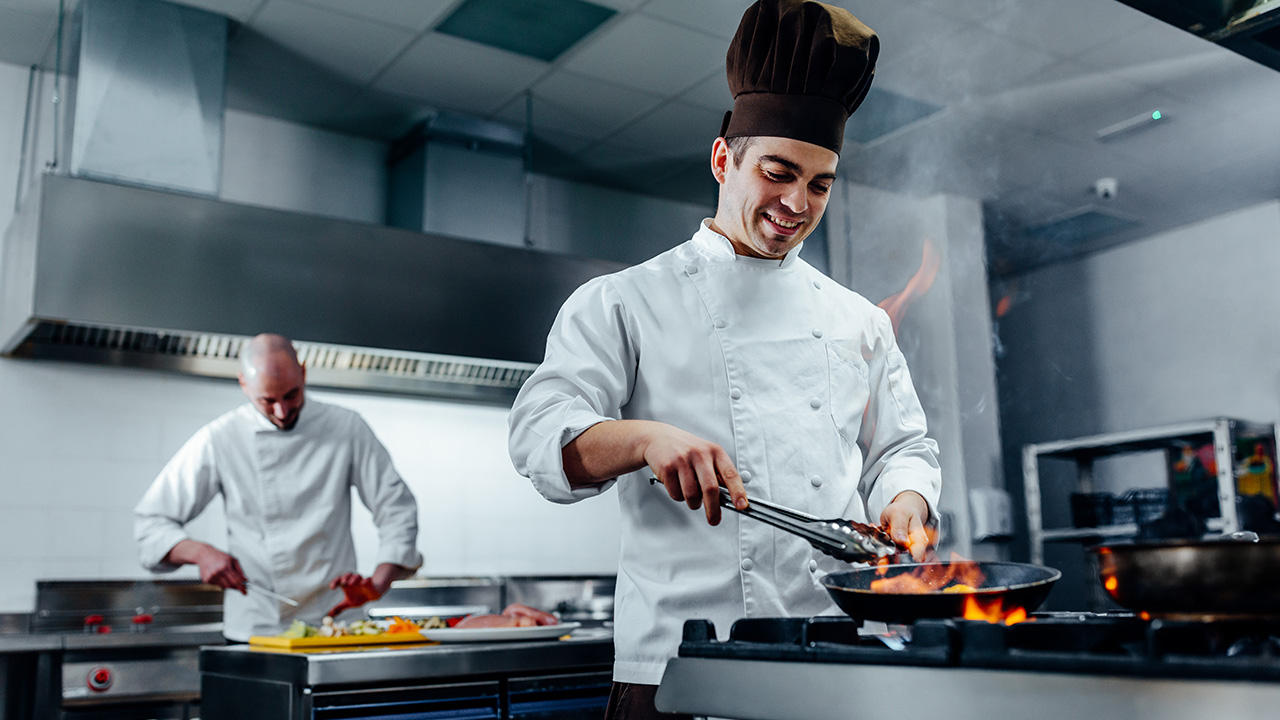 Image: bernardbodo / Envato Elements
In this week's roundup of great videos for entrepreneurs and business owners, Gary Vaynerchuk, Hope Taitz, and Shelley Zalis have a great discussion with CareerBuilder CEO Irina Novoselsky that touches on various aspects of smart money management. Meanwhile, Stanford GSB's View from the Top features former TaskRabbit CEO Stacy Brown-Philpot telling her story, Inc.'s 5000 Vision Conference taps chef David Chang to talk about the future of the restaurant industry, and CNBC explores how Reddit traders took on Wall Street. Plus, a look into credit card fraud and how it affects the U.S. economy, especially small businesses.
GaryVee: Capitalize On You, Ep. 3 with Irina Novoselsky, CEO of CareerBuilder
Partly targeted at female entrepreneurs, this 43-minute discussion could be educational and motivating for any entrepreneurs looking to gain a better handle on financial independence. Gary Vaynerchuk, Hope Taitz, and Shelley Zalis host a conversation with CareerBuilder CEO Irina Novoselsky that brings together a wealth of knowledge about entrepreneurship, investing, and handling money. Lots of terrific advice that will help in business as well as personal money management.
Stanford GSB: View from the Top with Stacy Brown-Philpot, SB Opportunity Fund
Stanford Graduate School of Business talks with Stacy Brown-Philpot, founder of SB Opportunity Fund and former CEO of TaskRabbit. Her story is inspiring and she offers a lot of great advice and insights during the 40-minute conversation.
Inc.: Momofuku Founder David Chang on the Future of the Restaurant Industry
From the Inc. 5000 Vision Conference, Inc. CEO Eric Schurenberg talks with superstar chef David Chang about his journey as an entrepreneur and the future of the restaurant industry. Chang even offers his thoughts on what the struggling industry needs to change in order to flourish, making this 47-minute interview a must-watch for restaurateurs.
CNBC: GameStop Mania – How Reddit Traders Took on Wall Street
The story of the wallstreetbets Reddit community vs. Wall Street has since taken some more turns since CNBC published this video earlier this week, but it's still a nice, quick rundown about what happened for anyone who hasn't been paying attention.
CNBC: Why Credit Card Fraud Hasn't Stopped in the U.S.
Has credit card fraud affected your business? The United States is the country that has been hit the hardest by credit card fraud, and many argue that current regulations don't do enough to protect small businesses—and the U.S. economy as a whole—from credit card fraud. CNBC offers an interesting look into why this might be.
READ MORE FROM AMERICAN COMMERCIAL CAPITAL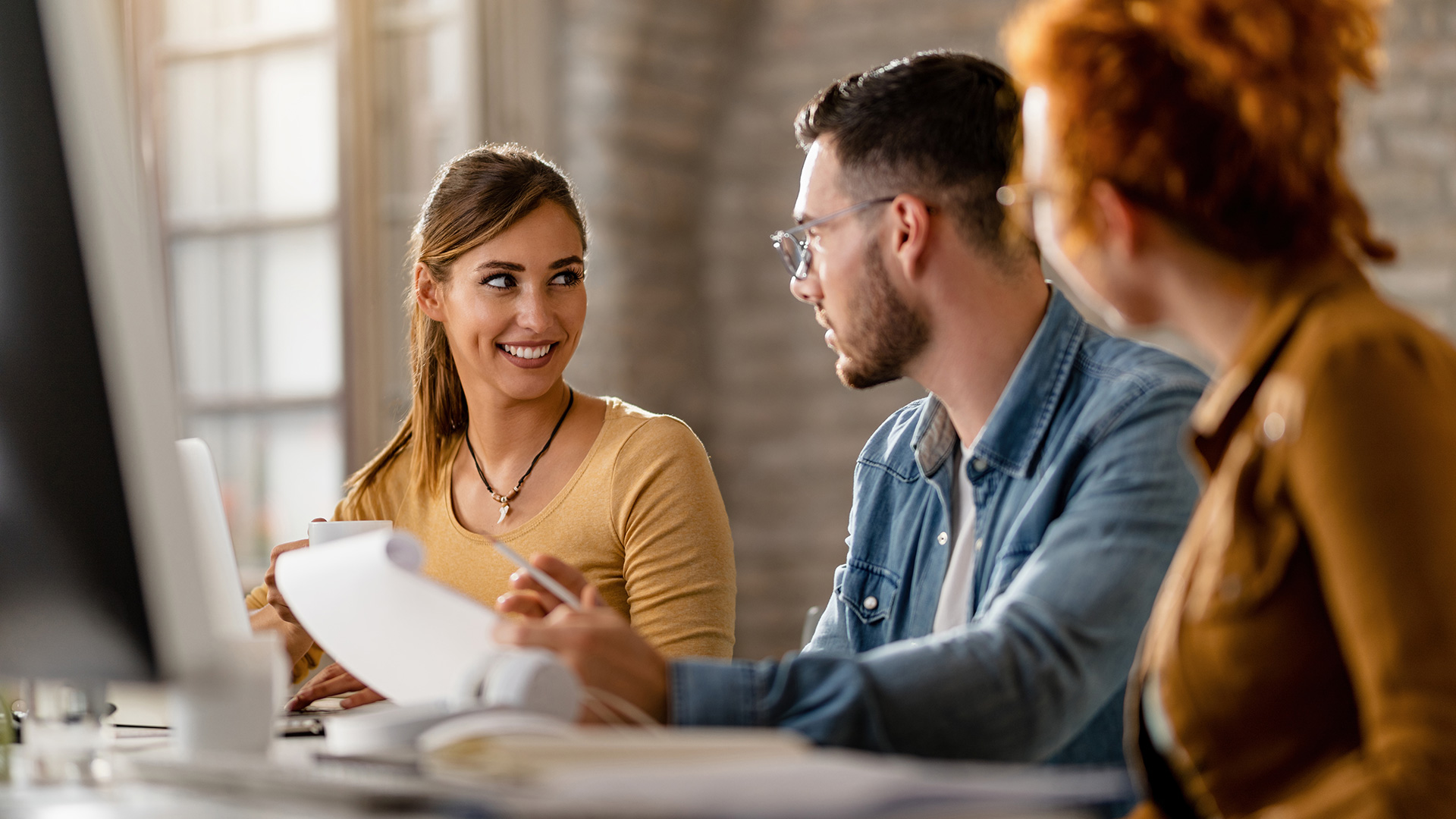 Image: drazenphoto / Envato Elements
In this week's roundup of great videos for entrepreneurs and business owners, Gary Vaynerchuk discusses the reason most people fail in business (it's not what you think), Steve Forbes discloses his predictions for the Federal Reserve's meeting next week and how it will affect the economy, and the latest episode of Entrepreneur Elevator Pitch features Netflix co-founder Marc Randolph making a surprise move…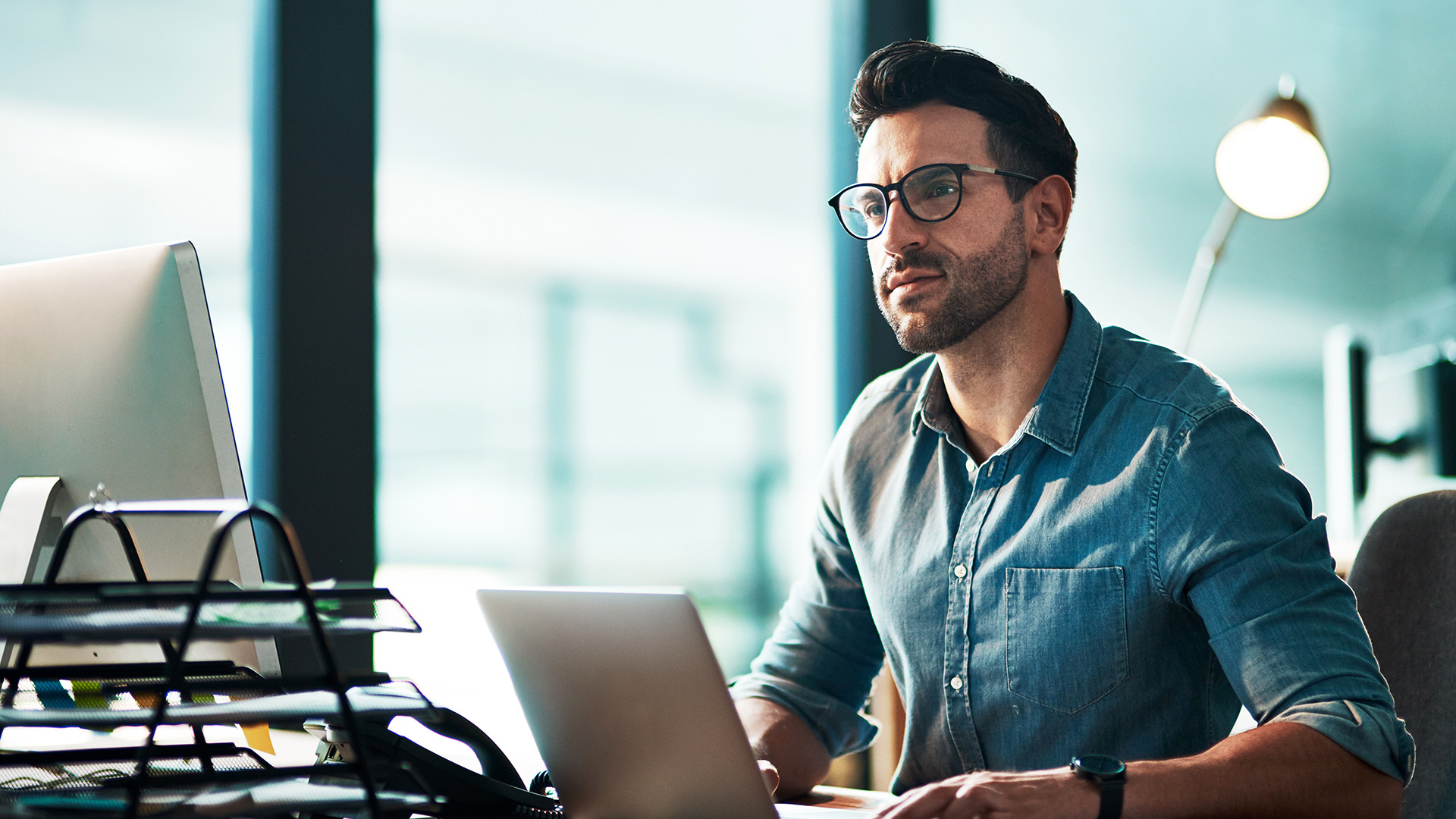 Image: YuriArcursPeopleimages / Envato Elements
"You have to build something that's sustainable long-term," Daring CEO Ross Mackay said at the recent Forbes 30 Under 30 conference in Cleveland, Ohio. In this week's business video roundup, he talks about finding success early on and the tactics he has used to maintain that success. No matter how good it gets, it's always at risk of going away. Also on deck:…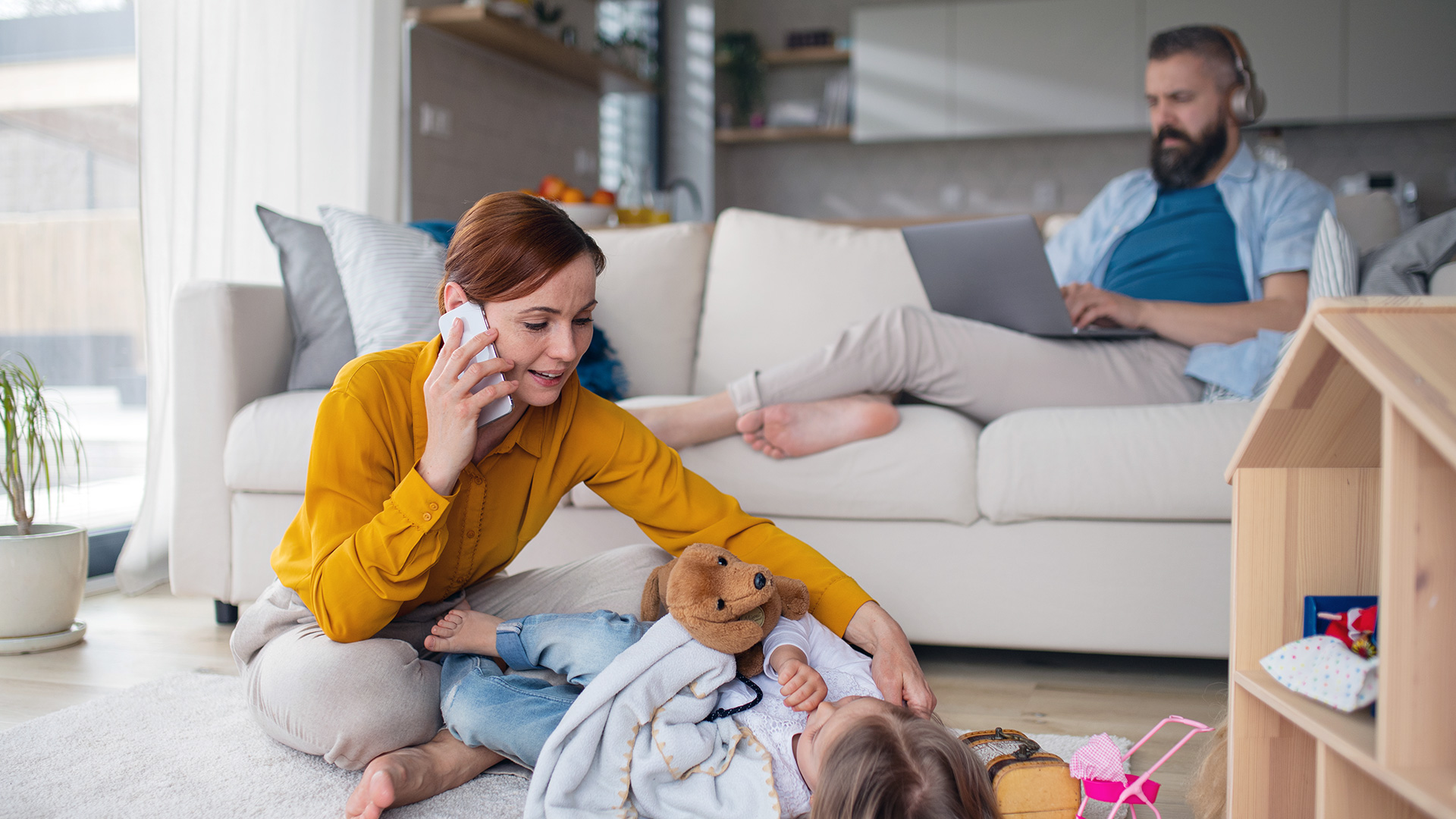 Image: halfpoint / Envato Elements
In today's fast-paced, always-on business culture, finding a balance between professional pursuits and other aspects of our lives can be daunting challenge. The constant demands of running a business often lead to long work hours, high stress levels, and neglect of personal life. That said, achieving some kind of work-life balance is important for long-term success and mental and emotional well-being. The optimal…
Back