Business Video Roundup: Future of Retail, Responding to Negative Reviews & More on A.I.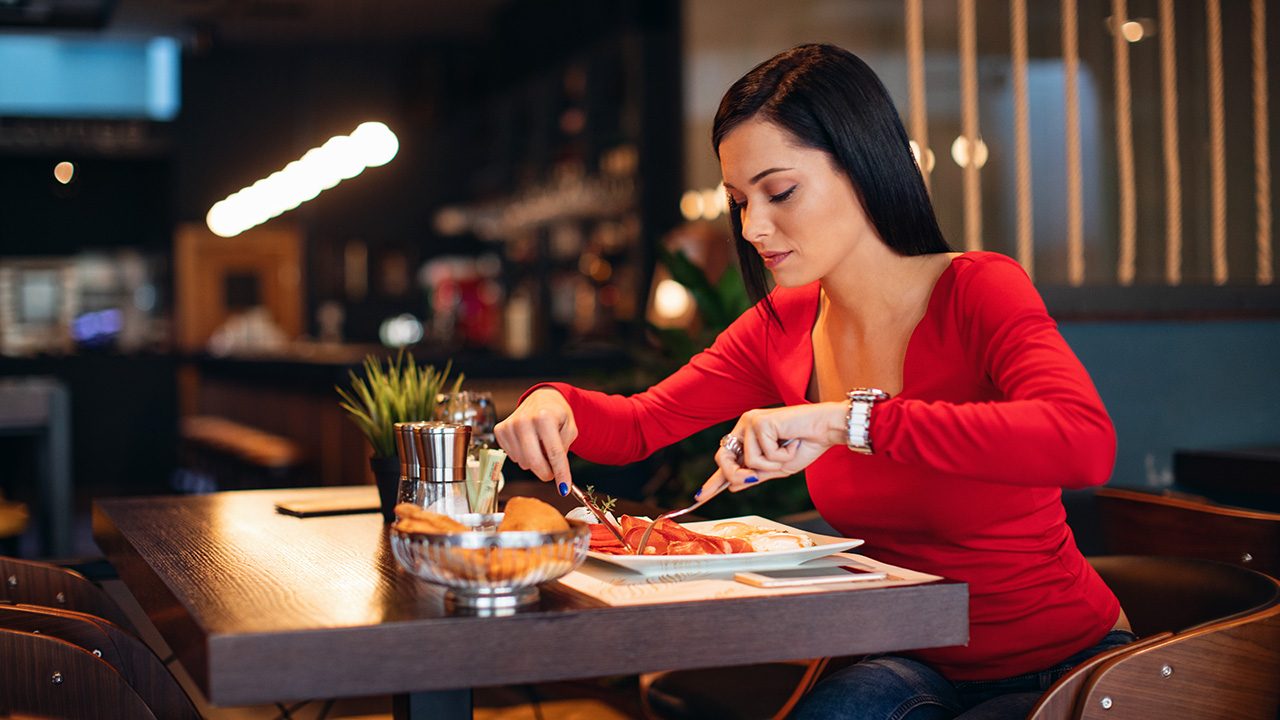 Image: djile / Envato Elements
How should you respond to negative reviews of your business? What's on the horizon for the retail industry in this climate of economic uncertainty? Is artificial intelligence coming for your industry? These are just a few of the questions tackled in this week's roundup of great videos for entrepreneurs and business owners. Things kick off with Harvard Business School lecturer Hise Gibson making his case for second-chance employment practices in light of Nike exec Larry Miller's story. Then we have Casper Sleep CEO Emilie Arel and Saks CMO Emily Essner discussing the future of retail, Fast Company ruminating on A.I.'s potential impact on various industries, and Hart House CEO Andy Cooper dishing on how Kevin Hart's plant-based restaurant strives to do right for both customers and employees. Plus, Gary Vaynerchuk talks about the good side of A.I. (no doom and gloom here!).
Harvard Business School: Why Business Leaders Need to Hear Larry Miller's Story
"Just because an individual makes a mistake does not mean they cannot be valuable within an organization," says Harvard lecturer Hise Gibson. In this short video, he presents the case of Larry Miller, chairman of the Michael Jordan brand at Nike, who kept his past hidden to get where he is today. It's unlikely that Nike would have hired him if they knew that he was formerly incarcerated and why. Gibson suggests that business leaders need to know Miller's story and be open to second-chance hiring practices.
BRITE '23: The Now & Future of Retail (Emily Essner & Emilie Arel)
"For an industry that is the closest to the consumer, at times we are very far away from the consumer," says Casper Sleep CEO Emilie Arel. "We can be very sort of heady about how we want the consumer to be and not realistic about how they are." In this 25-minute discussion, Arel along with Saks CMO Emily Essner speak with Columbia Business School professor Bernd Schmitt about the current and future challenges of the retail industry, offering their thoughts on strategies for success in a constantly evolving market fraught with economic uncertainty.
Fast Company: Is A.I. Coming for Your Industry?
Will A.I. have an impact on your business? Should you be worried?
Entrepreneur: Andy Hooper of Hart House on Pioneering a Plant-Based Revolution
Restaurant Influencers talks to Andy Hooper, CEO of Kevin Hart's Hart House restaurant, which offers a plant-based menu of high-quality eats. He talks about being inspired by certain business aspects of Burger King, Chick-Fil-A, and Cheesecake Factory, while aiming to make Hart House highly hospitable to both customers and employees, granting real equity to managers and looking at it as more like "an investment thesis than a cost management approach." Plus, how Hart House responds to negative reviews.
GaryVee: The Future of Artificial Intelligence
You might be tired of hearing about A.I. by now, but this is one you might want to check out. Gary Vaynerchuk looks at the positive side and potentially good ramifications of this exploding technology—for both business and our personal lives.
READ MORE FROM AMERICAN COMMERCIAL CAPITAL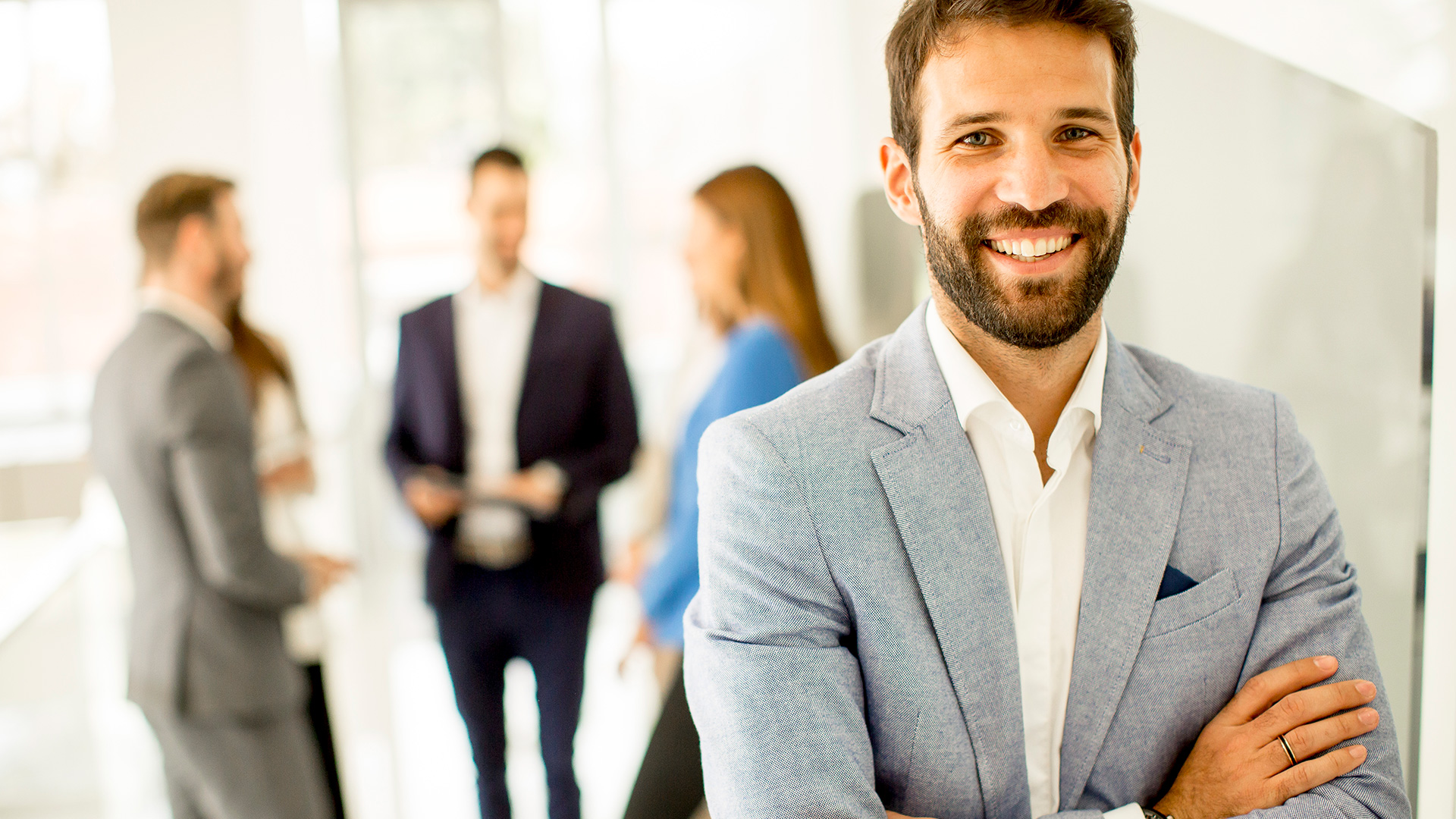 Image: BGStock72 / Envato Elements
"Business is community, and how we relate to whatever comes our way and how thoughtful and principled we are," says Dov Seidman, founder of The HOW Institute for Society. In this week's business video roundup, he discusses what it means to be a moral leader, exploring various facets of the topic, and even dives into why humanity in leadership will become more…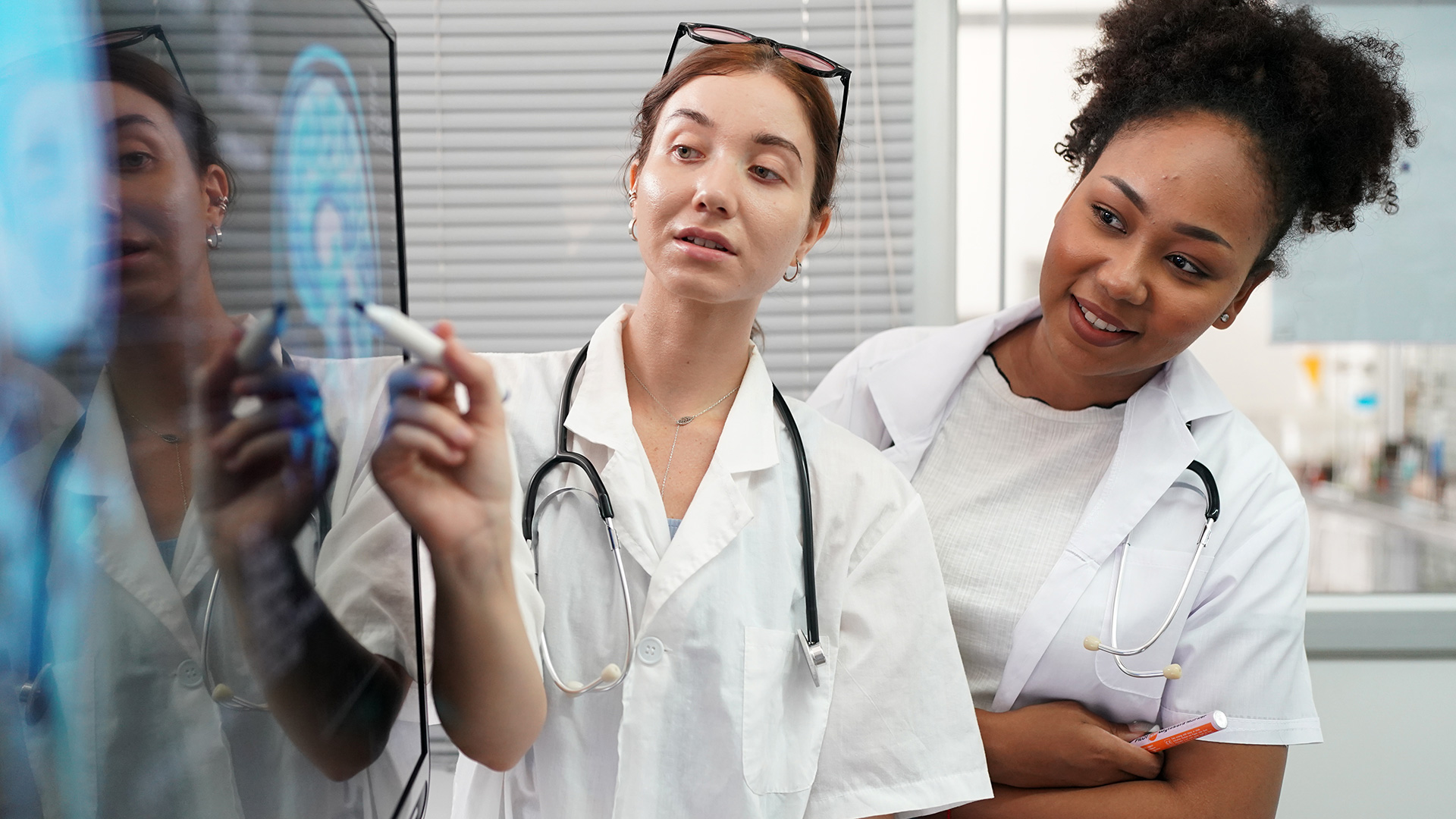 Image: FoToArtist_1 / Envato Elements
In this week's business video roundup, Gary Vaynerchuk reveals why you're indecisive (and how to stop that indecisiveness!), Arthur C. Brooks and Oprah Winfrey engage in a lively, enlightening conversation about the art and science of getting happier, and Fast Company's Brand Hit or Miss of the Week hammers home why you should never use 9/11 as part of a brand promotion. Plus,…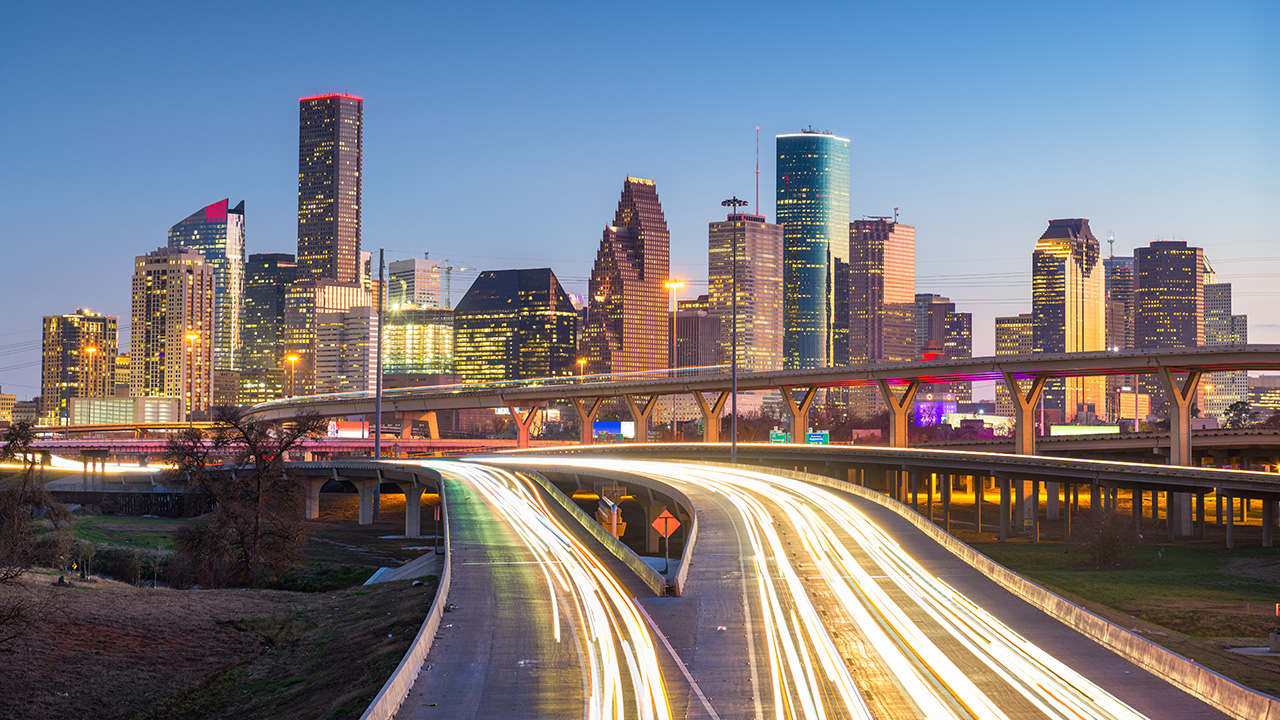 Image: SeanPavonePhoto / Envato ElementsIf you are a Houston-based entrepreneur who has been searching for ways to improve your business cash flow and get the capital you need to grow, chances are you've come across a dozen Houston factoring companies who all claim to be the answer to all your problems. Invoice factoring is when a business sells its accounts receivable (invoices) to a third-party company at a…
Back