Business Video Roundup: Food Entrepreneurship, Economic Uncertainty & Quiet Quitting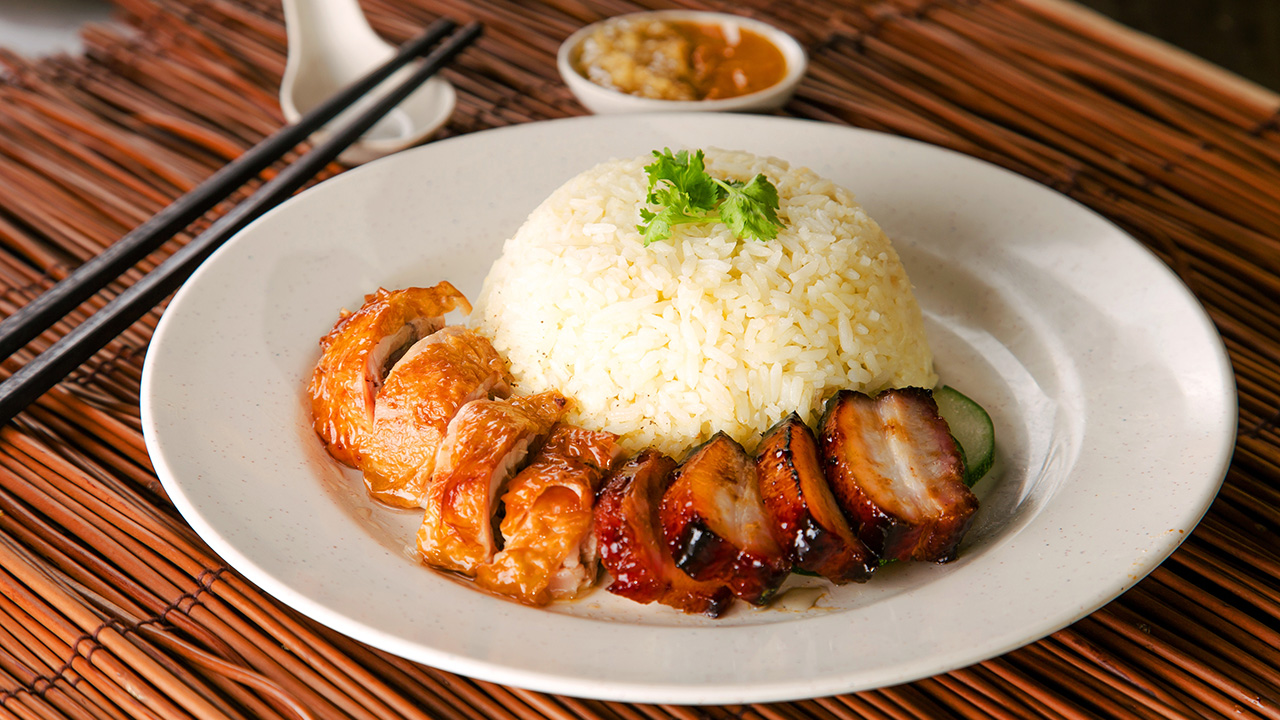 Image: tehcheesiong / Envato Elements
There's a lot of economic uncertainty in the air, but that's no reason to rest on your laurels. It just might be the best time to learn and strategize. To help with that, this week's business video roundup features Snuggie creator Scott Boilen revealing how he made the last recession a prosperous one for his business, Chicken Meets Rice co-founder Shone Tran talking about starting a thriving business with his best friend, and Origin Physical Therapy CEO Carine Carmy discussing the challenges of growing a business in unexplored areas of existing markets. Plus, Netflix co-founder Marc Randolph conducts a fun and enlightening live Q&A, while CNBC explores the hot trend of "quiet quitting" and what it really means for employees, businesses, and the economy.
GaryVee: Coffee & Commerce Episode 29
In episode 29 of Coffee & Commerce, Gary Vaynerchuk and Zubin welcome Scott Boilen, CEO of Allstar Products. With talks of a recession hanging over the macro environment, the topic of conversation is innovating and making money during times of economic uncertainty. This is something Boilen knows about because he created the Snuggie, one of the biggest hits of the last recession.
Restaurant Influencers: Shone Tran of Chicken Meets Rice on Food Entrepreneurship
This week's guest on Restaurant Influencers is Shone Tran, co-founder of the fast-casual Asian-inspired restaurant chain Chicken Meets Rice, which started in the San Francisco Bay Area and has great expansion plans. In the interview, Tran talks about how he drew inspiration from tragedy in his life, took small strides to launch, and is now operating a successful business with his best friend. He also has plenty of advice for other entrepreneurs, both in the restaurant business and other industries.
Inc.: How to Grow a Business in Unfamiliar Territory
A quick one about the challenges of growing a business in unfamiliar territory from Jenna Todey's interview with Carine Carmy, founder of Origin Physical Therapy. "There's a lot of value setting and philosophy around who you want to become," Carmy says.
Ask Marc Randolph: Live Q&A from Sept. 6th
Netflix co-founder Marc Randolph does another live streaming Q&A, answering questions about tips for creating a strong business plan, what it takes to be a good business owner, and what to do when you're not seeing eye to eye with a business partner.
CNBC: How Quiet Quitting Became the Next Phase of the Great Resignation
CNBC looks into the trend of "quiet quitting," which is a bit of a misnomer. It simply means that an employee is only doing what is required of them within work hours, not going above and beyond. Is this just a healthy way for employees to set boundaries? Is it hurting businesses or the economy? It's a divisive subject, and this eight-minute video offers a quick overview.
READ MORE FROM AMERICAN COMMERCIAL CAPITAL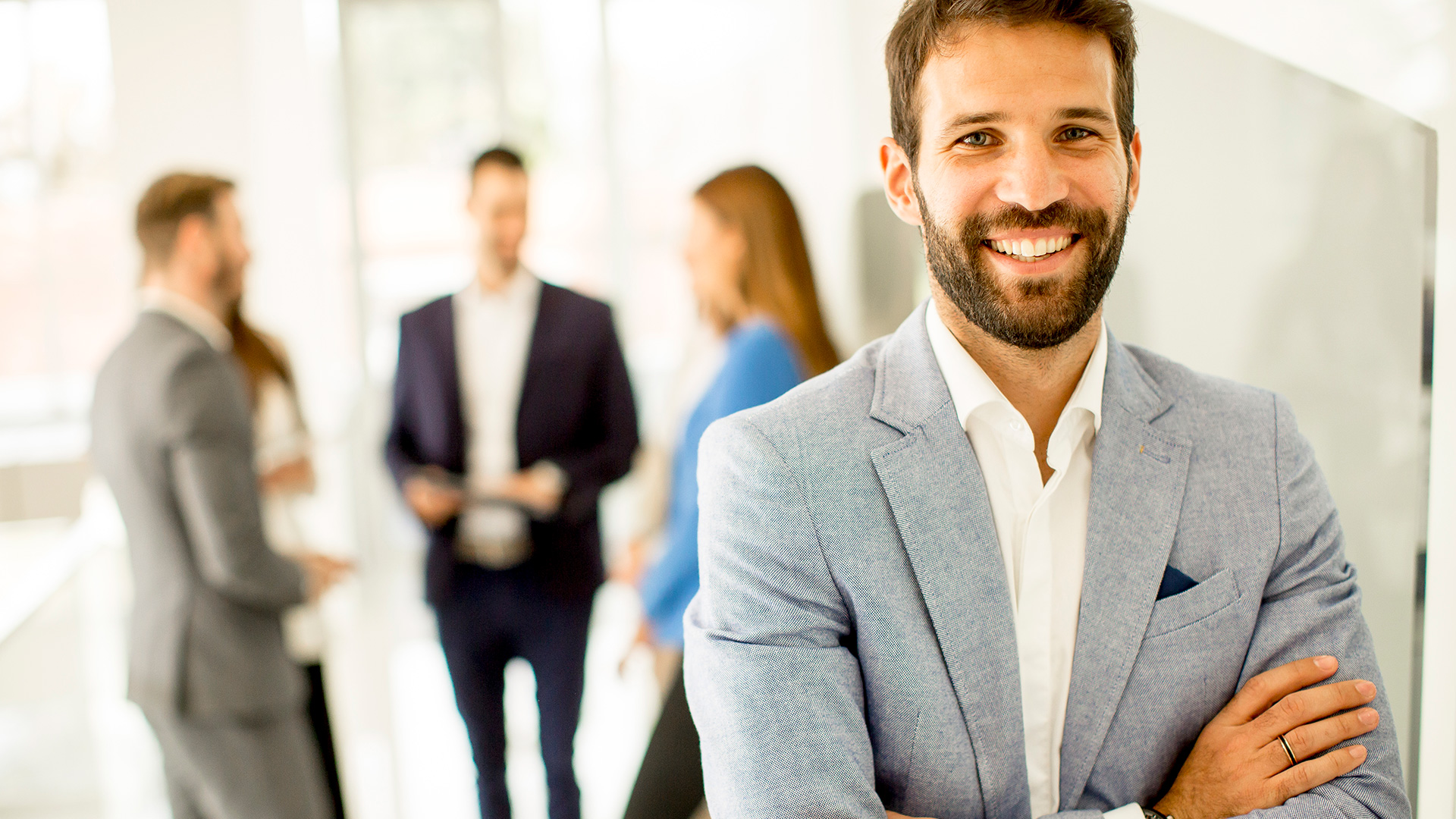 Image: BGStock72 / Envato Elements
"Business is community, and how we relate to whatever comes our way and how thoughtful and principled we are," says Dov Seidman, founder of The HOW Institute for Society. In this week's business video roundup, he discusses what it means to be a moral leader, exploring various facets of the topic, and even dives into why humanity in leadership will become more…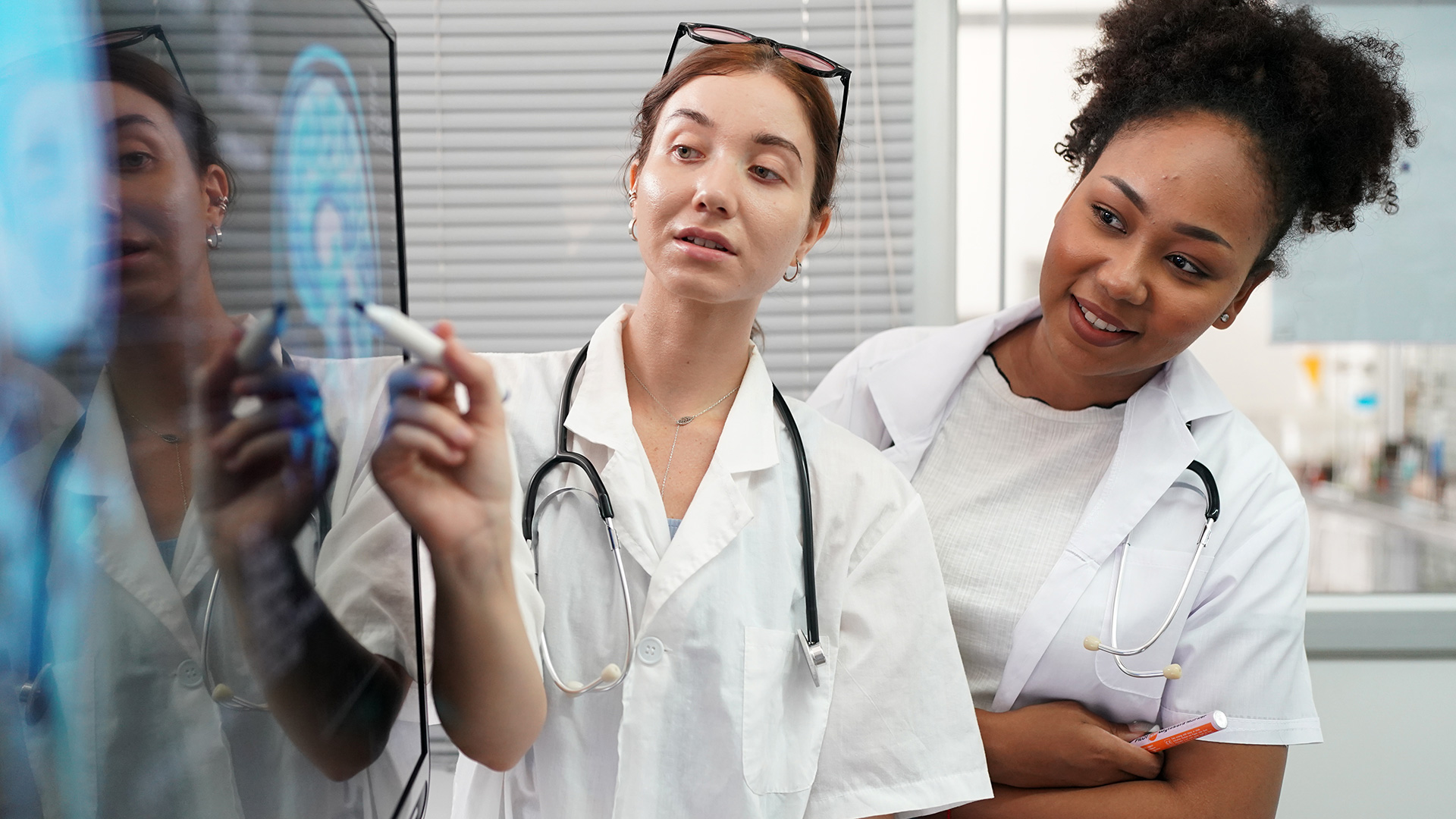 Image: FoToArtist_1 / Envato Elements
In this week's business video roundup, Gary Vaynerchuk reveals why you're indecisive (and how to stop that indecisiveness!), Arthur C. Brooks and Oprah Winfrey engage in a lively, enlightening conversation about the art and science of getting happier, and Fast Company's Brand Hit or Miss of the Week hammers home why you should never use 9/11 as part of a brand promotion. Plus,…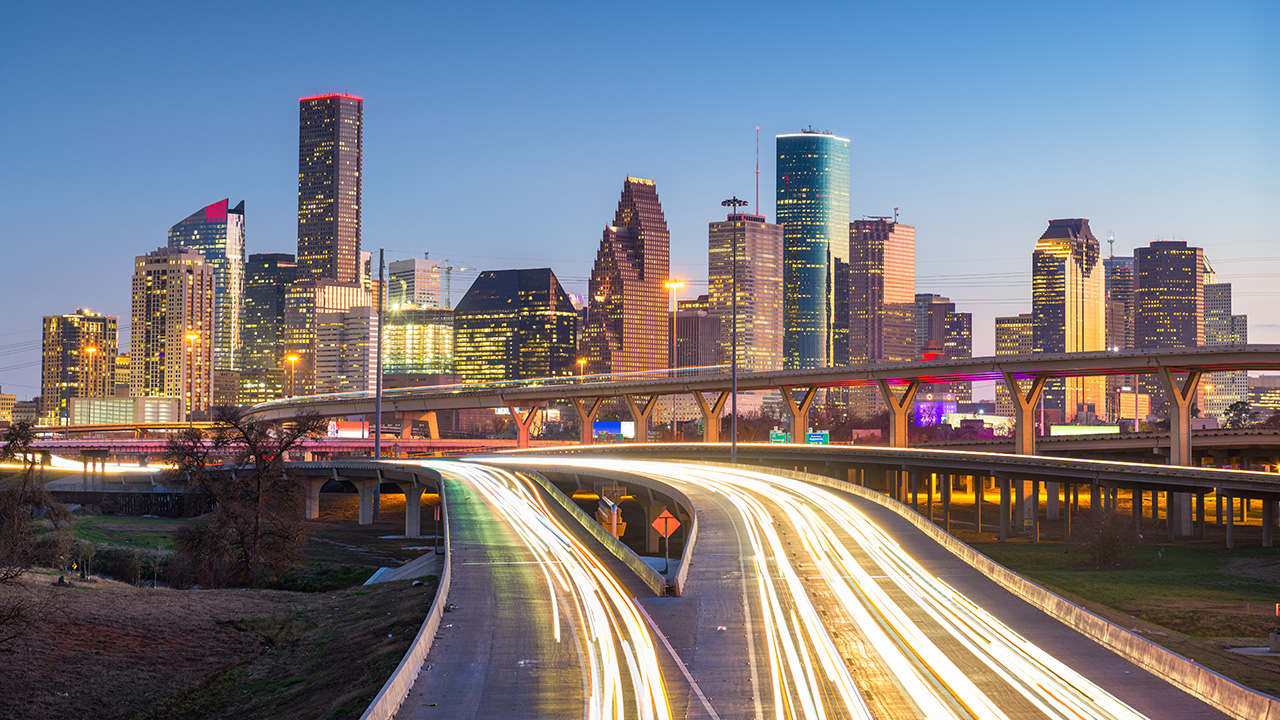 Image: SeanPavonePhoto / Envato ElementsIf you are a Houston-based entrepreneur who has been searching for ways to improve your business cash flow and get the capital you need to grow, chances are you've come across a dozen Houston factoring companies who all claim to be the answer to all your problems. Invoice factoring is when a business sells its accounts receivable (invoices) to a third-party company at a…
Back