Business Video Roundup: First Impressions, Raising Money & Achieving Results with Integrity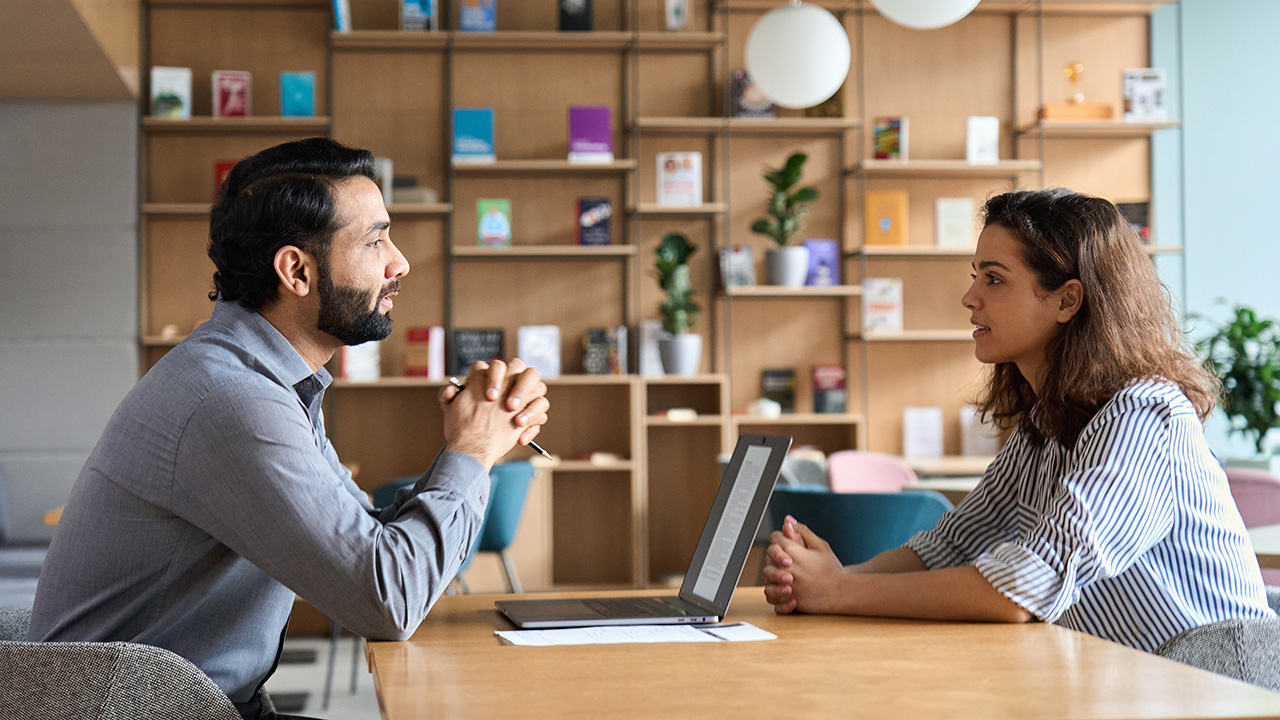 Image: insta_photos / Envato Elements
This week, Gary Vaynerchuk reveals why "milking the cow" is one of the keys to being a successful entrepreneur, Evan Carmichael lays out how to make a great first impression, and Brian Tracy describes five different leadership styles you can use to motivate your team. Then Entrepreneur magazine sits down with Valuetainment's Patrick Bet-David to get to the bottom of that eternal question: how much money should you raise? Finally, Mary Barra, the CEO of General Motors, delivers lots of terrific advice in an hour-long talk at Stanford Graduate School of Business.
Gary Vaynerchuk: The Key to Being a Successful Entrepreneur
"Ninety-nine percent of successful entrepreneurship is just ax to the tree, just grinding, milking the cow," says Gary Vaynerchuk. This eight-minute video illustrates exactly what he means by that.
Evan Carmichael: How to Make a Great First Impression
First impressions are incredibly important in business. Often, you only have that one chance to win someone over to make that deal. In this 18-minute video, Evan Carmichael and an array of successful guests offer up a number of actionable tips and techniques on how to be more confident, likable, and make that first impression count.
Entrepreneur: How Much Money Should Entrepreneurs Really Raise?
Entrepreneur editor-in-chief Jason Feifer and Valuetainment host Patrick Bet-David discuss the ins and outs of raising money for a business venture. "If you can do it without raising any money, that's number one," Bet-David says. Then he runs down the pros and cons of raising a lot of operating capital versus raising just enough to get by.
Brian Tracy: 5 Different Types of Leadership Styles
"Leadership is the ability to get extraordinary achievement from ordinary people," Brian Tracy says. In this eight-minute video, he describes five different leadership styles that you can use to motivate your team and lead others to success.
Mary Barra, Chairman and CEO of General Motors, on Achieving Results with Integrity
In this 52-minute video from Stanford Graduate School of Business, Mary Barra, CEO of General Motors, discusses a range of business topics. The thread running through it all: the importance of achieving results with integrity. When handling a business crisis, she says to do the right thing for the customer, be transparent, and ensure that it never happens again. Sage advice.
READ MORE FROM AMERICAN COMMERCIAL CAPITAL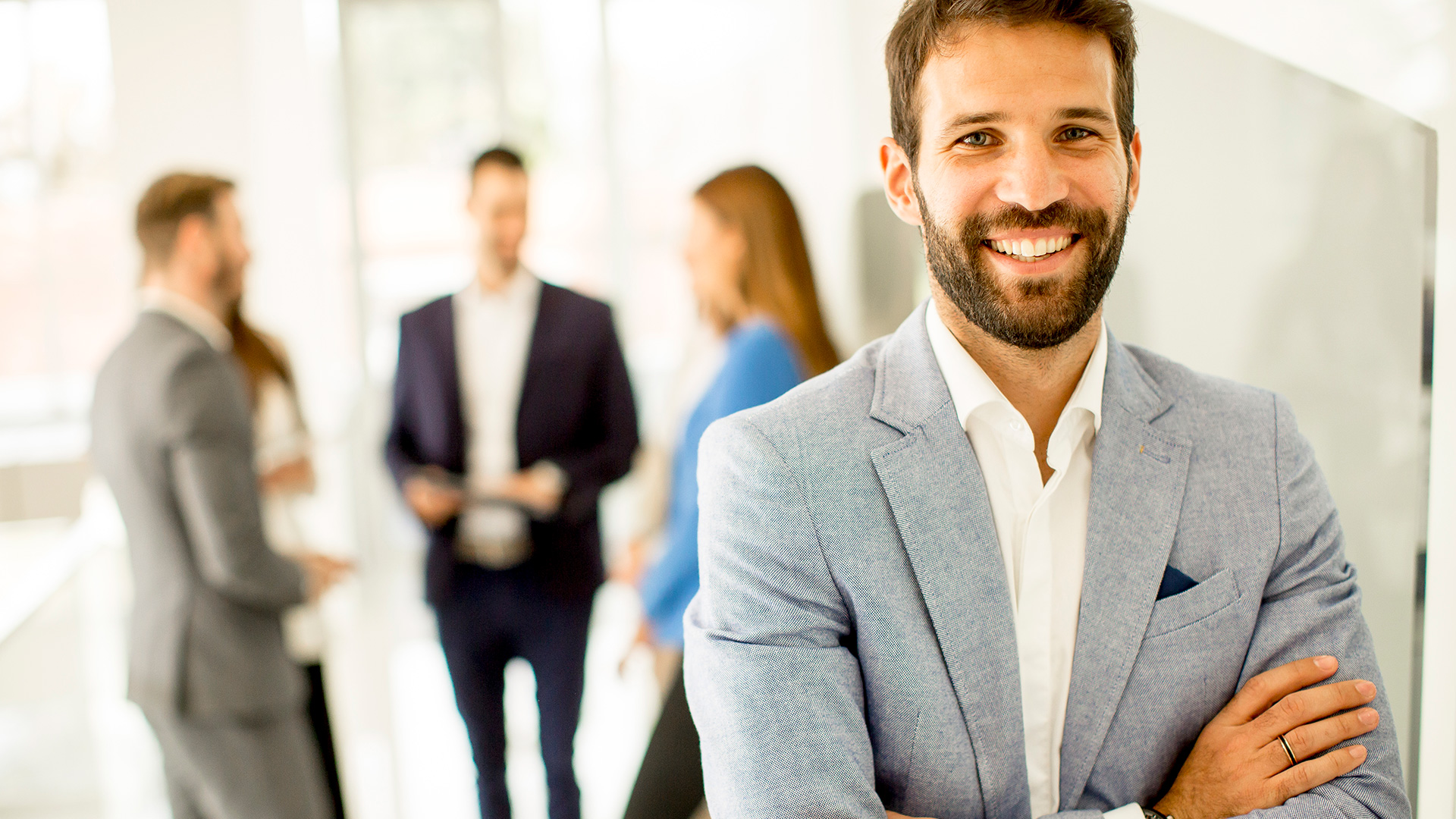 Image: BGStock72 / Envato Elements
"Business is community, and how we relate to whatever comes our way and how thoughtful and principled we are," says Dov Seidman, founder of The HOW Institute for Society. In this week's business video roundup, he discusses what it means to be a moral leader, exploring various facets of the topic, and even dives into why humanity in leadership will become more…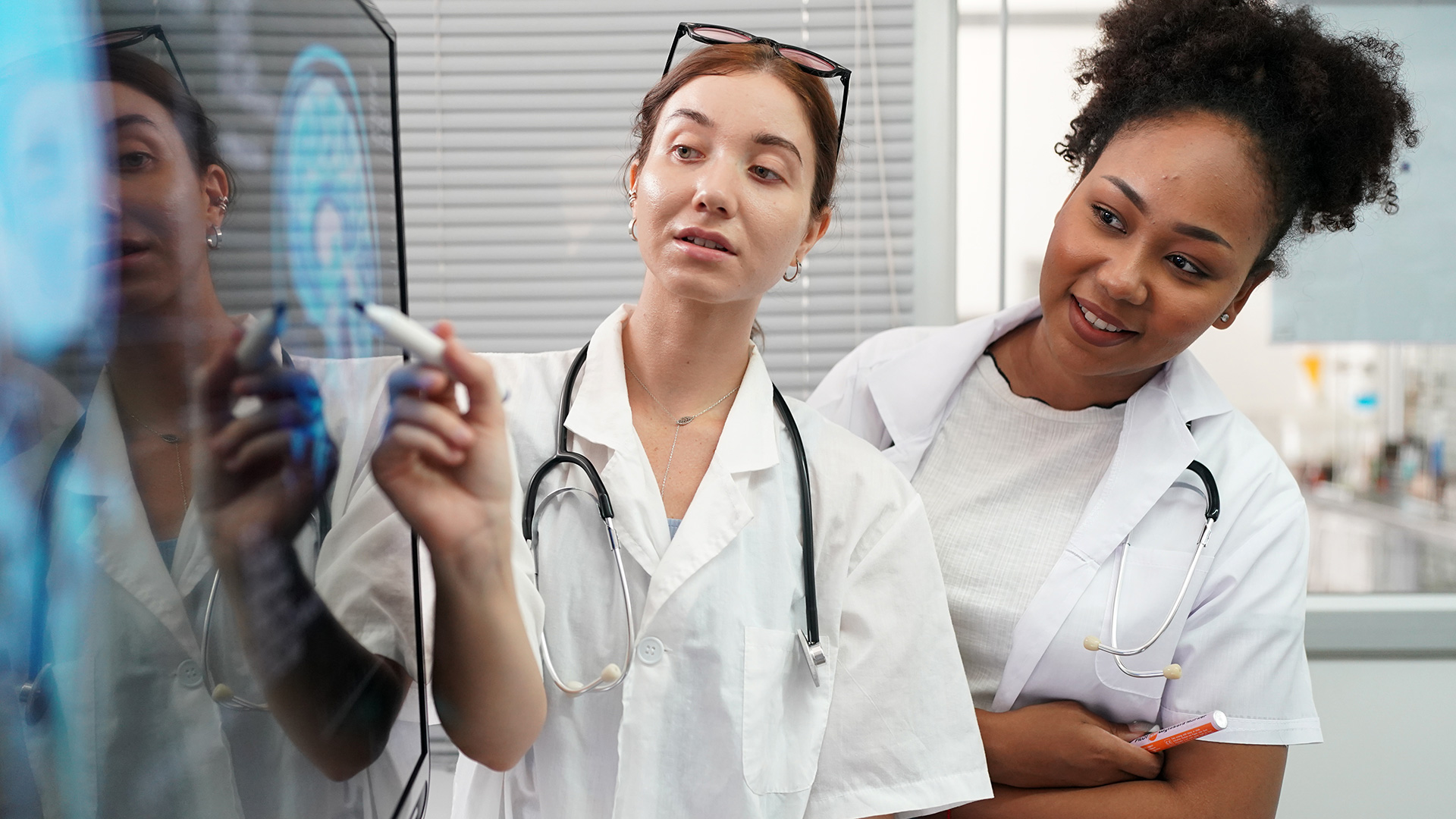 Image: FoToArtist_1 / Envato Elements
In this week's business video roundup, Gary Vaynerchuk reveals why you're indecisive (and how to stop that indecisiveness!), Arthur C. Brooks and Oprah Winfrey engage in a lively, enlightening conversation about the art and science of getting happier, and Fast Company's Brand Hit or Miss of the Week hammers home why you should never use 9/11 as part of a brand promotion. Plus,…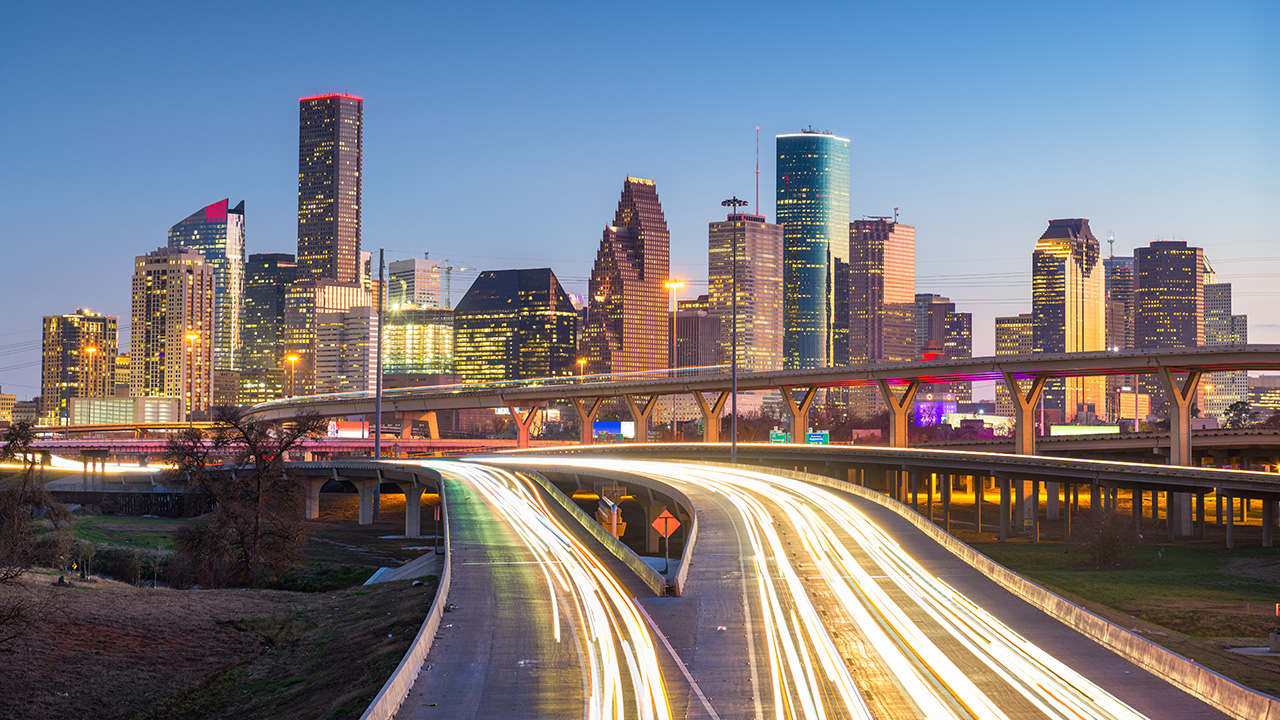 Image: SeanPavonePhoto / Envato ElementsIf you are a Houston-based entrepreneur who has been searching for ways to improve your business cash flow and get the capital you need to grow, chances are you've come across a dozen Houston factoring companies who all claim to be the answer to all your problems. Invoice factoring is when a business sells its accounts receivable (invoices) to a third-party company at a…
Back