Business Video Roundup: Finding Your Niche, Understanding Your Market & More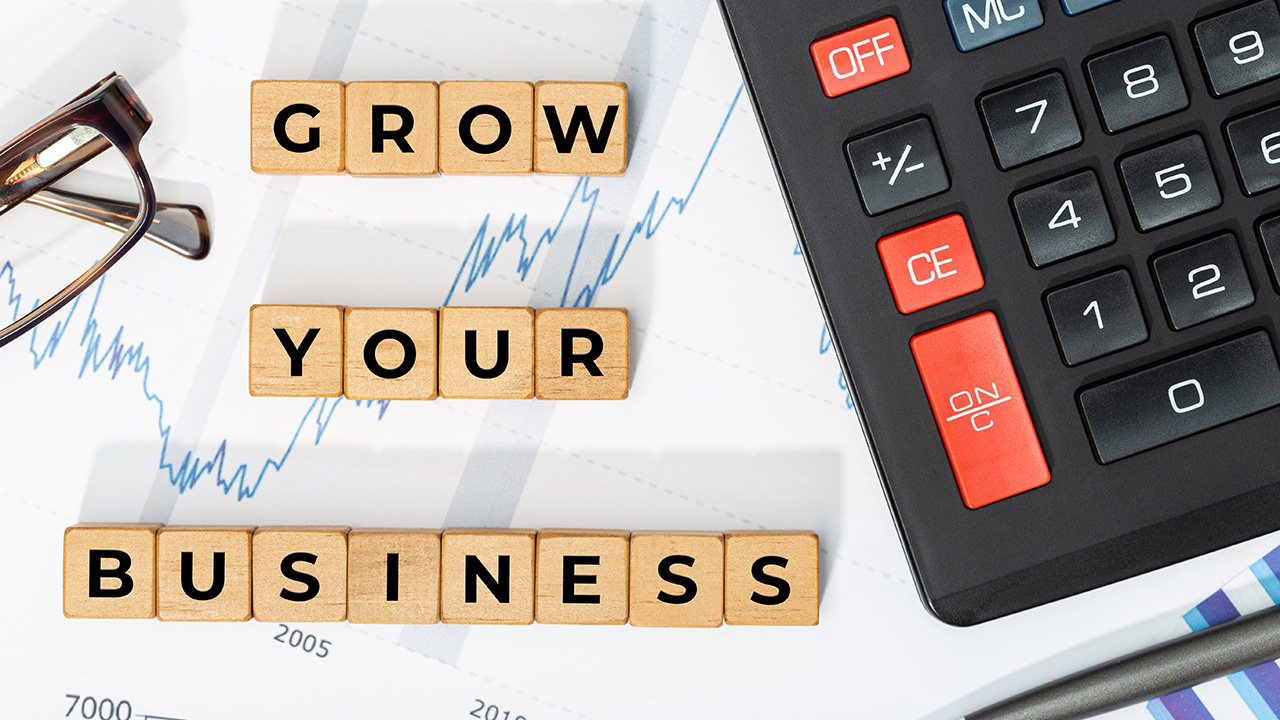 Image: formatoriginal / Envato Elements
In this week's roundup of great videos for entrepreneurs and business owners, Era Transport CEO Sebastian Brzek discusses the difference between being the leader you want to be and being the leader that your team needs, Phanta founder Mark Drager gives advice on how to understand your market, and LightSpeed VT's Brad Lea talks selling. Plus, the founder of Panera Bread shares the tough decision that turned his company around and Marie Forleo hosts a call-in show that covers several business topics.
Being the Leader You Want to Be vs. Being the Leader Your Team Needs
Founder and CEO of Era Transport, Sebastian Brzek, says it's important to know the difference between being the leader you want to be and being the leader your team needs. In this five-minute video, he discusses that distinction and other aspects of being an effective leader and understanding the specific difficulties faced by employees.
Evan Carmichael: How to Understand Your Market and Competition
This is part four in a 10-part series of videos in which Evan Carmichael chats with Mark Drager, founder of the marketing agency Phanta. This episode focuses on the lessons Drager has learned about understanding your market and competition.
Brad Lea: "Selling Isn't Talking, It's Listening!"
In this 24-minute video, Brad Lea (founder and CEO of the training solutions company LightSpeed VT) explains to Evan Carmichael why selling isn't talking – it's listening.
Inc.: How the Founder of Panera Bread Turned Around the Struggling Brand
Sometimes you have to make painful decisions to save your company. In this four-minute video, Ron Shaich, the founder and former CEO of Panera Bread, discusses one of those decisions and how it turned his company around.
Marie Forleo: How to Find Your Niche & Eliminate Business Overwhelm
In this half-hour marieTV call-in show, Marie Forleo discuss a variety of business topics, including how to choose the right business path when you're bursting with ideas and don't know which direction to take.
READ MORE FROM AMERICAN COMMERCIAL CAPITAL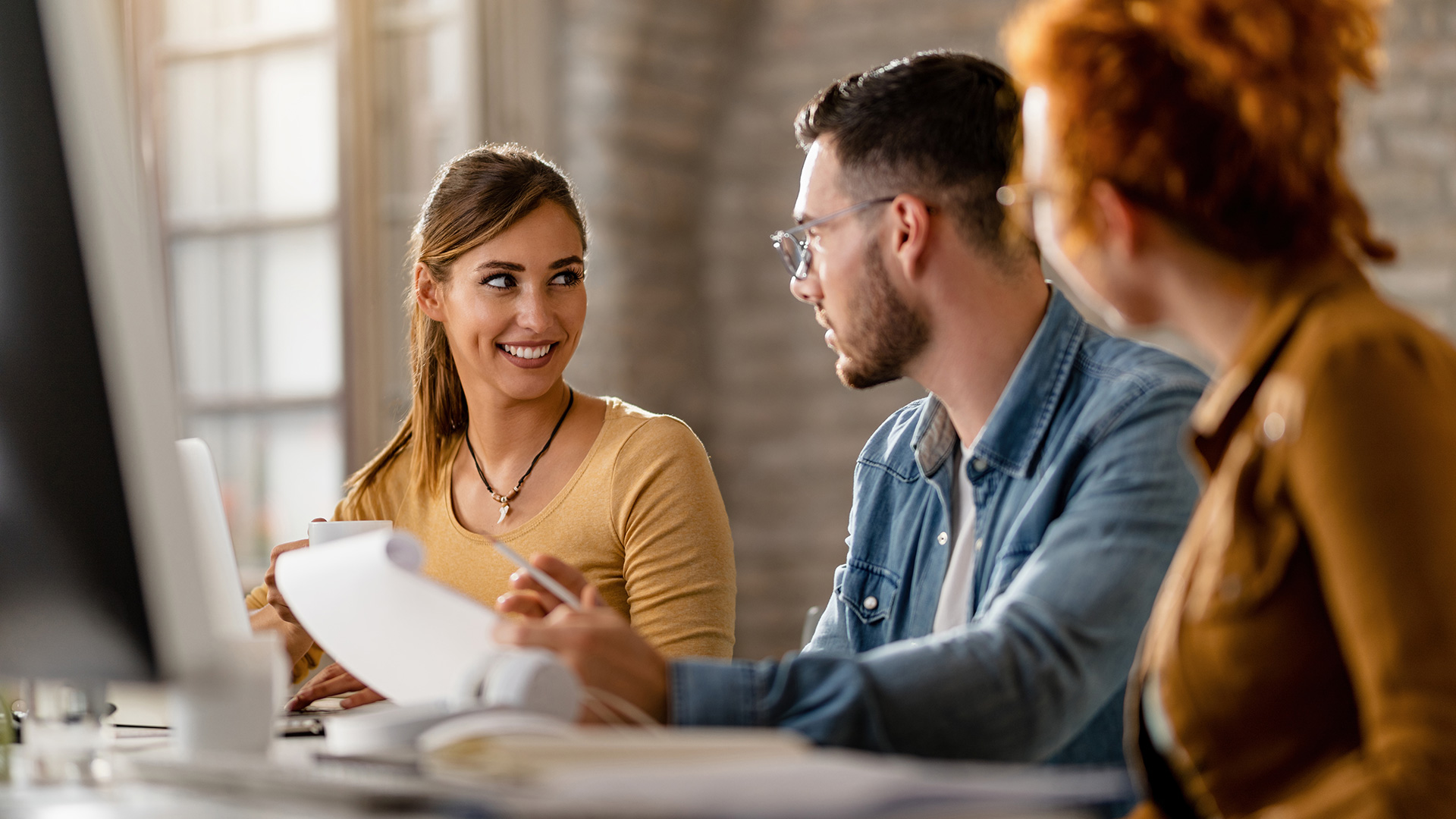 Image: drazenphoto / Envato Elements
In this week's roundup of great videos for entrepreneurs and business owners, Gary Vaynerchuk discusses the reason most people fail in business (it's not what you think), Steve Forbes discloses his predictions for the Federal Reserve's meeting next week and how it will affect the economy, and the latest episode of Entrepreneur Elevator Pitch features Netflix co-founder Marc Randolph making a surprise move…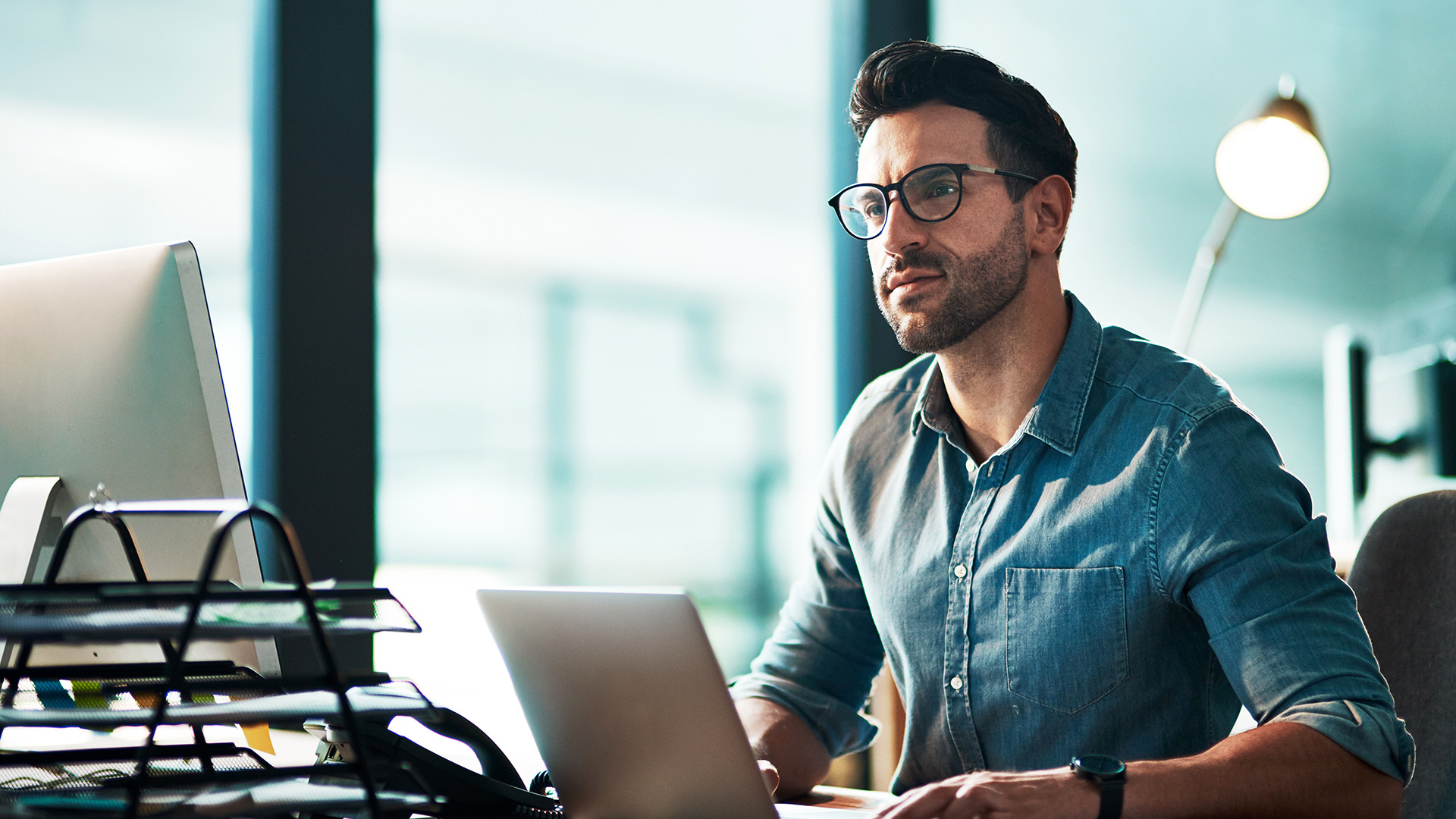 Image: YuriArcursPeopleimages / Envato Elements
"You have to build something that's sustainable long-term," Daring CEO Ross Mackay said at the recent Forbes 30 Under 30 conference in Cleveland, Ohio. In this week's business video roundup, he talks about finding success early on and the tactics he has used to maintain that success. No matter how good it gets, it's always at risk of going away. Also on deck:…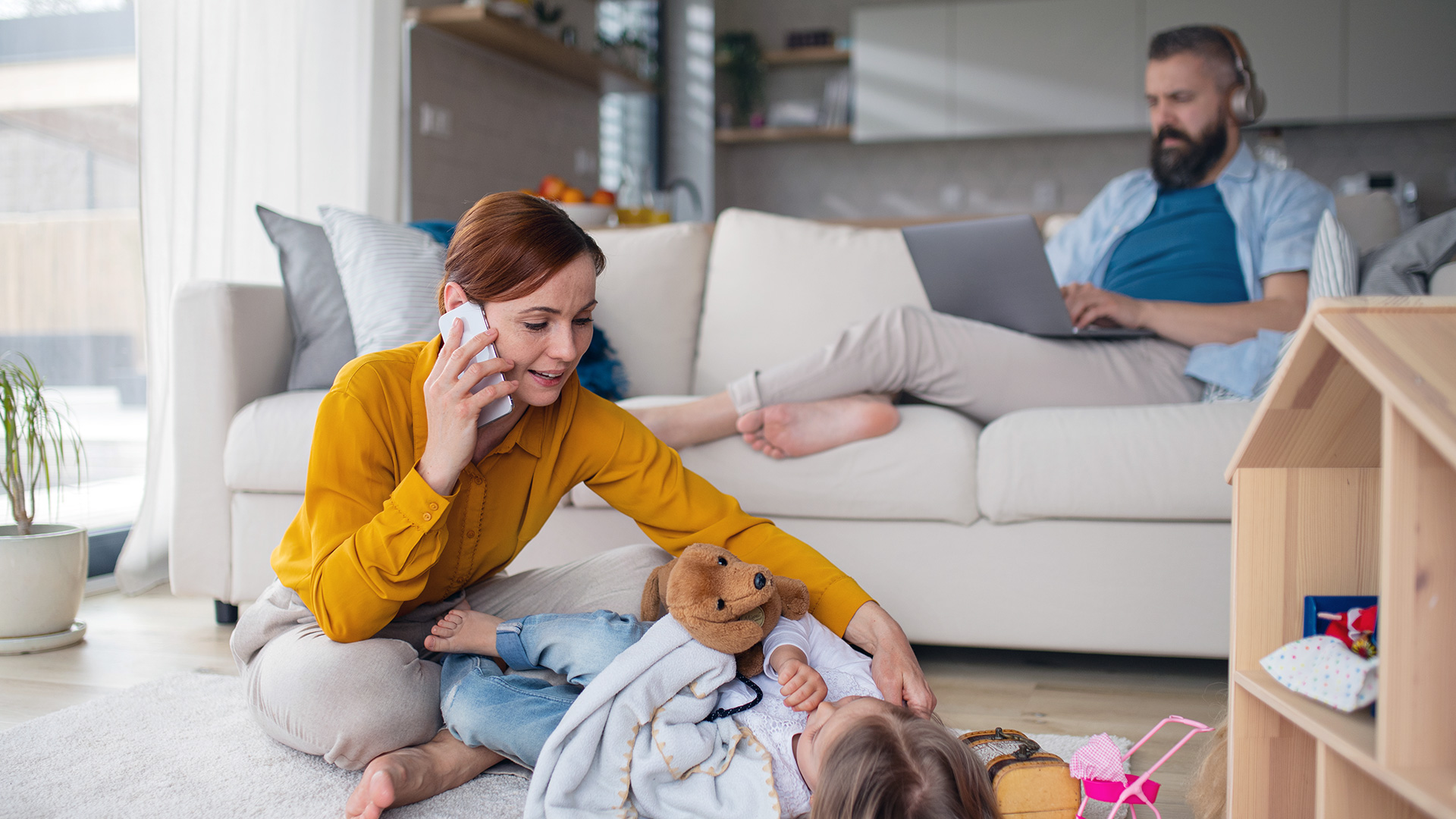 Image: halfpoint / Envato Elements
In today's fast-paced, always-on business culture, finding a balance between professional pursuits and other aspects of our lives can be daunting challenge. The constant demands of running a business often lead to long work hours, high stress levels, and neglect of personal life. That said, achieving some kind of work-life balance is important for long-term success and mental and emotional well-being. The optimal…
Back