Business Video Roundup: Finding Product-Market Fit, Knowing When to Move On & More
Image: vasiliybudarin / Envato Elements
In this week's roundup of great videos for entrepreneurs and business owners, Marie Forleo talks about how to know when it's time to pack it up and move on, Gift Card Bank CEO Khalil Fuller leads a discussion at Stanford GBS about finding that elusive product-market fit, and Steve Forbes gives his thoughts on how to get the U.S. economy booming again. Plus, Netflix co-founder Marc Randolph points out the flaws in one-and-done business models in the latest episode of Entrepreneur Elevator Pitch, while CNBC investigates Burger King's $400 million comeback plan—does the U.S.'s #3 burger chain have another shot at the crown?
Marie Forleo: Is It Time to Move On? How to Know What's Next
We've all been there. At a crossroads, feeling burnt out, wondering if we should continue pushing towards certain goals or pack it up and try something else. In this 15-minute video, Marie Forleo gives some great advice to a viewer who is feeling a little lost at sea.
Stanford GSB: 2023 Building Momentum – Finding Product Market Fit
Gift Card Bank founder and CEO Khalil Fuller leads this conversation at Stanford GSB about finding the mysterious product-market fit. He and other founders share their stories and advice about scoping out the appropriate metrics for your business, growing profits, and more. Also in the 2023 Building Momentum series: Important Truths in Going from Zero to One, Venture Fundraising, Building a Company Organically (Without VC), and Scaling and Building Successful Teams.
Forbes: This Is How to Get the U.S. Economy Booming Again
A few words from Steve Forbes on how to restore power to the U.S. economy.
Entrepreneur Elevator Pitch: Did This Entrepreneur Make the Casamigos of Wine?
In the latest episode of Entrepreneur Elevator Pitch, Netflix co-founder Marc Randolph gets catty with a business owner who knows how to get new customers but may not be able to keep them. "The one-and-done model is the surest sign that you're going to piss away all of my money," he says. "But get the same customer to come back to buy over and over again? That is lifetime value."
CNBC: Can Burger King Make a Comeback?
America's #3 burger chain is in the midst of a radical brand overhaul that they believe will help them gain back market share lost to Wendy's (#2) and McDonald's (the big kahuna). Will their $400 million "Reclaim the Flame" plan be enough to restore their former glory? CNBC looks into why their profits started to dive in the first place and what exactly their comeback plan entails.
READ MORE FROM AMERICAN COMMERCIAL CAPITAL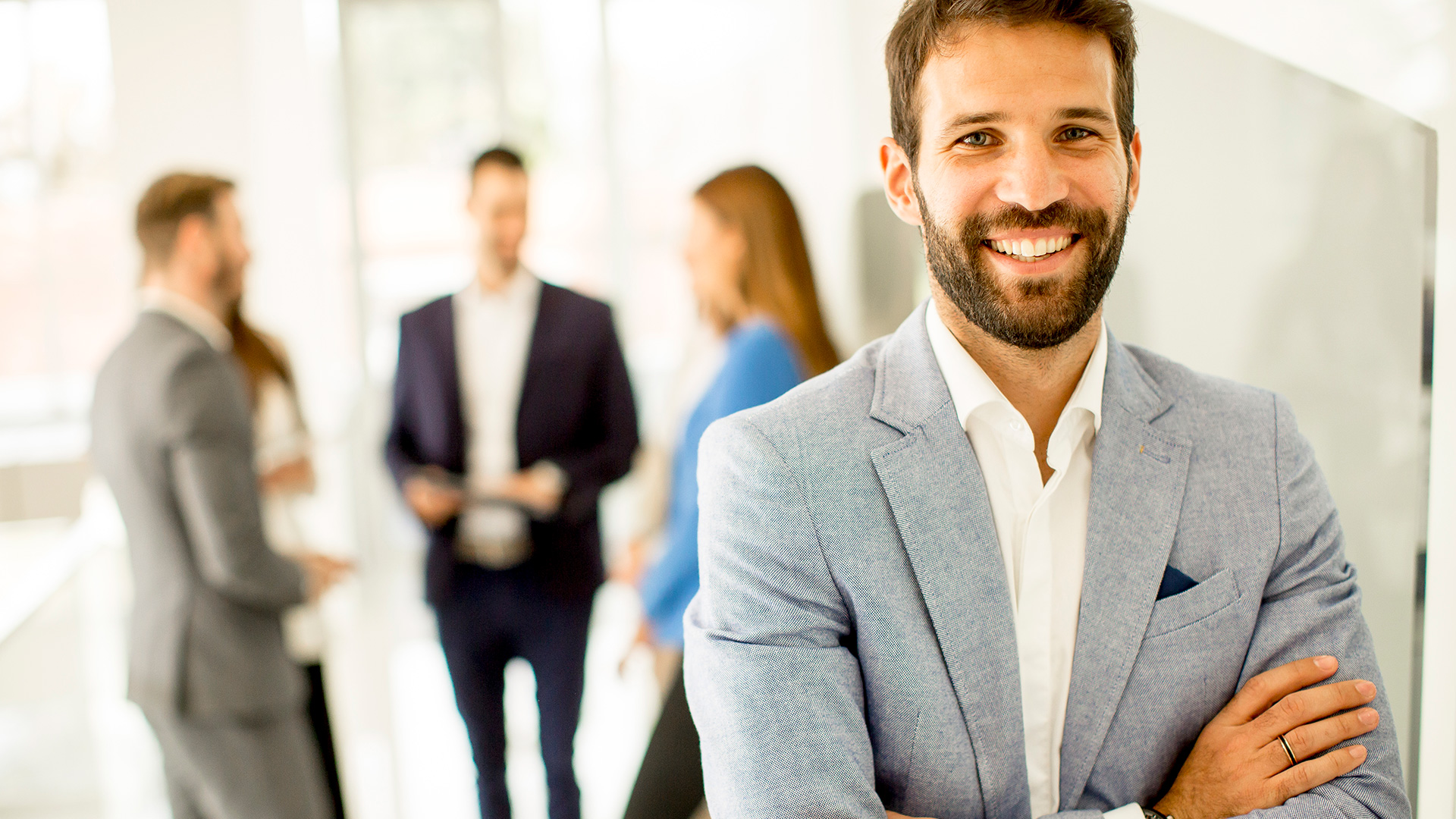 Image: BGStock72 / Envato Elements
"Business is community, and how we relate to whatever comes our way and how thoughtful and principled we are," says Dov Seidman, founder of The HOW Institute for Society. In this week's business video roundup, he discusses what it means to be a moral leader, exploring various facets of the topic, and even dives into why humanity in leadership will become more…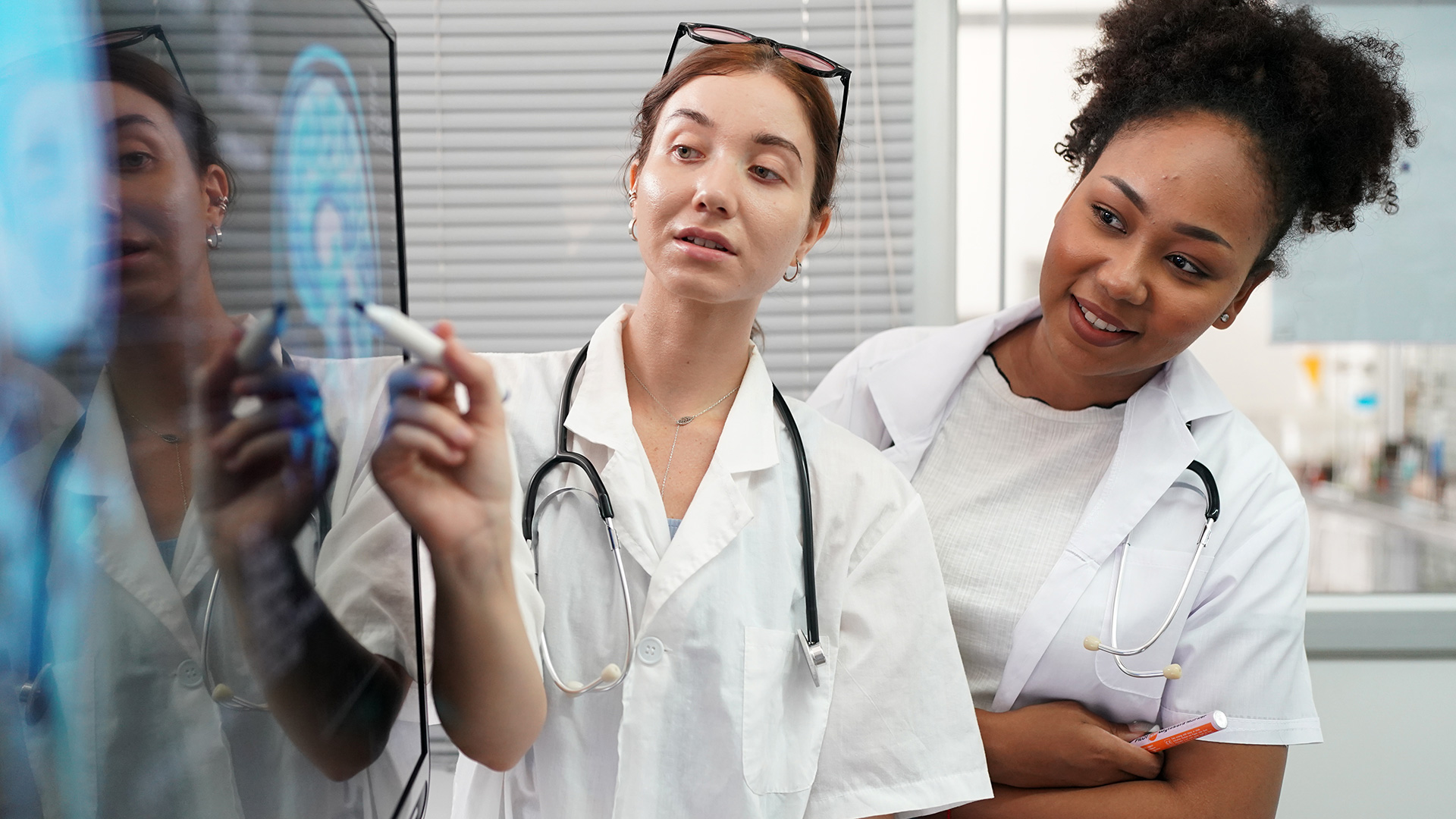 Image: FoToArtist_1 / Envato Elements
In this week's business video roundup, Gary Vaynerchuk reveals why you're indecisive (and how to stop that indecisiveness!), Arthur C. Brooks and Oprah Winfrey engage in a lively, enlightening conversation about the art and science of getting happier, and Fast Company's Brand Hit or Miss of the Week hammers home why you should never use 9/11 as part of a brand promotion. Plus,…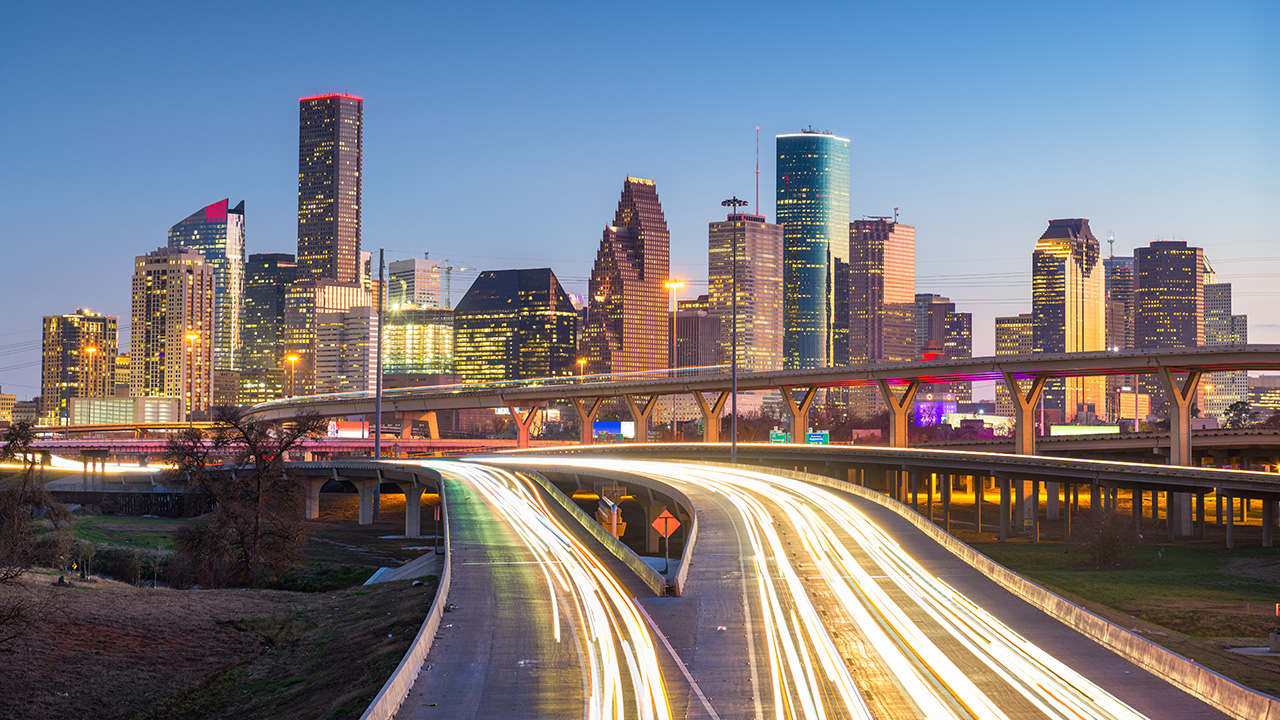 Image: SeanPavonePhoto / Envato ElementsIf you are a Houston-based entrepreneur who has been searching for ways to improve your business cash flow and get the capital you need to grow, chances are you've come across a dozen Houston factoring companies who all claim to be the answer to all your problems. Invoice factoring is when a business sells its accounts receivable (invoices) to a third-party company at a…
Back