Business Video Roundup: Finding Inspiration, Strategic Marketing & Recession-Proofing
Image: micens / Envato Elements
How often does inspiration strike as an entrepreneur or business owner? For some people, it may happen every day, granting more ideas than they could ever get to. For others, it might be more elusive—once in a blue moon. In this week's business video roundup, Chef Wayne Carrington talks about a rush of inspiration from a movie that led to starting the Vibe N Slurp Japanese-Caribbean fusion restaurant chain, which started in New Jersey but now even has a location in Texas. In addition to Carrington's story and advice, Patrick Bet-David offers some tips on how to become recession-proof as an entrepreneur, Gary Vaynerchuk delivers some excellent strategic marketing tactics for 2023, and strategy extraordinaire Roger Martin reveals why you should think twice before updating your brand. Plus, an hour-long View from the Top interview at Stanford GSB with Eric Yuan, CEO of Zoom. Let's dive in.
Patrick Bet-David: How to Become Recession-Proof as an Entrepreneur
One-hour keynote speech by Patrick Bet-David about surviving as a business owner or entrepreneur during economic downturns. Yes, it's possible to succeed and even thrive even during hard times.
GaryVee: 33 Minutes of Strategic Marketing Tactics to Help Your Business Grow
Here's Gary Vaynerchuk's keynote from DattoCon 2022. Over 32 minutes, he discusses marketing trends for B2B companies as we head into 2023 while also touching on managing people and the importance of humanity in the workplace.
Harvard Business Review: Think Twice Before Updating Your Brand
"It has become very popular in the world of branding and business in general to focus on the importance of loyalty and how you need to promote loyalty," says strategy expert Roger Martin. "But it turns out that there is something more powerful by far than loyalty." That something: habit. In this eight-minute video, Martin explains how changing your brand's look or vibe to keep with trends or even just to "stay fresh" could be hurt that key aspect, becoming detrimental to your business.
Stanford GSB View from the Top: Eric Yuan, CEO of Zoom
Stanford GSB's View from the Top interview with Eric Yuan, CEO of Zoom.
Vibe N Slurp founder Chef Wayne Carrington on Finding Inspiration & Acting On It
On this episode of Restaurant Influencers, host Shawn Walchef welcomes Chef Wayne Carrington, founder of Vibe N Slurp, currently serving up delicious Japanese-Caribbean cuisine in New York and New Jersey. Carrington talks about finding an untapped niche (blending traditional Japanese ramen with exciting Caribbean flavors) and building a thriving empire out of it. "I got into ramen back in 2014, all based off of a movie," he says. That movie? The Ramen Girl (2008) starring the late Brittany Murphy. He also discusses the importance of always learning, finding the right mentor, and the bond between family and business.
READ MORE FROM AMERICAN COMMERCIAL CAPITAL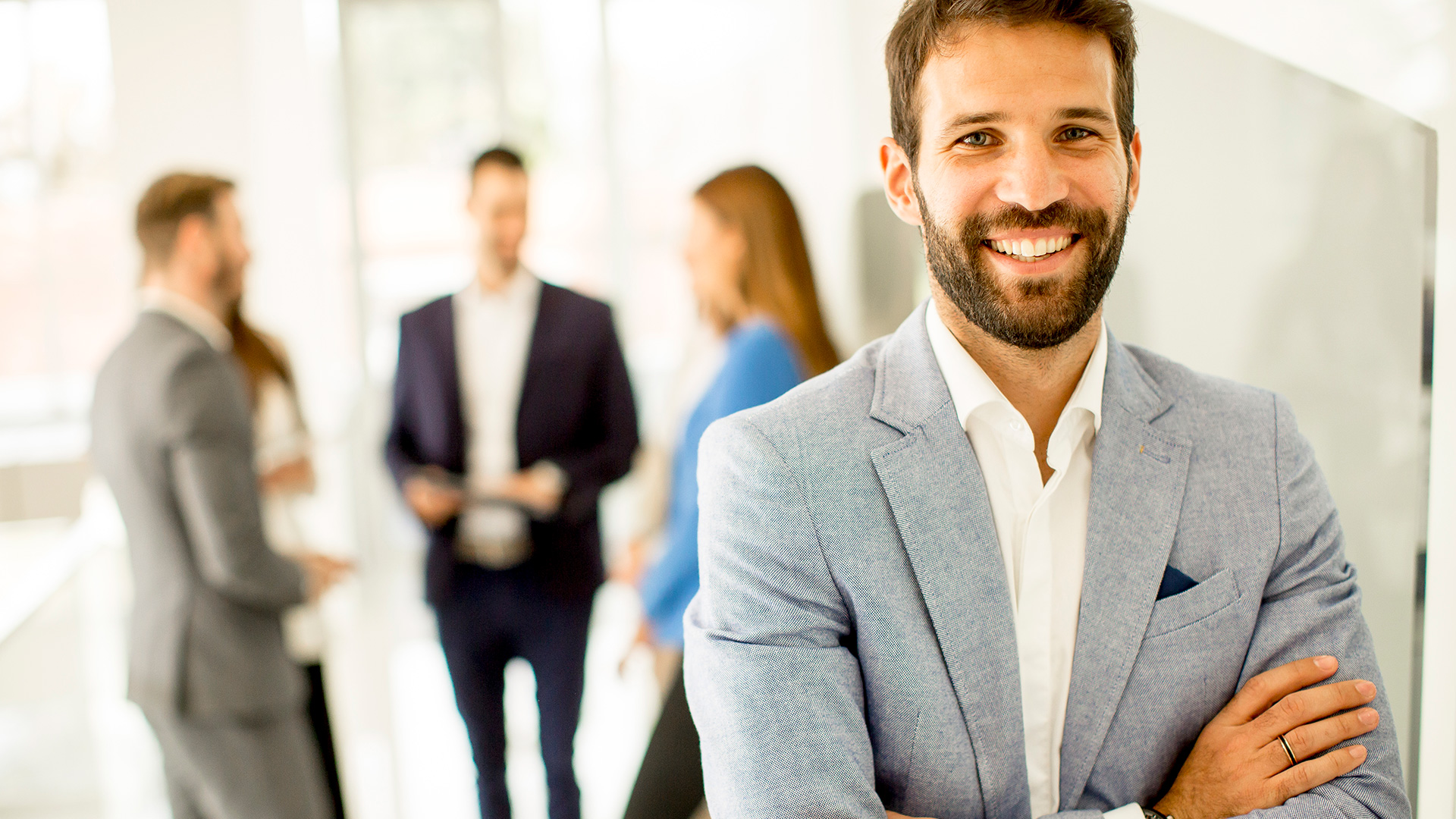 Image: BGStock72 / Envato Elements
"Business is community, and how we relate to whatever comes our way and how thoughtful and principled we are," says Dov Seidman, founder of The HOW Institute for Society. In this week's business video roundup, he discusses what it means to be a moral leader, exploring various facets of the topic, and even dives into why humanity in leadership will become more…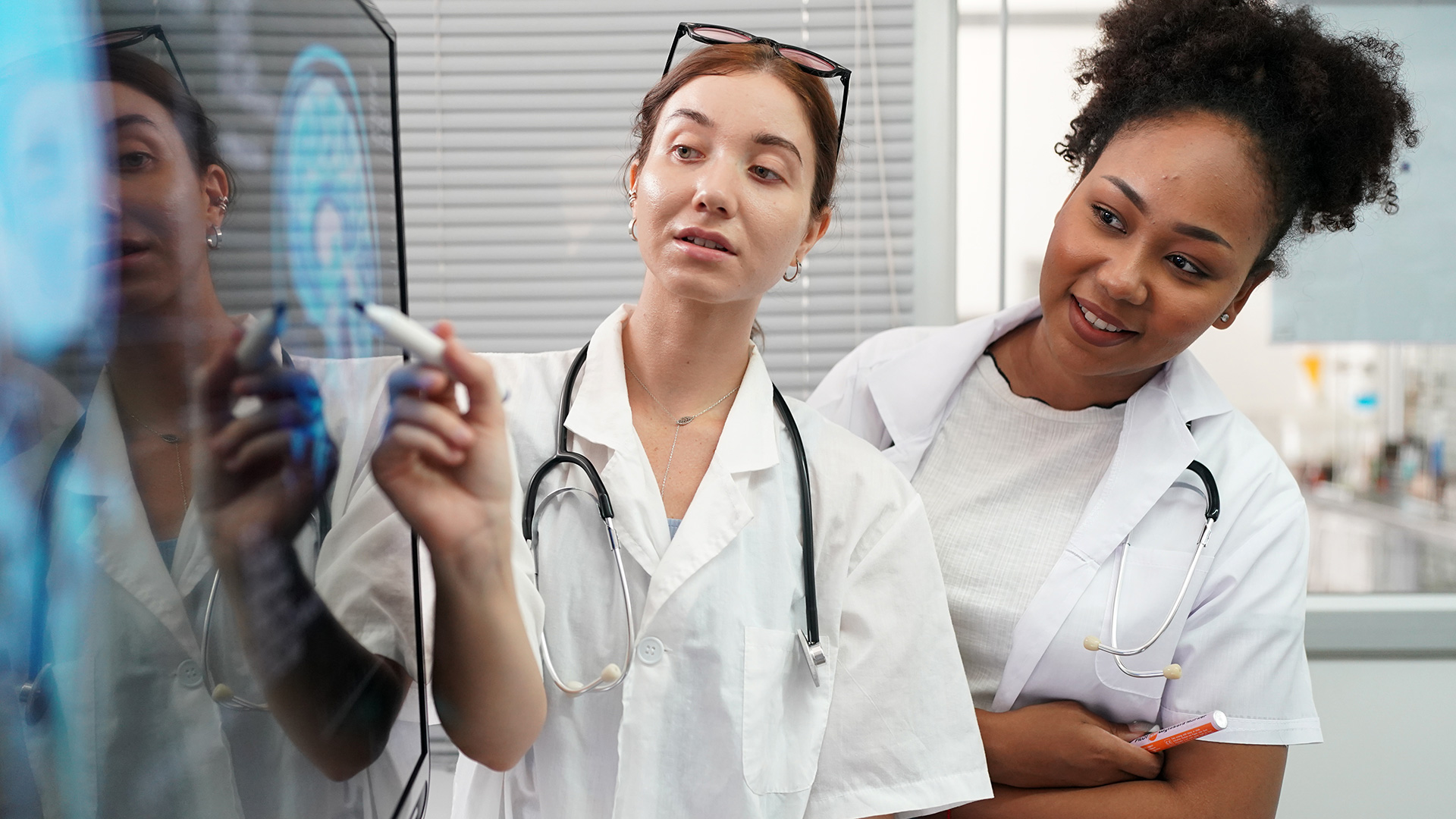 Image: FoToArtist_1 / Envato Elements
In this week's business video roundup, Gary Vaynerchuk reveals why you're indecisive (and how to stop that indecisiveness!), Arthur C. Brooks and Oprah Winfrey engage in a lively, enlightening conversation about the art and science of getting happier, and Fast Company's Brand Hit or Miss of the Week hammers home why you should never use 9/11 as part of a brand promotion. Plus,…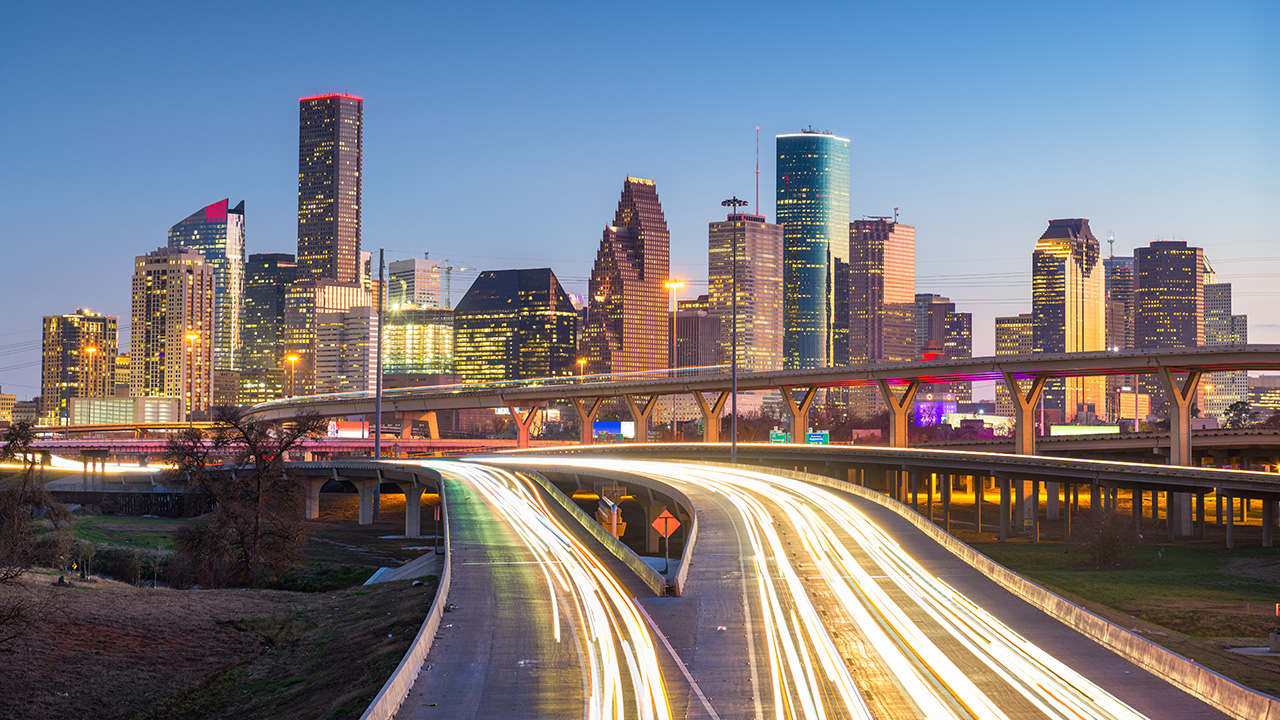 Image: SeanPavonePhoto / Envato ElementsIf you are a Houston-based entrepreneur who has been searching for ways to improve your business cash flow and get the capital you need to grow, chances are you've come across a dozen Houston factoring companies who all claim to be the answer to all your problems. Invoice factoring is when a business sells its accounts receivable (invoices) to a third-party company at a…
Back