Business Video Roundup: Finding Customer Insights, Houston Business Spotlight & More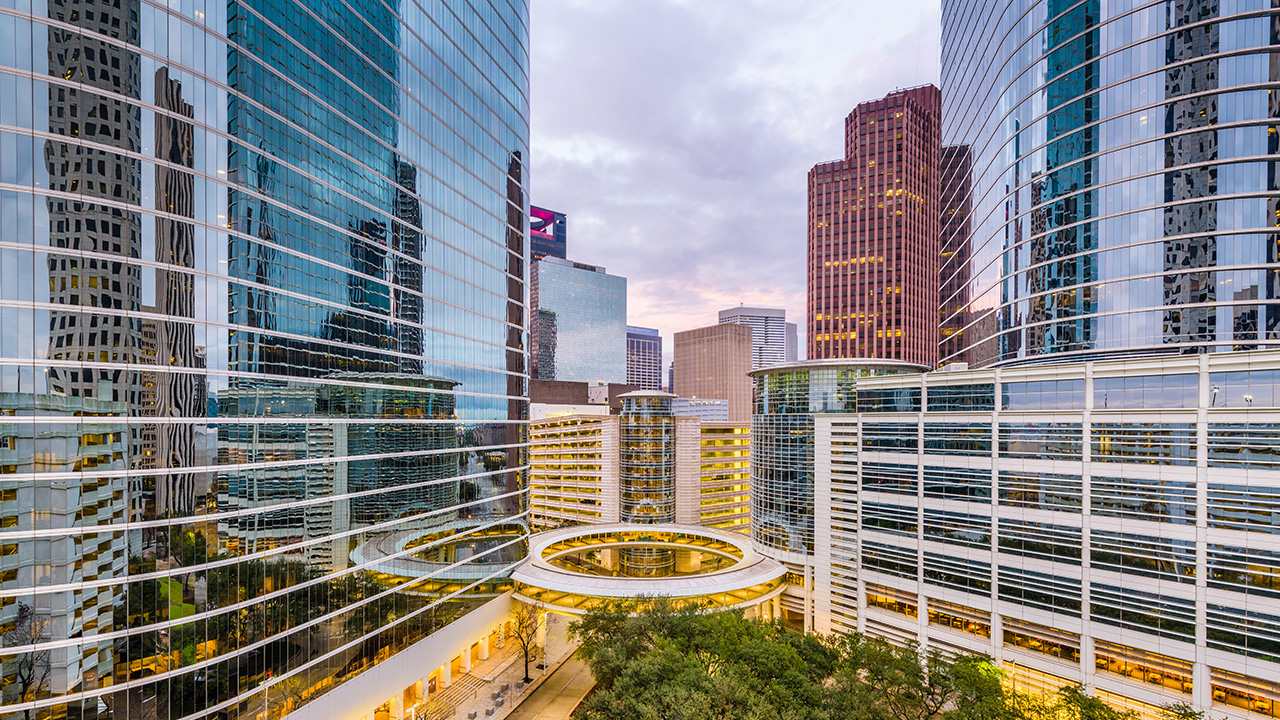 Image: SeanPavonePhoto / Envato Elements
In this week's roundup of great videos for entrepreneurs and business owners, Gary Vaynerchuk asks several business heavyweights how they figure out what makes their customers tick, Columbia Business School professor Michel Uan Pham explains how to gain deeper strategic customer insights, and Houston realtor Jennifer Arias begins a new video series highlighting small businesses in Space City and their stories. Plus, Forbes suggests that the Senate's new infrastructure bill could end up hurting struggling businesses, while Evan Carmichael presents 10 tips from marketing legends on how to sell practically anything.
GaryVee: Marketing for Now Episode 26 with Gary Vaynerchuk
"How do you figure out what makes your customers tick?" That's the question Gary Vaynerchuk poses to another stellar group of business heavyweights in the latest episode of Marketing for the Now. Included in this group: Morgan DeBaun (CEO of Blavity Inc.), Lynn Schlesinger (Chief Customer Experience Officer of Forbes), and Sophie Jamison (Chief TikTok Officer of Nerf).
Columbia: Strategic Customer Insight – 5 Key Questions You Need to Answer
In this 30-minute webinar, Columbia Business School professor Michel Uan Pham dives into the five essential questions that any business needs to be able to answer about their customers in order to find success.
Jennifer Arias: Houston Business Highlight – Simply Perla
Houston realtor Jennifer Arias has started a new video series focusing on Houston businesses, starting with this engaging 10-minute interview with Perla Moreno, owner of the handmade jewelry business Simply Perla. With the series off to a great start, we look forward to seeing more Houston businesses highlighted, sharing their stories and advice for other entrepreneurs.
Forbes: How the Infrastructure Bill Could Strip Small Businesses of Much Needed Cash
On August 10, the Senate approved the bipartisan Infrastructure and Jobs Act, which proposes to invest $110 billion of new funds for roads, bridges, transportation, and other major projects, all with the aim of creating good jobs while growing and strengthening the economy. Forbes explains how the infrastructure package could actually hurt struggling businesses.
Evan Carmichael: 10 Tips to Become a Legendary Marketer and Sell Anything
In this 40-minute video, Evan Carmichael compiles inspiration and tips from numerous legendary marketers on how to market and sell virtually anything in 2021. Includes valuable insights and advice from Jeff Bezos, Vusi Thembekwayo, Dean Graziosi, Sara Blakely, Elon Musk, Seth Godin, Jay Abraham, and Gary Vaynerchuk.
READ MORE FROM AMERICAN COMMERCIAL CAPITAL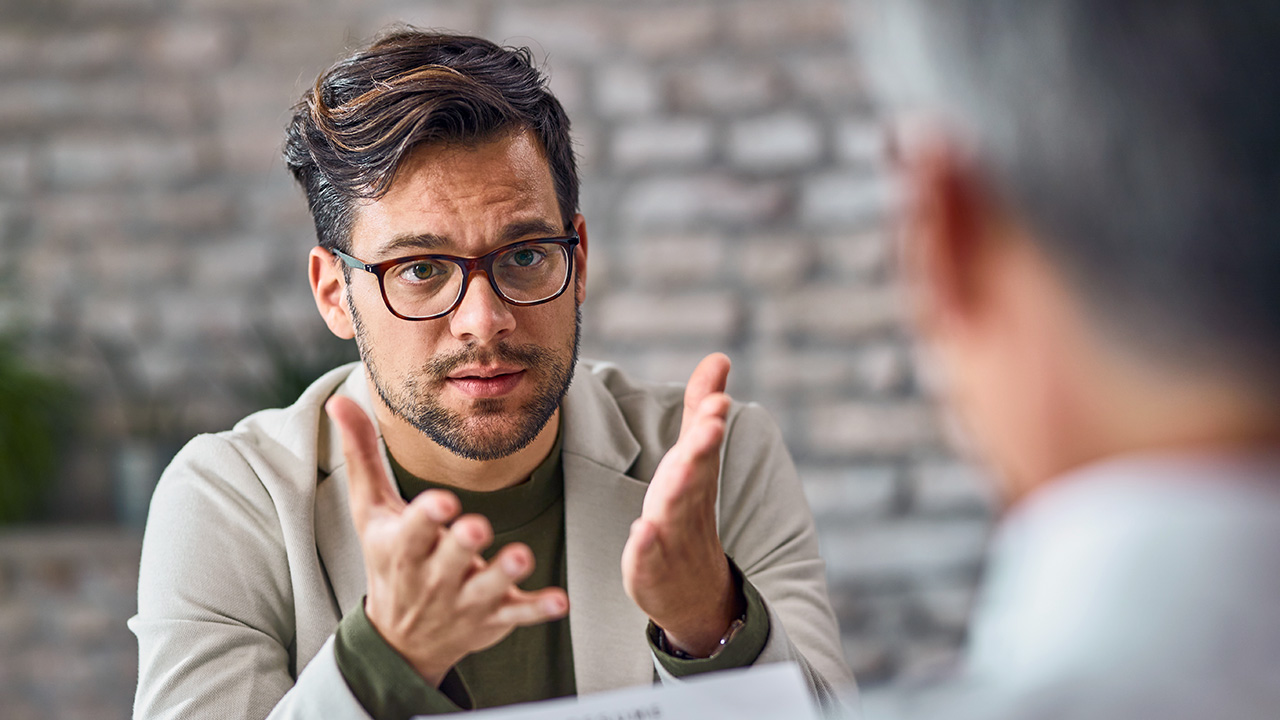 Image: drazenphoto / Envato Elements
In this week's business video roundup, two Wharton professors highlight business lessons from HBO's hit show Succession (whose series finale airs this Sunday!), the CEOs of Lafayette Square and Verizon make the case for second-chance employment (and how your business can get involved), and Gary Vaynerchuk talks about how to build a strong business foundation (hint: don't chase trends in areas you're not…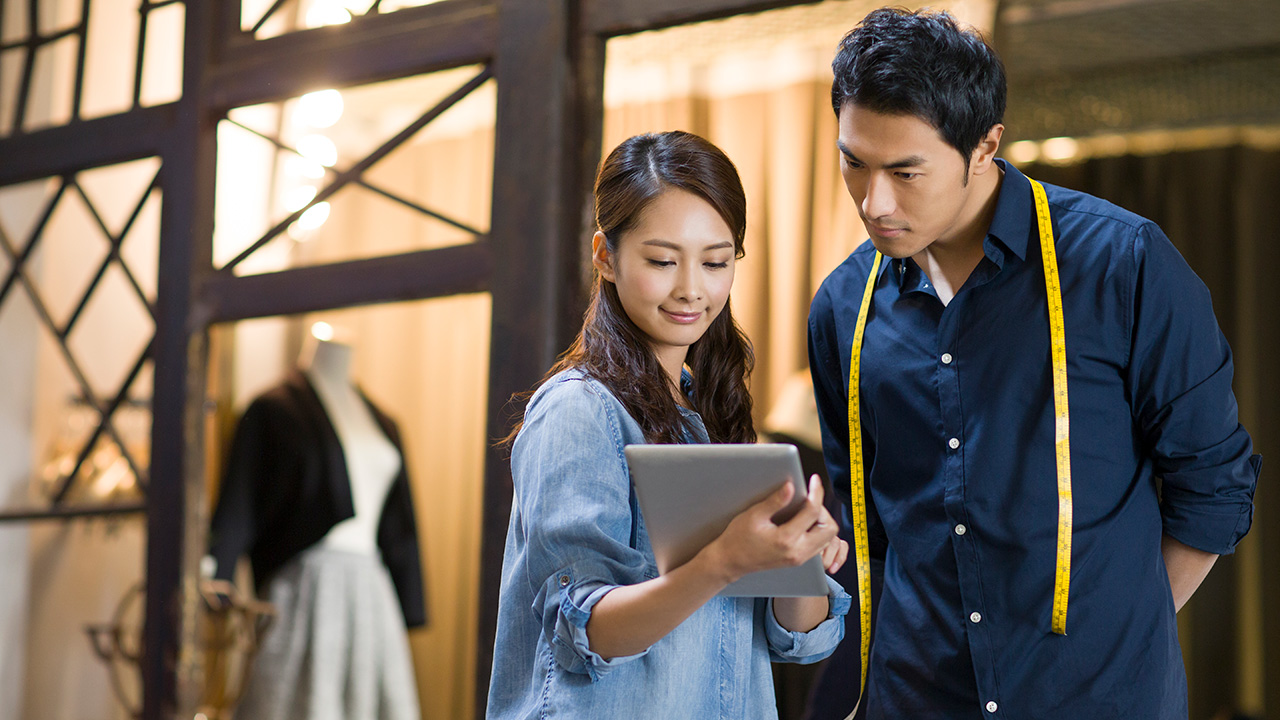 Image: bluejeanimages / Envato Elements
In this week's roundup of great videos for entrepreneurs and business owners, Veeva Systems CEO Peter Gassner reveals why he thinks noncompete agreements hurt the economy (and why his company banned them), Guga Foods founder Gustavo Tosta talks with Restaurant Influencers about breaking all the rules of BBQ, and CNBC explores how LVMH Moët Hennessy Louis Vuitton became a luxury fashion powerhouse that…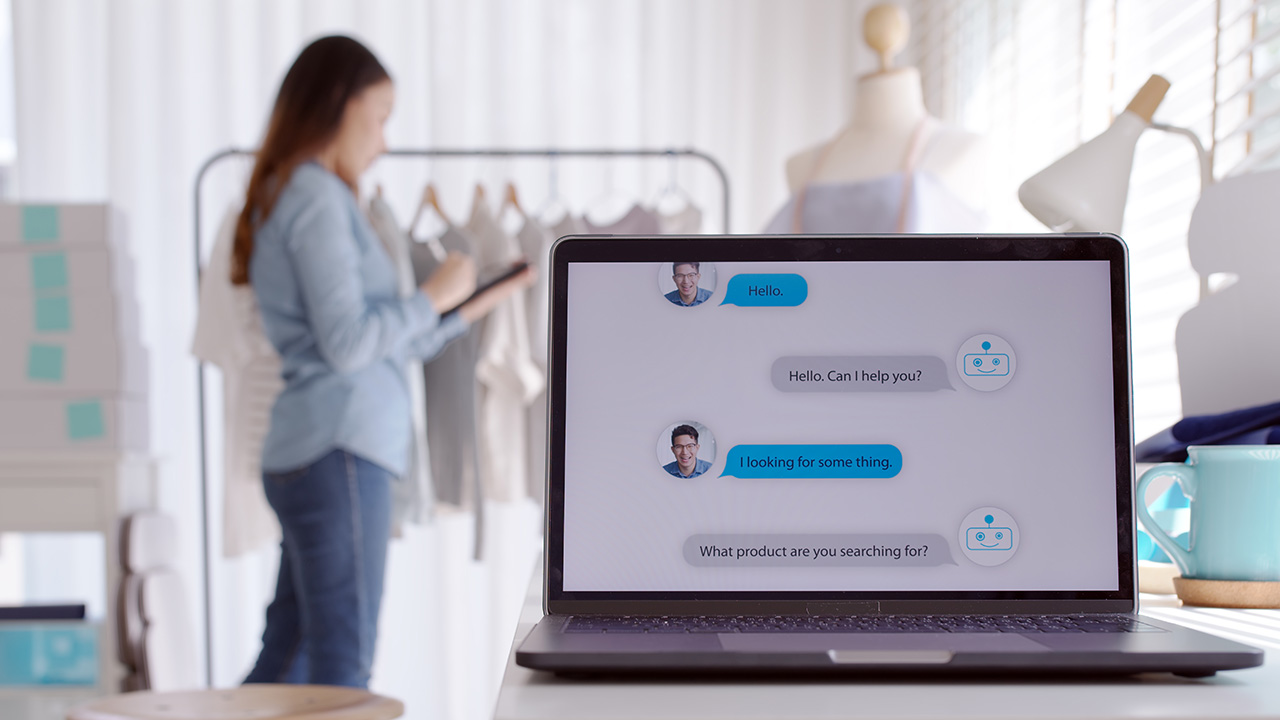 Image: KaikaTaaK / Envato Elements
"If you're not using A.I. tools every day, you're making a huge mistake," says Gary Vaynerchuk. "Whether you need it or not is irrelevant—you're gonna need it. This train has left the station and there's nothing stopping it." In this week's business video roundup, Vaynerchuk reveals how artificial intelligence is already changing your life, Patrick Bet-David outlines seven reasons why ChatGPT and other…
Back