Business Video Roundup: Finding a Good Team, Creating Action Plans & Leading Strategically
Image: vadymvdrobot / Envato Elements
"Luck is what happens when preparation meets opportunity," says former CIA director and current KKR Global Institute chairman David Petraeus. That being the case, we hope this week's roundup of videos can help you become more prepared for any opportunities that come your way. We've got Petraeus discussing strong strategic leadership, Evan Carmichael describing how to find a good team, and LISA CEO Rob Richmond talking about finding opportunities even in the most crowded markets. Last but not least, Brian Tracy describes how to create and implement an effective action plan to meet your goals and the CEO of the Slice pizza app discusses how he aims to help mom-and-pop pizzerias without hurting their bottom lines.
Evan Carmichael AMA: Finding a Good Team, Toughest Habits to Implement & More
In this hour-long YouTube AMA session, Evan Carmichael answers a wide range of business and motivational questions from viewers, including how to find a high-quality, reliable team.
General David Petraeus, Former Director of the CIA and Chairman of the KKR Global Institute
In his View from the Top discussion at Stanford Graduate School of Business, former CIA director and current KKR chairman talks about how to be a strong strategic leader, how to handle personal and professional setbacks, and effectively adapting to change. One tidbit: "Luck is what happens when preparation meets opportunity. You may never expect to achieve a certain position of responsibility, but you always want to be prepared for when it happens."
How CEO Rob Richmond Built His Company by Finding Cracks in a $75 Billion Industry
In this four-minute video, the CEO of the LISA app discusses how he found business opportunities in the overcrowded beauty industry and tapped into those opportunities to build an innovative and successful company.
Brian Tracy: How to Create an Effective Action Plan
"Your problem is to bridge the gap between where you are now and the goals you intend to reach," Brian Tracy says. In this eight-minute video, he describes how to create an action plan that can help you achieve your goals, business or personal.
Slice: The Pizza App That Gives Back to Mom-and-Pop Pizzerias
Staten Island-based Ilir Sela started the pizza-ordering app Slice to help independent pizzerias compete with the big chains without hurting their bottom lines. In this short video, he discusses how they they're able to do that in a fiercely competitive market.
READ MORE FROM AMERICAN COMMERCIAL CAPITAL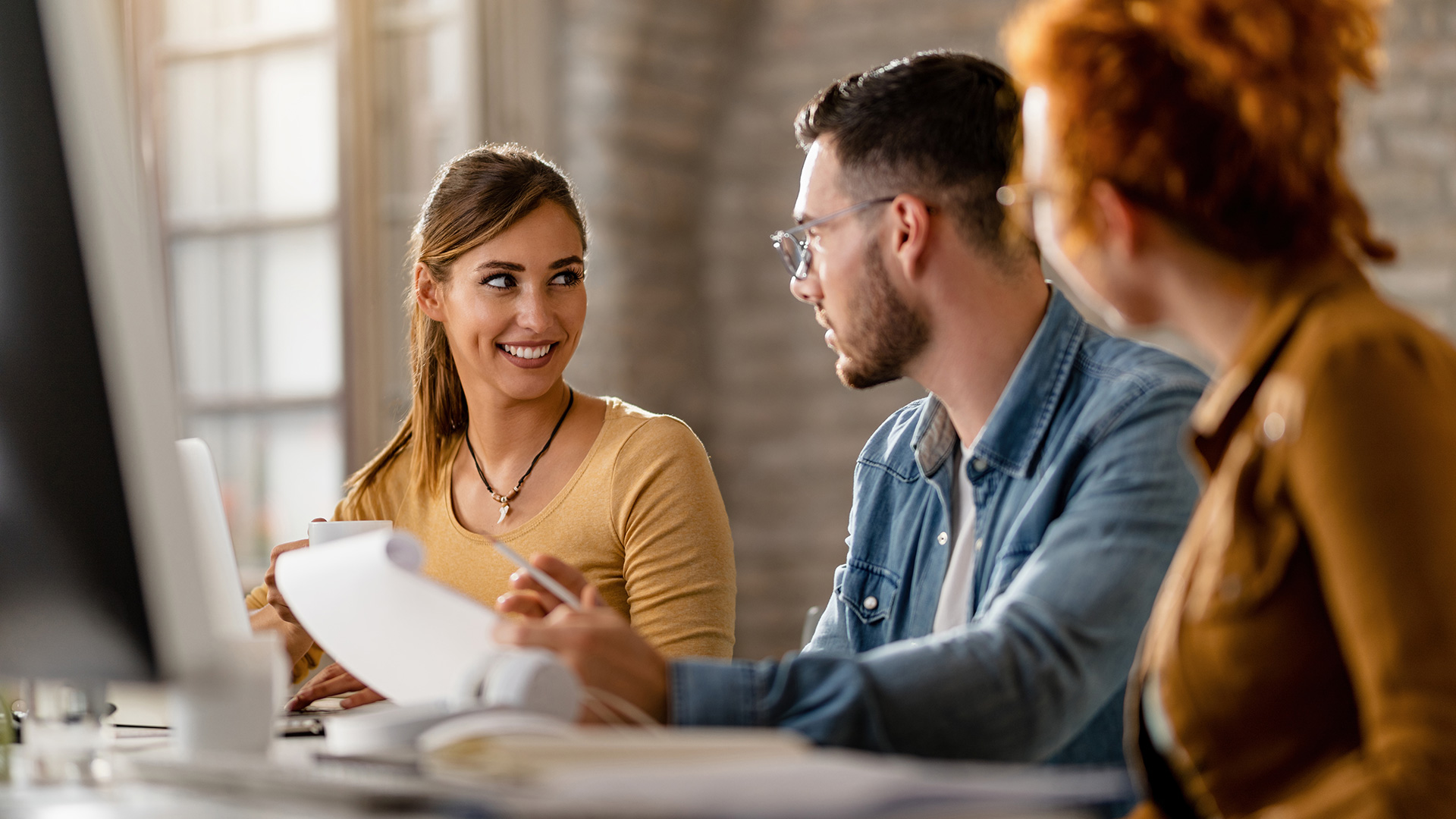 Image: drazenphoto / Envato Elements
In this week's roundup of great videos for entrepreneurs and business owners, Gary Vaynerchuk discusses the reason most people fail in business (it's not what you think), Steve Forbes discloses his predictions for the Federal Reserve's meeting next week and how it will affect the economy, and the latest episode of Entrepreneur Elevator Pitch features Netflix co-founder Marc Randolph making a surprise move…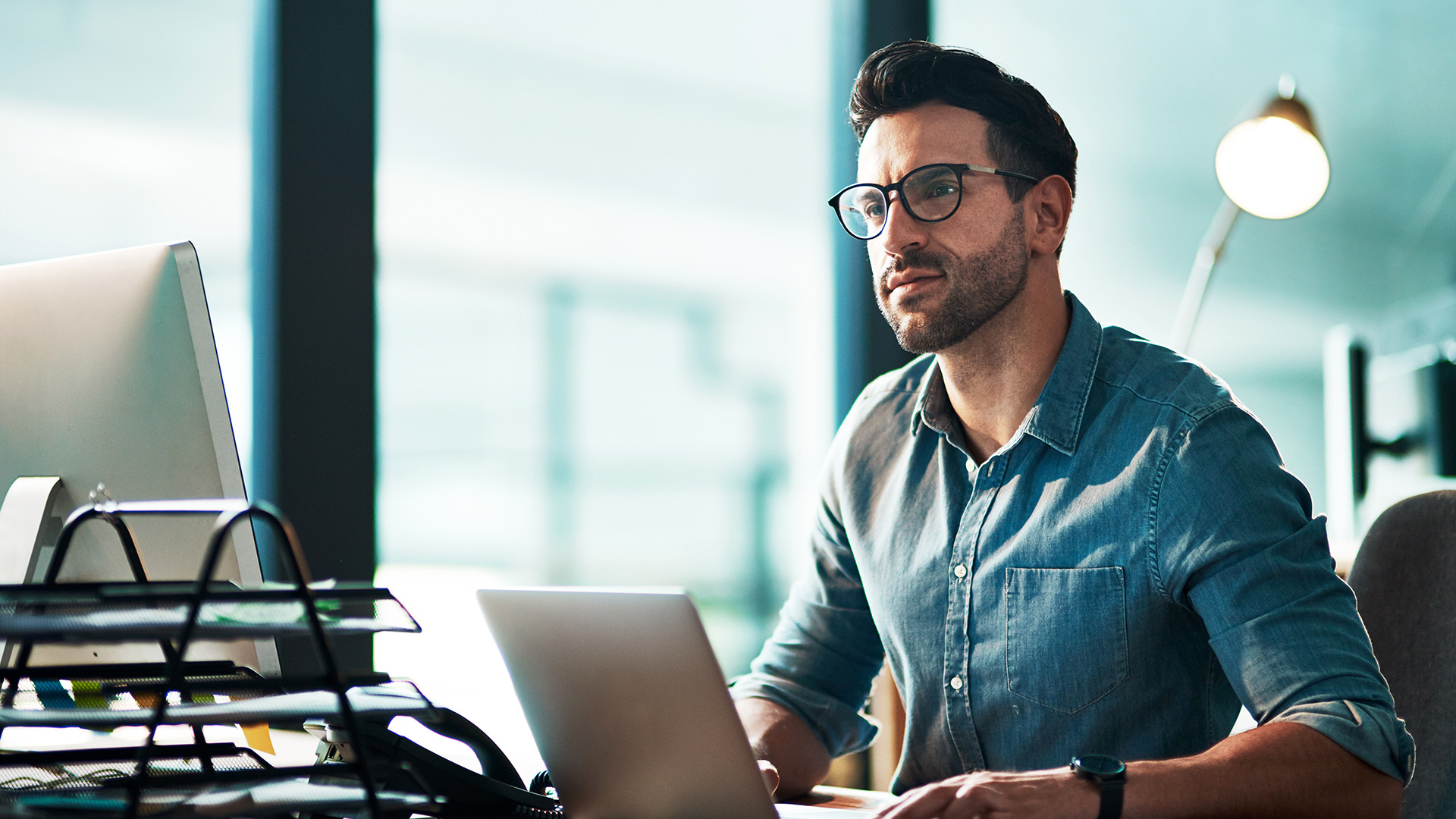 Image: YuriArcursPeopleimages / Envato Elements
"You have to build something that's sustainable long-term," Daring CEO Ross Mackay said at the recent Forbes 30 Under 30 conference in Cleveland, Ohio. In this week's business video roundup, he talks about finding success early on and the tactics he has used to maintain that success. No matter how good it gets, it's always at risk of going away. Also on deck:…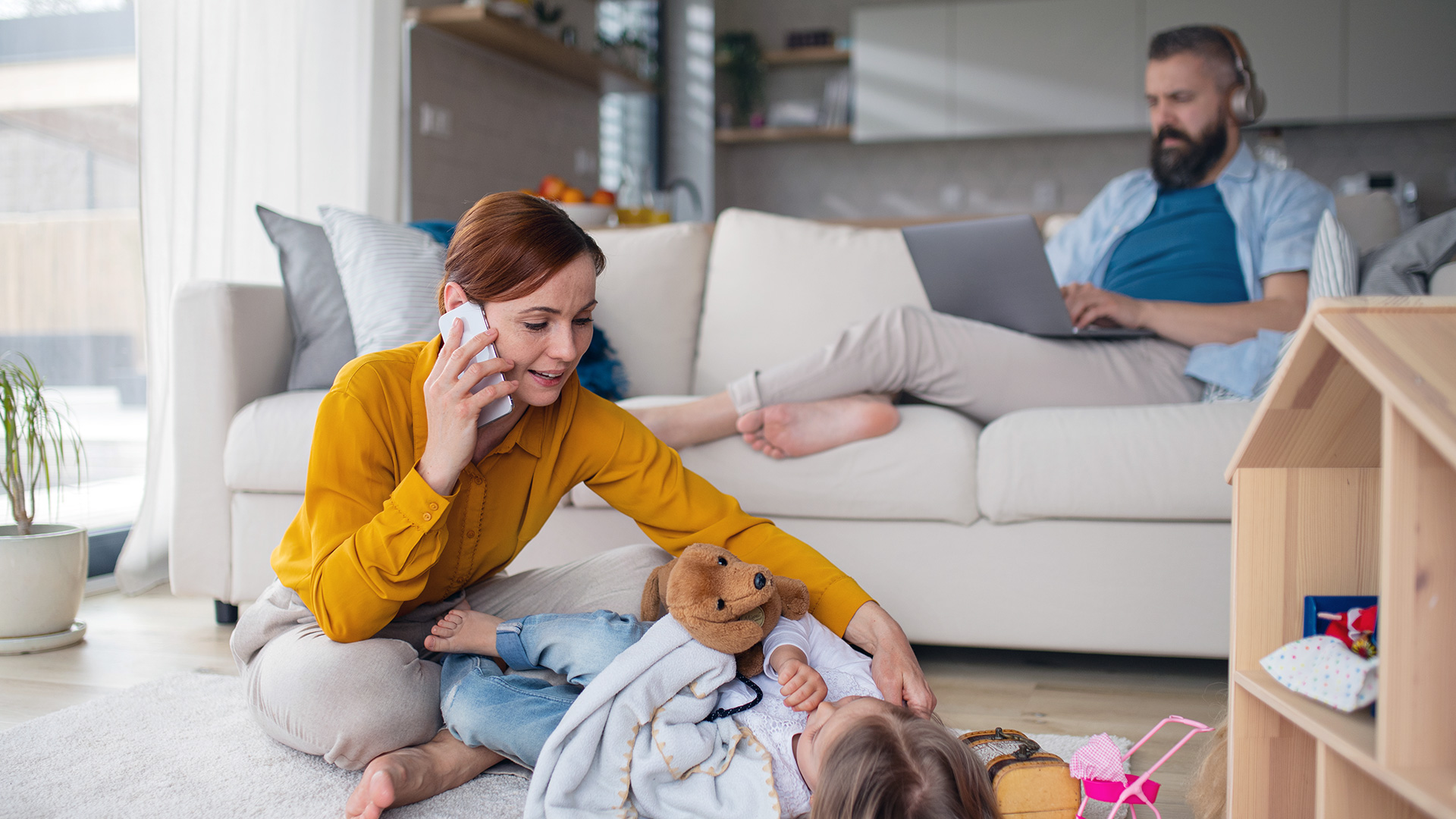 Image: halfpoint / Envato Elements
In today's fast-paced, always-on business culture, finding a balance between professional pursuits and other aspects of our lives can be daunting challenge. The constant demands of running a business often lead to long work hours, high stress levels, and neglect of personal life. That said, achieving some kind of work-life balance is important for long-term success and mental and emotional well-being. The optimal…
Back