Business Video Roundup: Find Your Niche, Boost Team Morale & Achieve Success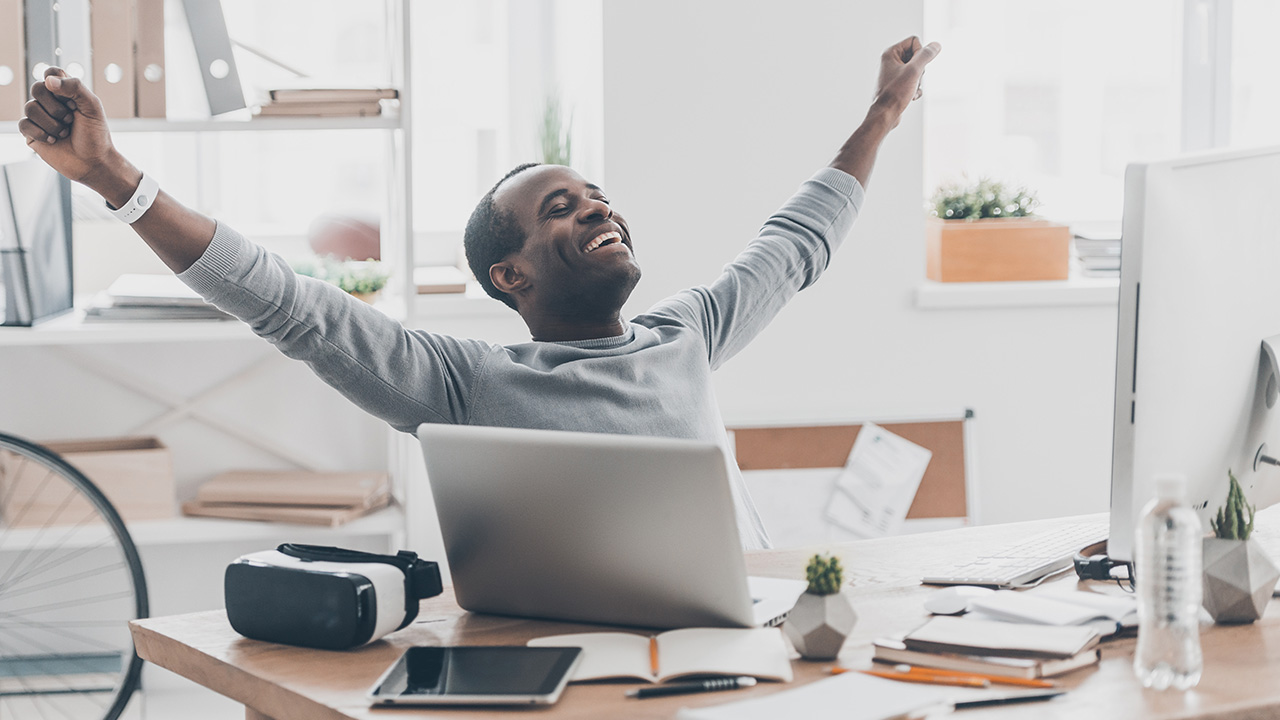 Image: gstockstudio / Envato Elements
In this week's business video roundup, Gary Vaynerchuk chats with Walmart eCommerce CEO Marc Lore, Forbes explores how some small businesses are finding success during the pandemic, and Inc. reveals three science-backed techniques to boost your team's morale. Plus, CNBC investigates how Garmin is staying afloat now that smartphones have radically changed the GPS market, while Marie Forleo gives tips on how to find your niche if you're overwhelmed with business ideas (not a bad problem to have!).
GaryVee: Coffee & Commerce with Marc Lore (CEO, Walmart eCommerce)
In the latest episode of Coffee & Commerce, Gary Vaynerchuk and his partner in crime Zubin Mowlavi welcome Marc Lore, CEO of Walmart eCommerce. They cover many business topics over a half-hour, including Lore's assertion that you don't have the reinvent the wheel to be successful—you just have to be great at delivering your particular good or service.
Forbes: Behind the Small Businesses Finding Success During the Pandemic
While most businesses have been hit hard by the COVID-19 pandemic, others have managed to push ahead and even excel. Forbes explores the different paths that small businesses have taken to find success during these troubled times.
Inc.: 3 Science-Backed Techniques to Boost Your Team's Morale
Three quick tips to help keep your team well-adjusted and motivated.
CNBC: Can Garmin Survive After Smartphones Nearly Killed GPS?
CNBC explores the uncertain market prospects currently facing Garmin, the biggest name in GPS devices in the early 2000s. While most consumers have moved on to Apple Maps or Google Maps on their smartphones, Garmin has been focusing on smaller niches. This 20-minute video highlights a company struggling to stay relevant in a rapidly changing marketplace.
Marie Forleo: Too Many Business Ideas? How to Find Your Niche
What do you do when you're overflowing with business ideas? In this seven-minute video, Marie Forleo offers up three questions to ask yourself that will help you figure out which ones will be the most profitable and the most fulfilling.
READ MORE FROM AMERICAN COMMERCIAL CAPITAL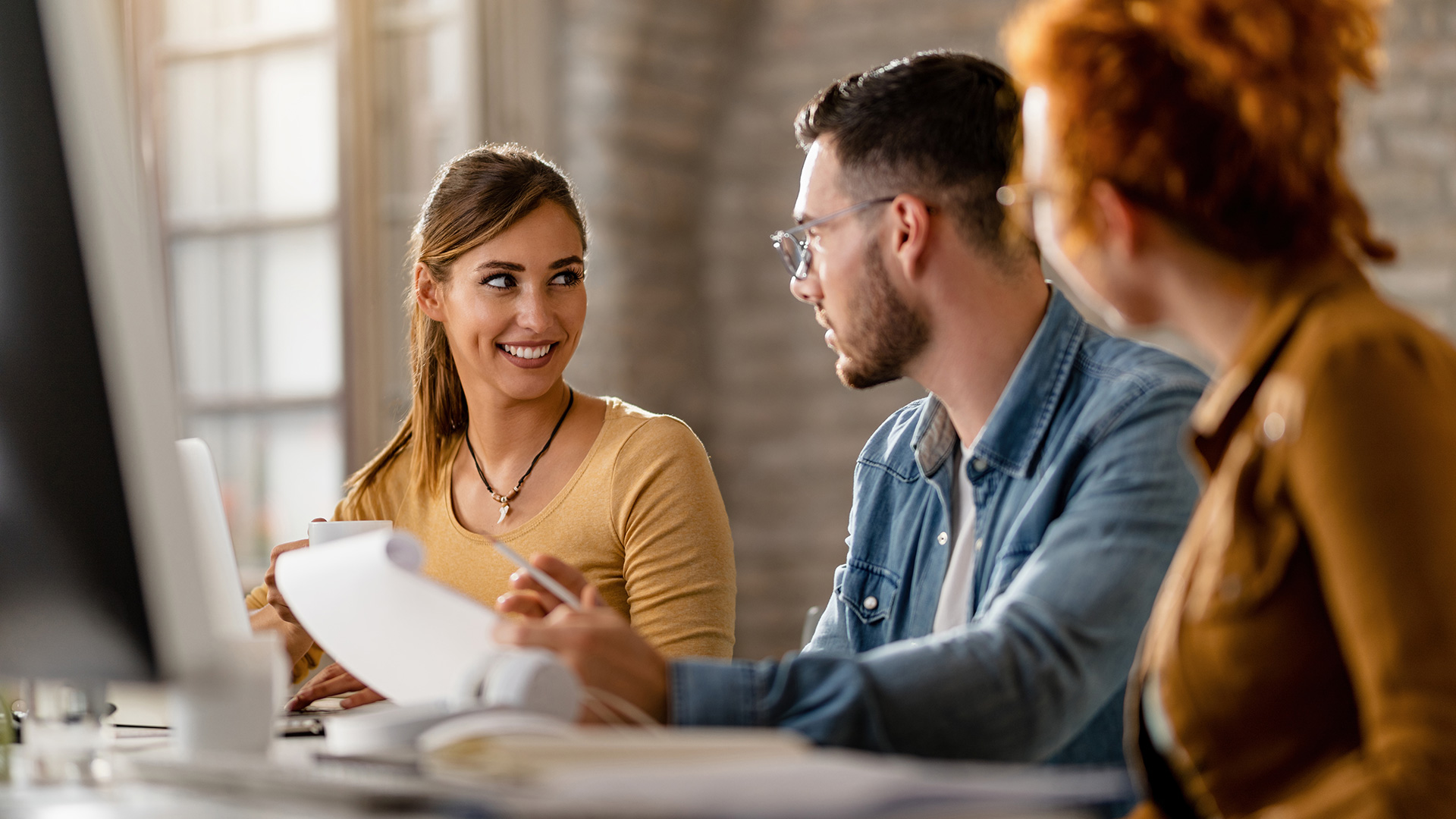 Image: drazenphoto / Envato Elements
In this week's roundup of great videos for entrepreneurs and business owners, Gary Vaynerchuk discusses the reason most people fail in business (it's not what you think), Steve Forbes discloses his predictions for the Federal Reserve's meeting next week and how it will affect the economy, and the latest episode of Entrepreneur Elevator Pitch features Netflix co-founder Marc Randolph making a surprise move…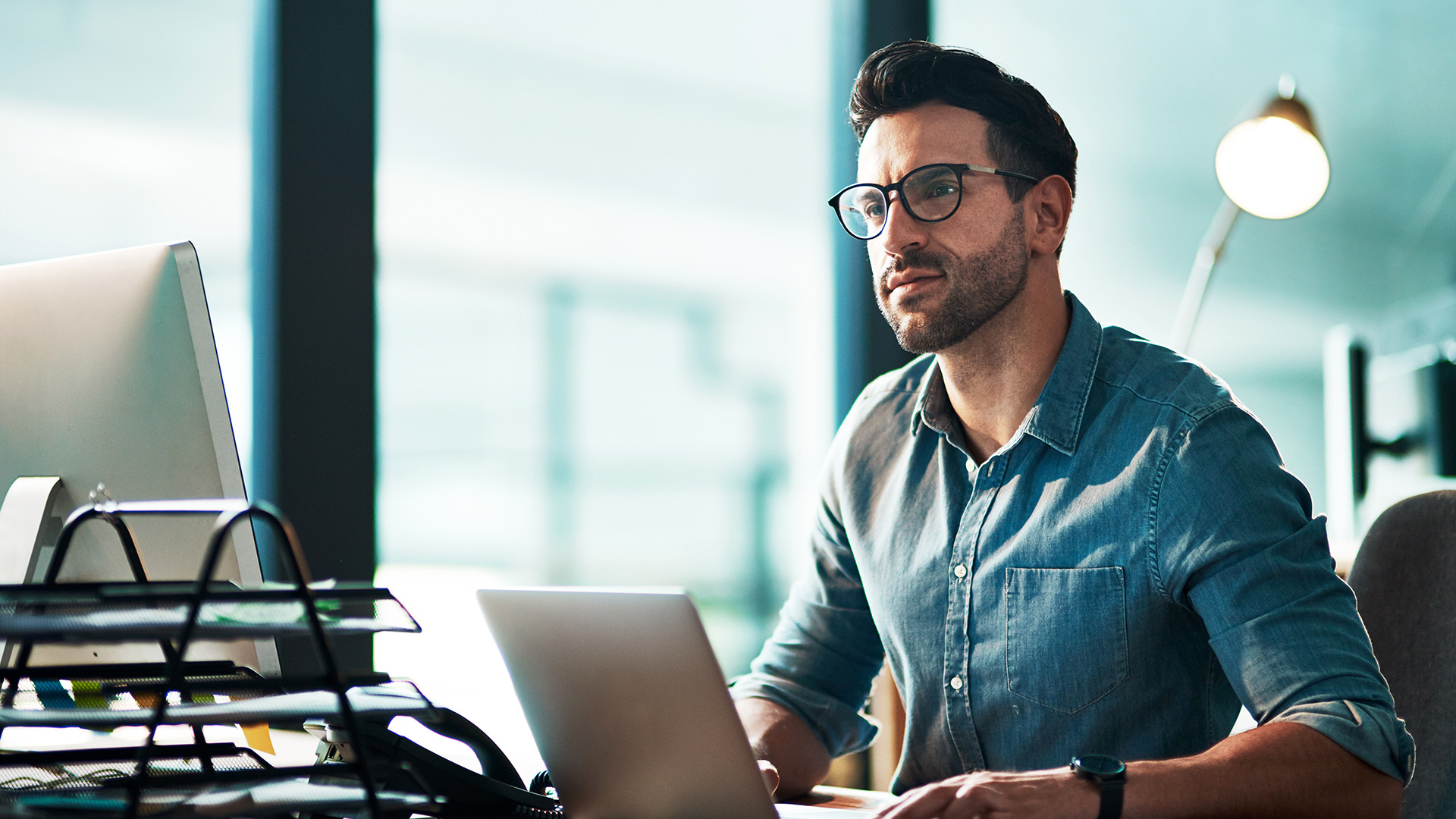 Image: YuriArcursPeopleimages / Envato Elements
"You have to build something that's sustainable long-term," Daring CEO Ross Mackay said at the recent Forbes 30 Under 30 conference in Cleveland, Ohio. In this week's business video roundup, he talks about finding success early on and the tactics he has used to maintain that success. No matter how good it gets, it's always at risk of going away. Also on deck:…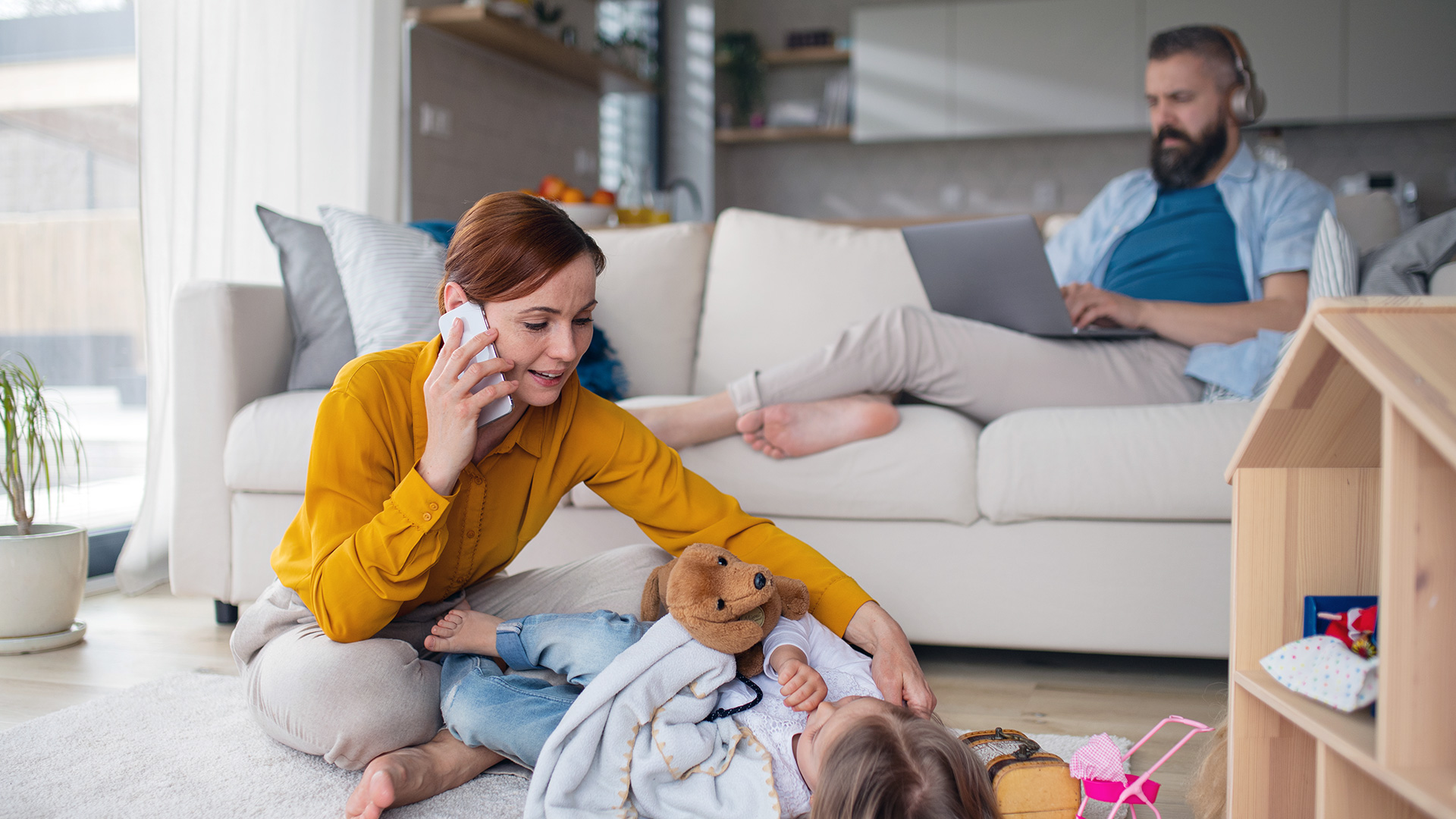 Image: halfpoint / Envato Elements
In today's fast-paced, always-on business culture, finding a balance between professional pursuits and other aspects of our lives can be daunting challenge. The constant demands of running a business often lead to long work hours, high stress levels, and neglect of personal life. That said, achieving some kind of work-life balance is important for long-term success and mental and emotional well-being. The optimal…
Back