Business Video Roundup: Find the Right Customers, Benefits of Competitive Wages & More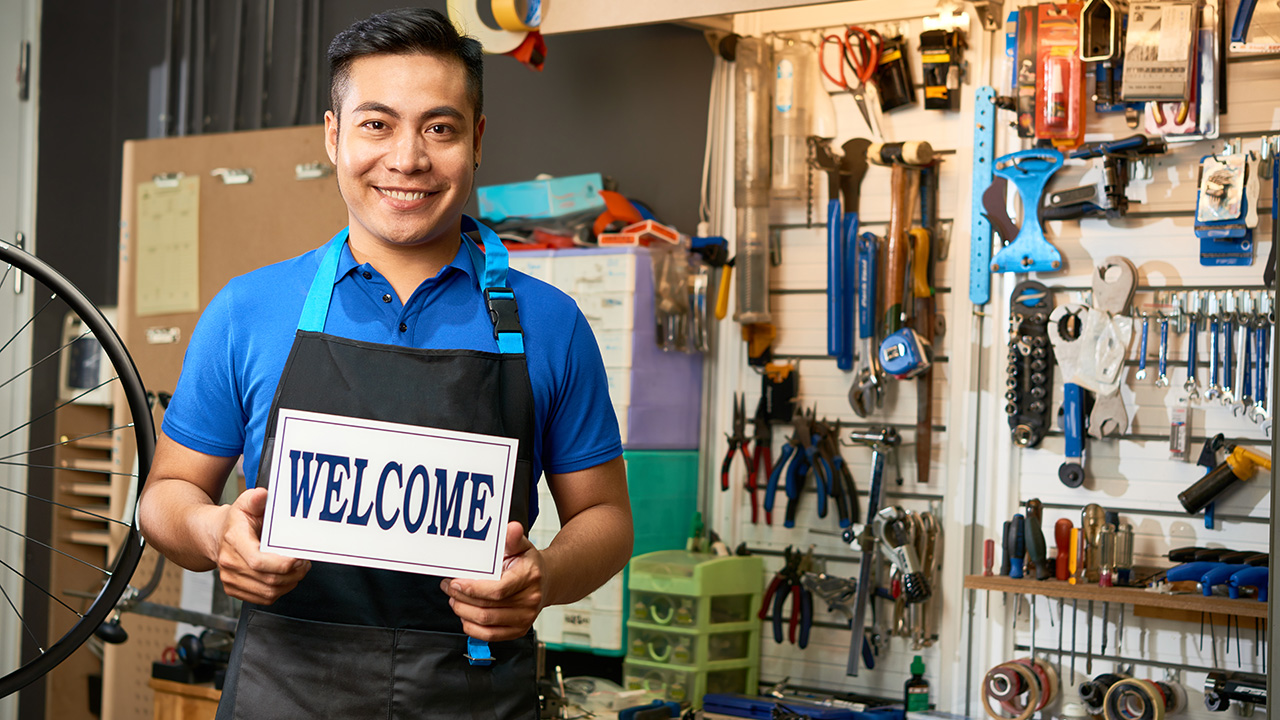 Image: DragonImages / Envato Elements
When trying to cut corners and maximize profits for your business, you might want to think twice before you tighten the reigns on employee pay. In this week's business video roundup, the CEO of Southwest Airlines explains why offering competitive wages is good for business in more ways than one. Also on deck: Phanta's Mark Drager talks about finding the right customers for your business, Patrick Bet-David offers up his list of 10 questions every entrepreneur should ask when starting a new venture, and Marie Forleo reveals a simple but highly effective way to be more persuasive when selling your product or service.
Patrick Bet-David: 10 Questions Every Entrepreneur Should Ask
In this 14-minute video, Patrick Bet-David presents his checklist of 10 important questions every entrepreneur should ask themselves when starting a new business venture. If your business is already in full swing, you can use these questions for a checkup.
Jim Ludema: Purpose, Integrity, and Excellence Are Keys to a Company's Success
Jim Ludema, the founder of the Center for Values-Driven Leadership (a part of the Daniel L. Goodwin College of Business at Benedictine University), talks about what he has found to be the keys to a company's success. If a company is able to focus on the strengths of their employees, they can foster connectivity, engagement, and community. This, in turn, helps them deliver high-quality products and services to the markets they serve.
Mark Drager: How to Find the Right Customers for Your Business
Part five of Evan Carmichael's series of 10 lessons with Phanta's Mark Drager focuses on one of the most important business topics of all: finding the right customers for your business.
CEO of Southwest Airlines Explains Why Paying Competitive Wages Keeps Efficiency High
In this quick video, Gary Kelly, the CEO of Southwest Airlines, discusses why good compensation for employees is beneficial to a company's overall health and efficiency.
Marie Forleo: How to Persuade Twice as Many People in 3 Seconds
In this five-minute video, Marie Forleo shares a small language tweak that can substantially increase the number of people who decide to use your services or buy your products.
READ MORE FROM AMERICAN COMMERCIAL CAPITAL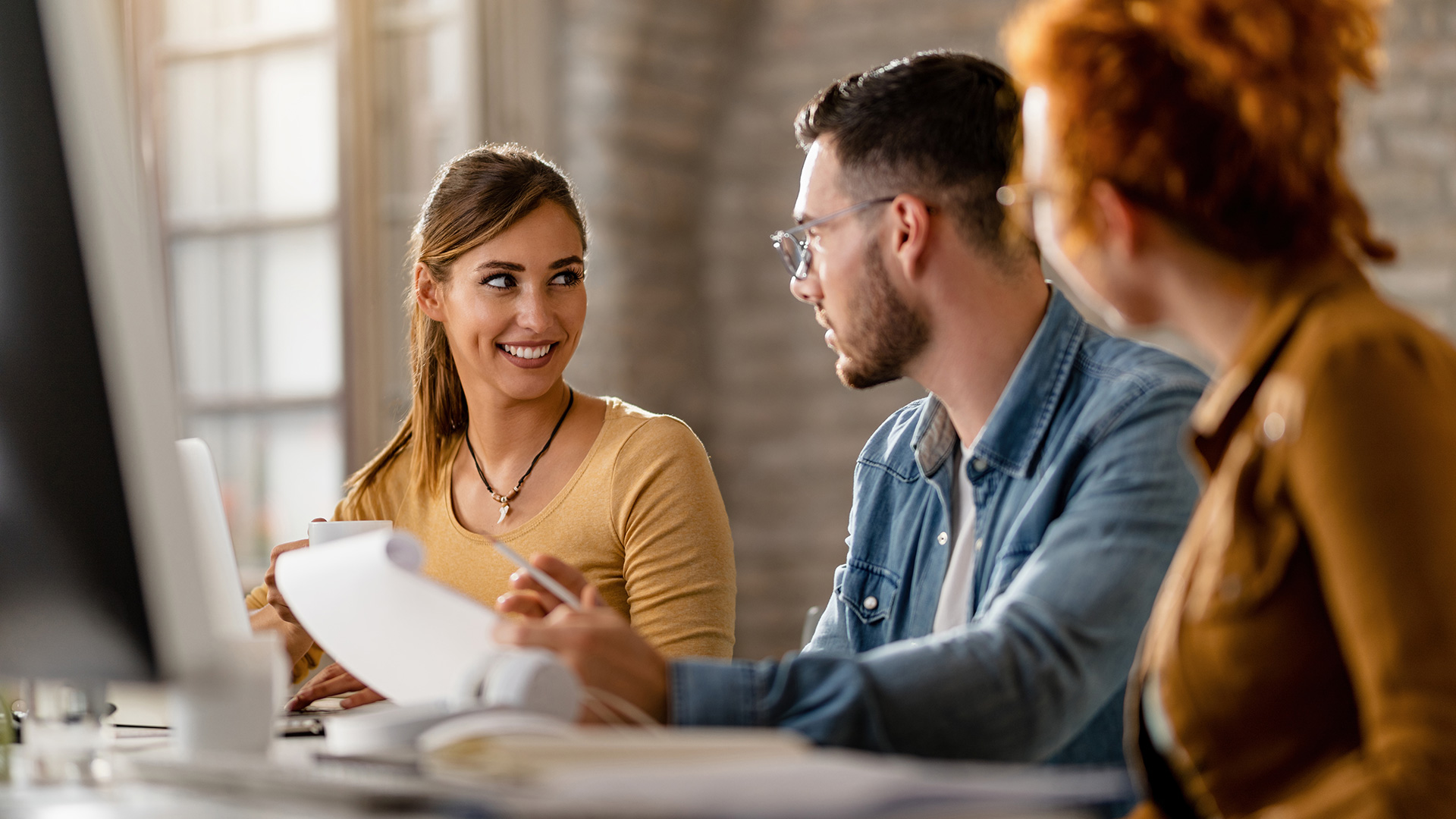 Image: drazenphoto / Envato Elements
In this week's roundup of great videos for entrepreneurs and business owners, Gary Vaynerchuk discusses the reason most people fail in business (it's not what you think), Steve Forbes discloses his predictions for the Federal Reserve's meeting next week and how it will affect the economy, and the latest episode of Entrepreneur Elevator Pitch features Netflix co-founder Marc Randolph making a surprise move…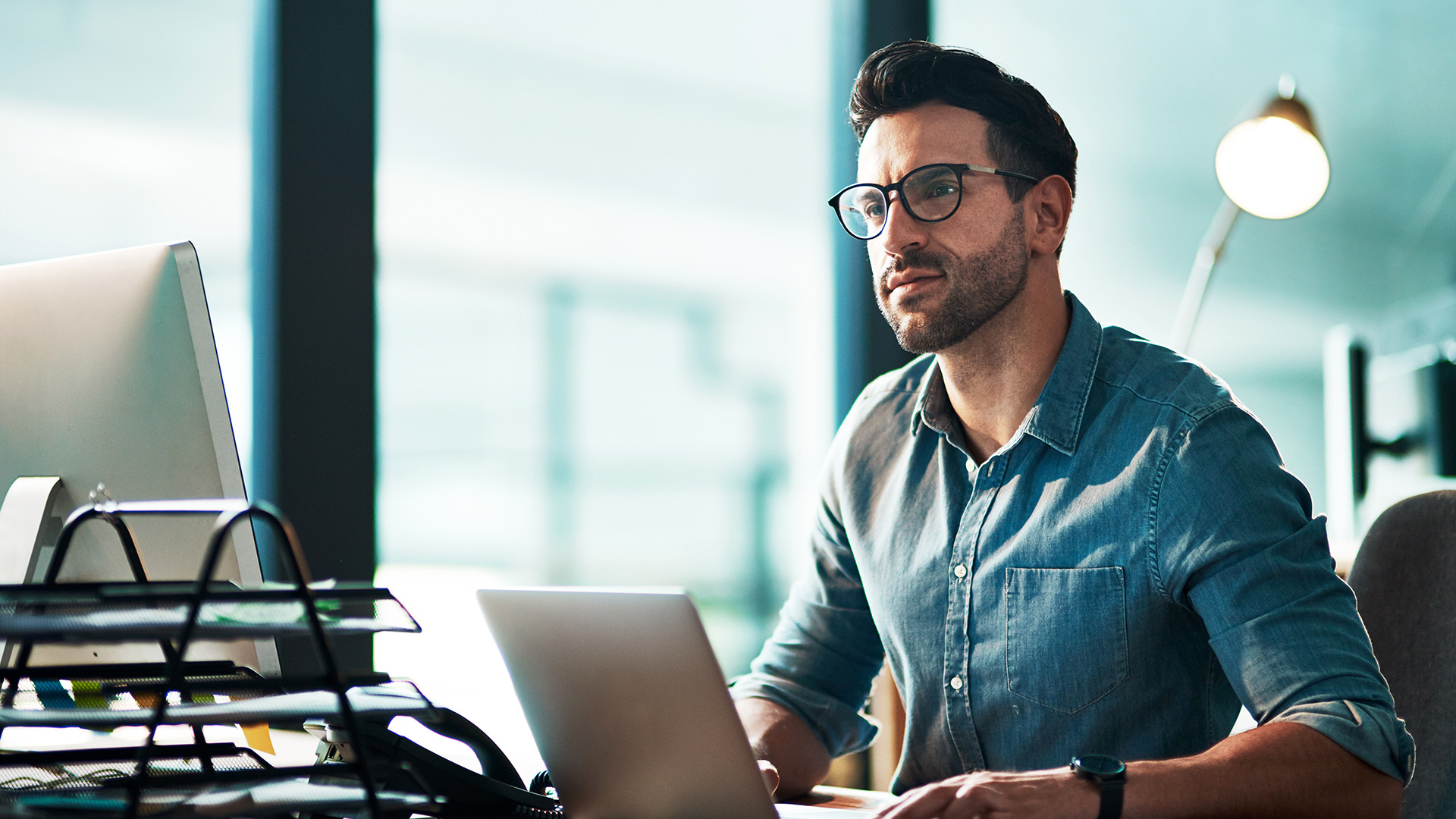 Image: YuriArcursPeopleimages / Envato Elements
"You have to build something that's sustainable long-term," Daring CEO Ross Mackay said at the recent Forbes 30 Under 30 conference in Cleveland, Ohio. In this week's business video roundup, he talks about finding success early on and the tactics he has used to maintain that success. No matter how good it gets, it's always at risk of going away. Also on deck:…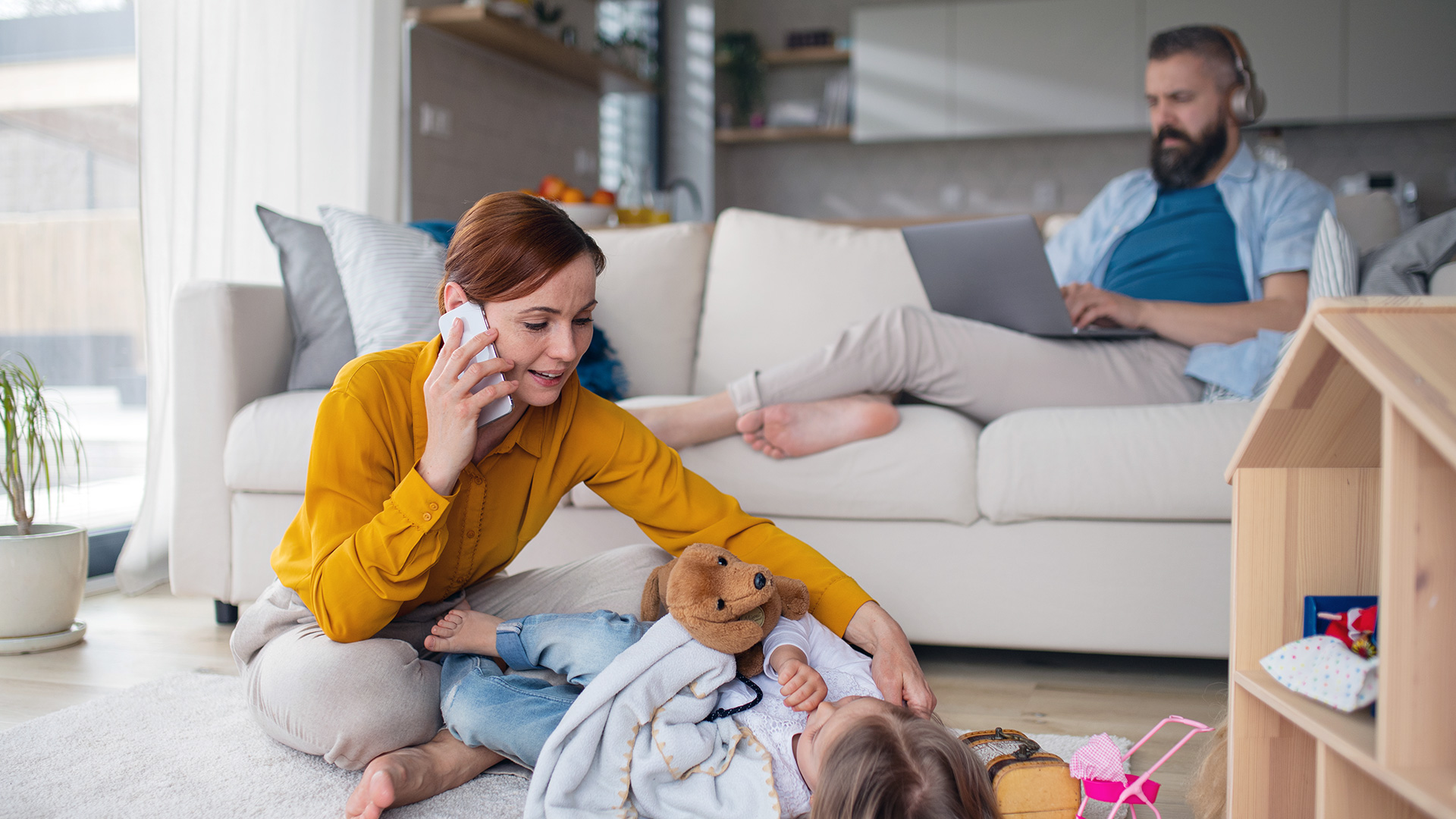 Image: halfpoint / Envato Elements
In today's fast-paced, always-on business culture, finding a balance between professional pursuits and other aspects of our lives can be daunting challenge. The constant demands of running a business often lead to long work hours, high stress levels, and neglect of personal life. That said, achieving some kind of work-life balance is important for long-term success and mental and emotional well-being. The optimal…
Back