Business Video Roundup: Financial Goals, Effective Leadership & Investing in Your Clients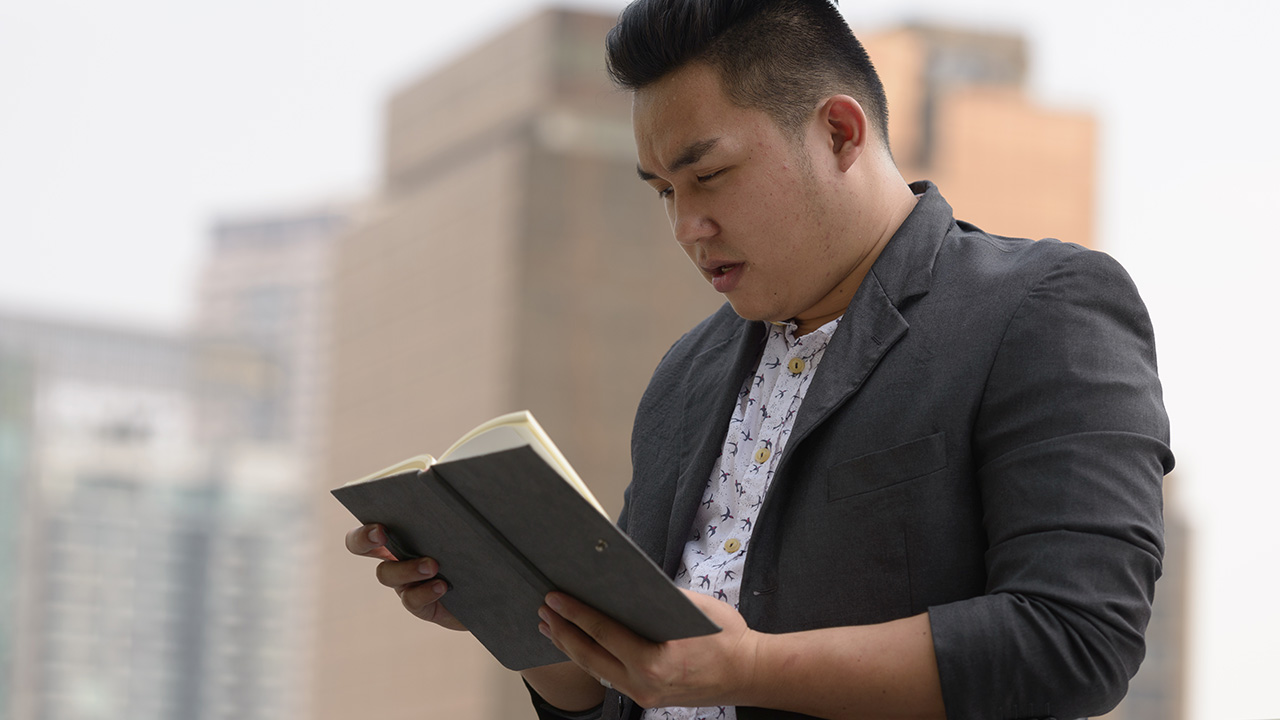 Image: amazingmikael / Envato Elements
Before you head off to celebrate Independence Day with your family and friends, here's our latest roundup of great videos with helpful tips and inspiring advice for entrepreneurs and small-business owners. Below, Brian Tracy lays out how to set achievable financial goals, Stanford GSB lecturer Richard Cox discusses how to act like the leader you want to be, and the Hard Money Bankers guys talk about the importance of investing in your clients. Plus, Patrick Bet-David shares his picks for the top 10 marketing books for entrepreneurs and Evan Carmichael presents Simon Sinek's Top 10 Rules for Success. Have a happy Fourth!
Brian Tracy: 5 Steps to Set Achievable Financial Goals
"The more you think about financial independence, the more you base your decisions about time and money with this objective in mind," Brian Tracy says. In this five-minute video, he discusses five steps that could help you get started on realizing your financial dreams. It won't happen over night, but it will get you started on the right path.
Stanford GSB: Act Like the Leader You Want to Be
In this 11-minute video from Stanford Graduate School of Business, Richard Cox, Lecturer in Management, describes how to act like a leader and exert greater influence on those around you. He singles out five behaviors that convey authority, five behaviors that make you approachable, and even offers advice on what to do if a presentation starts going badly.
Entrepreneur: Do You Invest in Your Clients?
In this 10-minute video, the Hard Money Bankers guys discuss why you should be focusing on nurturing current client relationships and offer tips on doing just that. After all, it costs more money to acquire a new client than it does to retain a current one. And that current one will be out there recommending your business to others if you play your cards right.
Entrepreneur: Top 10 Marketing Books for Entrepreneurs
Patrick Bet-David dishes out his recommendations for 10 marketing books that can help you develop an effective marketing plan that resonates with your audience.
Simon Sinek's Top 10 Rules for Success
Evan Carmichael presents the top 10 rules for success of Simon Sinek, the motivational speaker, entrepreneur, marketing consultant, TED-talker, and author of the bestselling book Start With Why: How Great Leaders Inspire Everyone to Take Action. One choice tidbit: "Make it about them, not about you. If you don't understand people, you don't understand business."
READ MORE FROM AMERICAN COMMERCIAL CAPITAL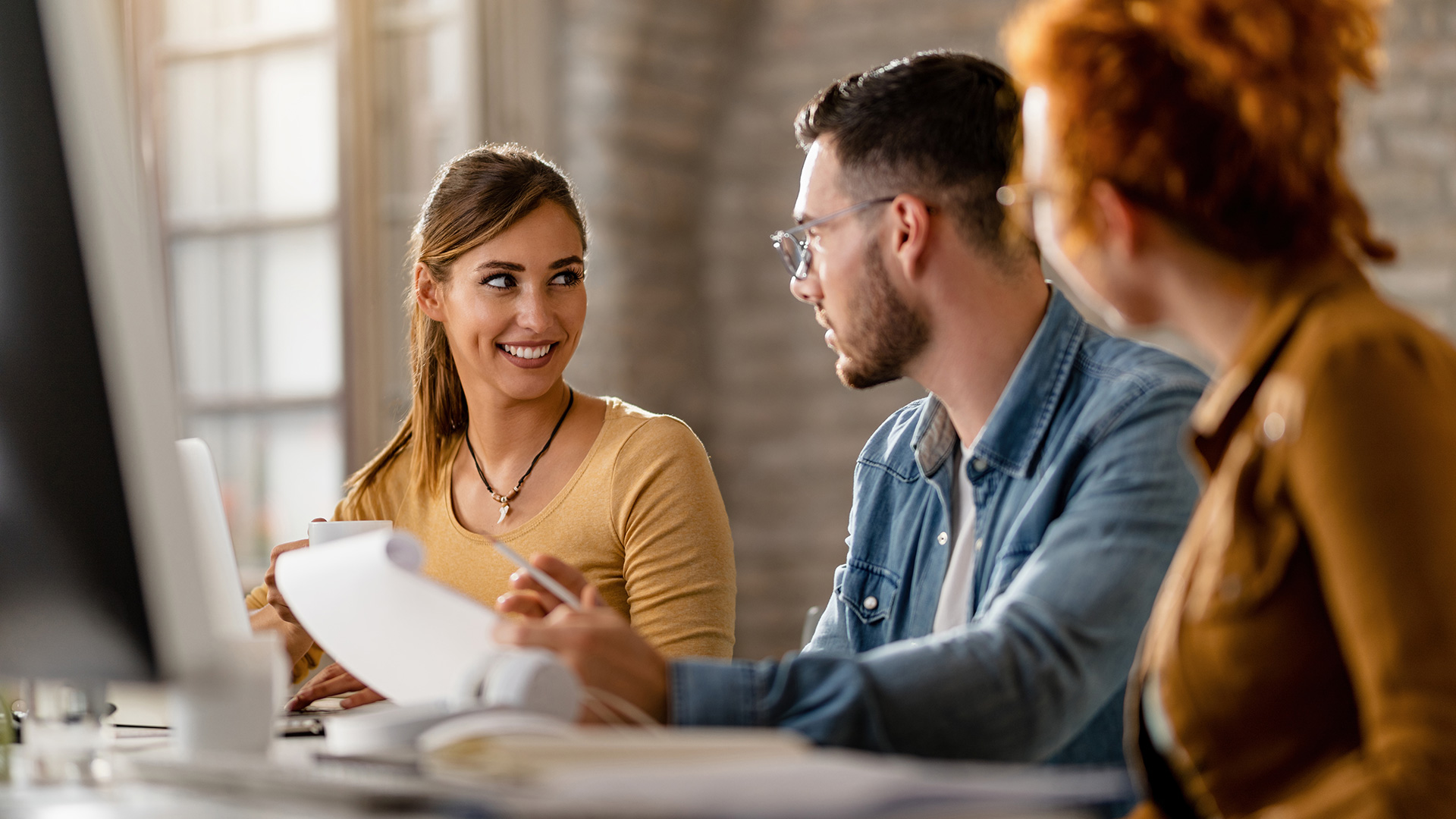 Image: drazenphoto / Envato Elements
In this week's roundup of great videos for entrepreneurs and business owners, Gary Vaynerchuk discusses the reason most people fail in business (it's not what you think), Steve Forbes discloses his predictions for the Federal Reserve's meeting next week and how it will affect the economy, and the latest episode of Entrepreneur Elevator Pitch features Netflix co-founder Marc Randolph making a surprise move…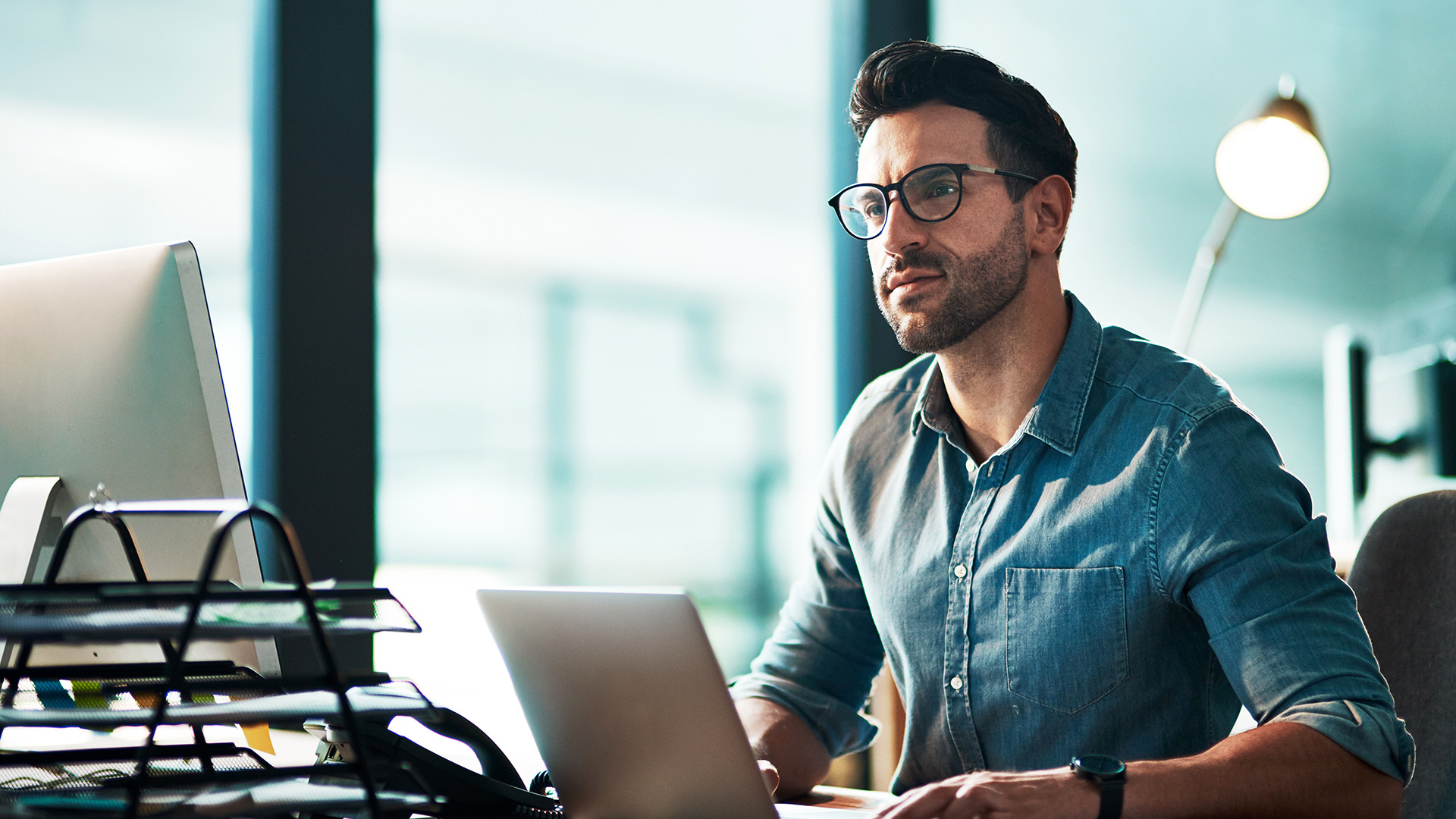 Image: YuriArcursPeopleimages / Envato Elements
"You have to build something that's sustainable long-term," Daring CEO Ross Mackay said at the recent Forbes 30 Under 30 conference in Cleveland, Ohio. In this week's business video roundup, he talks about finding success early on and the tactics he has used to maintain that success. No matter how good it gets, it's always at risk of going away. Also on deck:…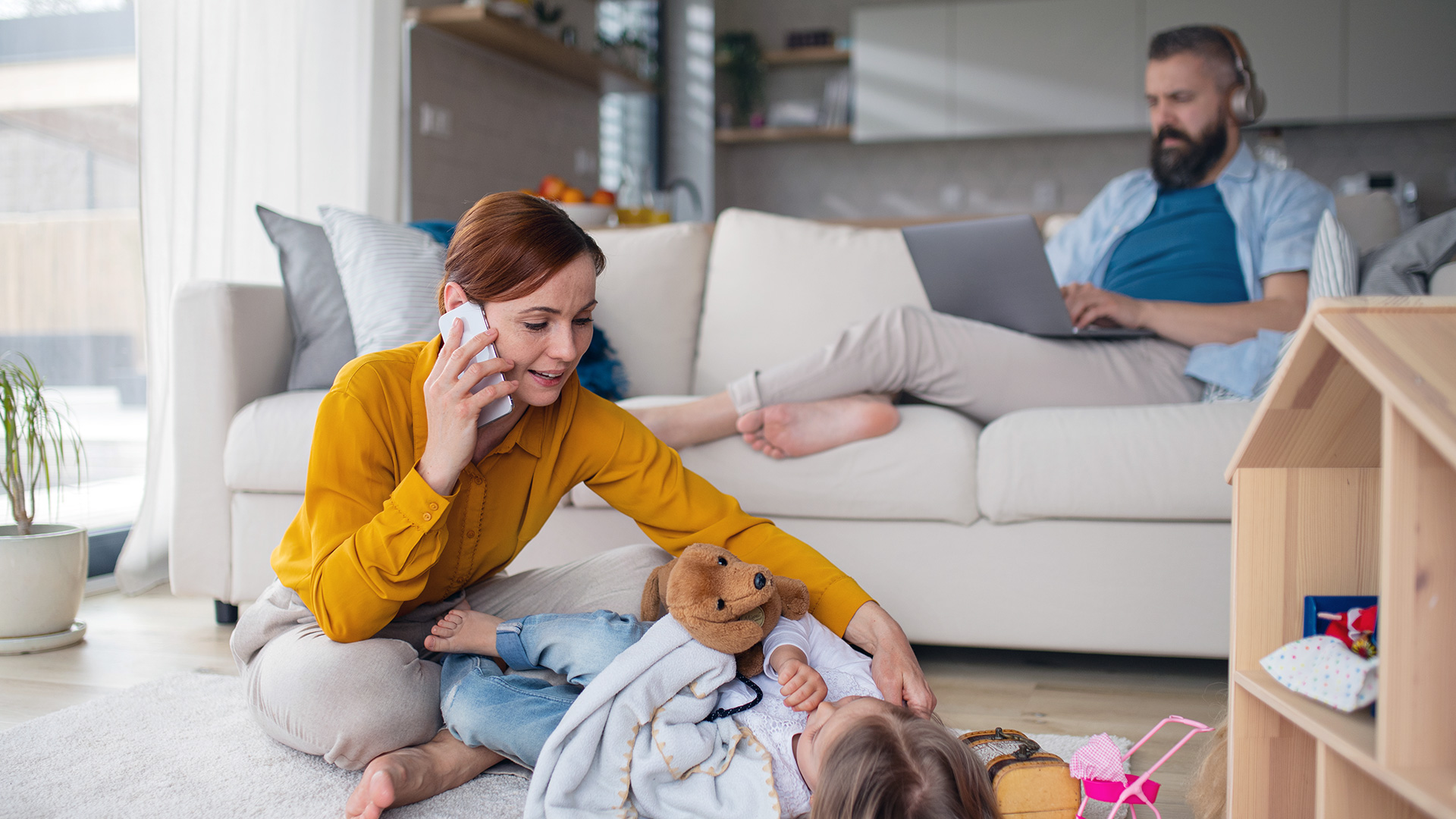 Image: halfpoint / Envato Elements
In today's fast-paced, always-on business culture, finding a balance between professional pursuits and other aspects of our lives can be daunting challenge. The constant demands of running a business often lead to long work hours, high stress levels, and neglect of personal life. That said, achieving some kind of work-life balance is important for long-term success and mental and emotional well-being. The optimal…
Back