Business Video Roundup: Family Support, Supply Chain Industry & More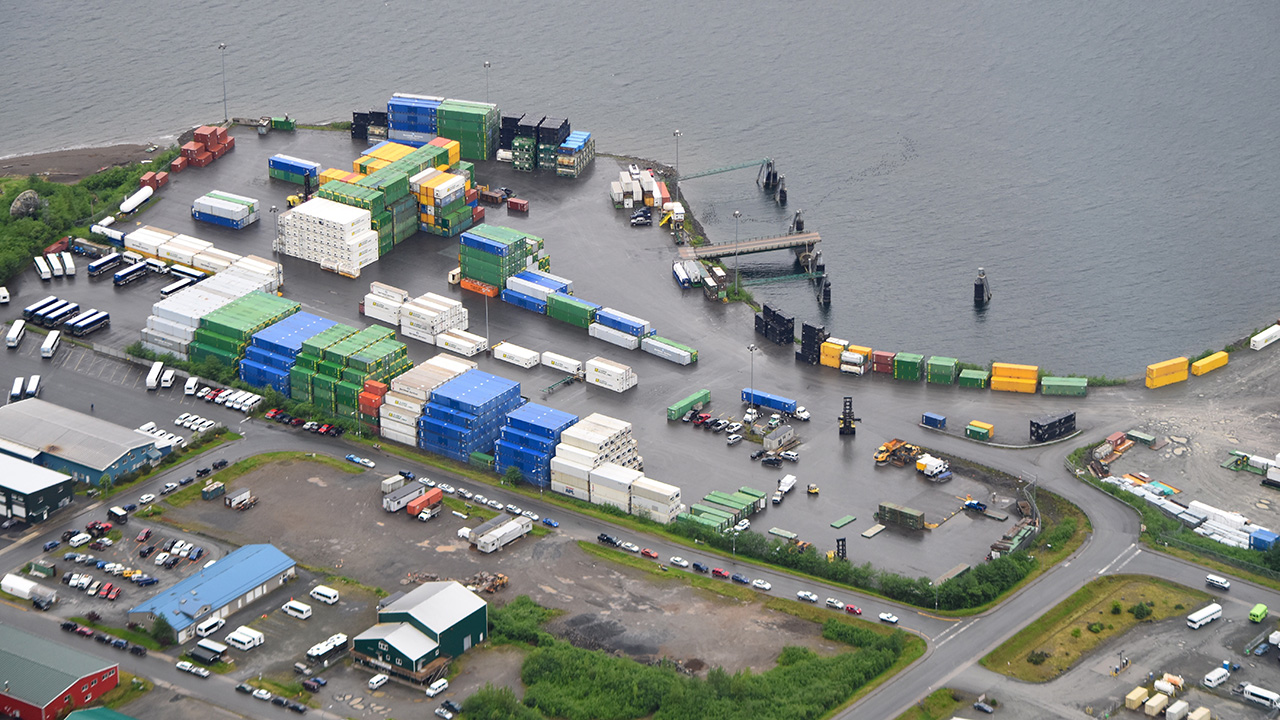 Image: twenty20photos / Envato Elements
In this week's roundup of great videos for entrepreneurs and small-business owners, Patrick Bet-David talks about why having your family's support is not essential to your success, Entrepreneur Elevator Pitch explores the fields of coffee and fashion, and Inc. explains why it's sometimes more beneficial to go it alone rather than to take money from investors. Plus, two videos from Forbes and CNBC explore different facets of the rapidly changing supply chain industry, which could have big ramifications for companies across the country and across the globe.
Patrick Bet-David: Family Support as an Entrepreneur
Trying to get your business off the ground but frustrated because your family isn't being supportive? Patrick Bet-David explains why you shouldn't expect them to be supportive—and why you can succeed with or without their support.
Drayage: NEXT Trucking Is Solving the Complex Supply Chain Problem
Forbes takes a look at how companies like NEXT Trucking are trying to solve complex supply-chain issues using new technologies. These changes may have a big impact on a wide range of businesses.
CNBC: How Drones Could Change the Shipping Industry
To complement the Forbes video above, this 10-minute story from CNBC explores how drones could disrupt the global supply-chain industry, which could have wide-ranging ramifications.
Entrepreneur Elevator Pitch: "This Stands for Everything I Stand Against"
In the latest episode of Entrepreneur Elevator Pitch, the judges hear pitches to invest in competitive fields like coffee and fashion.
Inc.: Why Kodiak Cakes Rejected the Sharks — And Were Better for It
In 2014, the founders of Kodiak Cakes appeared on Shark Tank seeking a $500,000 investment. They didn't get it, but their business was better for it and took off anyway, proving that sometimes it's best to go it alone.
READ MORE FROM AMERICAN COMMERCIAL CAPITAL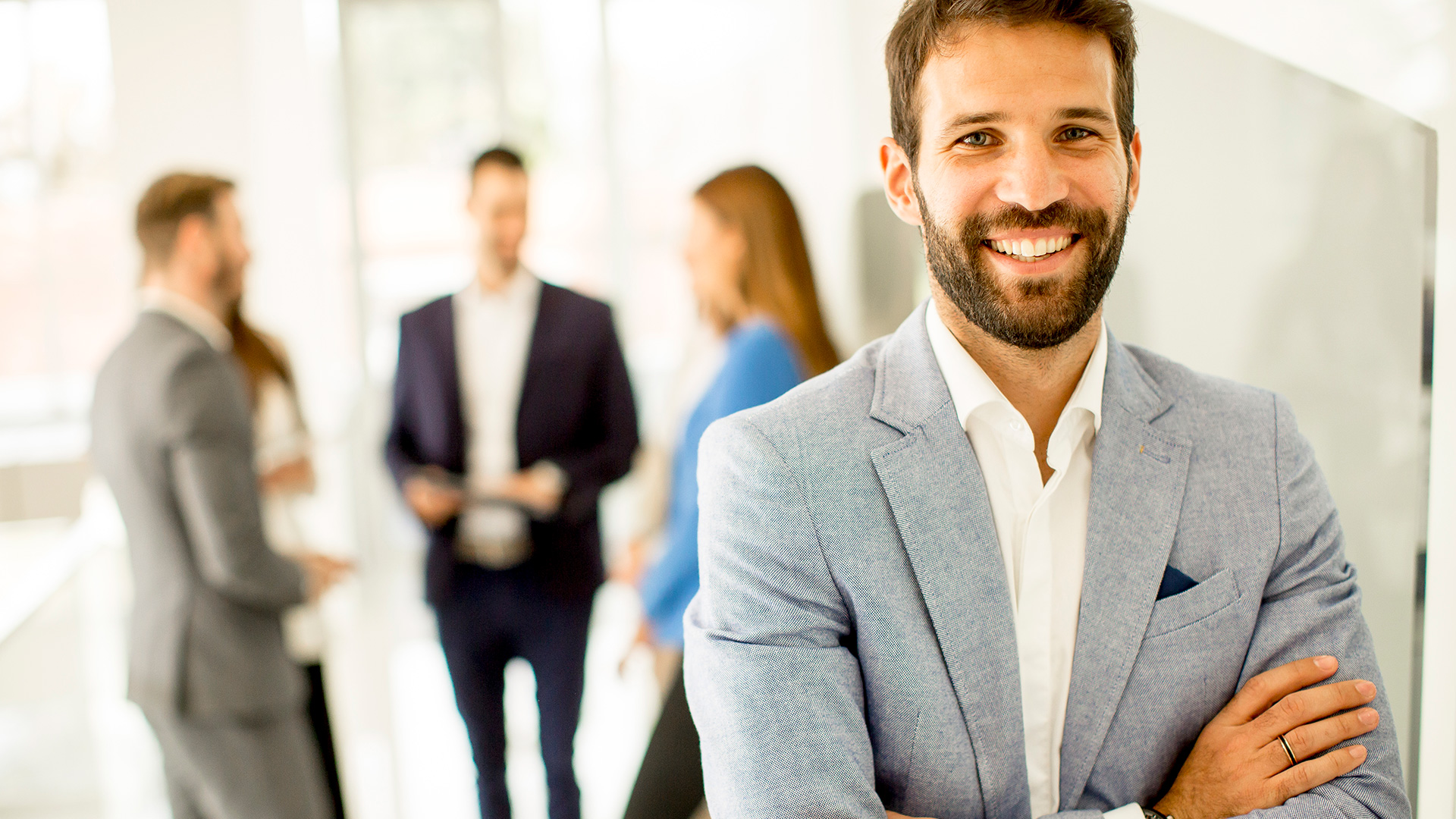 Image: BGStock72 / Envato Elements
"Business is community, and how we relate to whatever comes our way and how thoughtful and principled we are," says Dov Seidman, founder of The HOW Institute for Society. In this week's business video roundup, he discusses what it means to be a moral leader, exploring various facets of the topic, and even dives into why humanity in leadership will become more…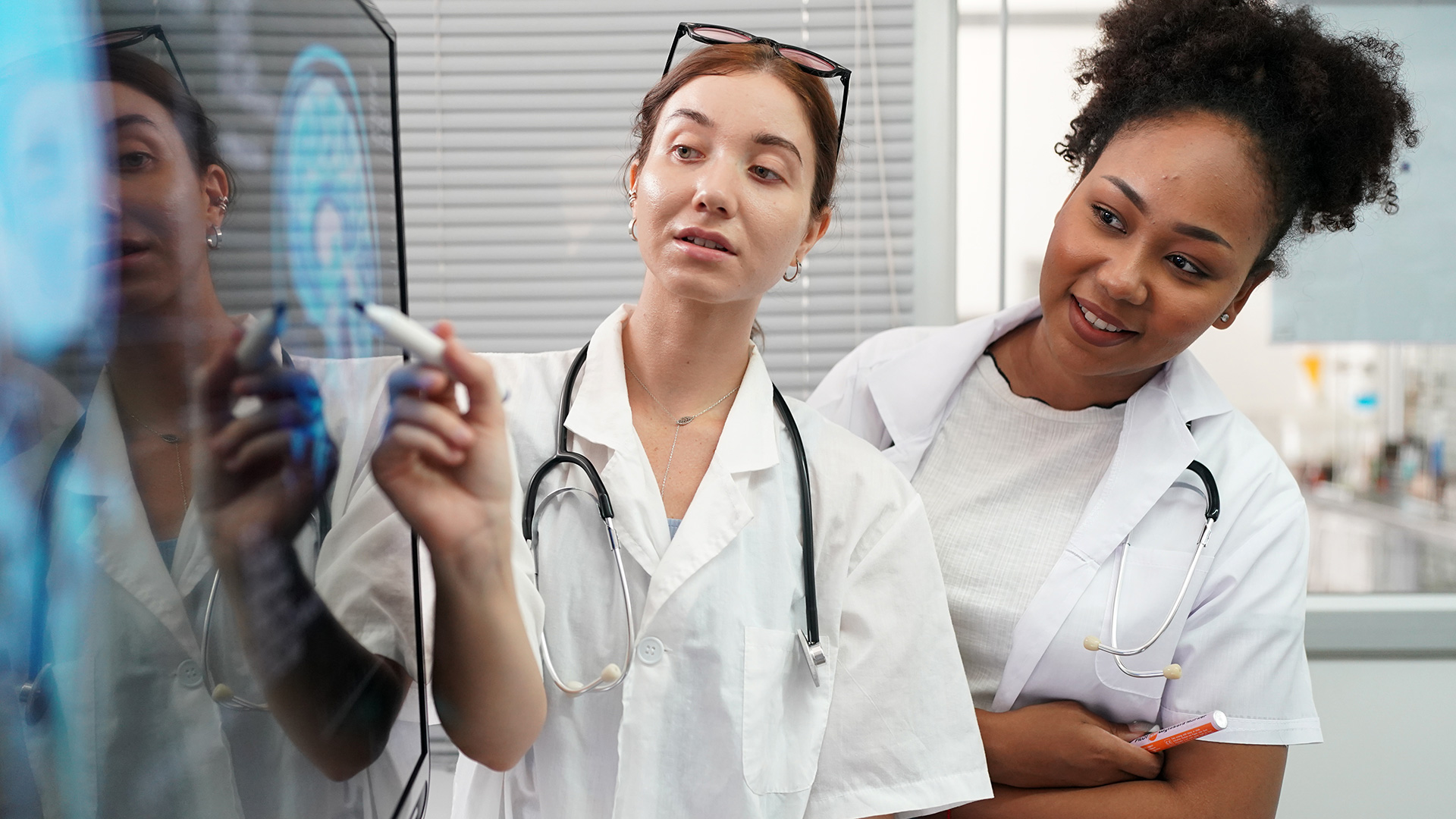 Image: FoToArtist_1 / Envato Elements
In this week's business video roundup, Gary Vaynerchuk reveals why you're indecisive (and how to stop that indecisiveness!), Arthur C. Brooks and Oprah Winfrey engage in a lively, enlightening conversation about the art and science of getting happier, and Fast Company's Brand Hit or Miss of the Week hammers home why you should never use 9/11 as part of a brand promotion. Plus,…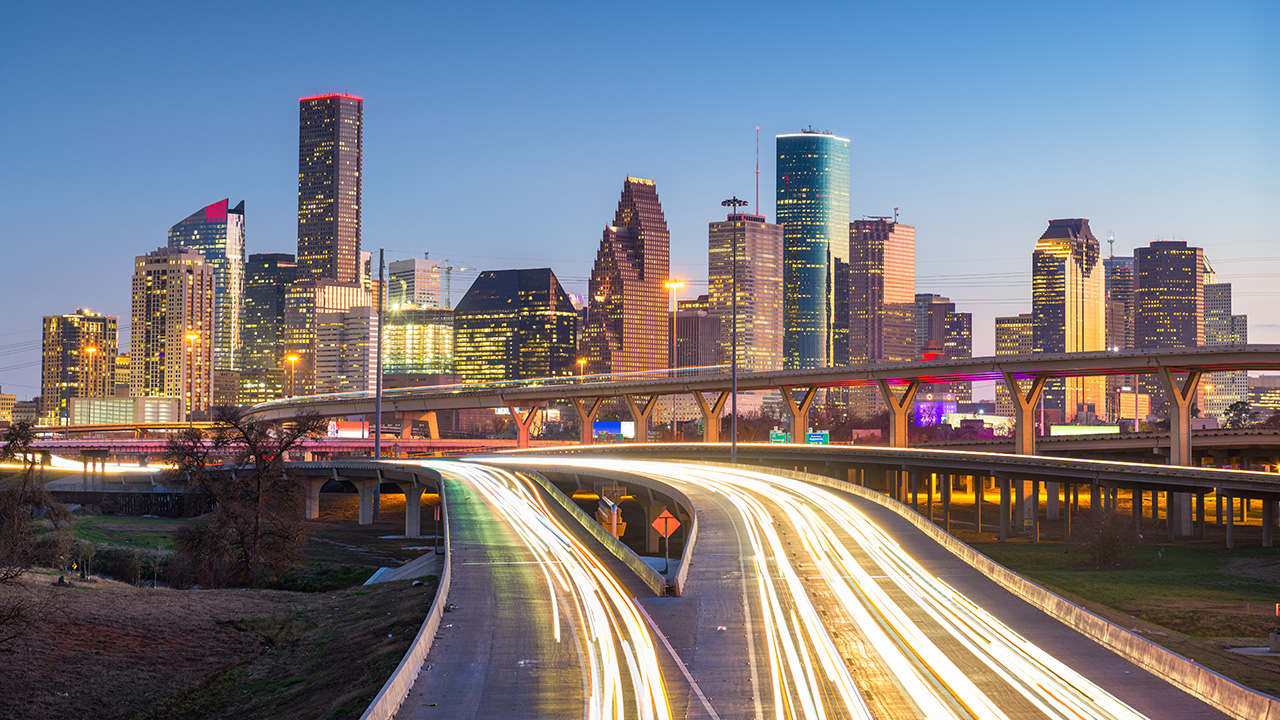 Image: SeanPavonePhoto / Envato ElementsIf you are a Houston-based entrepreneur who has been searching for ways to improve your business cash flow and get the capital you need to grow, chances are you've come across a dozen Houston factoring companies who all claim to be the answer to all your problems. Invoice factoring is when a business sells its accounts receivable (invoices) to a third-party company at a…
Back