Business Video Roundup: Fail the Right Way, Stop Overthinking & Be More Decisive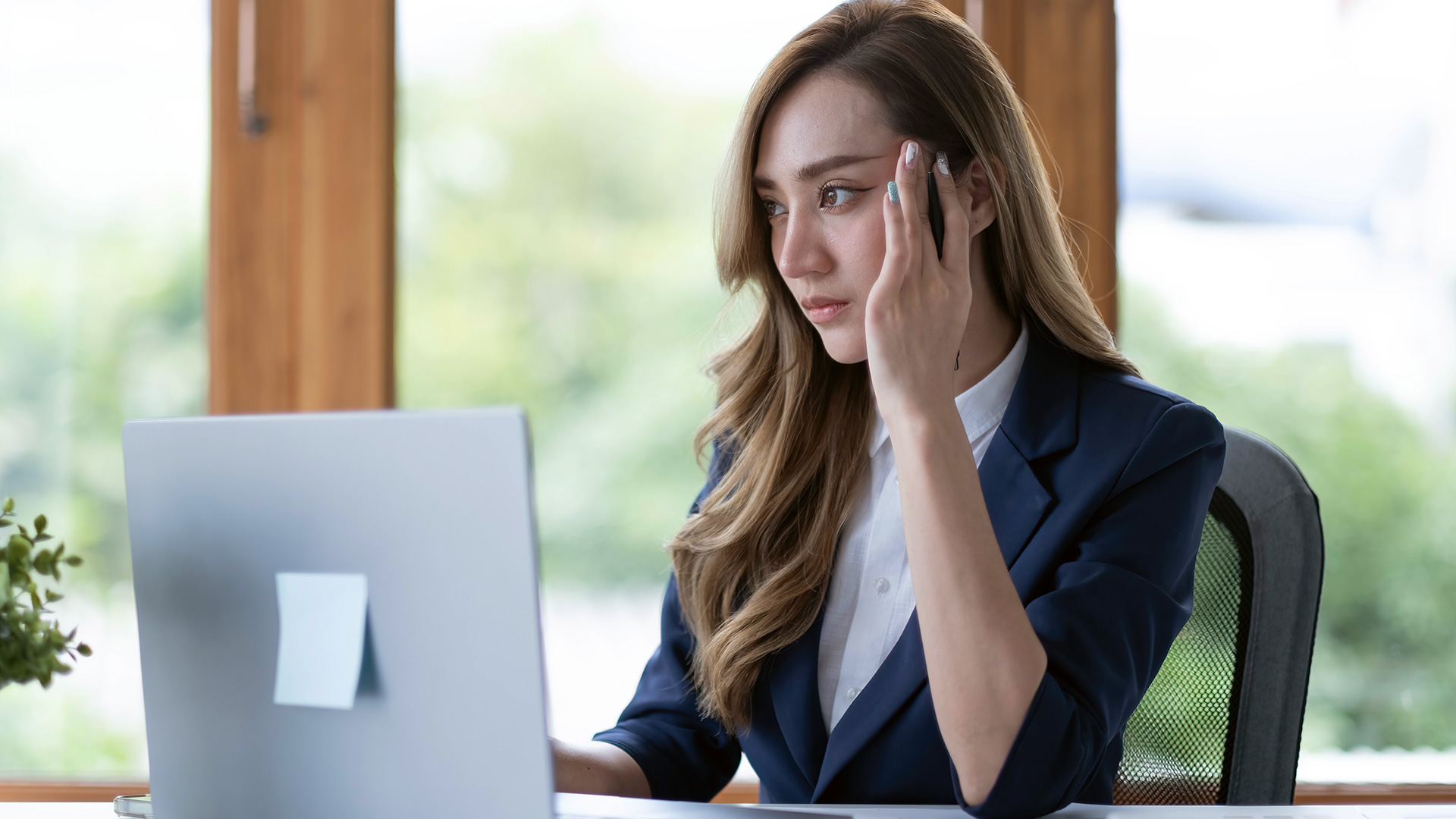 Image: wichayada69 / Envato Elements
What if you could relax that part of your brain that always thinks you're missing something? In this week's roundup of great videos for entrepreneurs and business owners, Marie Forleo has a few tips for just that, aiming to help you avoid overthinking and be more decisive. Also on deck: Gary Vaynerchuk's rapid-fire social-media marketing advice, Brendon Burchard's number-one success habit that you should be doing every day, and Amy Edmondson's enlightening advice on how to fail the right way. Plus, a BRITE '23 conference panel discusses the acceleration of artificial intelligence in various industries, while the latest episode of Entrepreneur Elevator Pitch just might teach you something about the art of verbally hyping your business to potential investors.
GaryVee: 10 Mins of Business & Marketing Strategy
Some quick social-media marketing advice from Gary Vaynerchuk.
Brendon Burchard: The #1 Success Habit
Brendon Burchard says that this is the number one habit you need to practice daily if you want to be successful in business and in life. Make scoring yourself a routine at the end of the day.
Marie Forleo: How to Stop Overthinking and Make a Decision Already
"What if I could let go of feeling like there's another strategy or opportunity that I'm not seeing that is going to make a huge difference and catapult me to the next level?" If this sounds like what often goes on in your head, Marie Forleo has some great advice to help you stop overthinking everything and confidently make decisions—like a boss, naturally.
Harvard Business Review: It's OK to Fail, But You Have to Do It Right
Harvard Business Review's Adi Ignatius interviews Amy Edmondson, author of Right Kind of Wrong: The Science of Failing Well, discussing the different types of failure (yes, there's a good kind!), the mistake of not taking chances, and how to serve both individual employees' needs as well as those of the teams and the company. It's an enlightening 36-minute conversation.
Columbia Business School: BRITE '23 – The Acceleration of Artificial Intelligence
Even if you're tired of hearing about AI, this is a pretty interesting panel at the BRITE '23 conference covering an array of topics about AI's use in various industries. Plus, how to use this new technology in a way that's safe, fair, and beneficial to everyone.
Entrepreneur Elevator Pitch: Can Mushrooms Save the World?
The latest episode of Entrepreneur Elevator Pitch features an AI-assisted cooking app, a mushroom-infused dietary supplement, and a carbon-based fertilizer, all vying for that capital injection from Elevator Pitch's panel of investors. Who will it be this time?
READ MORE FROM AMERICAN COMMERCIAL CAPITAL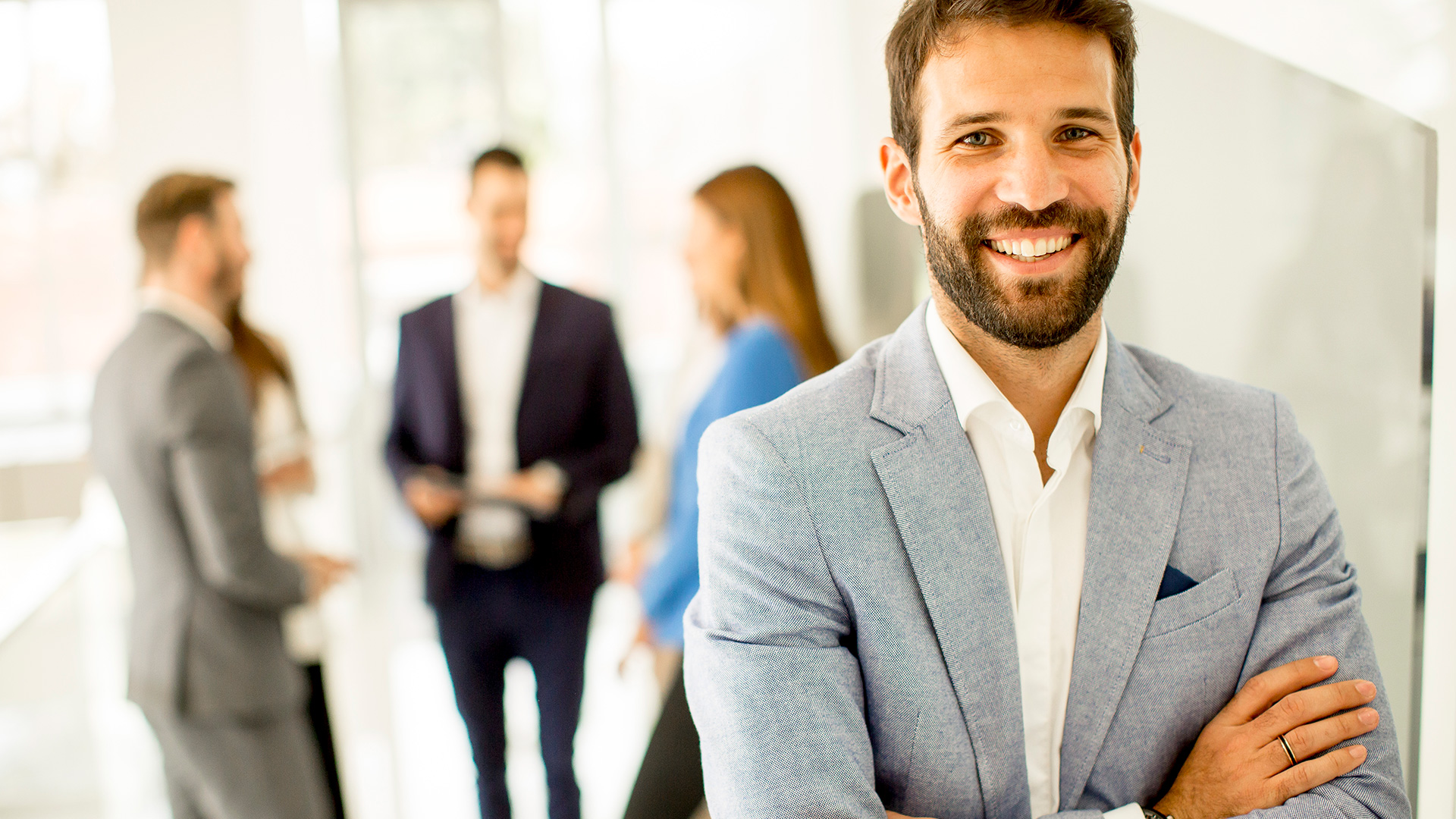 Image: BGStock72 / Envato Elements
"Business is community, and how we relate to whatever comes our way and how thoughtful and principled we are," says Dov Seidman, founder of The HOW Institute for Society. In this week's business video roundup, he discusses what it means to be a moral leader, exploring various facets of the topic, and even dives into why humanity in leadership will become more…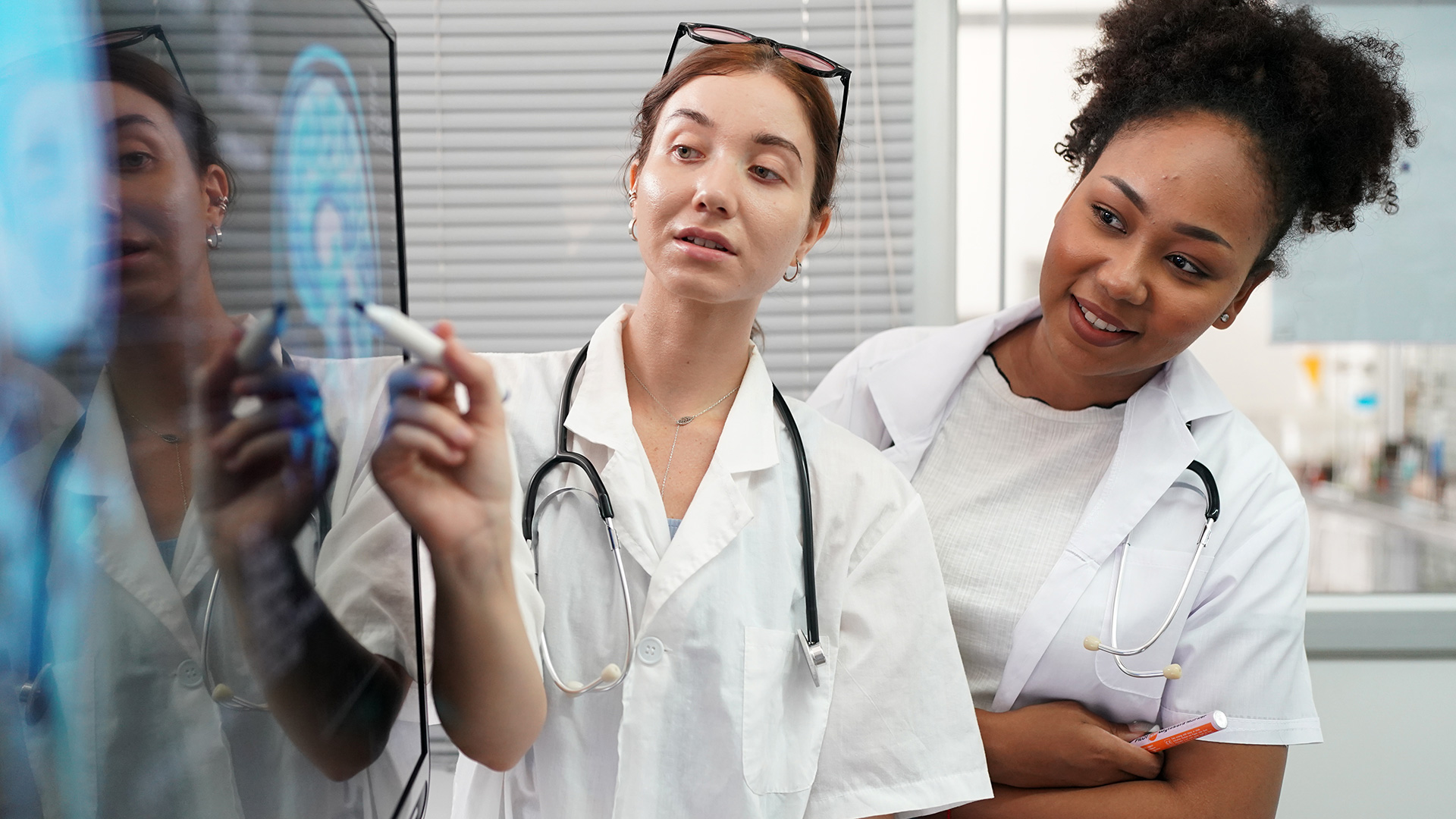 Image: FoToArtist_1 / Envato Elements
In this week's business video roundup, Gary Vaynerchuk reveals why you're indecisive (and how to stop that indecisiveness!), Arthur C. Brooks and Oprah Winfrey engage in a lively, enlightening conversation about the art and science of getting happier, and Fast Company's Brand Hit or Miss of the Week hammers home why you should never use 9/11 as part of a brand promotion. Plus,…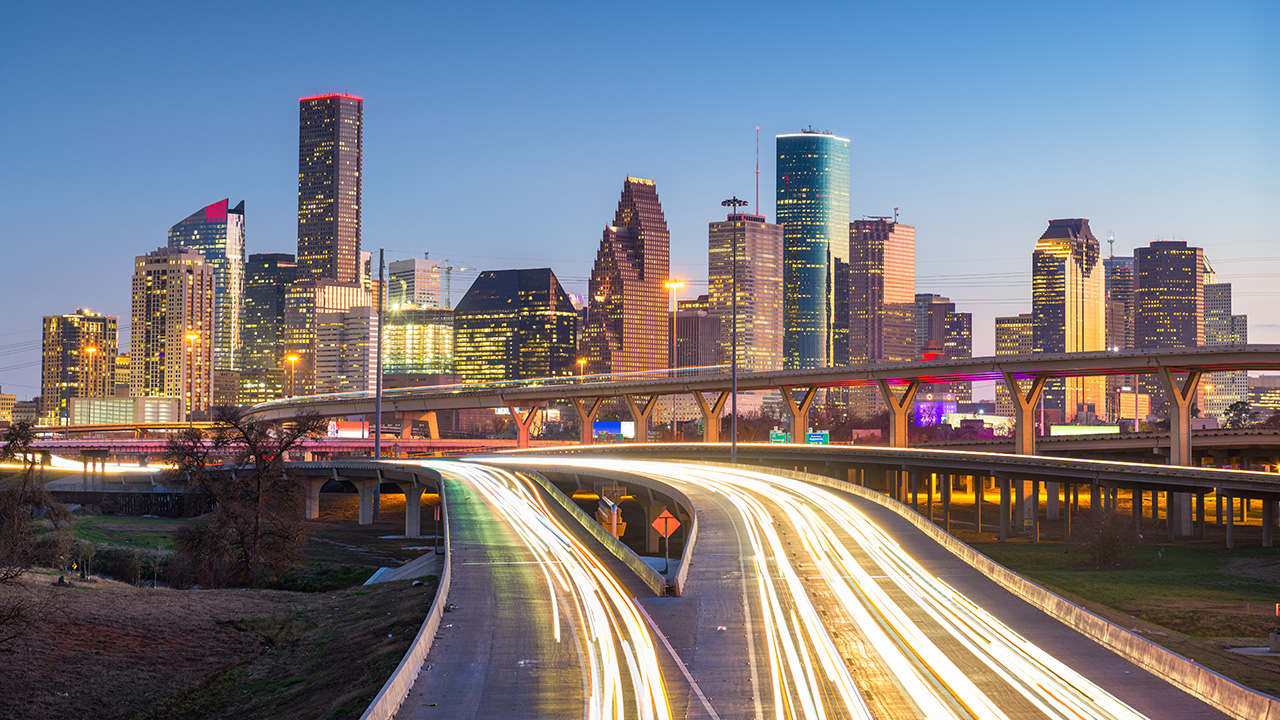 Image: SeanPavonePhoto / Envato ElementsIf you are a Houston-based entrepreneur who has been searching for ways to improve your business cash flow and get the capital you need to grow, chances are you've come across a dozen Houston factoring companies who all claim to be the answer to all your problems. Invoice factoring is when a business sells its accounts receivable (invoices) to a third-party company at a…
Back