Business Video Roundup: Facing Conflict, Talent Acquisition & Why Most Businesses Fail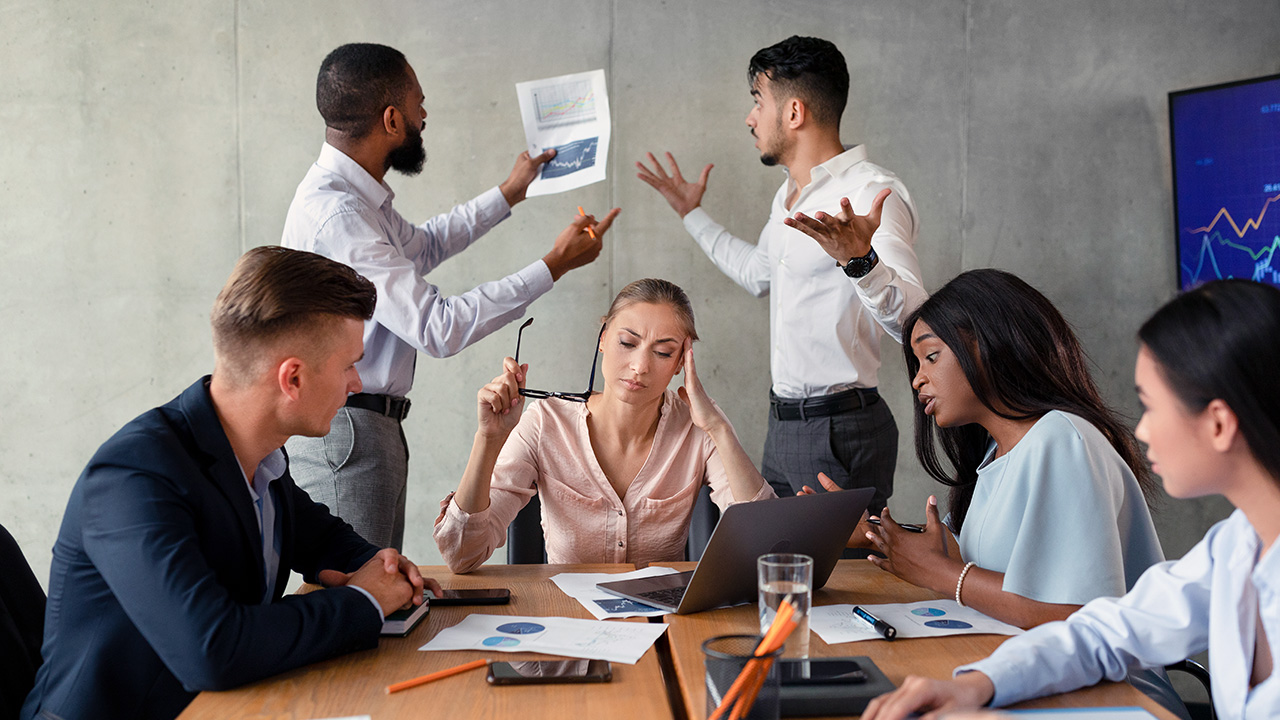 Image: Prostock-studio / Envato Elements
Facing conflict might not be everyone's idea of a good time, but it's a fact of life and an unavoidable part of operating a business. In this week's roundup of great videos for entrepreneurs and business owners, Getting Along author Amy Gallo reveals why conflict doesn't have to be painful and offers up some excellent tips on handling it with empathy, poise, and strength. Also on deck: Patrick Bet-David explains the biggest reason most businesses fail (and how you can avoid it), Gary Vaynerchuk illustrates how bad days can be beneficial, and Business Insider presents a helpful panel discussion on hiring and retaining top talent in today's tricky labor market. Plus, celebrity chef Robert Irvine on business and giving back—how hospitality and philanthropy are intertwined.
Patrick Bet-David: The Biggest Reason Most Businesses Fail
Patrick Bet-David lays down the biggest reason most businesses fail and details some unnecessary business expenses that startups throw their money away on. Listen to his advice and see how you can avoid stumbling into these pitfalls that could spell doom.
GaryVee: Having Bad Days Can Make You Stronger
This quick installment of the DailyVee drops in on Gary Vaynerchuk's conversation with The D'Amelio Family, known as "the first family of TikTok," along with glimpses into business meetings and Vaynerchuk fielding harsh feedback while streaming live. It might lack focus, but it all boils down to the simple truth that adversity is often the foundation of success.
Harvard Business Review: Facing Your Fear of Conflict
Is conflict always a bad thing? Certainly not, according to this stimulating conversation between Nicole D. Smith (editor of Harvard Business Review) and Amy Gallo (author of Getting Along: How to Work with Anyone). They talk about finding the right tools to effectively navigate conflict instead of trying to avoid it—and how to keep your cool even during heated exchanges.
Business Insider: Talent Acquisition Is Your Small Business' Secret Super Power
In this 52-minute editorial bootcamp, Business Insider's Emily Canal leads a panel discussion about how small business owners can hire and retain talent in today's challenging labor market. Not only that—it could be the key to your success.
Restaurant Influencers: Chef Robert Irvine on Making a Difference in Hospitality
Nothing is impossible, according to superstar chef and philanthropist Robert Irvine, who tells his story and shares advice on this week's 50-minute episode of Restaurant Influencers. And although Irvine is highly successful, it's not really about the money: it's about how he can give back. "We're put on this planet to help people," he says. "Money's no good to you unless you share it."
READ MORE FROM AMERICAN COMMERCIAL CAPITAL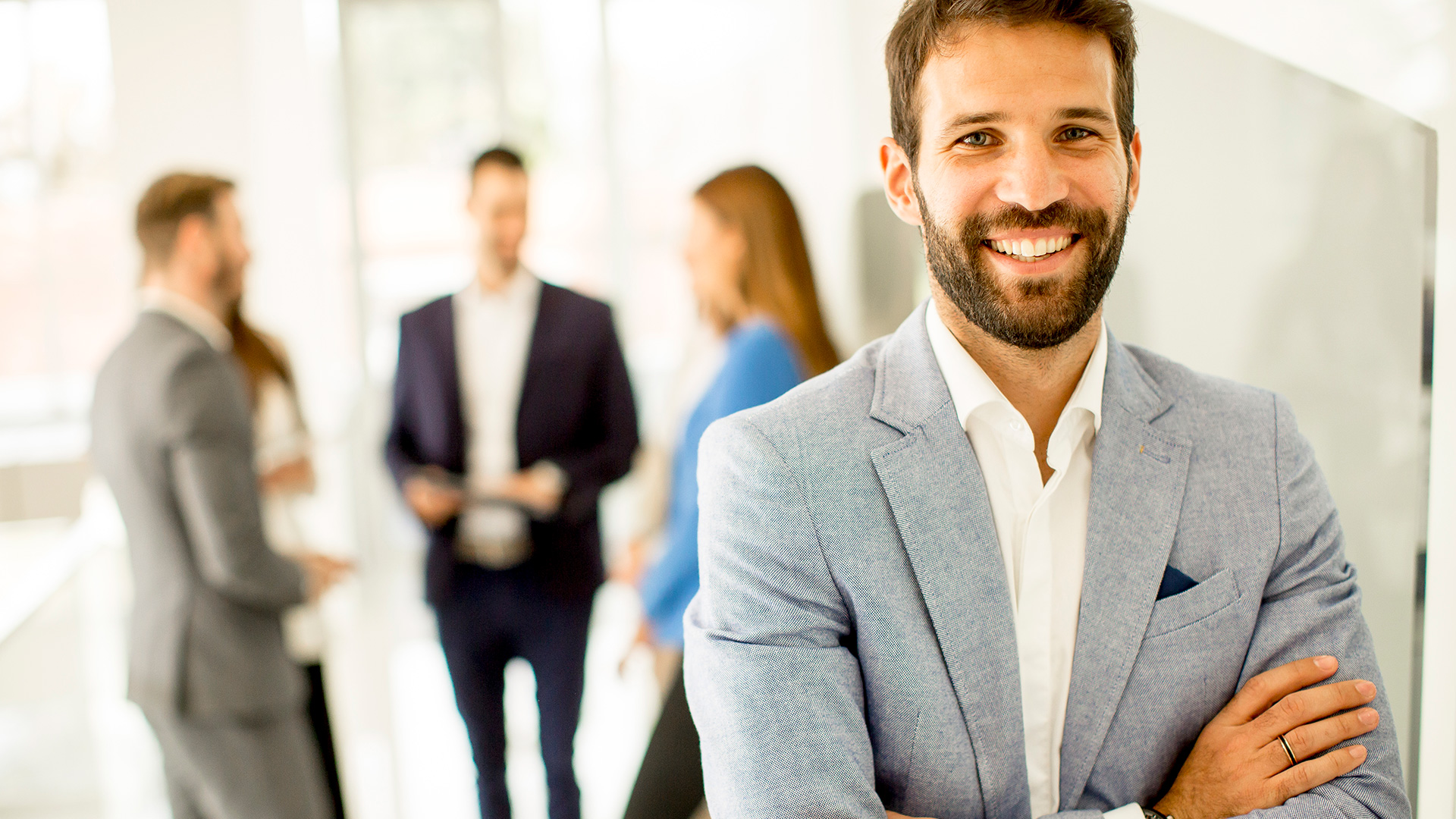 Image: BGStock72 / Envato Elements
"Business is community, and how we relate to whatever comes our way and how thoughtful and principled we are," says Dov Seidman, founder of The HOW Institute for Society. In this week's business video roundup, he discusses what it means to be a moral leader, exploring various facets of the topic, and even dives into why humanity in leadership will become more…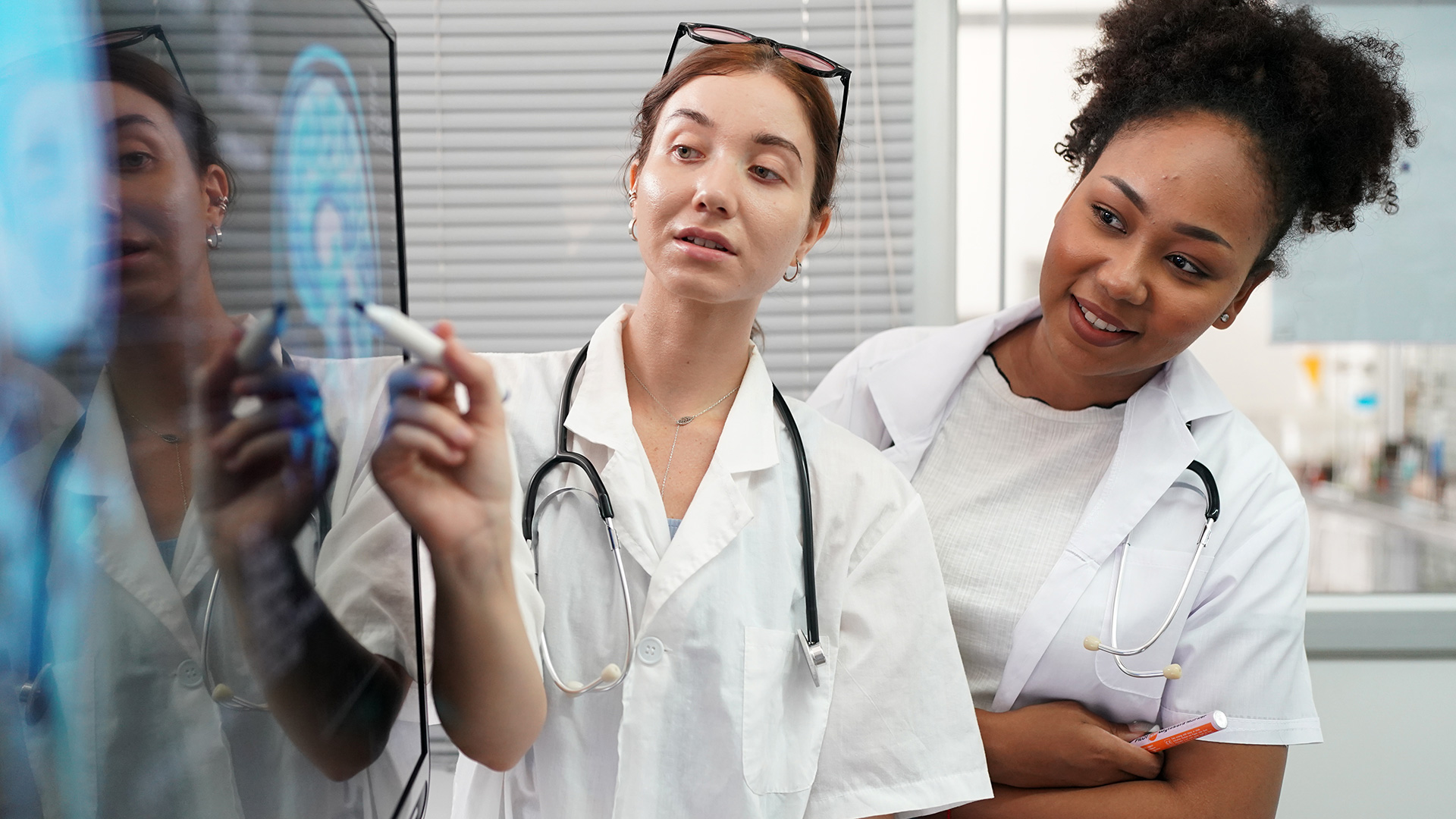 Image: FoToArtist_1 / Envato Elements
In this week's business video roundup, Gary Vaynerchuk reveals why you're indecisive (and how to stop that indecisiveness!), Arthur C. Brooks and Oprah Winfrey engage in a lively, enlightening conversation about the art and science of getting happier, and Fast Company's Brand Hit or Miss of the Week hammers home why you should never use 9/11 as part of a brand promotion. Plus,…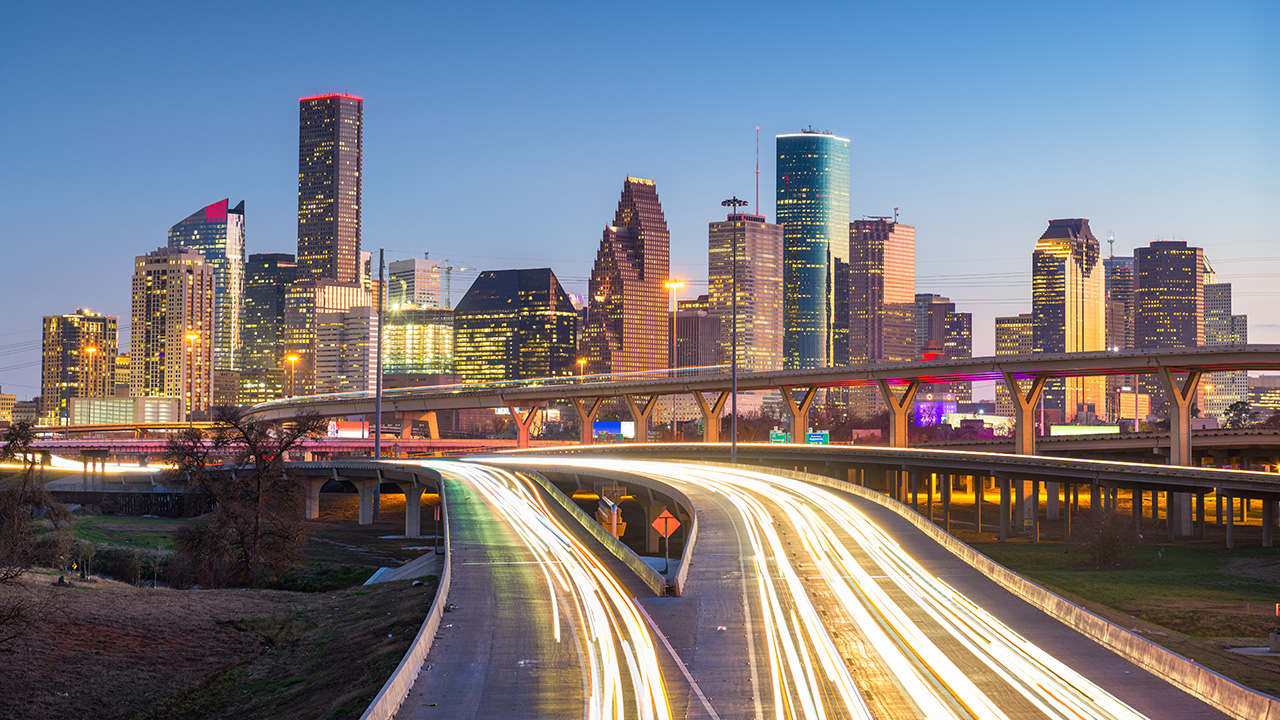 Image: SeanPavonePhoto / Envato ElementsIf you are a Houston-based entrepreneur who has been searching for ways to improve your business cash flow and get the capital you need to grow, chances are you've come across a dozen Houston factoring companies who all claim to be the answer to all your problems. Invoice factoring is when a business sells its accounts receivable (invoices) to a third-party company at a…
Back