Business Video Roundup: Expert Tips on Networking, Public Speaking, Leadership & More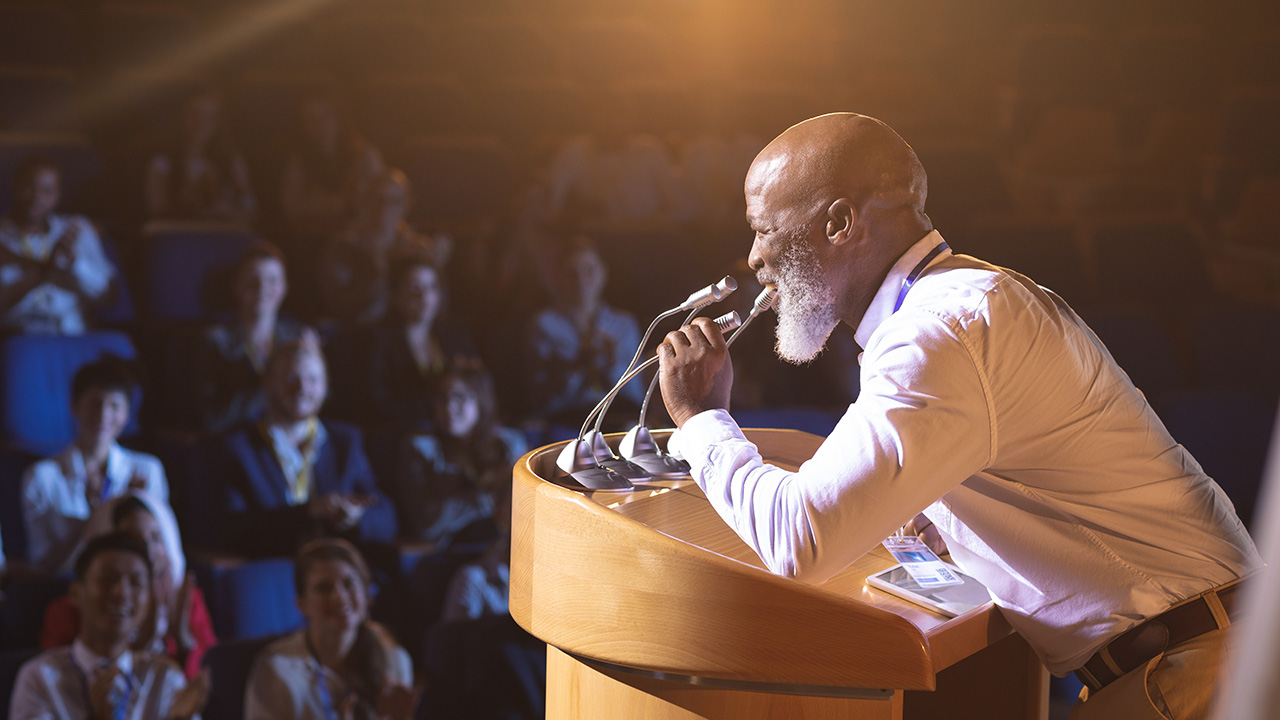 Image: Wavebreakmedia / Envato Elements
In our latest roundup of great videos for entrepreneurs and business owners, Patrick Bet-David talks about 10 types of business models, Brian Tracy reveals six tips to improve your public speaking skills, and Brendon Burchard discusses his best networking tips. Plus, NBA champion and entrepreneur Stephen Curry gives a 45-minute talk at Stanford Graduate School of Business, discussing the leadership skills and the value of teamwork he learned on the basketball court. And CNBC explores how a new breed of apple is carving out a place for itself in a competitive market, earning shelf space next to the big names in the produce aisle.
Patrick Bet-David: 10 Types of Business Models for Every Entrepreneur
In this quick five-minute video, Patrick Bet-David breaks down 10 different business models and explains how they generate revenue. Are you employing the best business model for your chosen market?
Brian Tracy: 6 Tips to Improve Your Public Speaking Skills
"If you're looking to dramatically improve your leadership abilities, learn how to persuade others, and be an important player in every conversation, polishing your public speaking skills is an excellent place to start," says Brian Tracy. In this 10-minute video, he offers up six tips to help you level up your speaking and presentation skills, starting today.
Stanford GSB: Stephen Curry, 2X MVP & 3X NBA Champion, Golden State Warriors
All-star NBA champion Stephen Curry isn't just a basketball player—he's also a successful business man as co-founder of SC30 and Eat Learn Play Foundation. It's no surprise, however, that he learned about leading on the basketball court. "Understand the value of a team and of being around other talented people who can push you," he says. "Some people might think that's threatening, but I knew that together we could push each other to heights that I don't think any one of us could imagine."
CNBC: How the Cosmic Crisp Is Taking on America's Favorite Apples
The Cosmic Crisp apple arrived in produce aisles across the U.S. in December 2019 and it's already carving out a place for itself in a market dominated by the likes of Granny Smith, Fuji, Honeycrisp, Red Delicious, and Gala. This 15-minute mini-doc from CNBC explores why scientists are still creating new apples and how the teams behind them expect to find a place in the market.
Brendon Burchard: My Favorite Networking Tips
Excellent networking tips courtesy of the always wise and motivating Brendon Burchard.
READ MORE FROM AMERICAN COMMERCIAL CAPITAL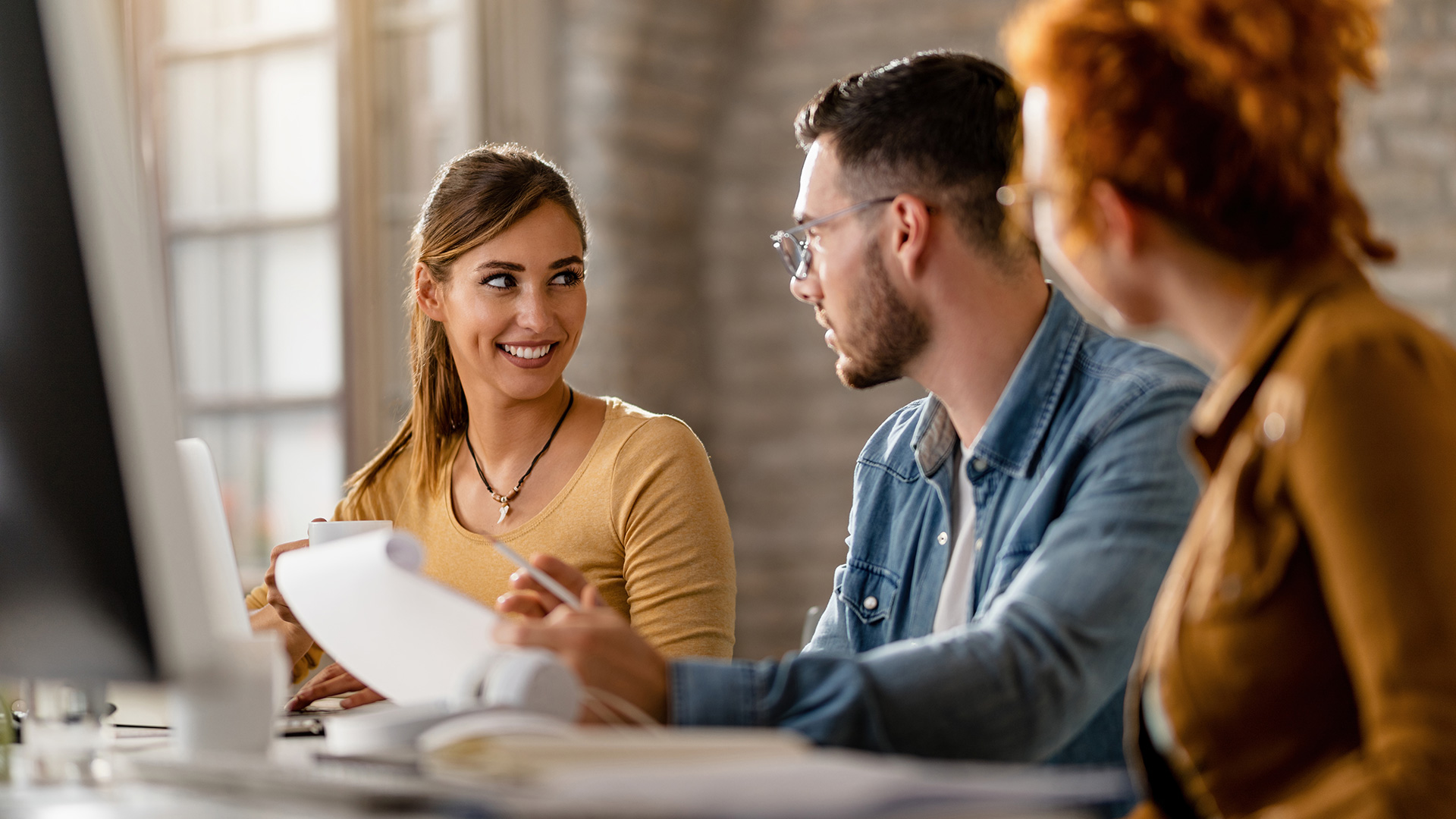 Image: drazenphoto / Envato Elements
In this week's roundup of great videos for entrepreneurs and business owners, Gary Vaynerchuk discusses the reason most people fail in business (it's not what you think), Steve Forbes discloses his predictions for the Federal Reserve's meeting next week and how it will affect the economy, and the latest episode of Entrepreneur Elevator Pitch features Netflix co-founder Marc Randolph making a surprise move…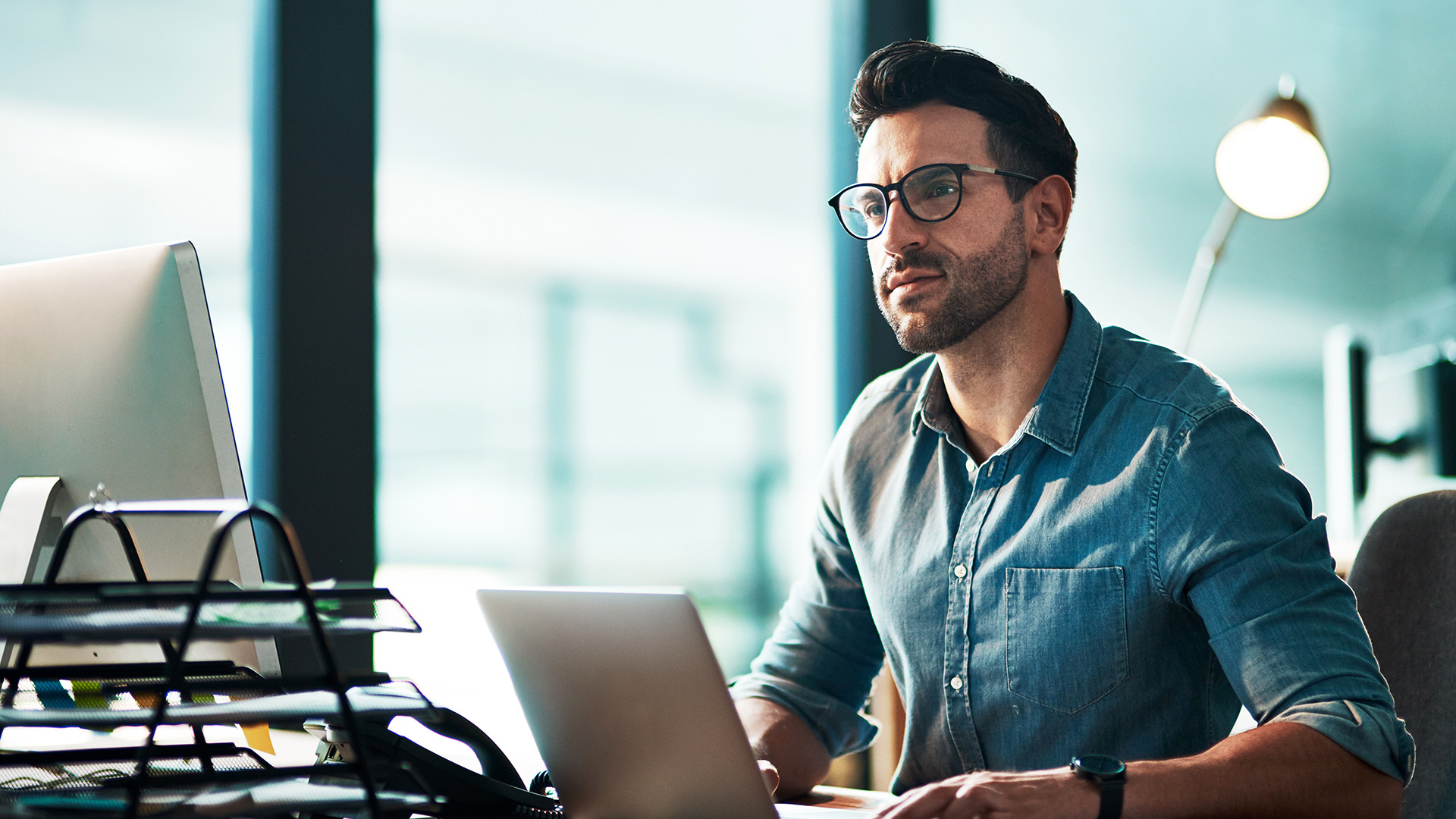 Image: YuriArcursPeopleimages / Envato Elements
"You have to build something that's sustainable long-term," Daring CEO Ross Mackay said at the recent Forbes 30 Under 30 conference in Cleveland, Ohio. In this week's business video roundup, he talks about finding success early on and the tactics he has used to maintain that success. No matter how good it gets, it's always at risk of going away. Also on deck:…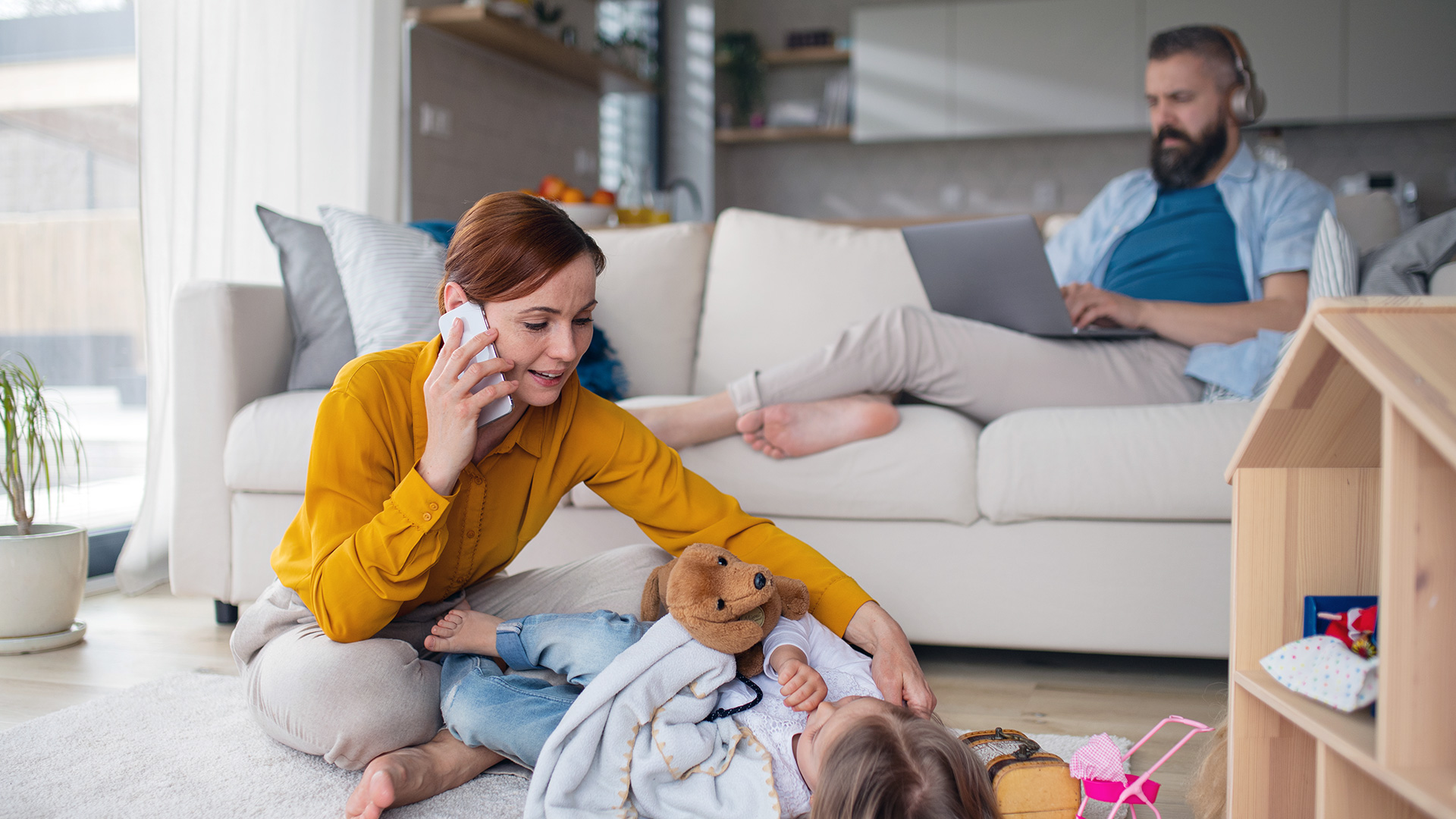 Image: halfpoint / Envato Elements
In today's fast-paced, always-on business culture, finding a balance between professional pursuits and other aspects of our lives can be daunting challenge. The constant demands of running a business often lead to long work hours, high stress levels, and neglect of personal life. That said, achieving some kind of work-life balance is important for long-term success and mental and emotional well-being. The optimal…
Back