Business Video Roundup: Expert Negotiation Tactics, Being a Good Person & Robots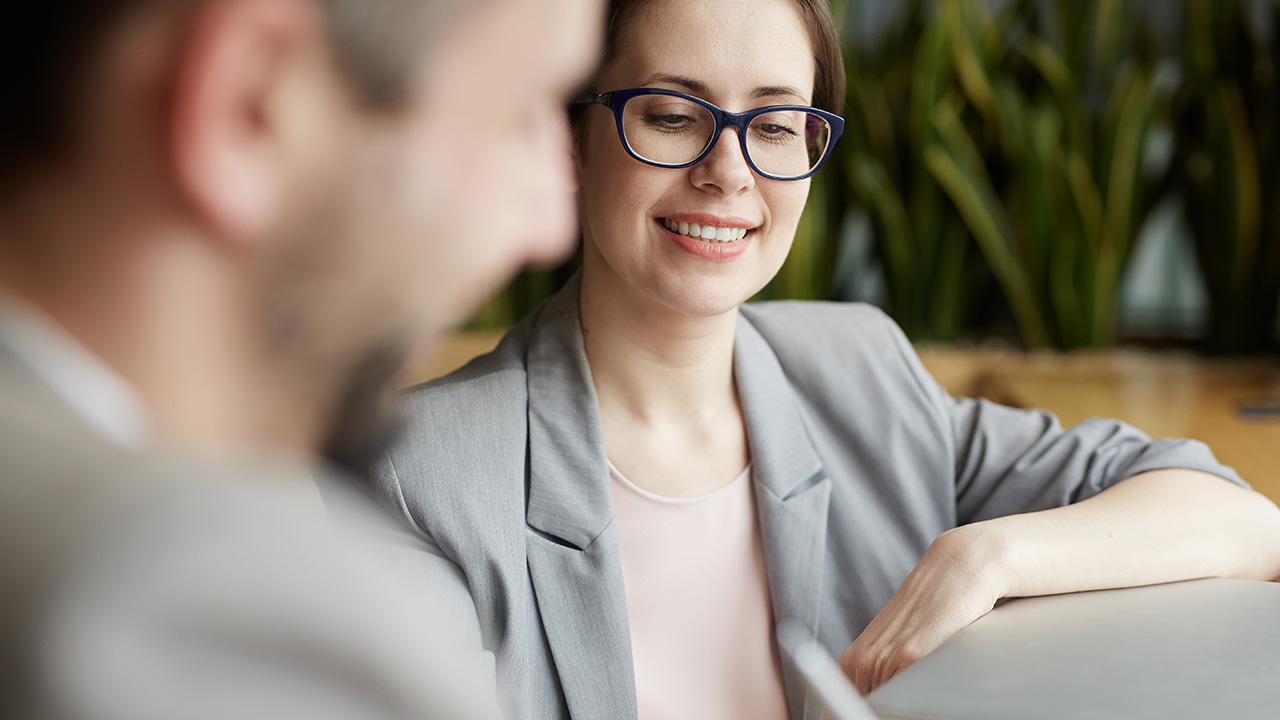 Image: Pressmaster / Envato Elements
"Be a good human being and try to put others in a position to succeed, then watch miraculously how that works for you," says Gary Vaynerchuk. In this week's business video roundup, he explains why being a good person is also good business, even though we should be obviously strive to be a good person without expecting anything in return. Also on deck: Marie Forleo reveals why it's never too late to realize your dreams, NYC Diamond District pro Mike Nekta shares a few expert negotiation tips, and Steve Forbes attacks a new law that could "wreck every industry in the nation." Plus, will robots take over the fast-food industry? CNBC investigates.
GaryVee: Why Being a Good Human Is Good for Your Business
In this quick DailyVee, Gary Vaynerchuk gives his thoughts on competition in business and reveals why being a good person is not only good for just about everyone around you—it's also good for your business.
Marie Forleo: Is It Too Late to Be Successful? Here's the Truth
At one time or another (maybe even right now), most of us have felt the sensation that the clock is ticking—the window of time in which we can accomplish our dreams is closing in. Or worse, we think maybe it has already closed. In this eight-minute video, Marie Forleo offers some terrific advice on overcoming that mentality as well as some actionable tips to help you get started on prioritizing the right goals for you. As Forleo says, fear is the enemy, not time.
Inc.: How to Negotiate Like an NYC Diamond Dealer
One of the Diamond District's ace negotiators, Mike Nekta, offers a few choice tips on the art of negotiation.
Forbes: New Law Could Wreck Every Industry in the Nation
Steve Forbes doesn't mince words when it comes to California's new law pertaining to the fast-food industry, which he calls a "socialist assault on restaurants." Whether or not you agree with his take or his politics, it's worth considering the potential ramifications of the law, as Forbes suggests it could have destructive repercussions that could affect every industry.
CNBC: Will Robots Replace Fast Food Workers?
A robot named Flippy runs the fry station at a White Castle burger joint in Chicago, with the fast-food chain saying they expect to soon deploy many more Flippy's at various locations around the country. How will the rise of faster, smarter, and more efficient robots affect the fast-food industry going forward? How will the robot revolution affect your industry—and how soon?
READ MORE FROM AMERICAN COMMERCIAL CAPITAL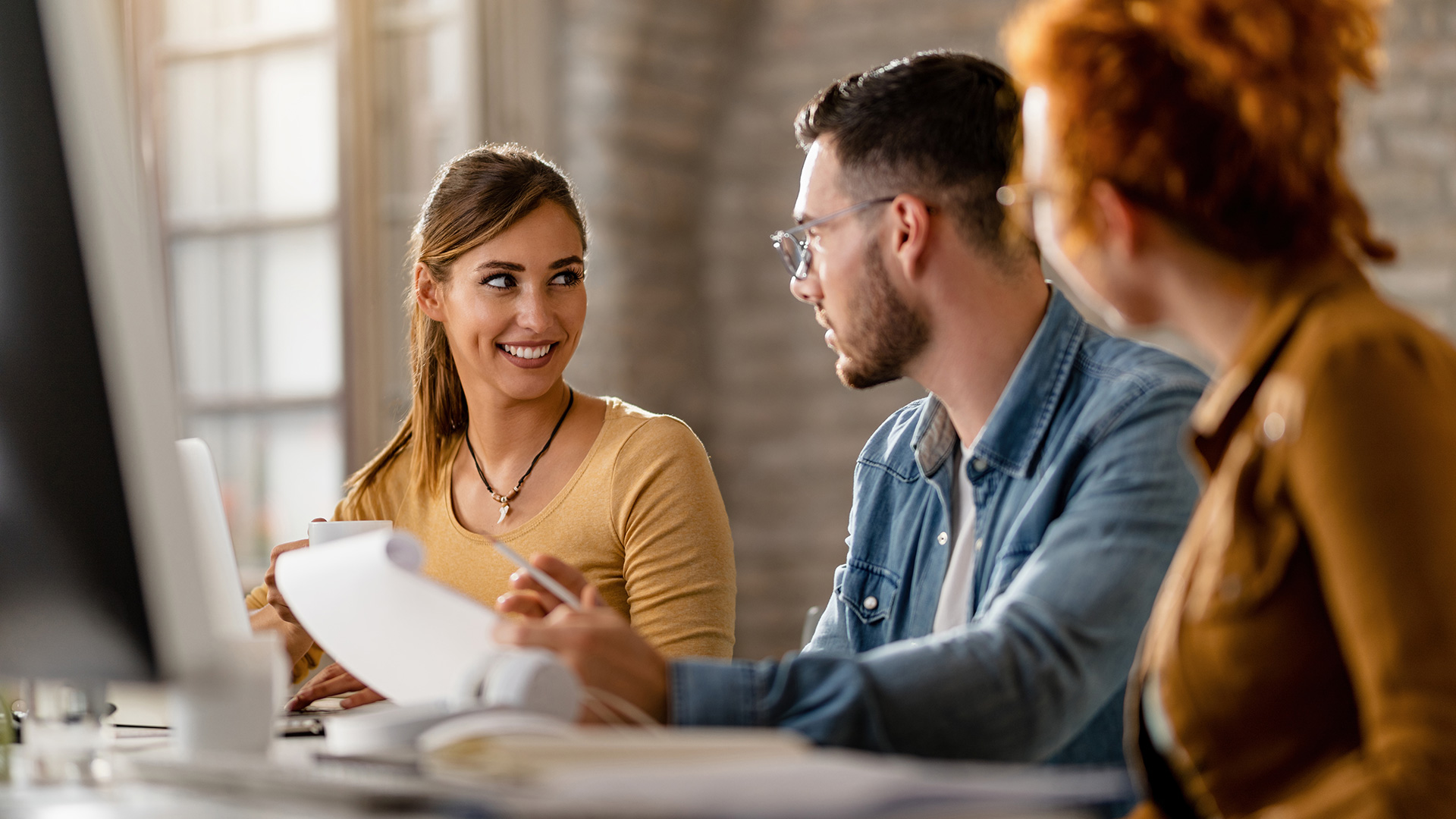 Image: drazenphoto / Envato Elements
In this week's roundup of great videos for entrepreneurs and business owners, Gary Vaynerchuk discusses the reason most people fail in business (it's not what you think), Steve Forbes discloses his predictions for the Federal Reserve's meeting next week and how it will affect the economy, and the latest episode of Entrepreneur Elevator Pitch features Netflix co-founder Marc Randolph making a surprise move…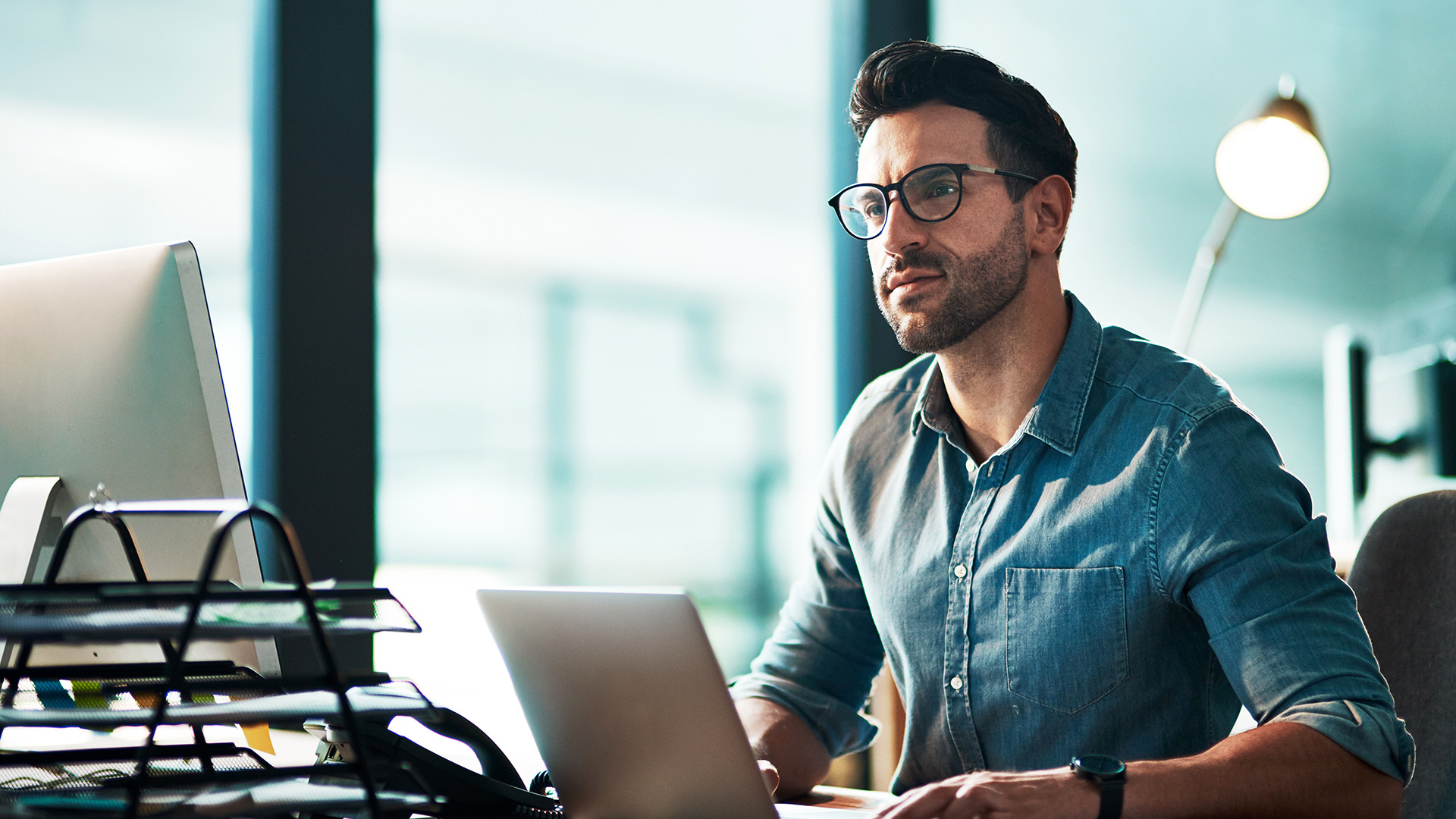 Image: YuriArcursPeopleimages / Envato Elements
"You have to build something that's sustainable long-term," Daring CEO Ross Mackay said at the recent Forbes 30 Under 30 conference in Cleveland, Ohio. In this week's business video roundup, he talks about finding success early on and the tactics he has used to maintain that success. No matter how good it gets, it's always at risk of going away. Also on deck:…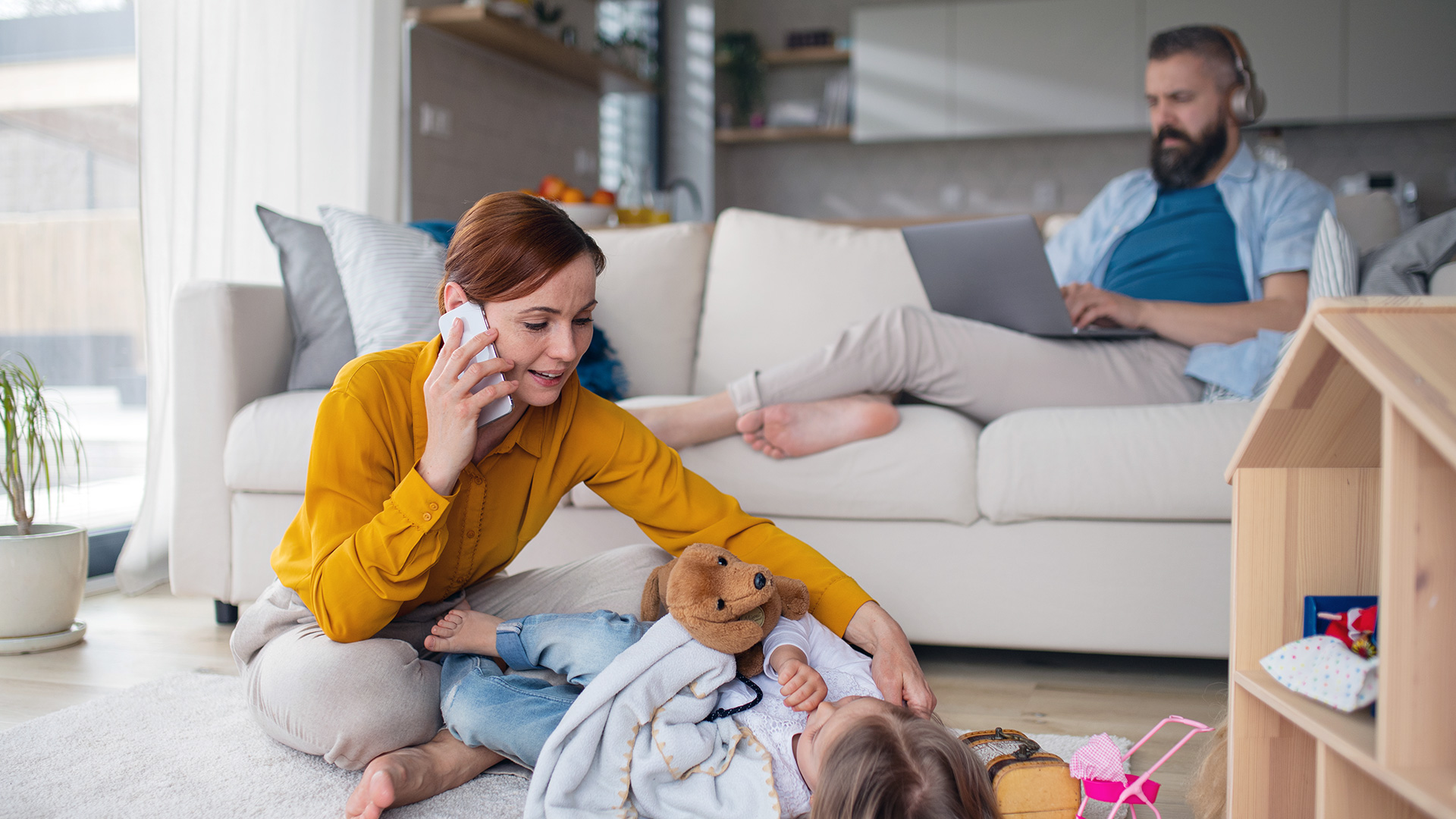 Image: halfpoint / Envato Elements
In today's fast-paced, always-on business culture, finding a balance between professional pursuits and other aspects of our lives can be daunting challenge. The constant demands of running a business often lead to long work hours, high stress levels, and neglect of personal life. That said, achieving some kind of work-life balance is important for long-term success and mental and emotional well-being. The optimal…
Back