Business Video Roundup: Entrepreneurship, Marketing & Tips for Success in 2021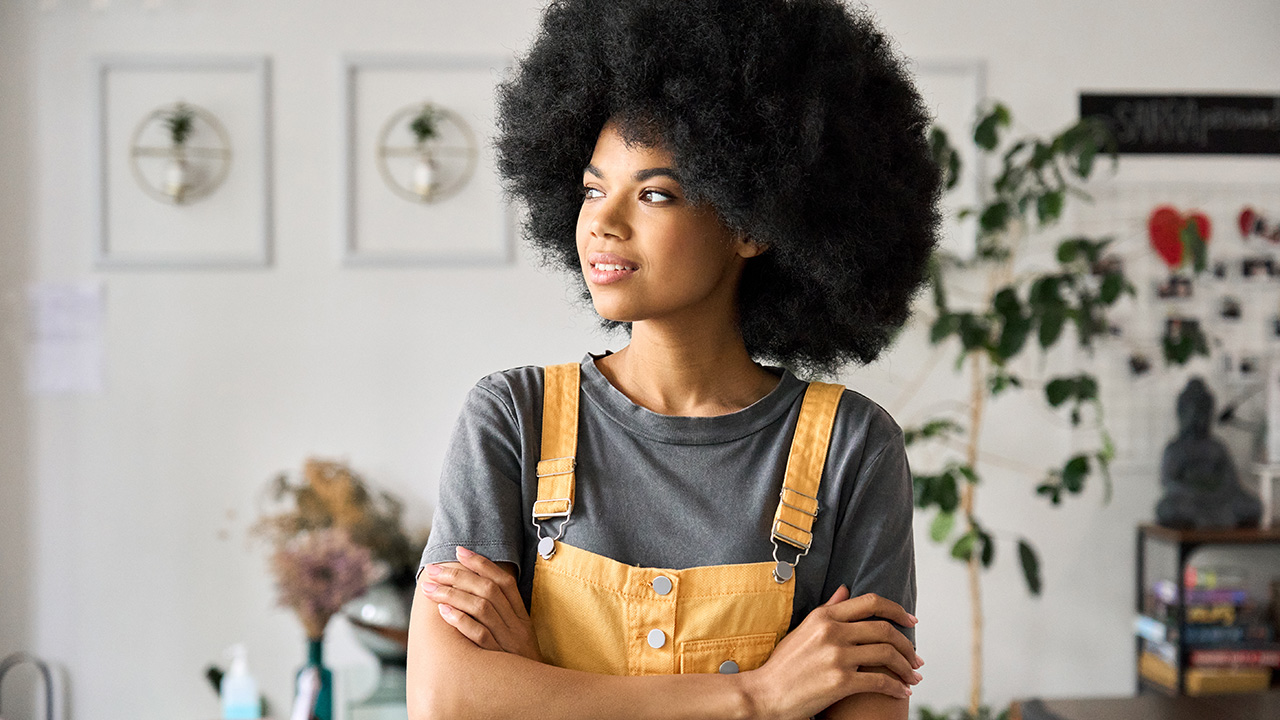 Image: insta_photos / Envato Elements
In our latest roundup of great videos for entrepreneurs and business owners, Patrick Bet-David does a 30-minute Q&A about all things entrepreneurship; Gary Vaynerchuk talks to a dozen leaders from companies like Kroger, KFC, and Delta Air Lines about marketing in 2021; and Fast Company's Pavithra Mohan offers a few tips on building a strong, collaborative remote workforce. Plus, Entrepreneur brings together a successful venture capitalist and an up-and-coming business owner to explore marketing on the cheap, while Cindy Eckert of Sprout Pharmaceuticals talks about five things every business should do to thrive.
Patrick Bet-David: Entrepreneurship Q&A
Here's a smart, motivating 30-minute Q&A about business and entrepreneurship with Patrick Bet-David, author of the bestselling Your Next Five Moves: Master the Art of Business Strategy.
GaryVee: Marketing for the Now Episode 17 with Gary Vaynerchuk
In this two-hour video, Gary Vaynerchuk talks to a dozen guests, 10 minutes each, focusing on one question: "What does the modern media plan look like to you in 2021?" The guests include a variety of execs and leaders from successful companies in many different industries. Just a few: Molly Battin (Delta Air Lines), Rupen Desai (Dole), Andrea Zahumensky (KFC), Mandy Rassi (Kroger), Dara Treseder (Peloton), Angela Zepeda (Hyundai), and Frank Cooper (BlackRock).
Fast Company: How to Build a Healthy Remote Company
Just a few quick tips from Fast Company's Pavithra Mohan on building a strong remote workforce.
Entrepreneur: Why Your First 1,000 Customers Are Your Most Important
Entrepreneur brings together a venture capitalist and the CEO of a small, up-and-coming business to talk about how to do effective marketing with little money, why those first 1,000 customers are so important, and how to capitalize on those early sales.
Inc.: Cindy Eckert Shares the 5 Choices Every Business Should Make to Thrive
From the Inc. 5000 Vision Conference, Cindy Eckert (founder of Sprout Pharmaceuticals and The Pink Ceiling) discusses a few things that every business should do in order to succeed.
READ MORE FROM AMERICAN COMMERCIAL CAPITAL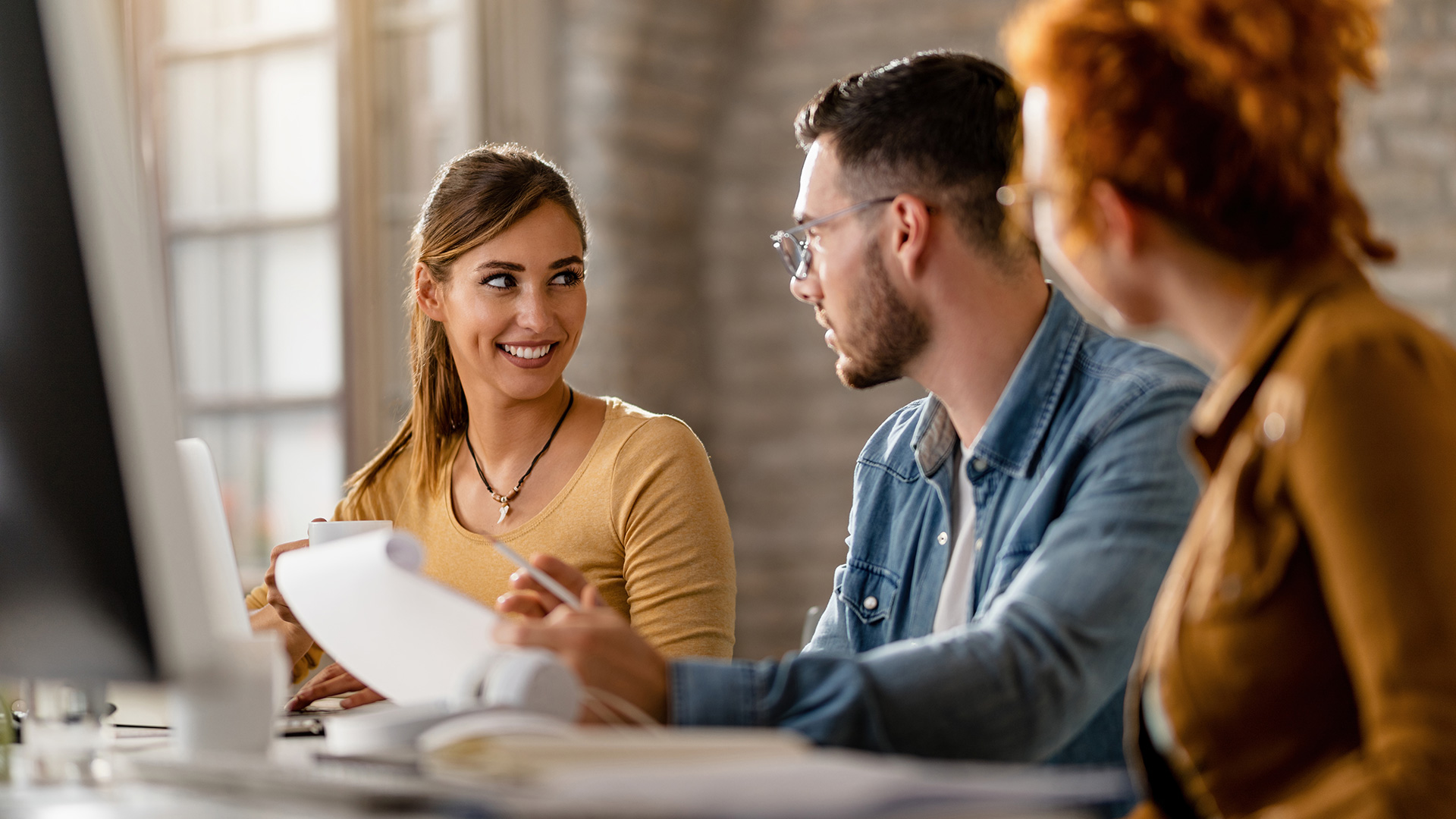 Image: drazenphoto / Envato Elements
In this week's roundup of great videos for entrepreneurs and business owners, Gary Vaynerchuk discusses the reason most people fail in business (it's not what you think), Steve Forbes discloses his predictions for the Federal Reserve's meeting next week and how it will affect the economy, and the latest episode of Entrepreneur Elevator Pitch features Netflix co-founder Marc Randolph making a surprise move…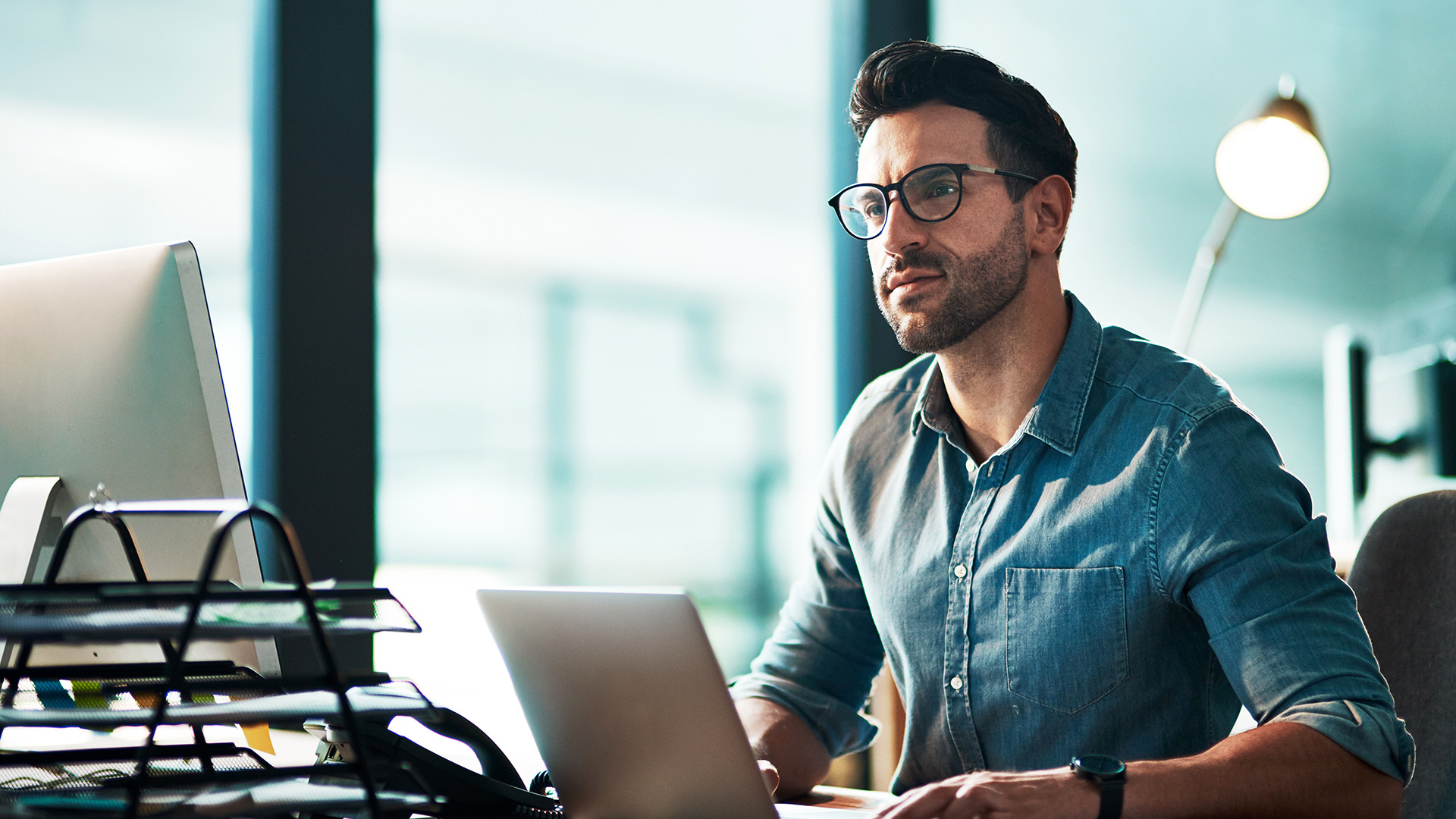 Image: YuriArcursPeopleimages / Envato Elements
"You have to build something that's sustainable long-term," Daring CEO Ross Mackay said at the recent Forbes 30 Under 30 conference in Cleveland, Ohio. In this week's business video roundup, he talks about finding success early on and the tactics he has used to maintain that success. No matter how good it gets, it's always at risk of going away. Also on deck:…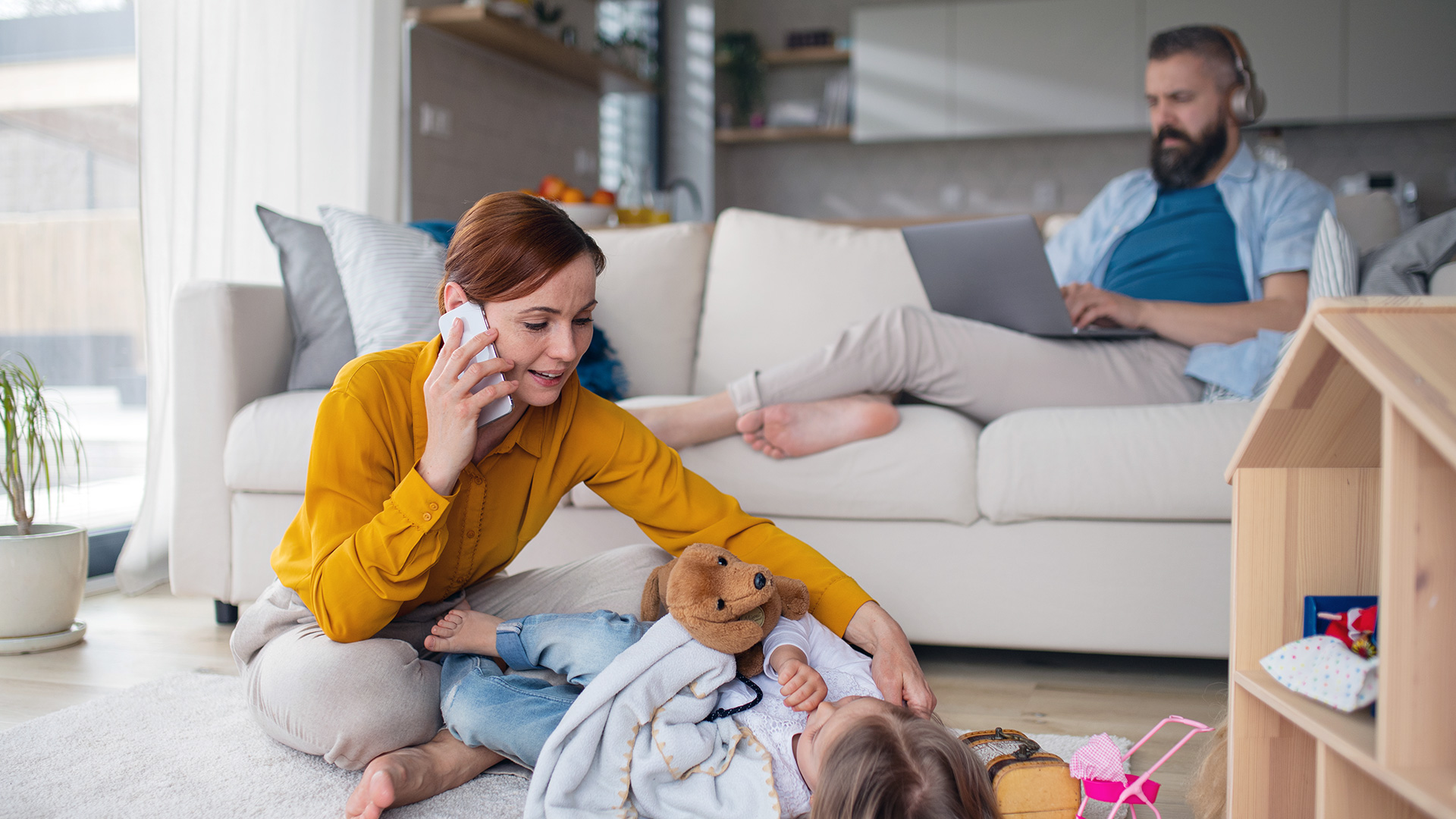 Image: halfpoint / Envato Elements
In today's fast-paced, always-on business culture, finding a balance between professional pursuits and other aspects of our lives can be daunting challenge. The constant demands of running a business often lead to long work hours, high stress levels, and neglect of personal life. That said, achieving some kind of work-life balance is important for long-term success and mental and emotional well-being. The optimal…
Back