Business Video Roundup: Emotional Intelligence, Job Training, Productivity & More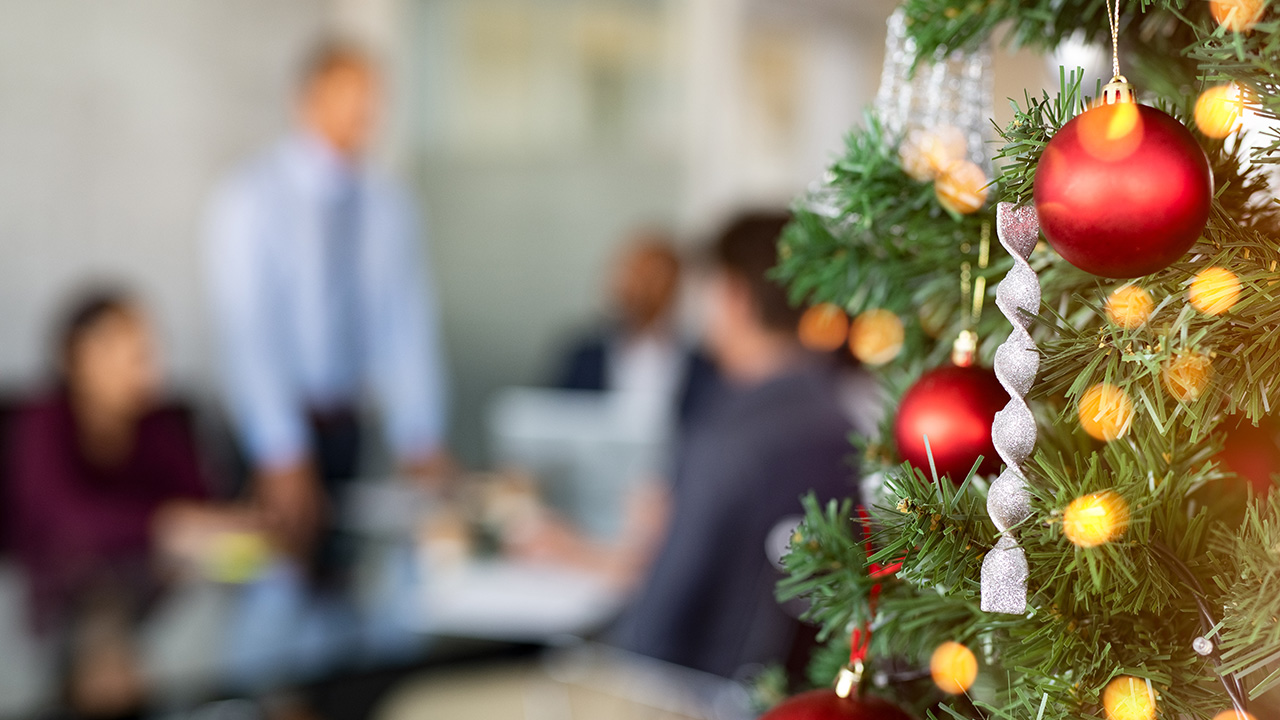 Image: Rido81 / Envato Elements
In this week's roundup of great videos for entrepreneurs and business owners, Gary Vaynerchuk and Chase Jarvis talk about the importance of emotional intelligence in business, CNBC looks at why job training in the U.S. is so bad, and Business Insider gets up closer and personal with the world's oldest bell foundry—in operation since the Middle Ages! Plus, the new Forbes 30 Under 30 honorees talk about work-life balance and staying productive, and Forbes has also put together a nice half-hour distillation of their best pieces of the year on the food and beverage industry. Merry Christmas and happy holidays, everyone!
GaryVee: Emotional Intelligence Is More Important in Business Than Most Realize
Gary Vaynerchuk talks with award-winning photographer, director, and entrepreneur Chase Jarvis about the often-misunderstood importance of emotional intelligence. The success of both of these guys proves that you can be kind and empathetic to others while chasing your dreams.
CNBC: Why the U.S. Is So Bad at Job Training
CNBC's Lindsey Jacobson interviews Rachel Lipson, founding project director of Harvard University's Project on Workforce. They take a deep dive into why job training in the U.S. isn't very good right now, the future of work in the U.S., and what role education will play in preparing for that future. "The future of work in a lot of ways is dependent on the future of education," Lipson says.
How the World's Oldest Bell Foundry Stayed in Business for Nearly 1,000 Years
Pontificia Fonderia Marinelli has been making bells in Italy for nearly 1,000 years—since the Middle Ages, to put that in perspective! This fascinating eight-minute Still Standing installment from Business Insider looks at how they've managed to keep going for so long and what obstacles they're facing today.
Forbes 30 Under 30's on How They Stay Productive
The latest Forbes 30 Under 30 honorees talk about how they balance work and personal life while staying productive and growing their businesses. Some good tips in this one.
Best of Forbes 2021: Food & Beverage
If you missed some of Forbes' coverage of the food and beverage industry over the past year, here's a handy 32-minute distillation of their best investigations in this arena of 2021. It includes illuminating pieces on Panda Express, a home-launched cookware company, and other food and drink companies launched by entrepreneurs with little means but big dreams.
READ MORE FROM AMERICAN COMMERCIAL CAPITAL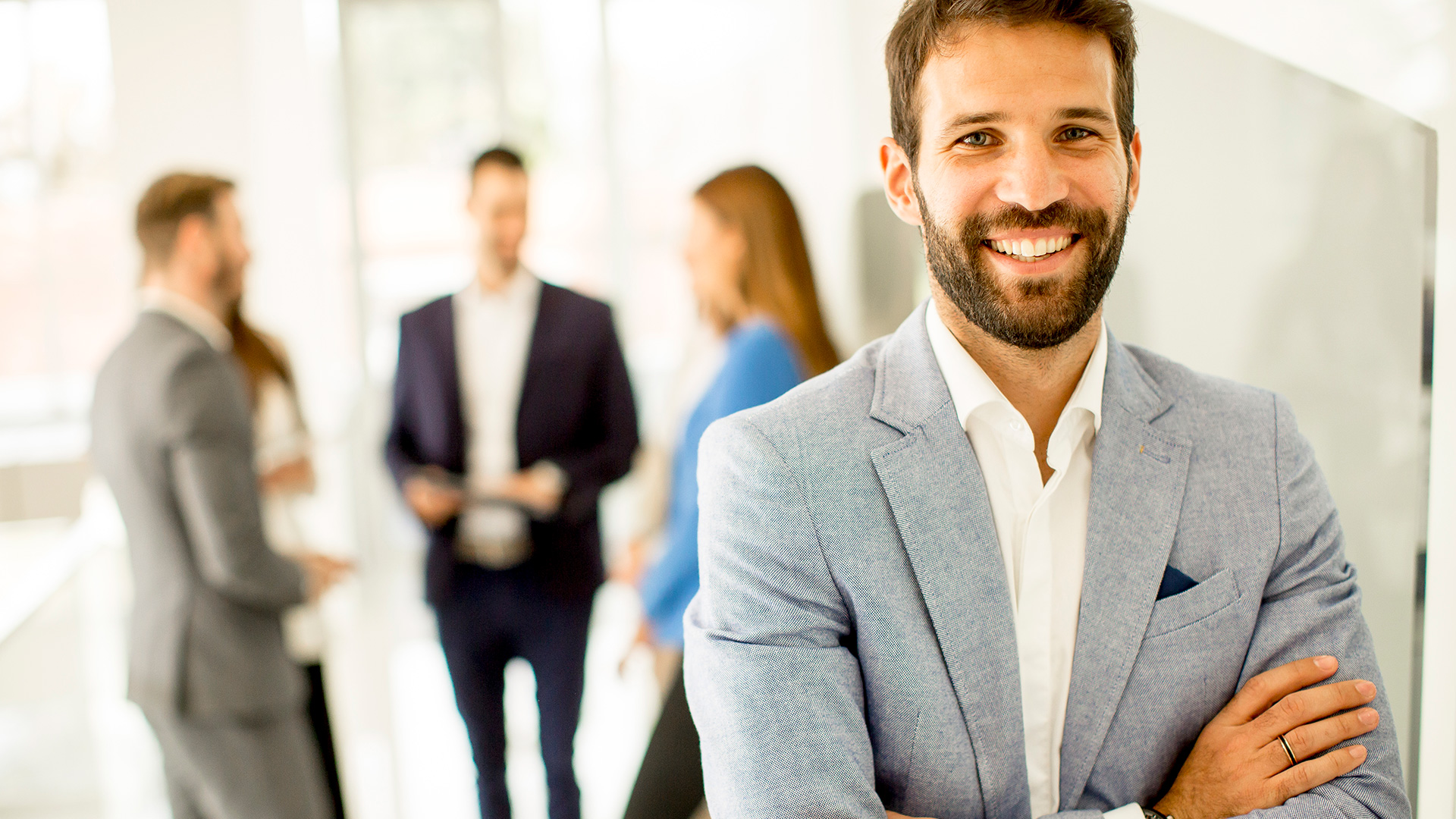 Image: BGStock72 / Envato Elements
"Business is community, and how we relate to whatever comes our way and how thoughtful and principled we are," says Dov Seidman, founder of The HOW Institute for Society. In this week's business video roundup, he discusses what it means to be a moral leader, exploring various facets of the topic, and even dives into why humanity in leadership will become more…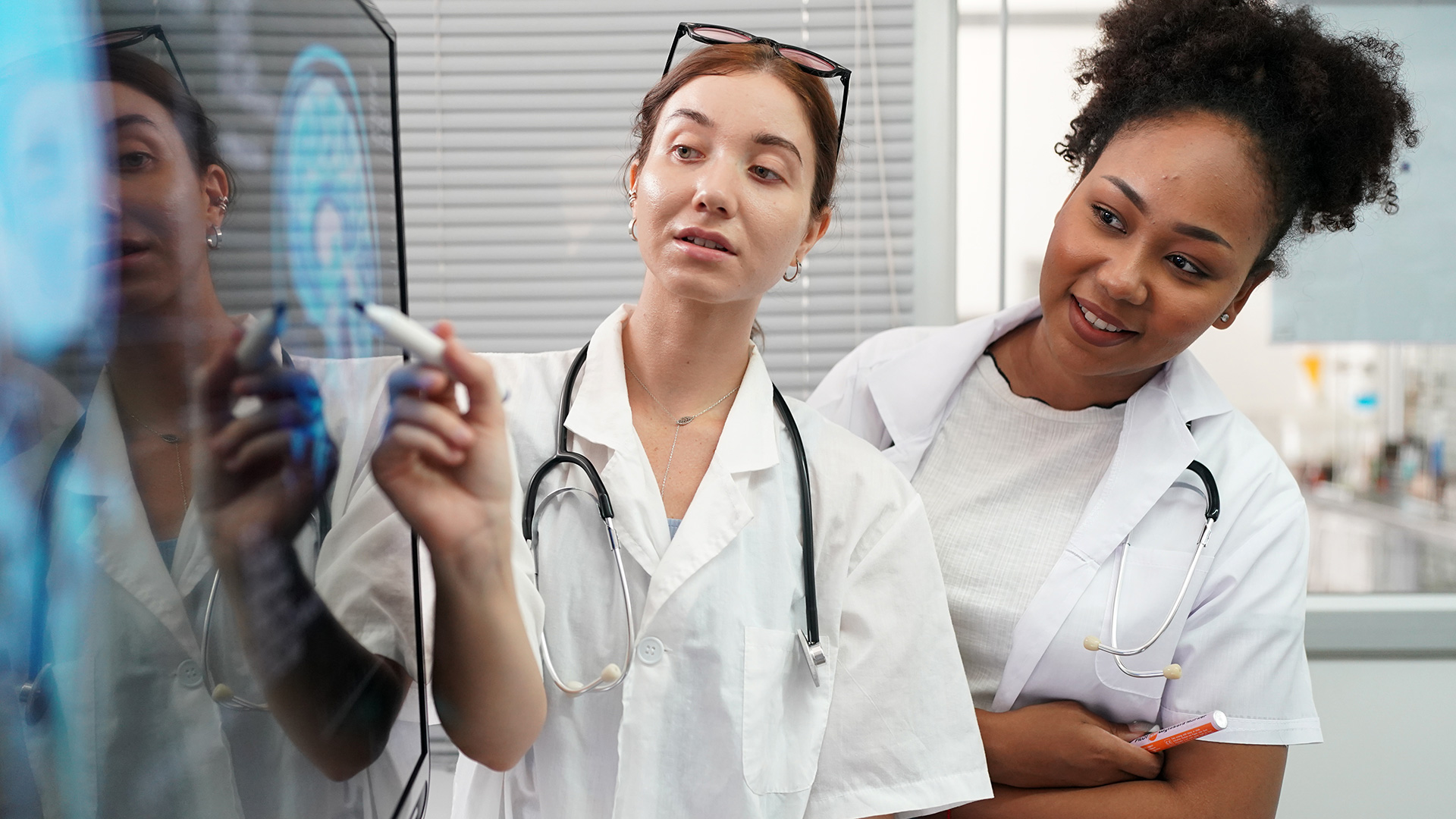 Image: FoToArtist_1 / Envato Elements
In this week's business video roundup, Gary Vaynerchuk reveals why you're indecisive (and how to stop that indecisiveness!), Arthur C. Brooks and Oprah Winfrey engage in a lively, enlightening conversation about the art and science of getting happier, and Fast Company's Brand Hit or Miss of the Week hammers home why you should never use 9/11 as part of a brand promotion. Plus,…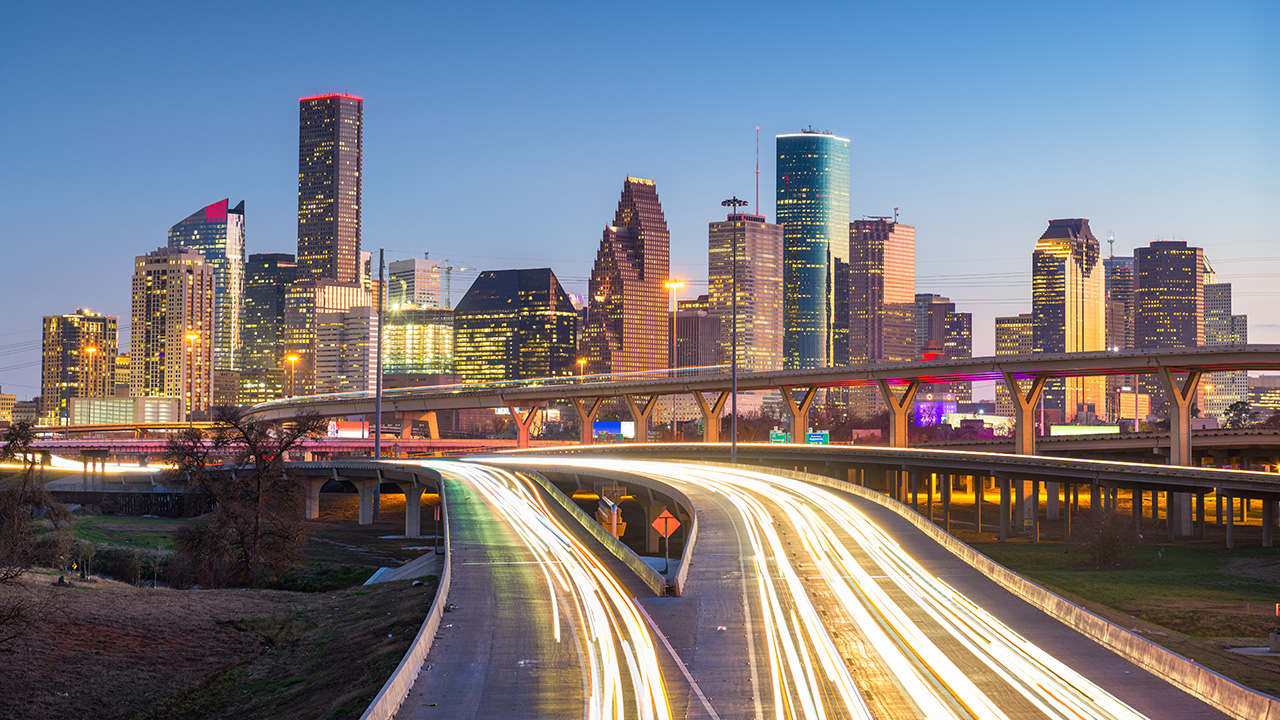 Image: SeanPavonePhoto / Envato ElementsIf you are a Houston-based entrepreneur who has been searching for ways to improve your business cash flow and get the capital you need to grow, chances are you've come across a dozen Houston factoring companies who all claim to be the answer to all your problems. Invoice factoring is when a business sells its accounts receivable (invoices) to a third-party company at a…
Back