Business Video Roundup: Email Tips, Business Advice from Airbnb CEO & More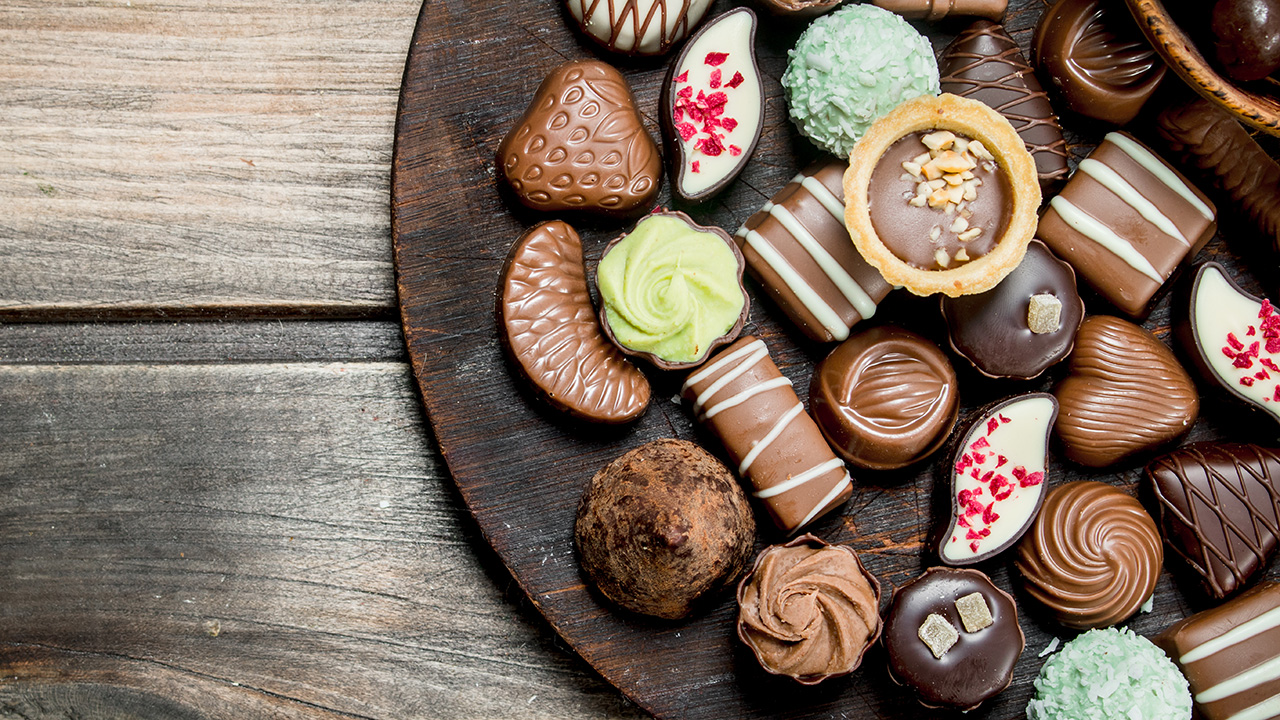 Image: Artem_ka2 / Envato Elements
In this week's business video roundup, Airbnb CEO Brian Chesky drops lessons in customer loyalty and crisis management, Harvard Business Review shows how to write emails with military precision, and Zingerman's founding partner Ari Weinzweig talks about how love became an integral part of how he does business ("It does impact the food" as well as "the guest experience," he says). Plus, Insider Business shows how Li-Lac Chocolates survived 100 years to become Manhattan's oldest chocolate house, while Gary Vaynerchuk shares his thoughts on business strategy in 2023, including how A.I. might change how you operate.
Brian Chesky, Co-Founder and CEO of Airbnb: Designing a 10-Star Experience
In this View from the Top conversation at Stanford Graduate School of Business, Airbnb co-founder and CEO Brian Chesky tells his company's origin story, reveals lessons in generating customer loyalty, and shares hard-won wisdom on crisis management.
Harvard Business Review: How to Write Email with Military Precision
Take a few tips from the military before you hit send on that next business email. It could mean the difference between accomplishing your goals (mission accomplished) or not (mission failure).
Ari Weinzweig of Zingerman's on Visioning with Love and Humility
The latest episode of Restaurant Influencers gets up close and personal with Ari Weinzweig of Zingerman's Community of Businesses, a family of food-related companies in Ann Arbor, Michigan, which includes restaurants, bakeries, creameries, catering services, coffee bars, and candy shops. Weinzweig discusses many business topics, including his mission to lead with love. "It's a natural byproduct of a healthy organizational ecosystem," he says. "It does impact the food… and the guest experience."
How the Oldest Chocolate House in NYC Survived a Century
Li-Lac Chocolates has been making delectable treats in New York since 1923. As Manhattan's oldest chocolate house, they have stayed true to founder George Demetrious's original recipes while adding new delicacies over the years. This 13-minute video is a peek inside the venerable NYC institution, offering insights into how the business has survived for 100 years.
GaryVee: My 2023 Takes on Running Businesses
In this eight-minute video, Gary Vaynerchuk offers up some quick thoughts on the state of business and entrepreneurship in 2023, including how A.I. could change your business. Don't get left behind.
READ MORE FROM AMERICAN COMMERCIAL CAPITAL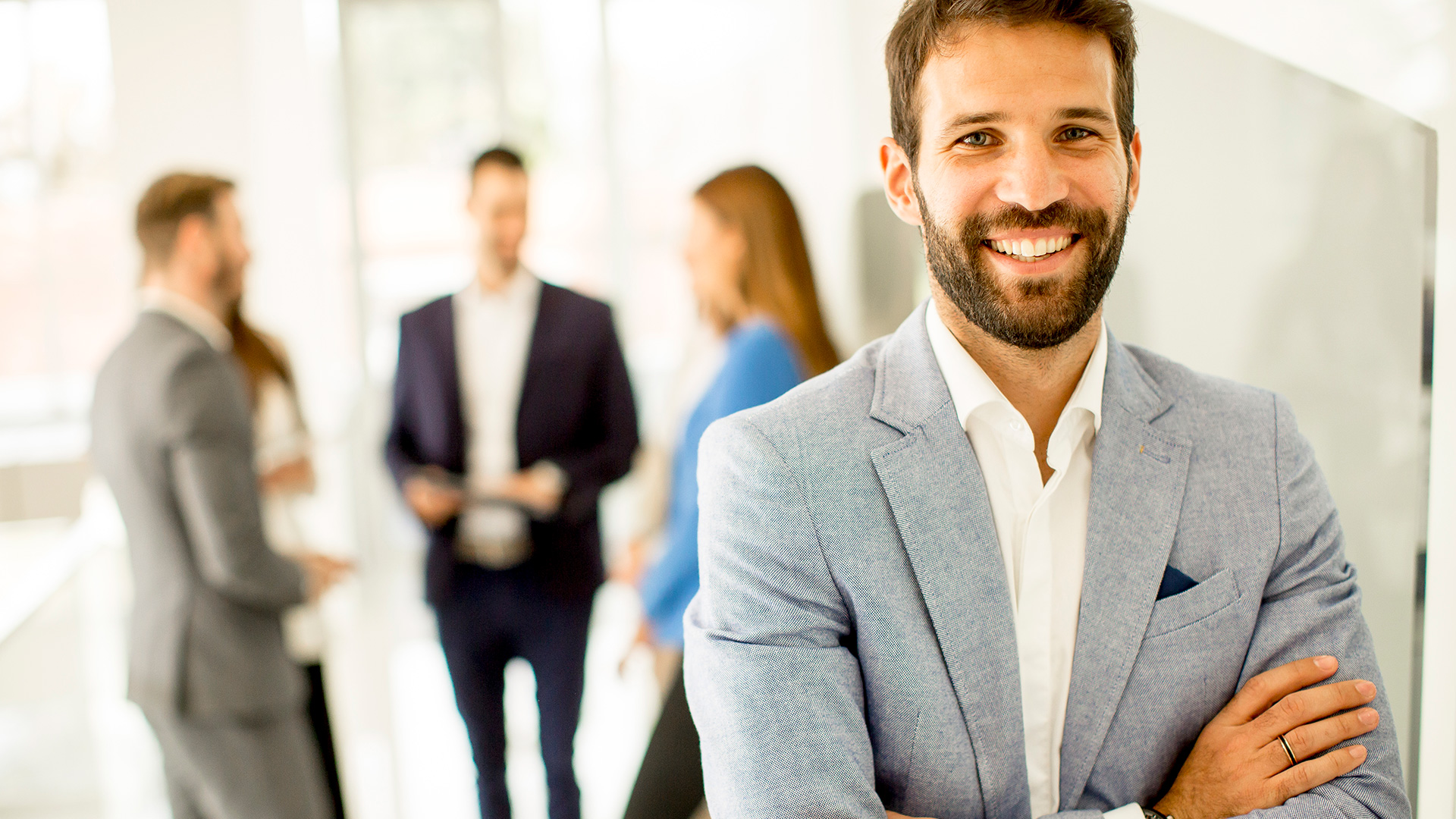 Image: BGStock72 / Envato Elements
"Business is community, and how we relate to whatever comes our way and how thoughtful and principled we are," says Dov Seidman, founder of The HOW Institute for Society. In this week's business video roundup, he discusses what it means to be a moral leader, exploring various facets of the topic, and even dives into why humanity in leadership will become more…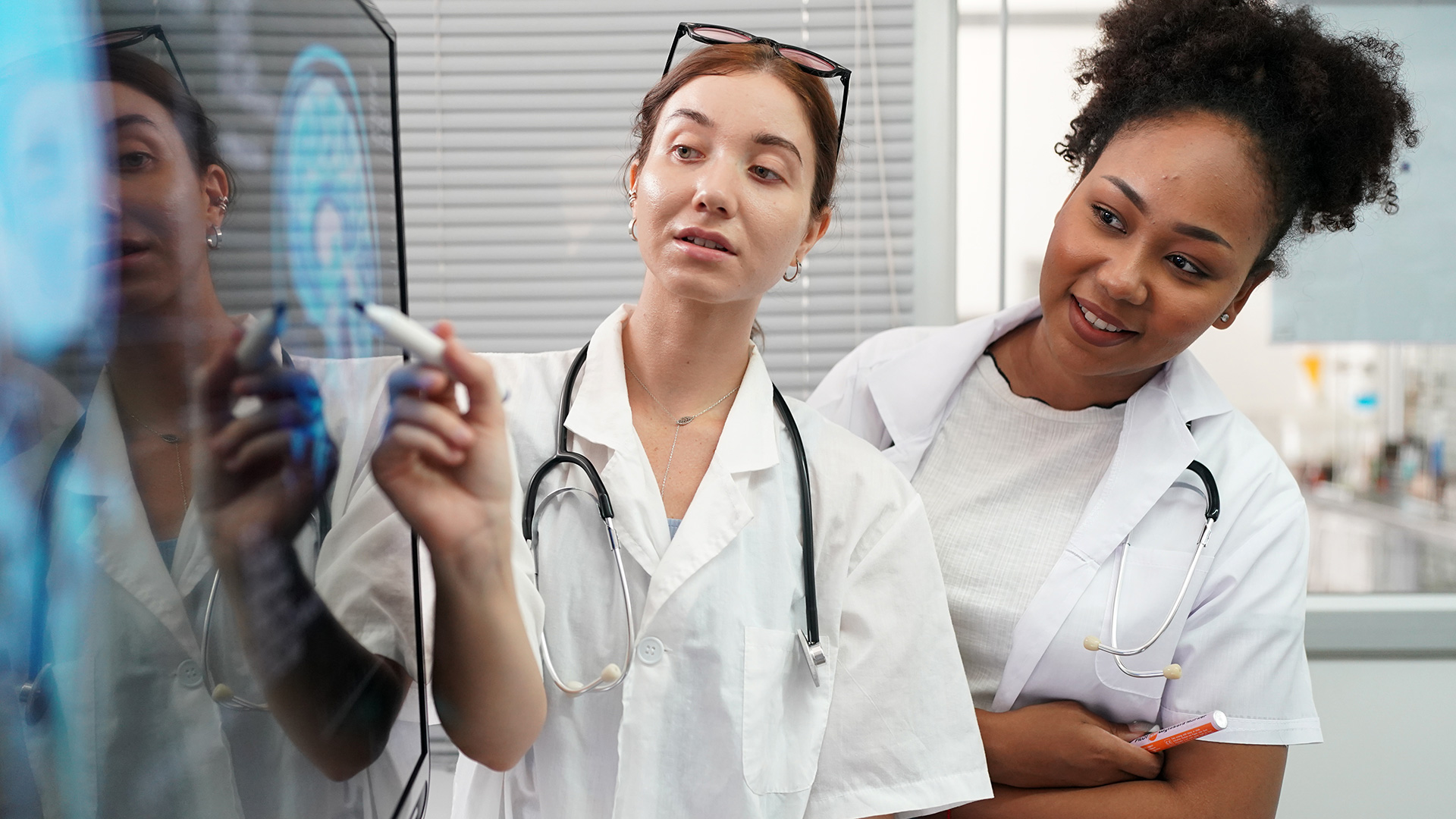 Image: FoToArtist_1 / Envato Elements
In this week's business video roundup, Gary Vaynerchuk reveals why you're indecisive (and how to stop that indecisiveness!), Arthur C. Brooks and Oprah Winfrey engage in a lively, enlightening conversation about the art and science of getting happier, and Fast Company's Brand Hit or Miss of the Week hammers home why you should never use 9/11 as part of a brand promotion. Plus,…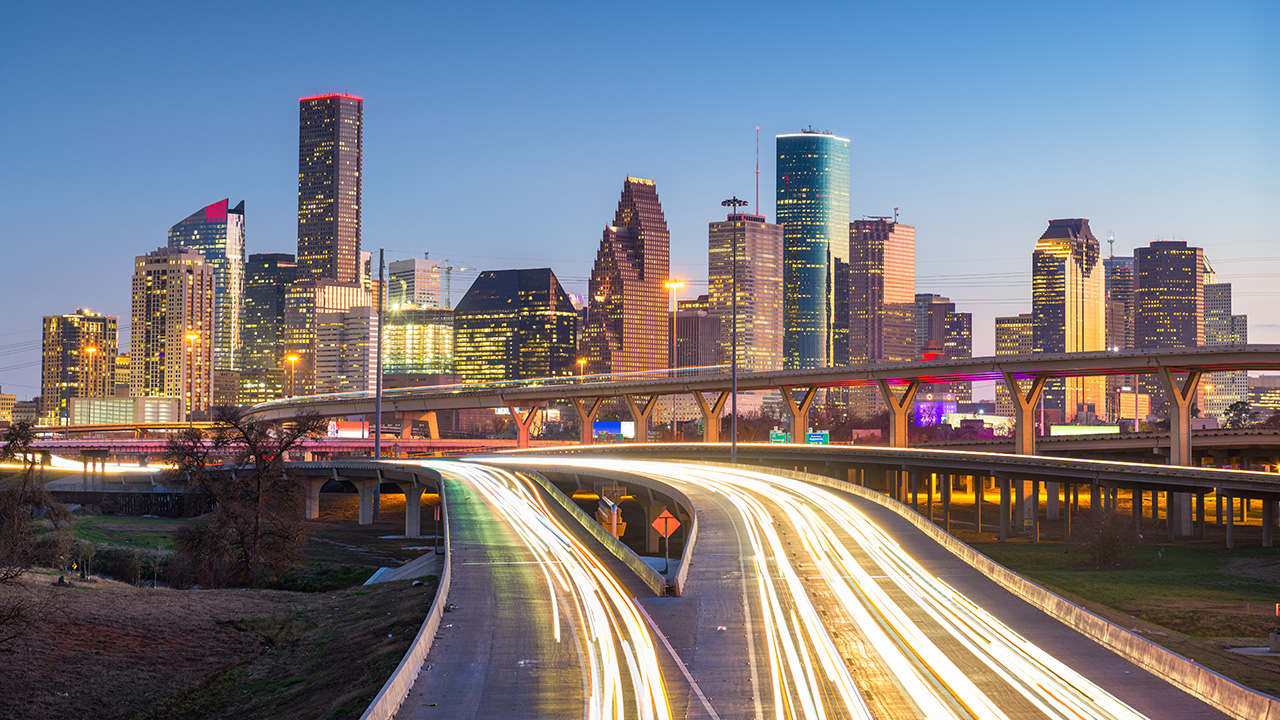 Image: SeanPavonePhoto / Envato ElementsIf you are a Houston-based entrepreneur who has been searching for ways to improve your business cash flow and get the capital you need to grow, chances are you've come across a dozen Houston factoring companies who all claim to be the answer to all your problems. Invoice factoring is when a business sells its accounts receivable (invoices) to a third-party company at a…
Back