Business Video Roundup: Elon Musk on Hiring, Tilman Fertitta on Being a Cyclical Player & More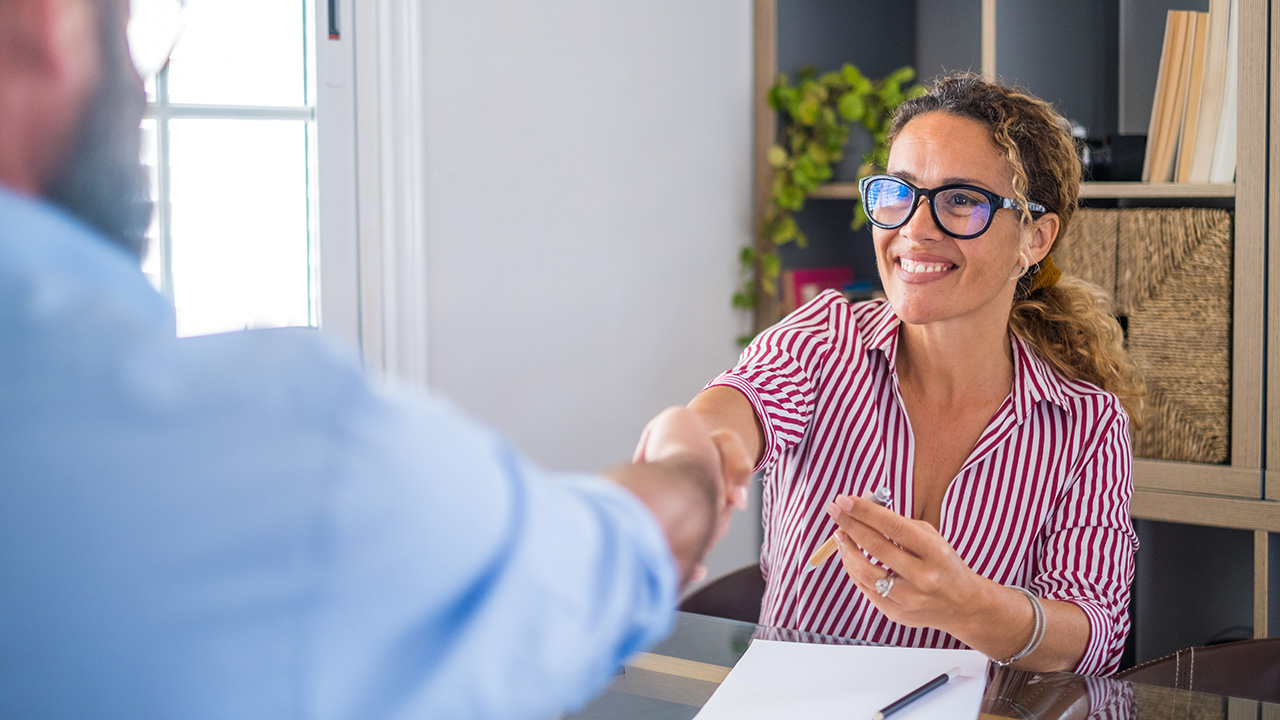 Image: PerfectWave003 / Envato Elements
In our latest roundup of great videos for entrepreneurs and business owners, Patrick Bet-David goes over 10 business principles that could sharpen your game; Evan Carmichael explores the hiring process of Elon Musk, Mark Zuckerberg, Steve Jobs, and other business heavyweights; and Landry's CEO and Houston Rockets owner Tilman Fertitta discusses being a cyclical player in business. Plus, Inc. offers some pointers on protecting your data when working from home and CNBC reveals why employee tracking software may be doing more harm than good for your business.
10 Business Principles by Patrick Bet-David
Patrick Bet-David shares 10 business principles from his upcoming book Your Next Five Moves.
Evan Carmichael: The Hiring Process of Elon Musk, Mark Zuckerberg, Steve Jobs & Others
In this 37-minute video, Evan Carmichael delves into the hiring process of business heavyweights like Elon Musk, Mark Zuckerberg, and Steve Jobs. There's a lot to be learned from how they put together their teams.
Entrepreneur: Tilman Fertitta, CEO of Landry's, on Being a Cyclical Player in Business
Here's an interview with Tilman Fertitta conducted sometime before the pandemic. The CEO of Landry's and owner of the Houston Rockets talks with Business Rockstars about being a cyclical player in business, offering up some keen insights and advice.
Inc.: How to Protect Your Data When Working from Home
Many business owners may now be settling in to working from home for the long haul, so here's a quick primer on potential cybersecurity issues and how to keep your data protected.
CNBC: Is Employee Tracking Doing More Harm Than Good?
Do you use productivity management software to track your employees as they work from home? Is it effective or could it possibly be doing more harm than good? CNBC investigates and what they uncover may surprise you.
READ MORE FROM AMERICAN COMMERCIAL CAPITAL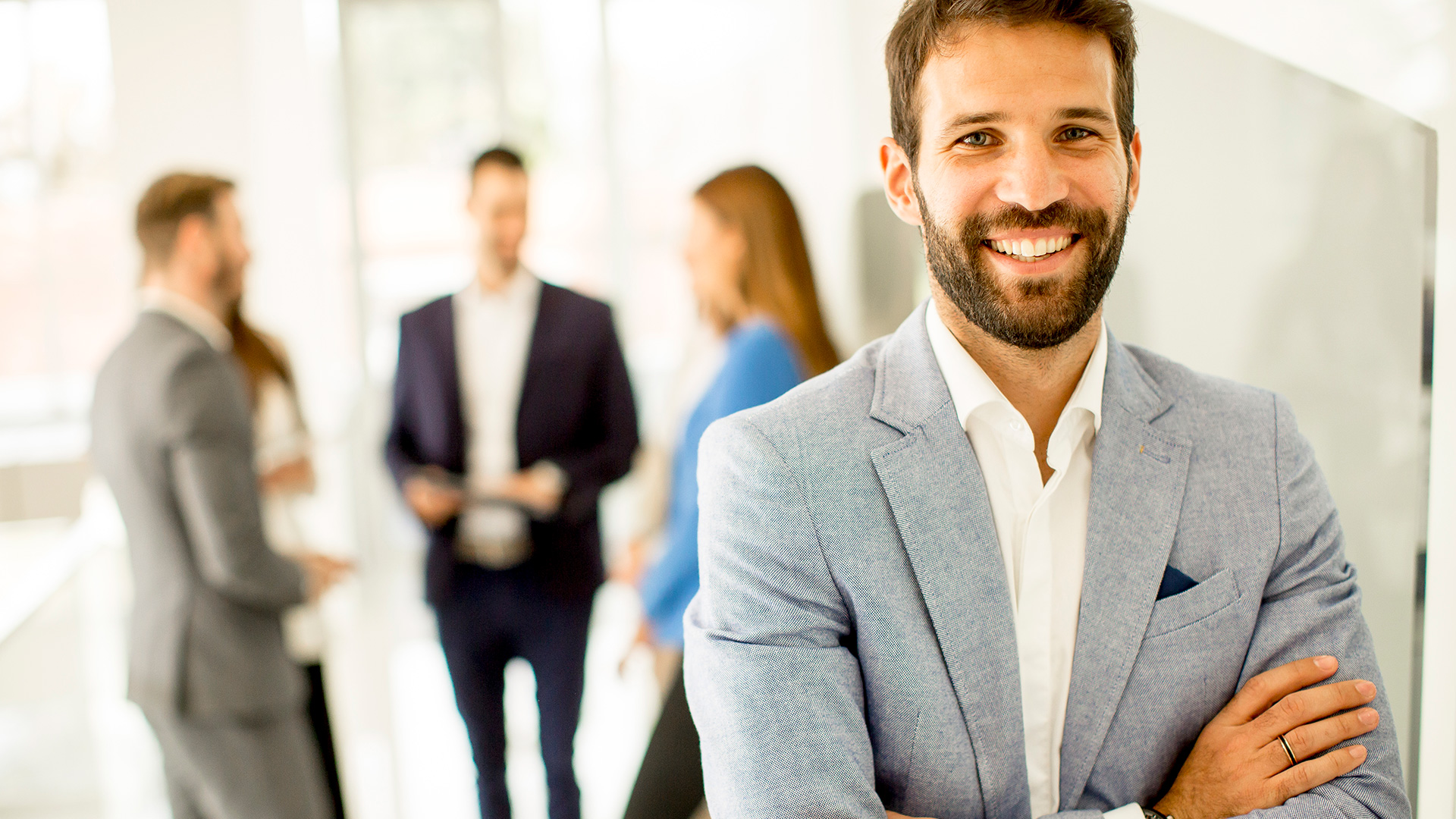 Image: BGStock72 / Envato Elements
"Business is community, and how we relate to whatever comes our way and how thoughtful and principled we are," says Dov Seidman, founder of The HOW Institute for Society. In this week's business video roundup, he discusses what it means to be a moral leader, exploring various facets of the topic, and even dives into why humanity in leadership will become more…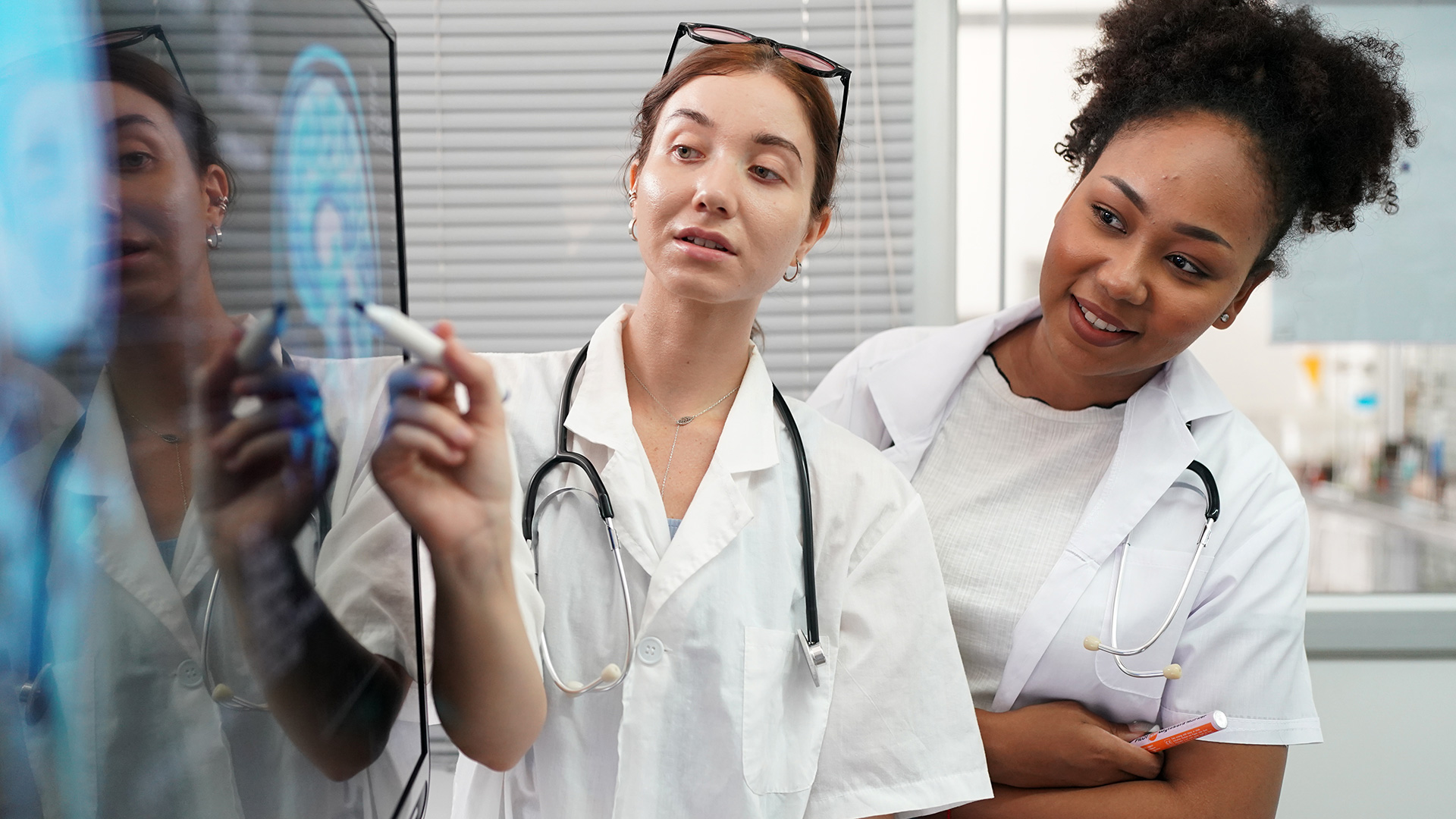 Image: FoToArtist_1 / Envato Elements
In this week's business video roundup, Gary Vaynerchuk reveals why you're indecisive (and how to stop that indecisiveness!), Arthur C. Brooks and Oprah Winfrey engage in a lively, enlightening conversation about the art and science of getting happier, and Fast Company's Brand Hit or Miss of the Week hammers home why you should never use 9/11 as part of a brand promotion. Plus,…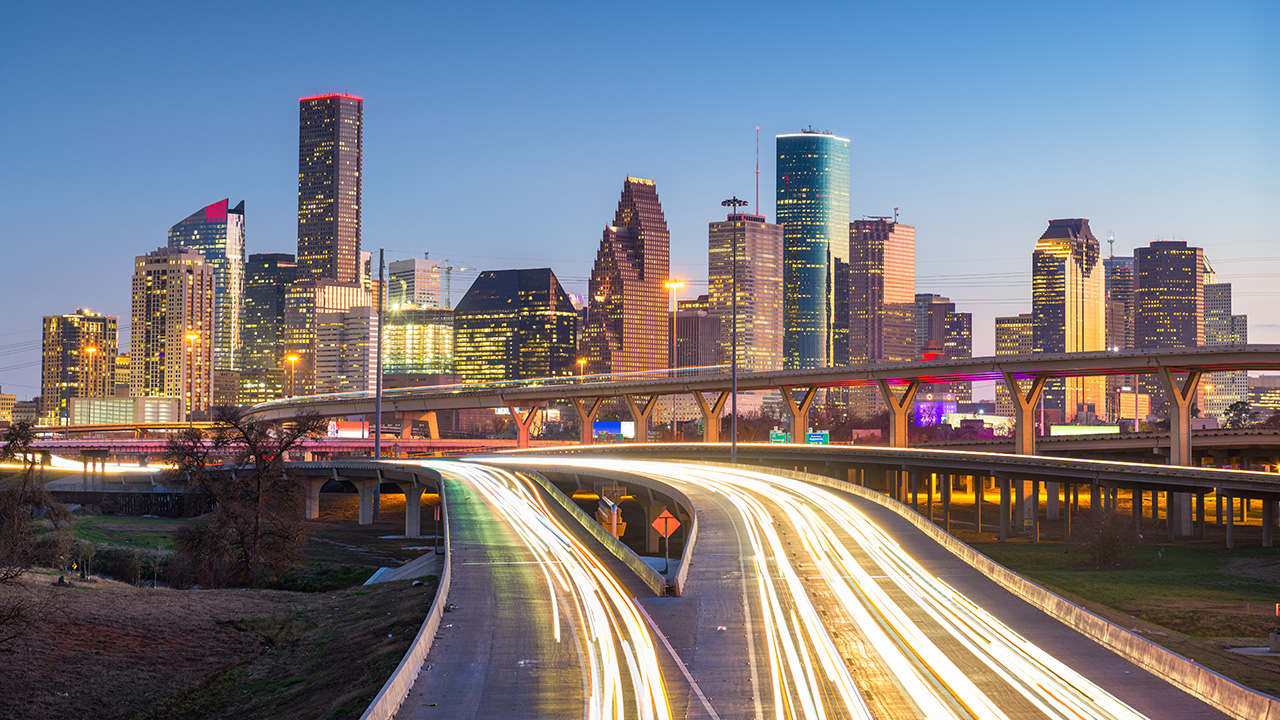 Image: SeanPavonePhoto / Envato ElementsIf you are a Houston-based entrepreneur who has been searching for ways to improve your business cash flow and get the capital you need to grow, chances are you've come across a dozen Houston factoring companies who all claim to be the answer to all your problems. Invoice factoring is when a business sells its accounts receivable (invoices) to a third-party company at a…
Back