Business Video Roundup: Elevator Pitch, 6 Things to Do Before Starting a Business & More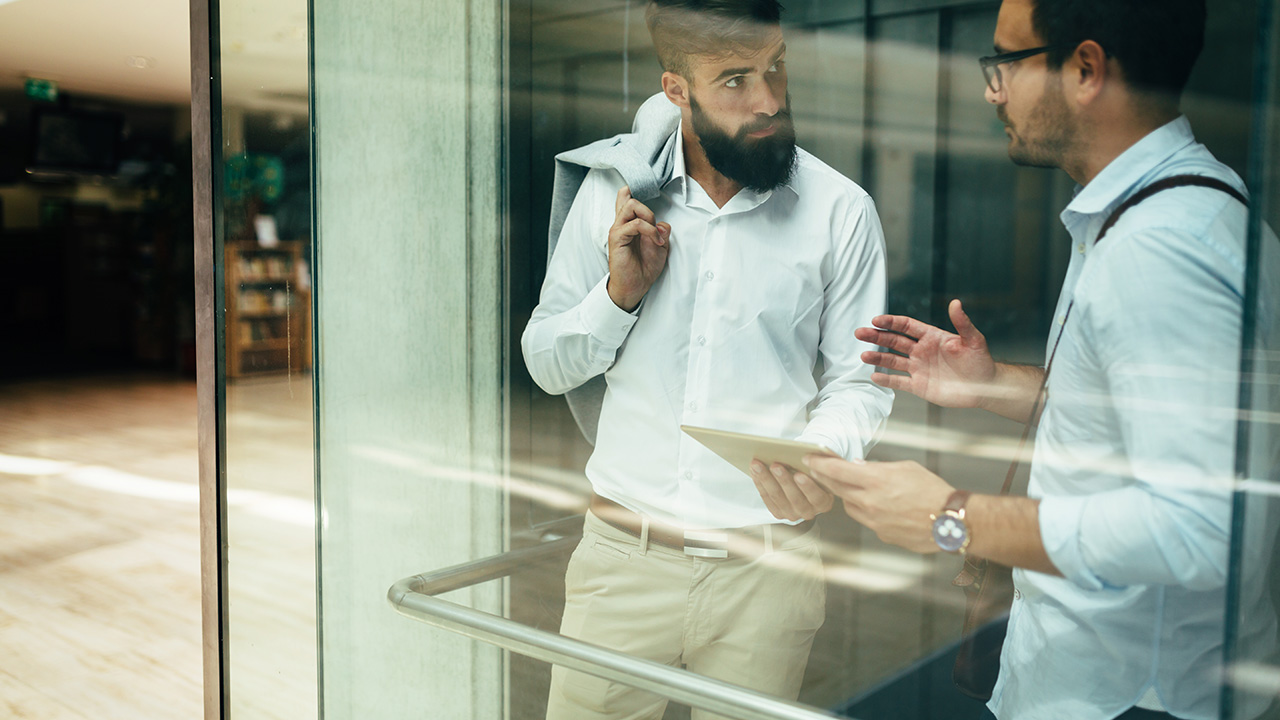 Image: nd3000 / Envato Elements
In this week's roundup of great videos for entrepreneurs and business owners, Gary Vaynerchuk sits down with Bliss Spa founder Marcia Kilgore for an enlightening hour-long conversation, CNBC explores how Best Buy has (so far) managed to survive in an Amazon world, and Entrepreneur's Elevator Pitch show returns with more tips and business insights. Plus, Inc. offers up a handy checklist of six things you should do before launching your company.
#AskGaryVee with Marcia Kilgore
In this 50-minute episode of #AskGaryVee, Gary Vaynerchuk talks with entrepreneur Marcia Kilgore, who has founded several highly successful companies in the beauty industry, including Bliss Spa, Soap & Glory, and Beauty Pie. Lots of great insights here.
CNBC: Will Best Buy Survive Amazon?
How has Best Buy managed to survive the rapidly changing retail market when many other brick-and-mortar electronics stores have gone belly up? This 16-minute video investigates the reasons why Best Buy has been able to stay afloat in the face of Amazon.
Entrepreneur: Elevator Pitch – "You Attacked Me!"
The return of Entrepreneur's weekly pitch show offers up plenty of ideas and insights for entrepreneurs seeking to get their business off the ground or simply moving in the right direction. It's also very entertaining.
Inc.: Don't Launch a Company Before Doing These 6 Things
Six things you should do before starting a company in under two minutes.
READ MORE FROM AMERICAN COMMERCIAL CAPITAL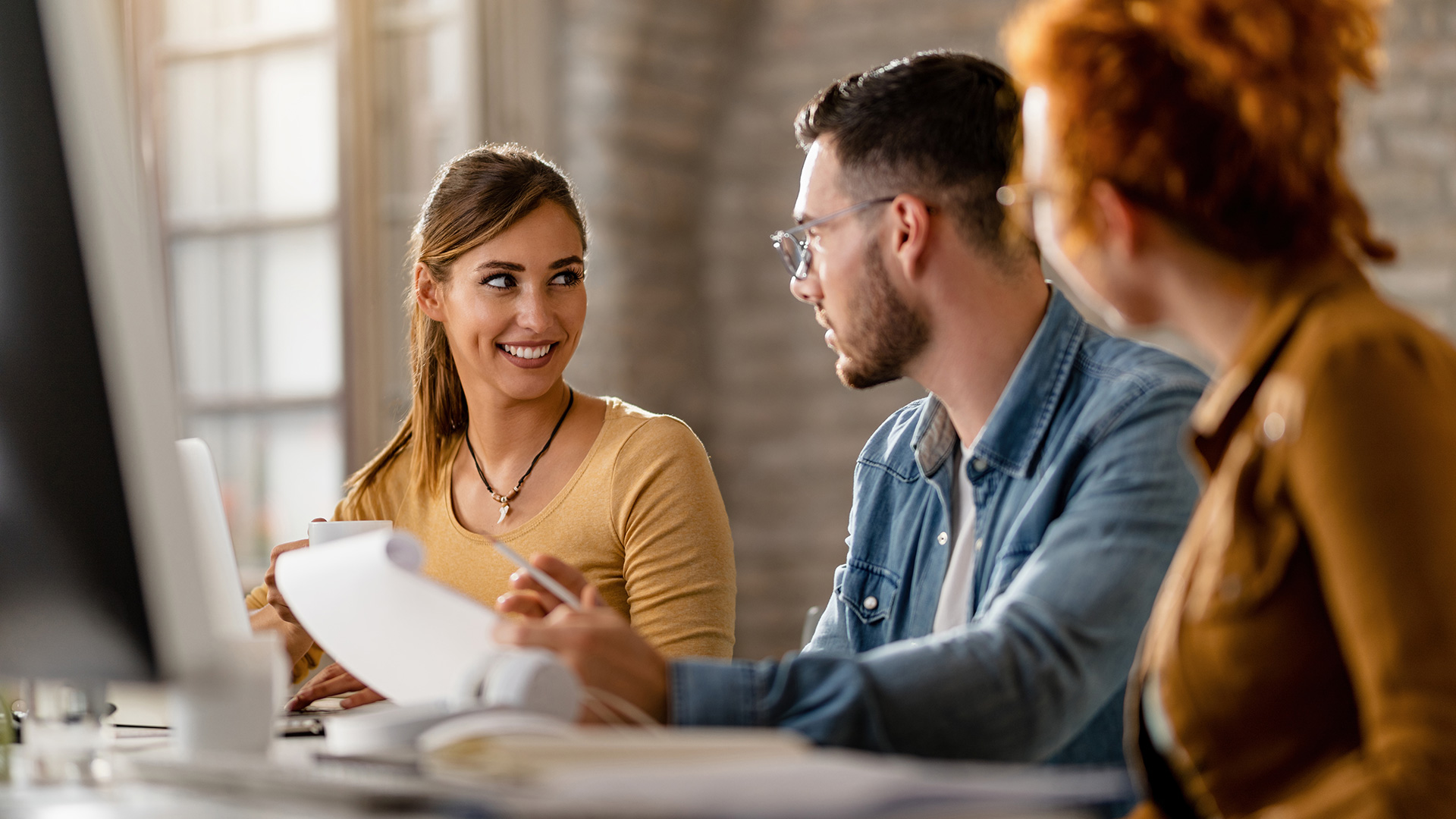 Image: drazenphoto / Envato Elements
In this week's roundup of great videos for entrepreneurs and business owners, Gary Vaynerchuk discusses the reason most people fail in business (it's not what you think), Steve Forbes discloses his predictions for the Federal Reserve's meeting next week and how it will affect the economy, and the latest episode of Entrepreneur Elevator Pitch features Netflix co-founder Marc Randolph making a surprise move…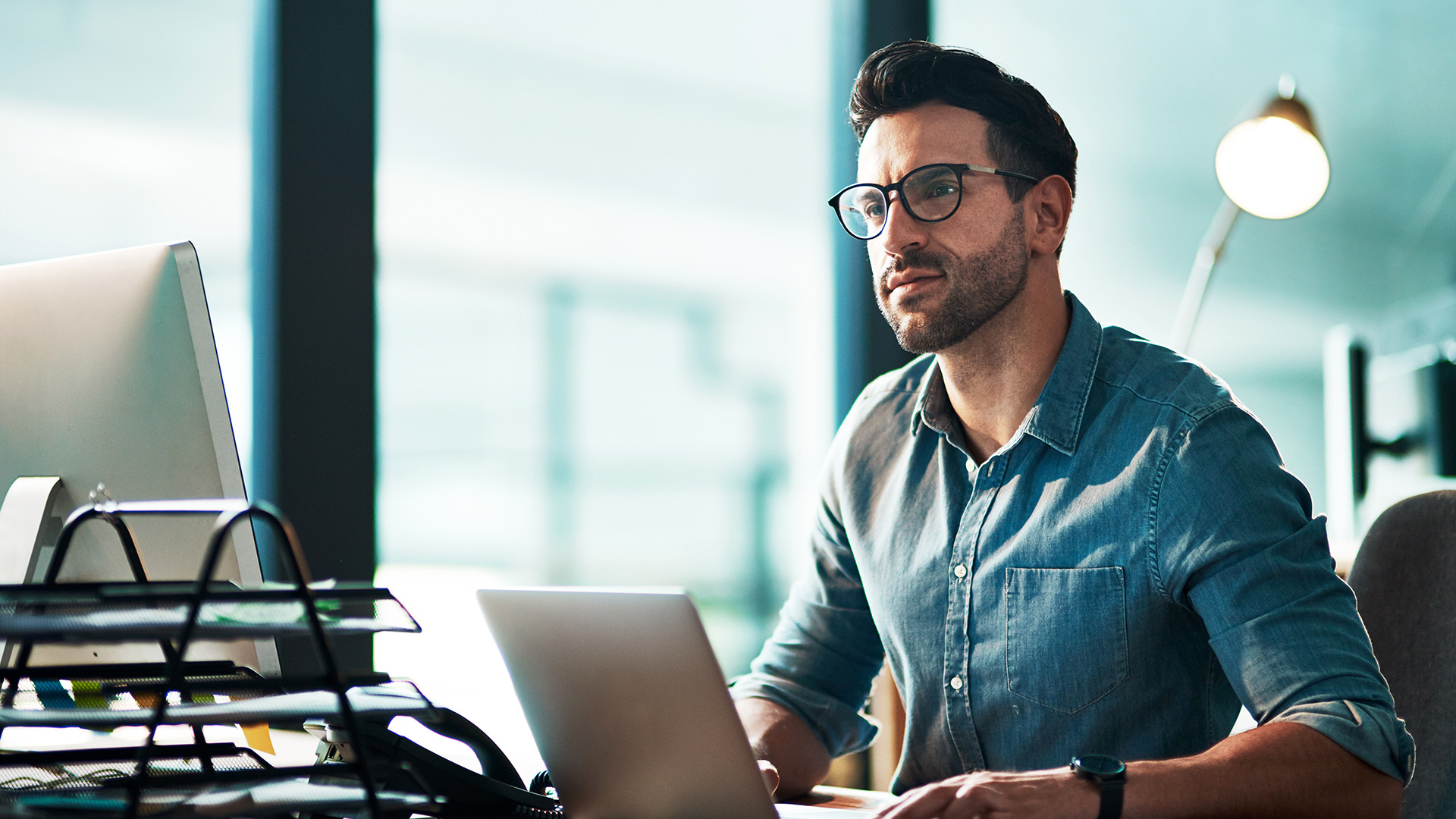 Image: YuriArcursPeopleimages / Envato Elements
"You have to build something that's sustainable long-term," Daring CEO Ross Mackay said at the recent Forbes 30 Under 30 conference in Cleveland, Ohio. In this week's business video roundup, he talks about finding success early on and the tactics he has used to maintain that success. No matter how good it gets, it's always at risk of going away. Also on deck:…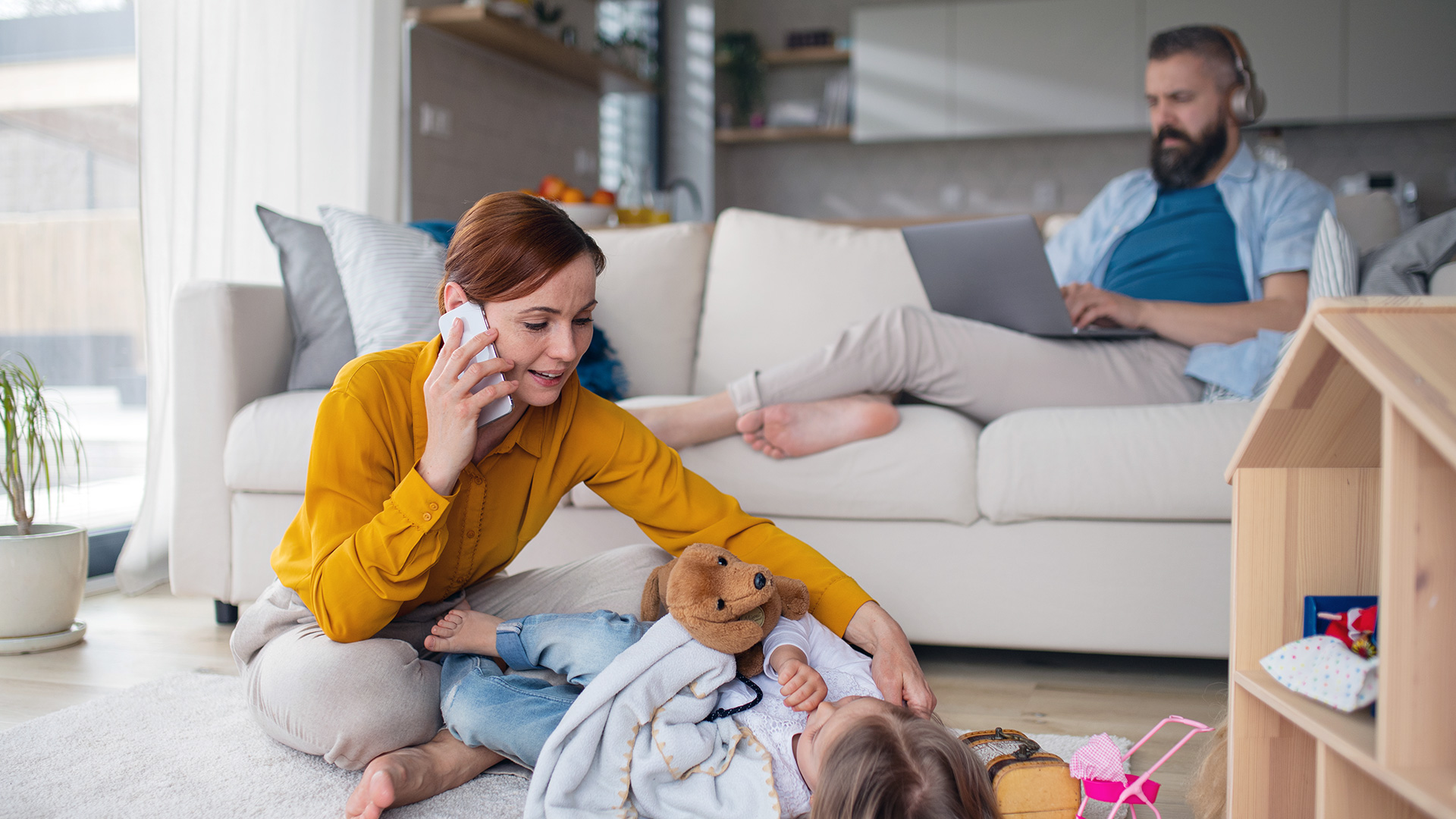 Image: halfpoint / Envato Elements
In today's fast-paced, always-on business culture, finding a balance between professional pursuits and other aspects of our lives can be daunting challenge. The constant demands of running a business often lead to long work hours, high stress levels, and neglect of personal life. That said, achieving some kind of work-life balance is important for long-term success and mental and emotional well-being. The optimal…
Back