Business Video Roundup: Elevator Pitch, 6 Things to Do Before Starting a Business & More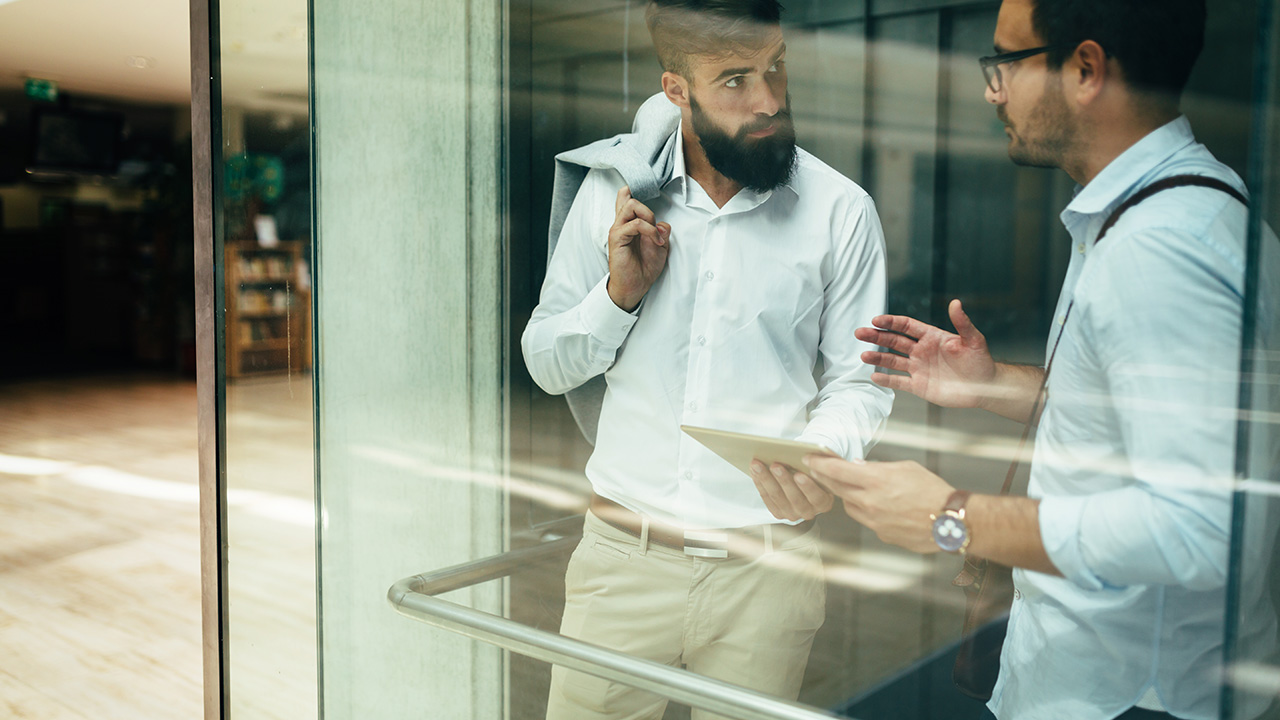 Image: nd3000 / Envato Elements
In this week's roundup of great videos for entrepreneurs and business owners, Gary Vaynerchuk sits down with Bliss Spa founder Marcia Kilgore for an enlightening hour-long conversation, CNBC explores how Best Buy has (so far) managed to survive in an Amazon world, and Entrepreneur's Elevator Pitch show returns with more tips and business insights. Plus, Inc. offers up a handy checklist of six things you should do before launching your company.
#AskGaryVee with Marcia Kilgore
In this 50-minute episode of #AskGaryVee, Gary Vaynerchuk talks with entrepreneur Marcia Kilgore, who has founded several highly successful companies in the beauty industry, including Bliss Spa, Soap & Glory, and Beauty Pie. Lots of great insights here.
CNBC: Will Best Buy Survive Amazon?
How has Best Buy managed to survive the rapidly changing retail market when many other brick-and-mortar electronics stores have gone belly up? This 16-minute video investigates the reasons why Best Buy has been able to stay afloat in the face of Amazon.
Entrepreneur: Elevator Pitch – "You Attacked Me!"
The return of Entrepreneur's weekly pitch show offers up plenty of ideas and insights for entrepreneurs seeking to get their business off the ground or simply moving in the right direction. It's also very entertaining.
Inc.: Don't Launch a Company Before Doing These 6 Things
Six things you should do before starting a company in under two minutes.
READ MORE FROM AMERICAN COMMERCIAL CAPITAL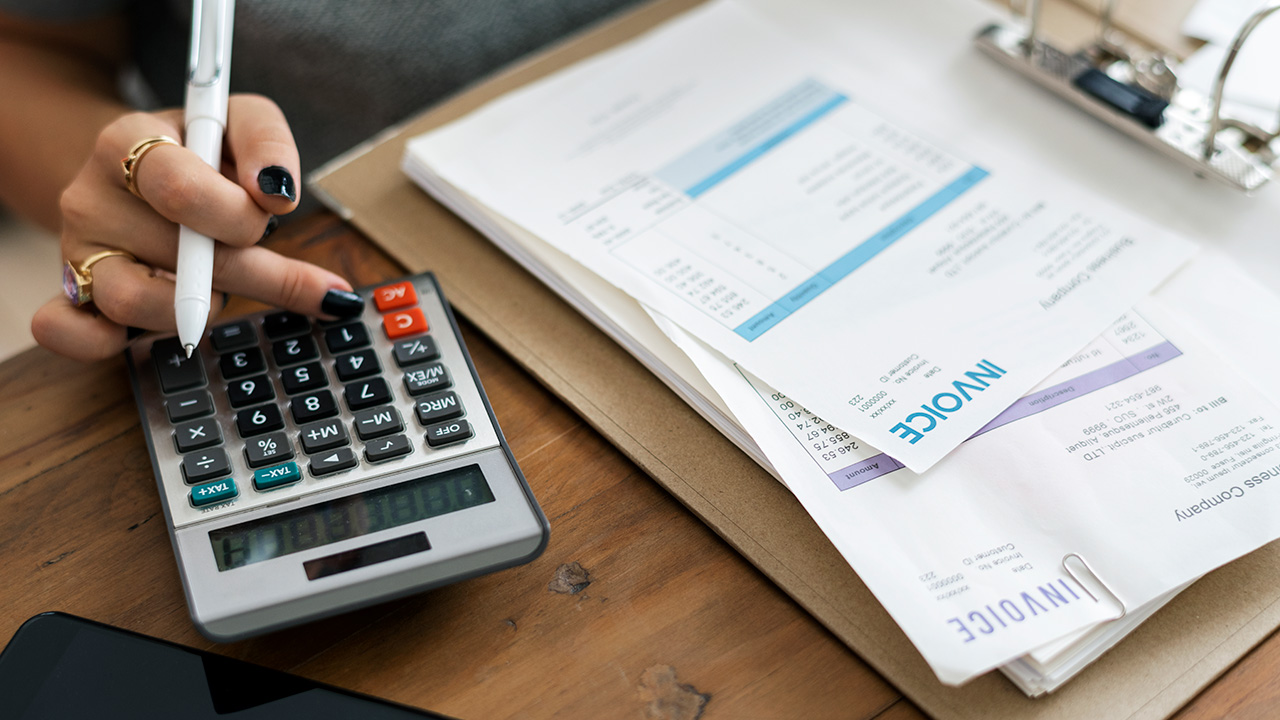 Image: Rawpixel / Envato Elements
Invoice factoring is a type of business financing unfamiliar to many small business owners. It provides a business with working capital and solves cash-flow problems, but it's not like a bank loan or credit. So let's break down invoice factoring and explain exactly what it is and how it can benefit your business.
So, what the heck is invoice factoring?
Invoice factoring is when…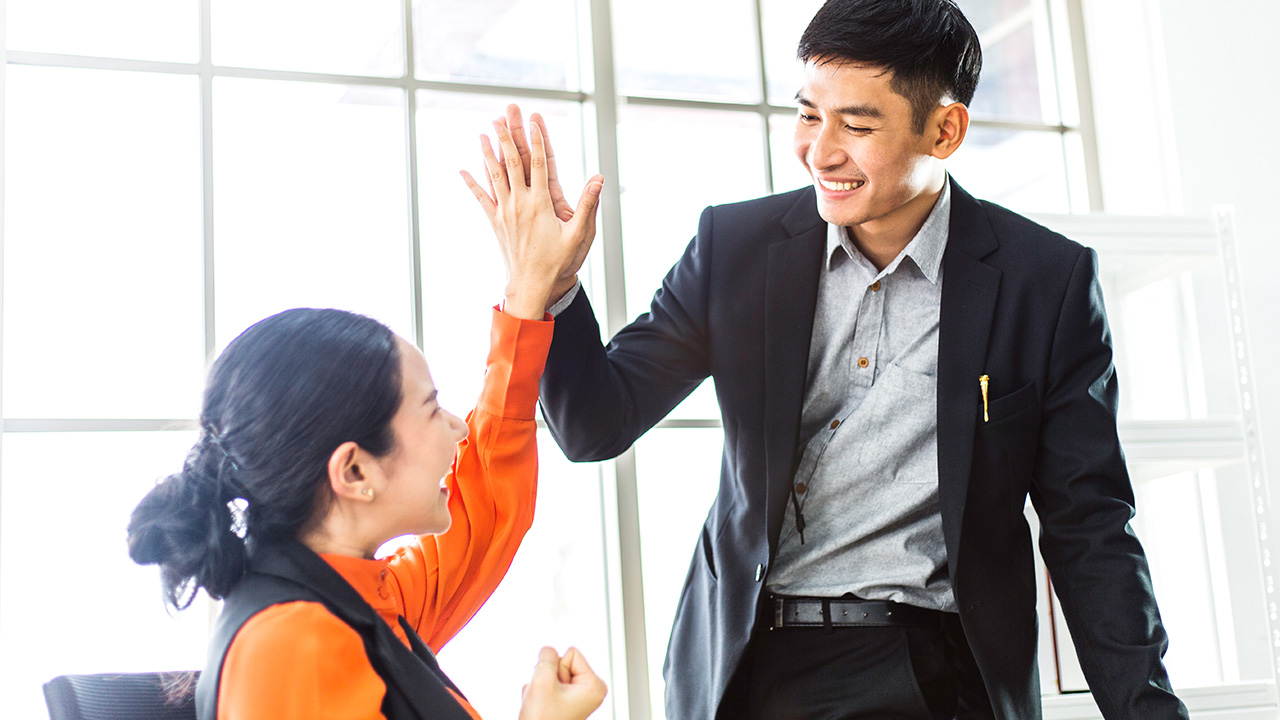 Image: winnievinzence / Envato Elements
In this week's business video roundup, Gary Vaynerchuk asks the leaders behind major companies like Logitech and McDonald's how they stay close to culture, Brian Tracy reveals how to get started developing successful habits that will help you achieve your goals, and Marie Forleo talks entrepreneurship with Floret Farm's Erin Benzakein, who has successfully guided her business from garage startup to global distribution. Plus,…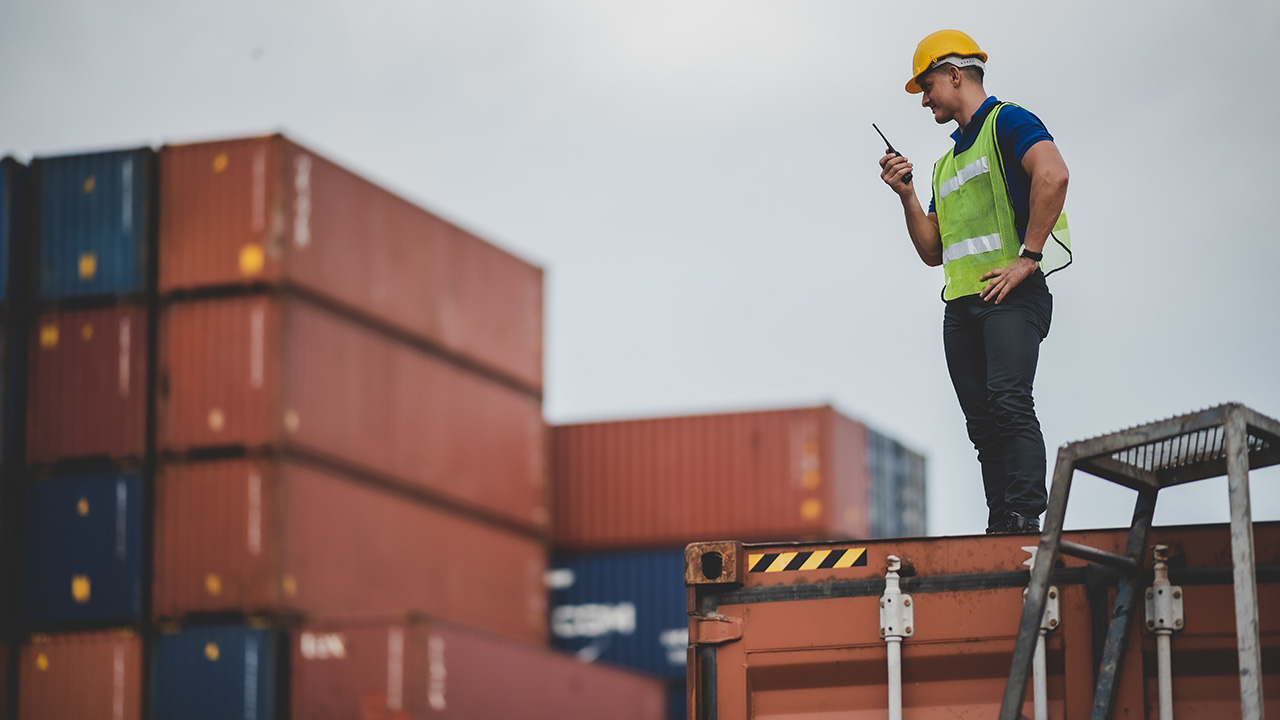 Image: ckstockphoto / Envato Elements
In this week's roundup of great videos for entrepreneurs and business owners, Gary Vaynerchuk talks about why hyper-focus can lead to missed opportunities, Marie Forleo reveals how to stay motivated when you're being pulled in multiple directions at once, and Brendon Burchard explains five practices that every great leader must implement. Plus, five leadership lessons from Apple CEO Tim Cook and CNBC's incisive look…
Back