Business Video Roundup: Differentiating Your Brand, Top Financial Books & Coaching Others to Success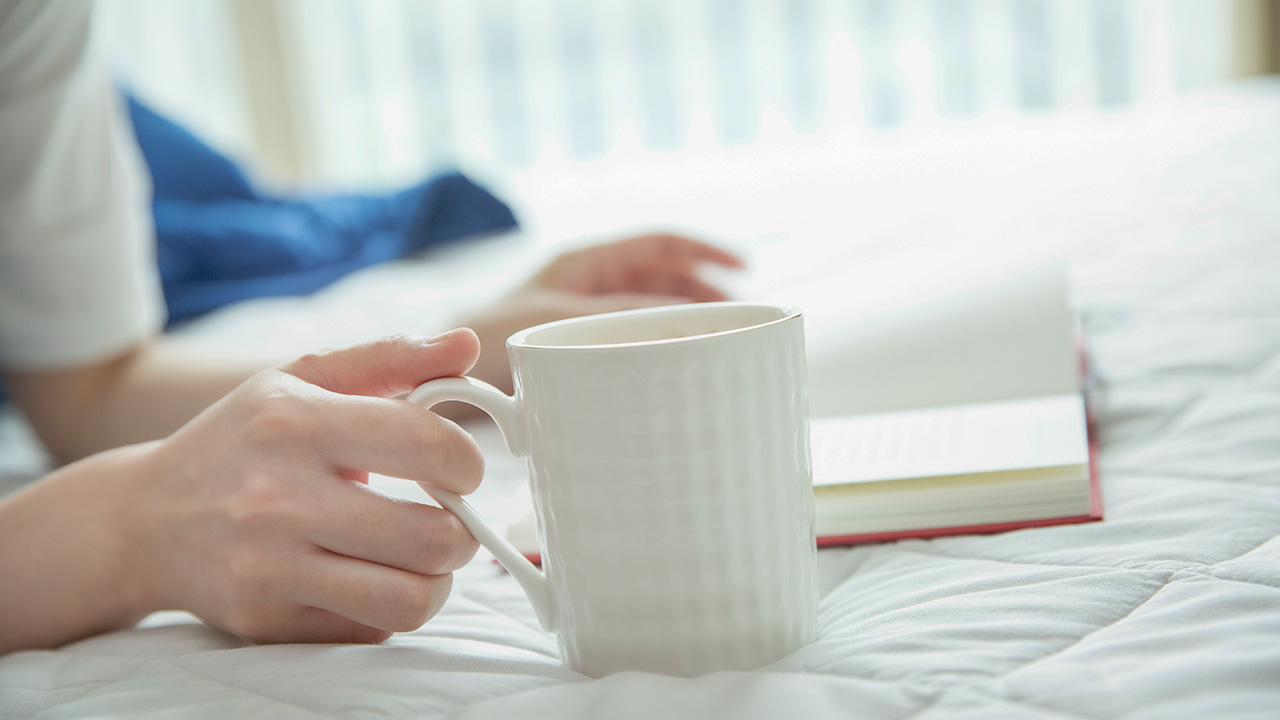 Image: BBTree2012 / Envato Elements
In this week's roundup of great videos for entrepreneurs and small-business owners, Brian Tracy reveals his top three books for financial success, the CEO of Arbor Lodging Partners talks about how he set his hotel brand apart from the competition, and Malcolm Gladwell explains how entrepreneurs can apply lessons from the underdog to succeed in business. Plus, Jack Canfield, the author of The Success Principles, discusses how to coach others while Evan Carmichael presents Canfield's Top 10 Rules for Success.
Brian Tracy: Top 3 Books for Financial Success
In this five-minute video, Brian Tracy talks about three of his favorite books that aim to help you on your way to personal and financial success. "We live in the richest society in all of human history," he says. "Are you getting your fair share?"
Vamsi Bonthala: Differentiating Your Brand in an Experiential World
The CEO of Arbor Lodging Partners discusses how entering a booming market can make everyone feel like geniuses, but once the hype dies down you have to find a way to differentiate your brand from others in your industry. He reveals how he did just that.
Malcolm Gladwell: What Entrepreneurs Can Learn from Underdogs
This 2015 interview with New Yorker staff writer and bestselling author Malcolm Gladwell contains a wealth of business insights. What can entrepreneurs learn from the plight of the underdog and how can they apply those lessons to their businesses?
Jack Canfield: How to Coach Others to Success
In this seven-minute video, the serial entrepreneur and bestselling author of books like The Success Principles and Chicken Soup for the Soul gives terrific advice on coaching others to success.
Jack Canfield's Top 10 Rules for Success
Evan Carmichael presents the top 10 rules of success according to Jack Canfield, the aforementioned bestselling author and corporate trainer. Just a few: discover your purpose, create more value, and eliminate bad habits.
READ MORE FROM AMERICAN COMMERCIAL CAPITAL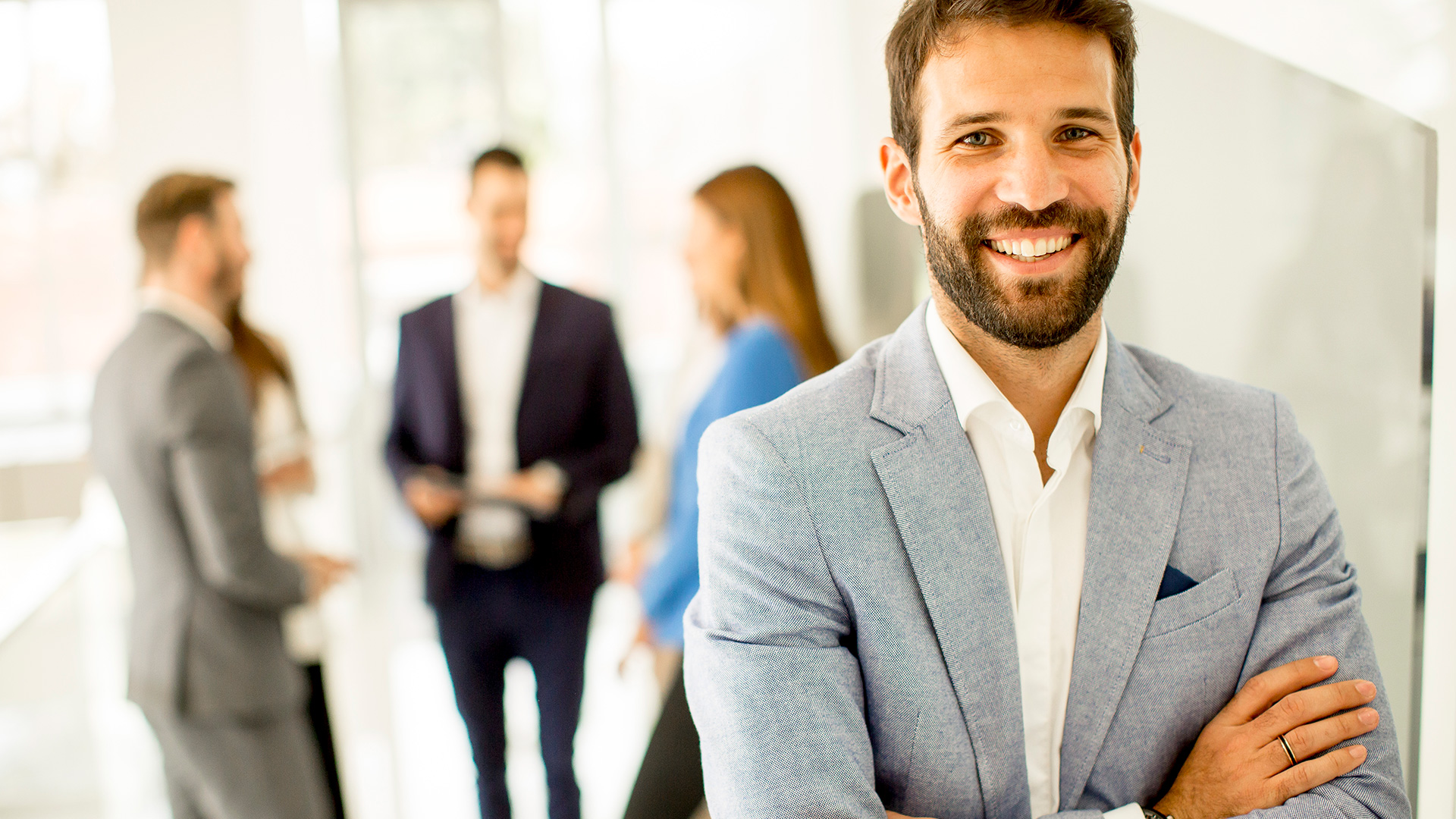 Image: BGStock72 / Envato Elements
"Business is community, and how we relate to whatever comes our way and how thoughtful and principled we are," says Dov Seidman, founder of The HOW Institute for Society. In this week's business video roundup, he discusses what it means to be a moral leader, exploring various facets of the topic, and even dives into why humanity in leadership will become more…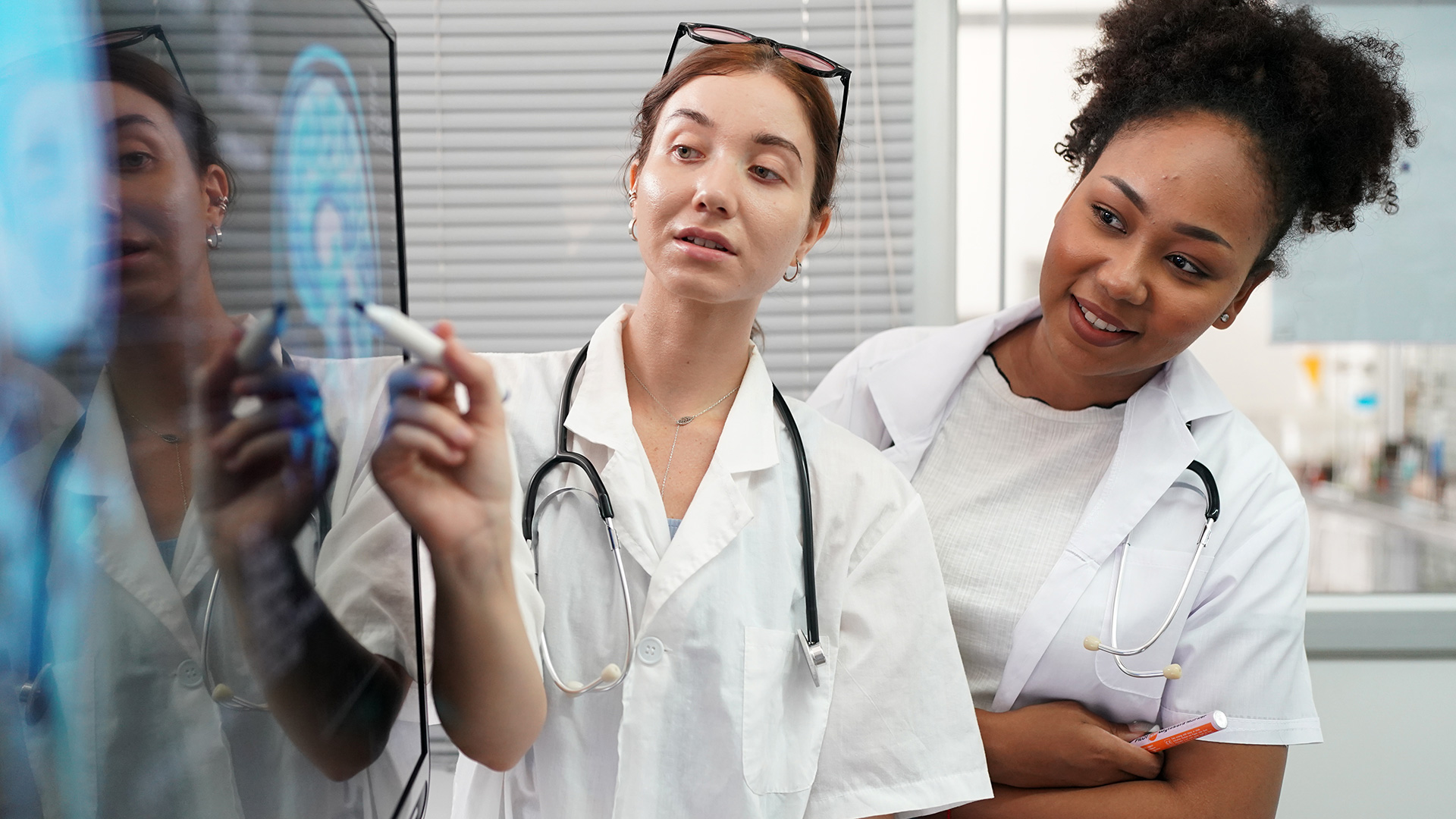 Image: FoToArtist_1 / Envato Elements
In this week's business video roundup, Gary Vaynerchuk reveals why you're indecisive (and how to stop that indecisiveness!), Arthur C. Brooks and Oprah Winfrey engage in a lively, enlightening conversation about the art and science of getting happier, and Fast Company's Brand Hit or Miss of the Week hammers home why you should never use 9/11 as part of a brand promotion. Plus,…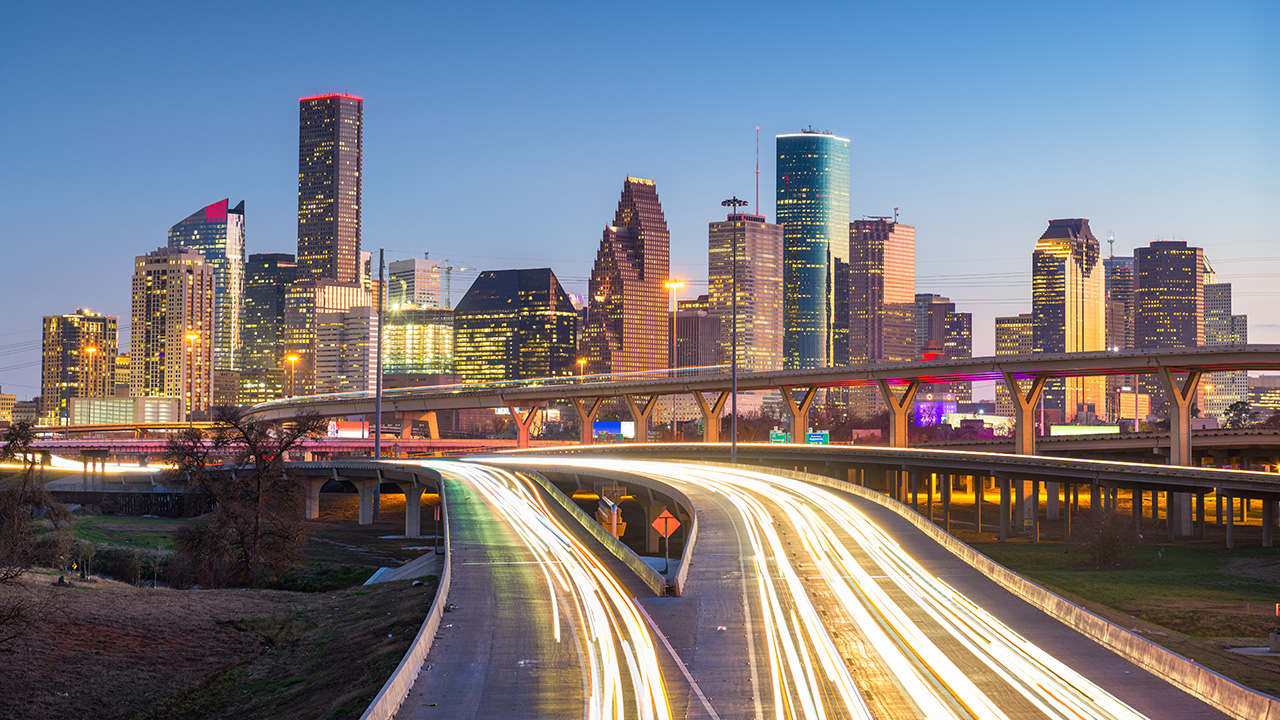 Image: SeanPavonePhoto / Envato ElementsIf you are a Houston-based entrepreneur who has been searching for ways to improve your business cash flow and get the capital you need to grow, chances are you've come across a dozen Houston factoring companies who all claim to be the answer to all your problems. Invoice factoring is when a business sells its accounts receivable (invoices) to a third-party company at a…
Back