Business Video Roundup: Developing a Success Mindset, Finding Investors & More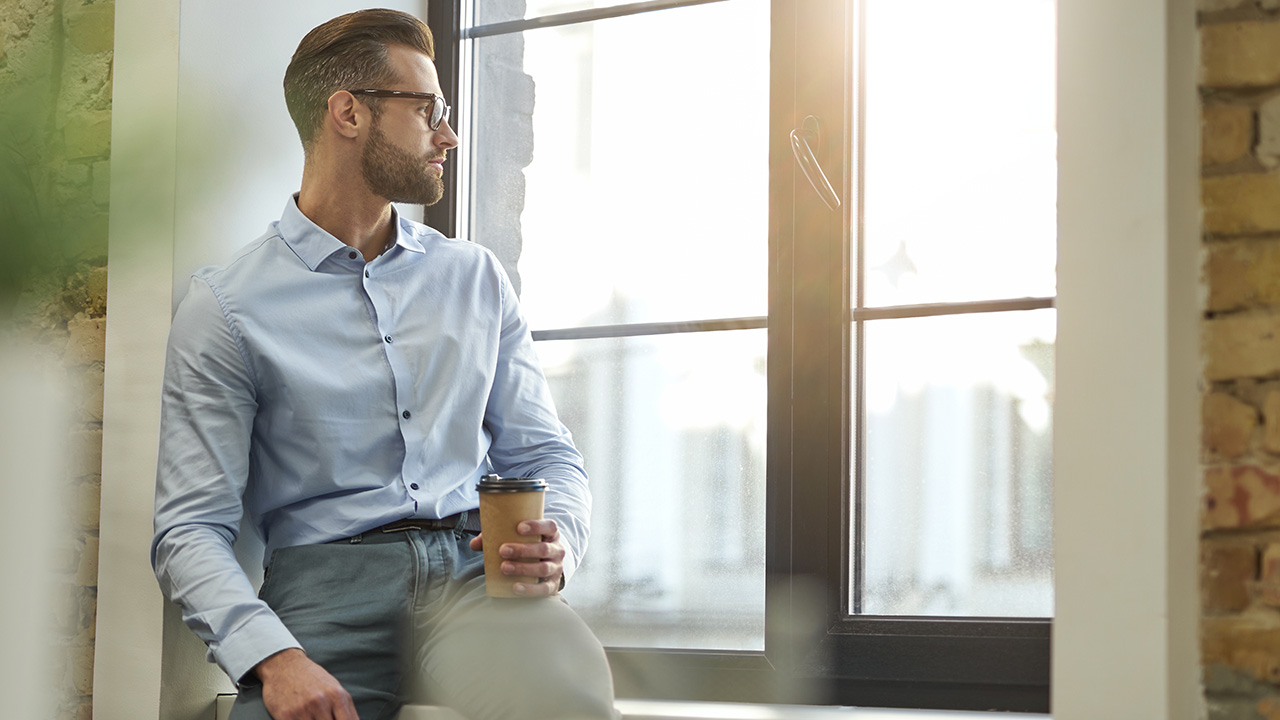 Image: friends_stock / Envato Elements
In this week's video roundup, Brian Tracy discusses how to develop a success mindset, Patrick-Bet David talks about 10 challenges every entrepreneur will face, and Evan Carmichael lists seven types of investors that can help fund your business and how to find them. Plus, a host of business personalities offer tips on dealing with difficult people and the folks from Entrepreneur magazine have a one-hour discussion about how you can benefit from a side hustle—not just in making more money but also in doing something that matters to you.
Brian Tracy: How to Develop a Success Mindset
"To perform at your best, you need to know who you are and why you think and feel the way you do," Brian Tracy says at the start of this five-minute video. He goes on to offer a few tips on how to adopt a success mindset that will help you operate to the best of your abilities.
Patrick-Bet David: 10 Challenges Every Entrepreneur Will Face
Knowing the challenges you will face as an entrepreneur or small-business owner will allow you to deal with them more effectively when they arise. In this eight-minute video, Patrick-Bet David offers some smart advice about 10 challenges nearly every entrepreneur will face at one time or another.
Evan Carmichael: 7 Types of Investors and How to Find Them
Evan Carmichael runs down seven types of investors (from banks to suppliers) that you can utilize to fund your business. There's some good information and advice in this 18-minute video.
Evan Carmichael: How to Deal with Difficult People
Evan Carmichael presents this helpful 20-minute compilation video on how to deal with difficult people. It includes lots of advice from a variety of entrepreneurs and business luminaries, including Brian Tracy, Brendan Burchard, and Vanessa Van Edwards.
Entrepreneur: Don't Miss Out on the Opportunity to Make Extra Money
In this hour-long discussion, the gang from Entrepreneur magazine discuss why you could be missing out if you don't have a side hustle, even if you already have a full-time business.
READ MORE FROM AMERICAN COMMERCIAL CAPITAL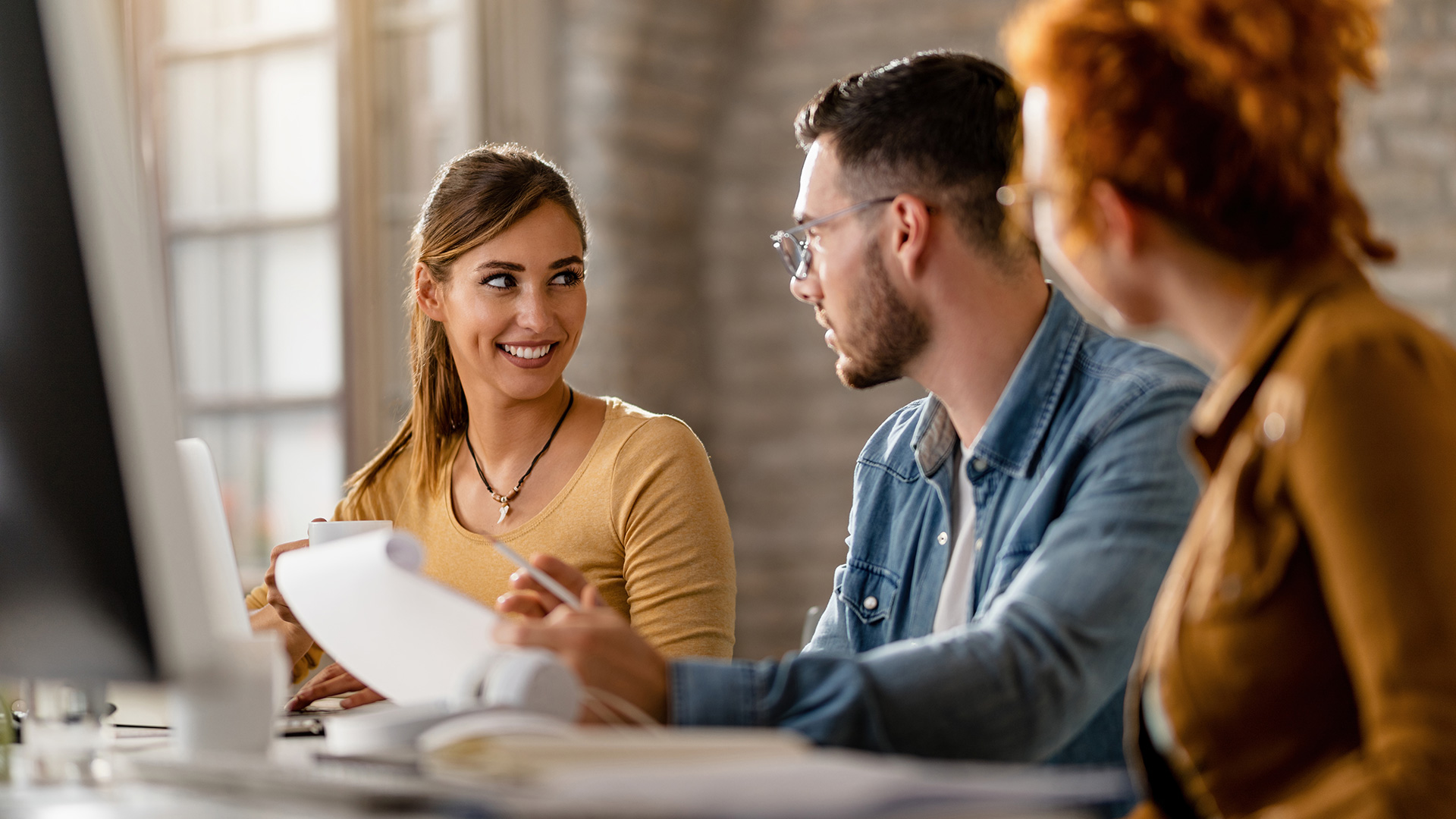 Image: drazenphoto / Envato Elements
In this week's roundup of great videos for entrepreneurs and business owners, Gary Vaynerchuk discusses the reason most people fail in business (it's not what you think), Steve Forbes discloses his predictions for the Federal Reserve's meeting next week and how it will affect the economy, and the latest episode of Entrepreneur Elevator Pitch features Netflix co-founder Marc Randolph making a surprise move…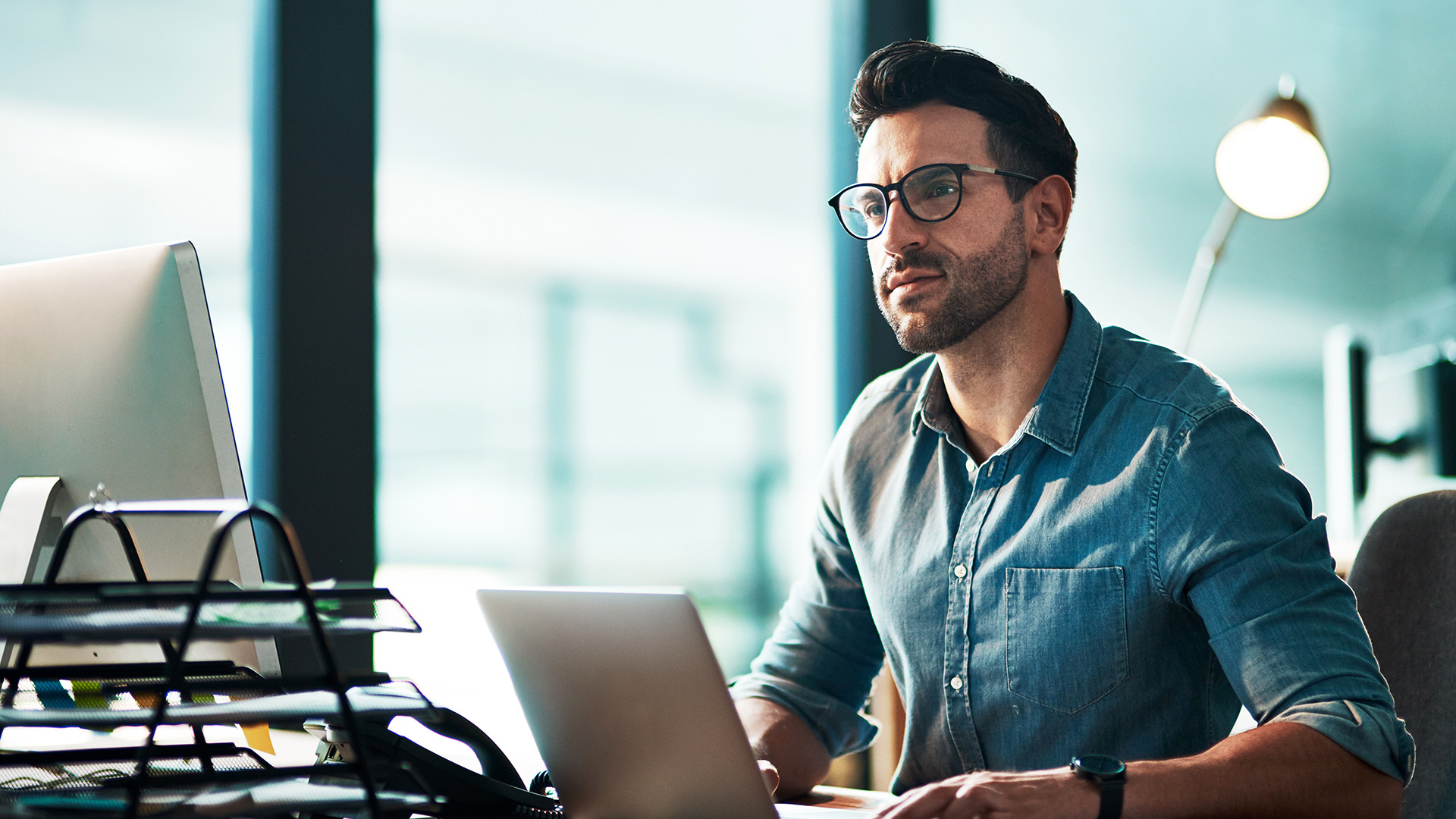 Image: YuriArcursPeopleimages / Envato Elements
"You have to build something that's sustainable long-term," Daring CEO Ross Mackay said at the recent Forbes 30 Under 30 conference in Cleveland, Ohio. In this week's business video roundup, he talks about finding success early on and the tactics he has used to maintain that success. No matter how good it gets, it's always at risk of going away. Also on deck:…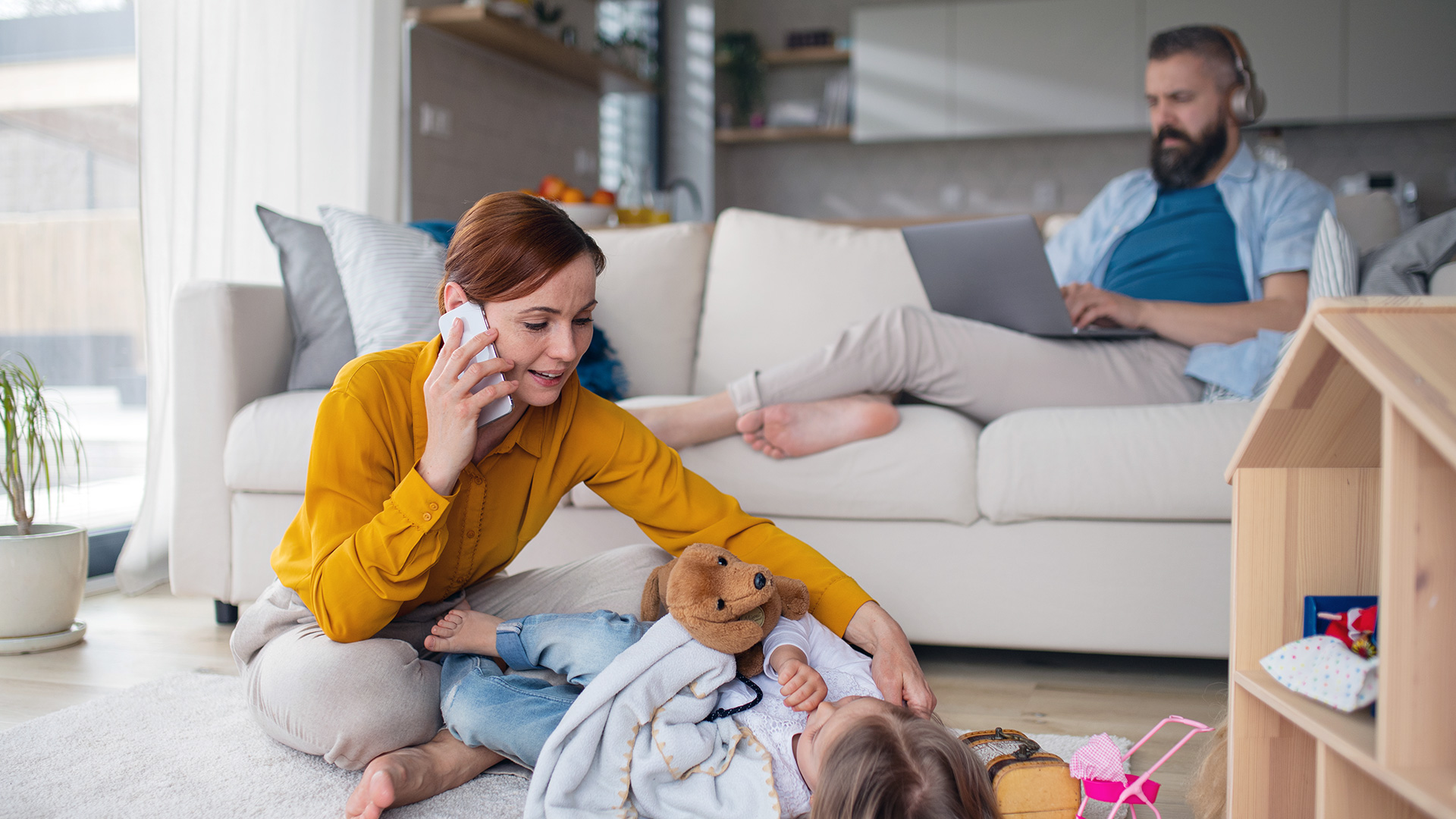 Image: halfpoint / Envato Elements
In today's fast-paced, always-on business culture, finding a balance between professional pursuits and other aspects of our lives can be daunting challenge. The constant demands of running a business often lead to long work hours, high stress levels, and neglect of personal life. That said, achieving some kind of work-life balance is important for long-term success and mental and emotional well-being. The optimal…
Back