Business Video Roundup: Developing a Growth Mindset, Scaling a Business & Going Viral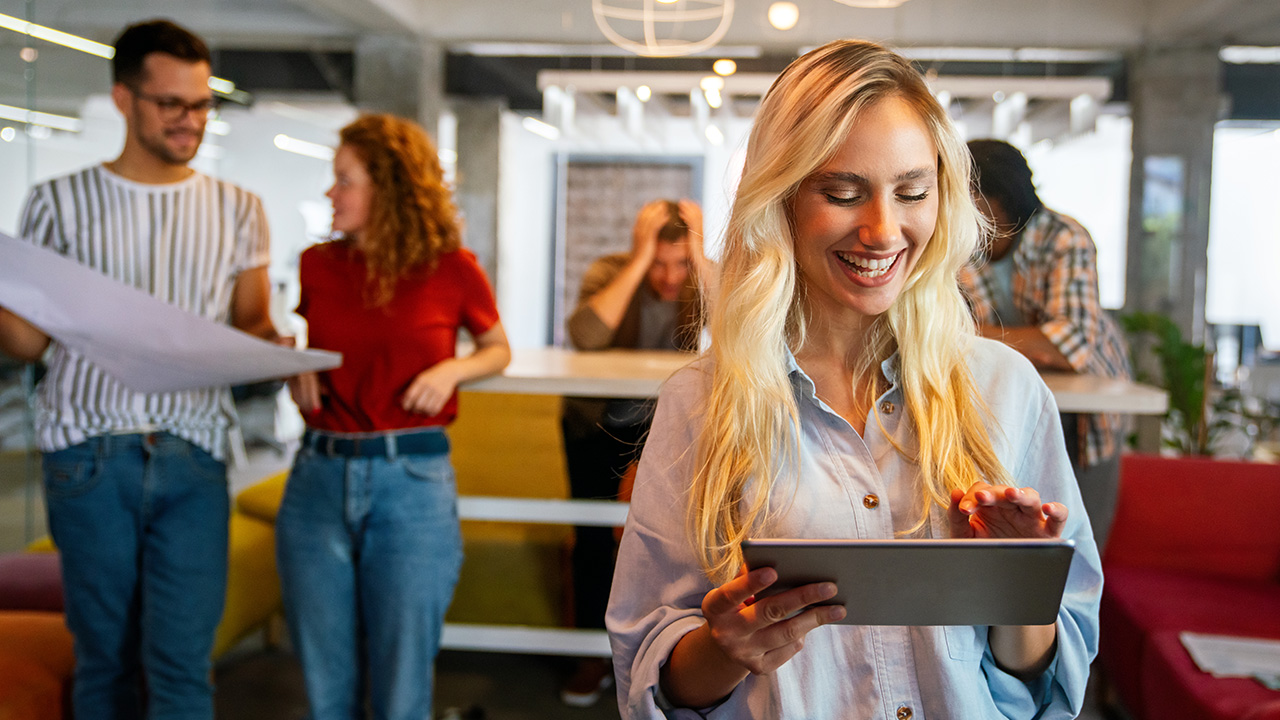 Image: nd3000 / Envato Elements
In this week's roundup of great videos for entrepreneurs and business owners, Gary Vaynerchuk reveals the leadership skills necessary to scale a business, Betterment founder and chairman Brendan Burns shares his startup/scaling lessons, and Harry's founder Jeff Raider talks about what it takes to succeed as an entrepreneur. Plus, Silicon Valley chef Brandon Dearden offers up a few secrets to going viral on social media, while former InfoSpace CEO Naveen K. Jain discusses how to shift from a mindset of scarcity to one of growth and abundance.
GaryVee: The Leadership Skills to Scale a Business
In this half-hour fireside chat hosted by Ghizlan Guenez in Dubai, Gary Vaynerchuk talks about the leadership skills that are essential to scale a business. He discusses emotional intelligence, why you should prioritize people over profit in order to cultivate a business built for long-term success, and a lot more, then opens it up to questions from the audience.
Columbia Business School: Launching and Scaling a Successful Startup
Columbia Business Scholl Professor Brendan Burns talks with Jonathan Stein, a former student and founder and chairman of Betterment, a highly successful investing and money-management company. In the hour-long conversation, they discuss bootstrapping a startup, effectively scaling and growing the company, and navigating the ins and outs of success.
Forbes: Harry's Founder Jeff Raider on What It Takes to Be an Entrepreneur
In this brief five-minute video, Jeff Raider, co-founder and co-CEO of men's razor brand Harry's (and co-founder of glasses retailer Warby Parker), talks to Forbes editor Steve Bertoni about what it takes to make it as an entrepreneur.
Restaurant Influencers: Brandon Dearden of @ChefAuthorized on Viral Social Media
Known as @ChefAuthorized on TikTok, Brandon Dearden has cultivated over half a million followers on the popular social-media platform. In this 38-minute interview, the Silicon Valley chef offers up a host of tips on creating content primed for going viral.
Naveen Jain: How to Shift from a Mindset of Scarcity to a Mindset of Abundance
Evan Carmichael interviews Naveen K. Jain, the serial entrepreneur and founder of companies like TalentWise, InfoSpace, and Intelius. During this 25-minute conversation, Jain discusses several topics from his book Moonshots: Creating a World of Abundance—chief among them, the best way to develop a growth mindset that will help propel you towards success.
READ MORE FROM AMERICAN COMMERCIAL CAPITAL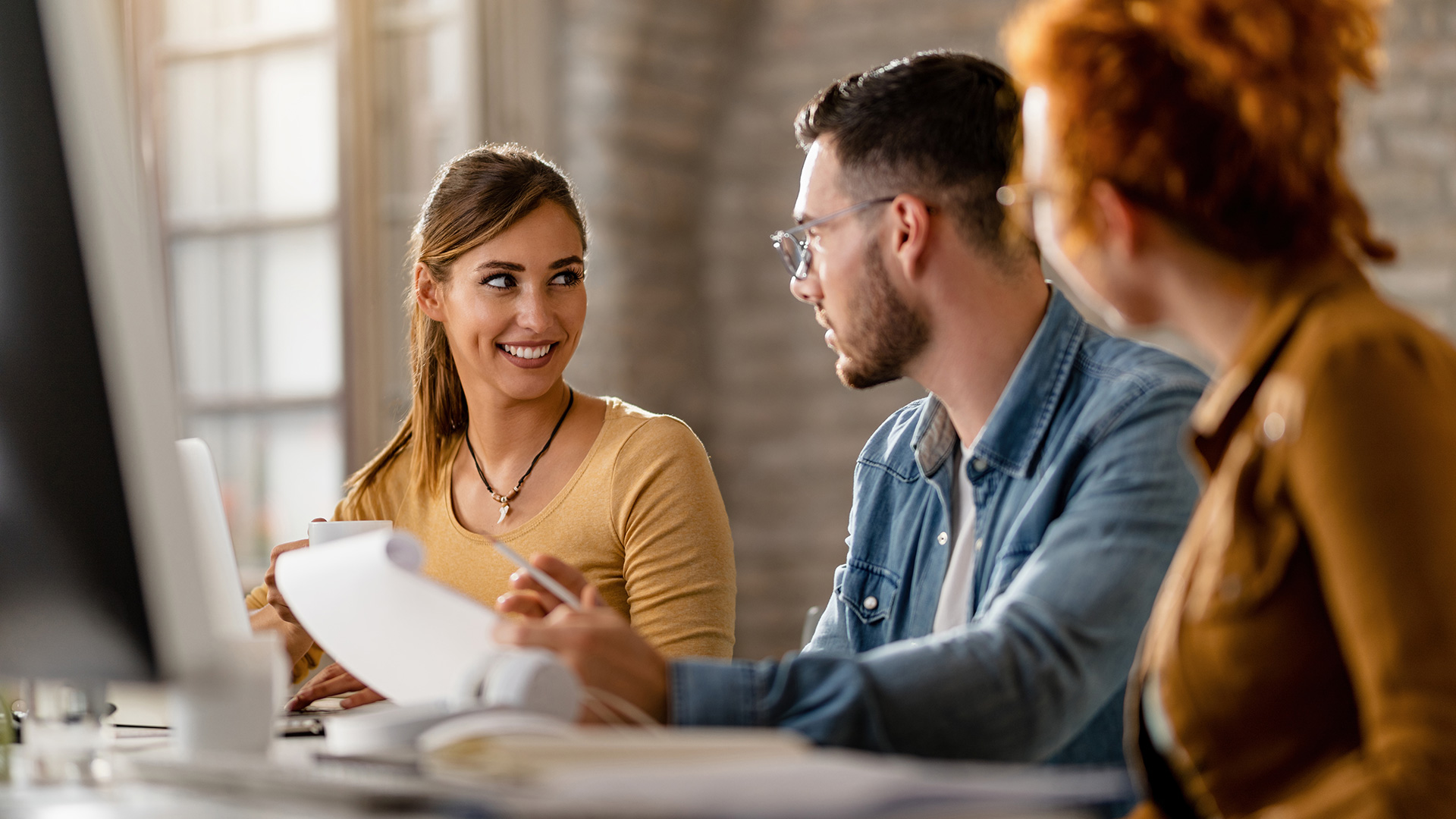 Image: drazenphoto / Envato Elements
In this week's roundup of great videos for entrepreneurs and business owners, Gary Vaynerchuk discusses the reason most people fail in business (it's not what you think), Steve Forbes discloses his predictions for the Federal Reserve's meeting next week and how it will affect the economy, and the latest episode of Entrepreneur Elevator Pitch features Netflix co-founder Marc Randolph making a surprise move…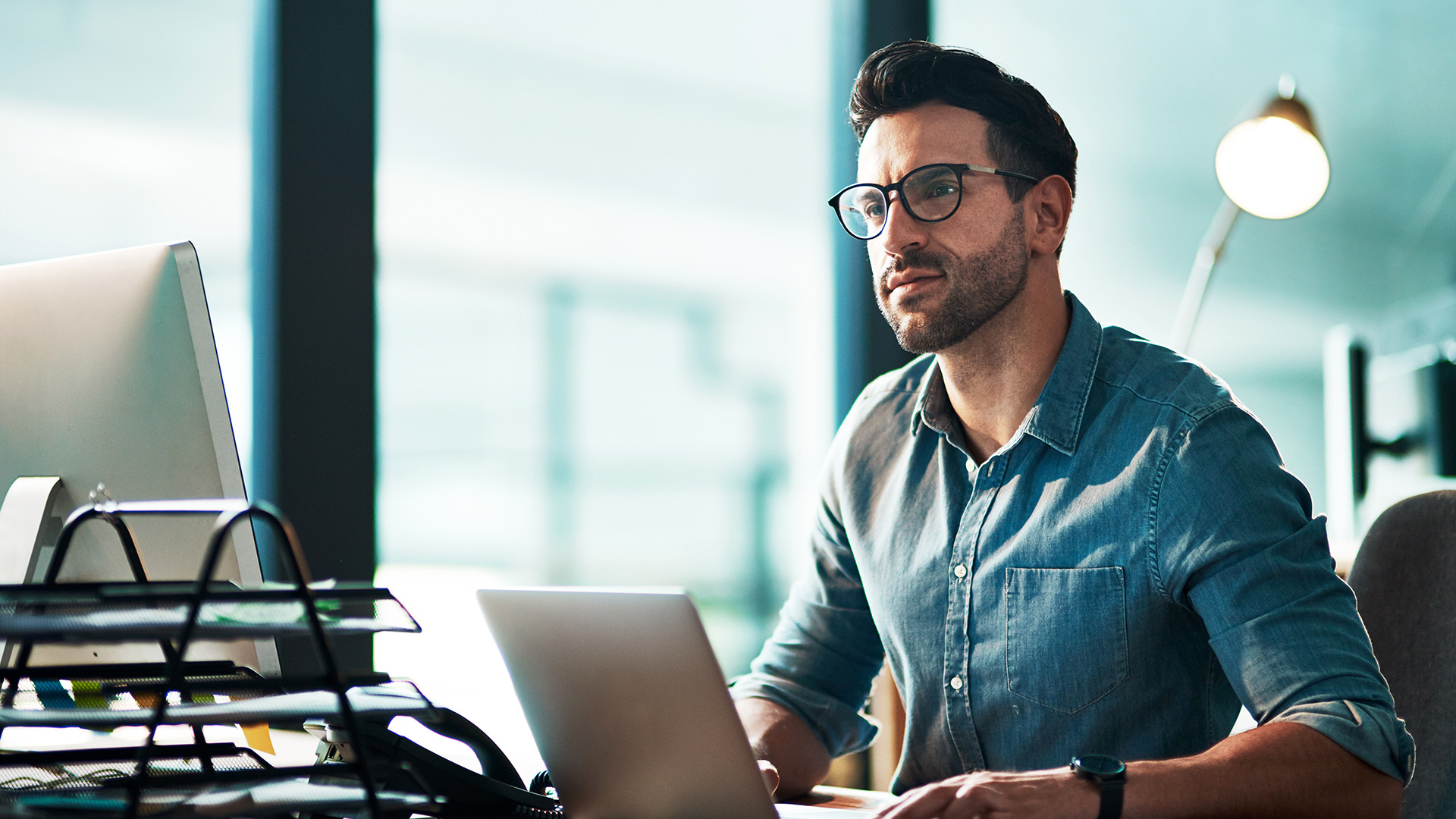 Image: YuriArcursPeopleimages / Envato Elements
"You have to build something that's sustainable long-term," Daring CEO Ross Mackay said at the recent Forbes 30 Under 30 conference in Cleveland, Ohio. In this week's business video roundup, he talks about finding success early on and the tactics he has used to maintain that success. No matter how good it gets, it's always at risk of going away. Also on deck:…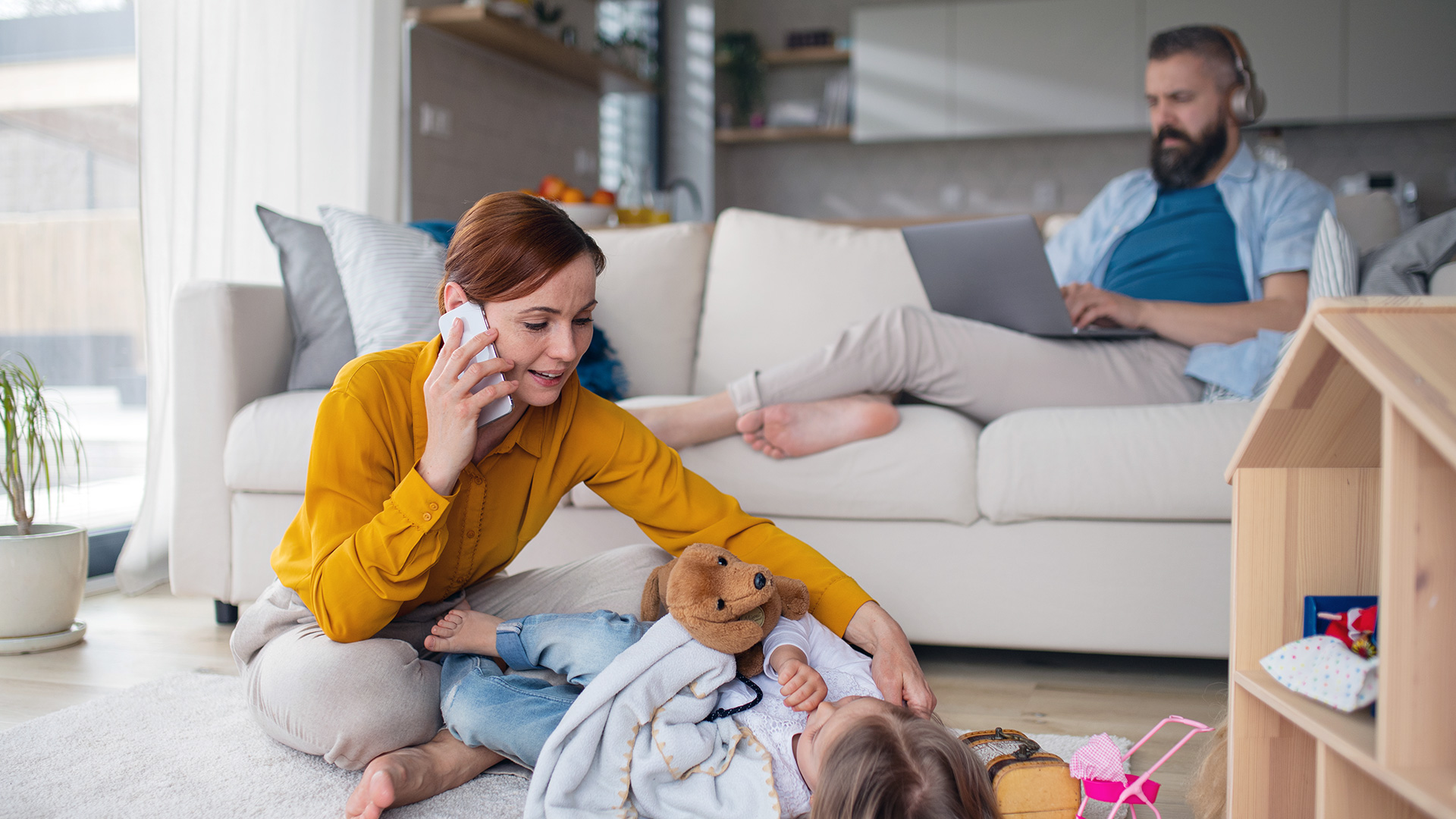 Image: halfpoint / Envato Elements
In today's fast-paced, always-on business culture, finding a balance between professional pursuits and other aspects of our lives can be daunting challenge. The constant demands of running a business often lead to long work hours, high stress levels, and neglect of personal life. That said, achieving some kind of work-life balance is important for long-term success and mental and emotional well-being. The optimal…
Back