Business Video Roundup: Dealing with Crisis, COVID-19's Economic Impact & Staying Afloat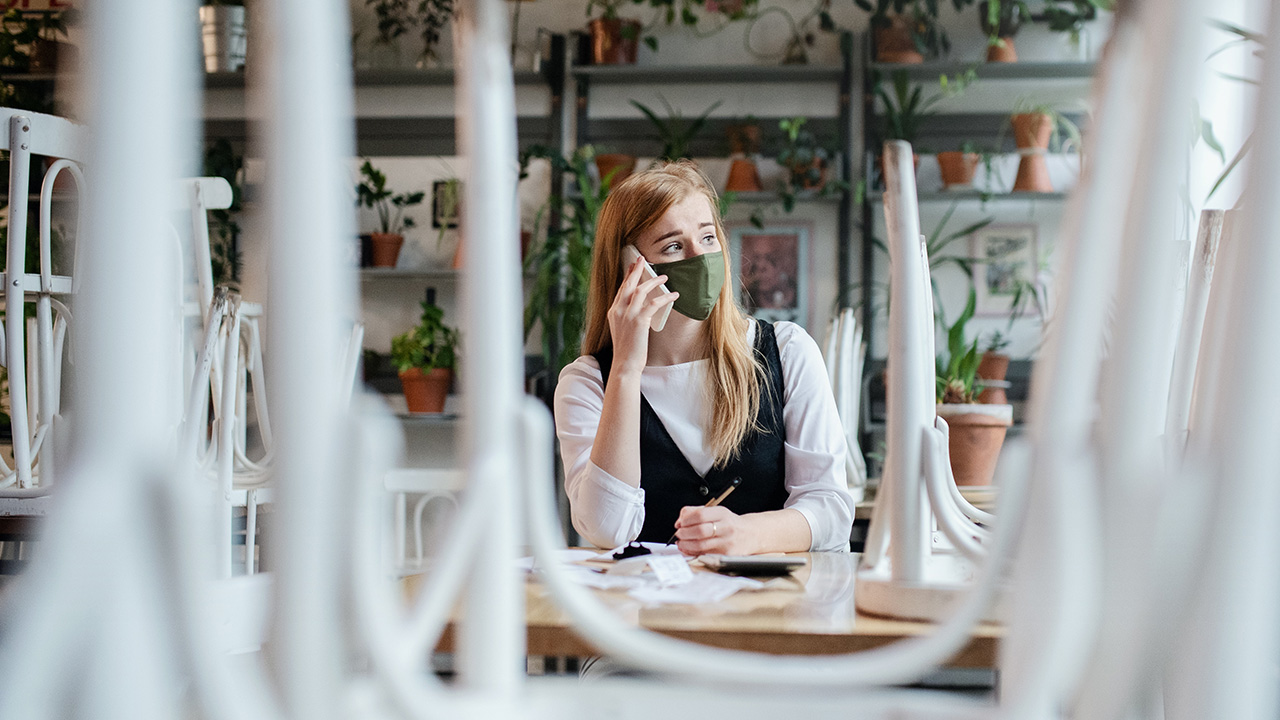 Image: halfpoint / Envato Elements
In this week's business video roundup, Patrick Bet-David lays out some intelligent advice for dealing with crisis, Evan Carmichael recruits several entrepreneurs and business owners to talk about opportunities during this difficult time, and Columbia Business School presents world-renowned economists Glenn Hubbard and Joseph Stiglitz in conversation about the impact of the COVID-19 pandemic on the economy. Plus, the first two episodes of the Forbes Firsthand series explore how two very different businesses are struggling to stay afloat during these rough waters. Stay safe, stay well, and hang in there, everyone.
Patrick Bet-David: 10 Rules for Dealing with Crisis
Businesses everywhere are dealing with unprecedented rough waters right now and scrambling to figure out how to best handle the disruption. In this 21-minute video, Patrick Bet-David lays out some rules of engagement for dealing with a crisis.
Evan Carmichael: Business Opportunities & Money in Coronavirus Time
This is uncharted territory for all of us. How can you keep your business afloat during a global pandemic? Several entrepreneurs and business owners give their advice in this 13-minute video.
Columbia Business School: Impact of COVID-19 on the Economy
In this hour-long discussion hosted by Columbia Business School, Dean Emeritus Glenn Hubbard and Nobel laureate Joseph Stiglitz, both world-renowned economists and professors, give their thoughts on the economic upheaval caused by COVID-19.
Forbes Firsthand: A Business Owner's Fight to Stay Afloat
In the first episode of the Forbes Firsthand series, Yaakoub Hijazi, CEO of New York City's Star Laundry, tells the story of his business struggling to survive during this pandemic. Barely keeping the lights on, Hijazi hopes that switching from servicing hotels to hospitals can save his business while also helping the overwhelmed hospitals and growing number of sick citizens in NYC.
Forbes Firsthand: A Bakery Owner's Struggle Amid Shutdown
In the second episode of the Forbes Firsthand series, Joanne Canady-Brown, owner and head baker of Lawrenceville, New Jersey's Gingered Peach, tells of her fight to keep her business afloat. She says that despite having some money saved up for expansion over the last few years, her bakery may not be able to survive unless major relief efforts are passed for small businesses.
READ MORE FROM AMERICAN COMMERCIAL CAPITAL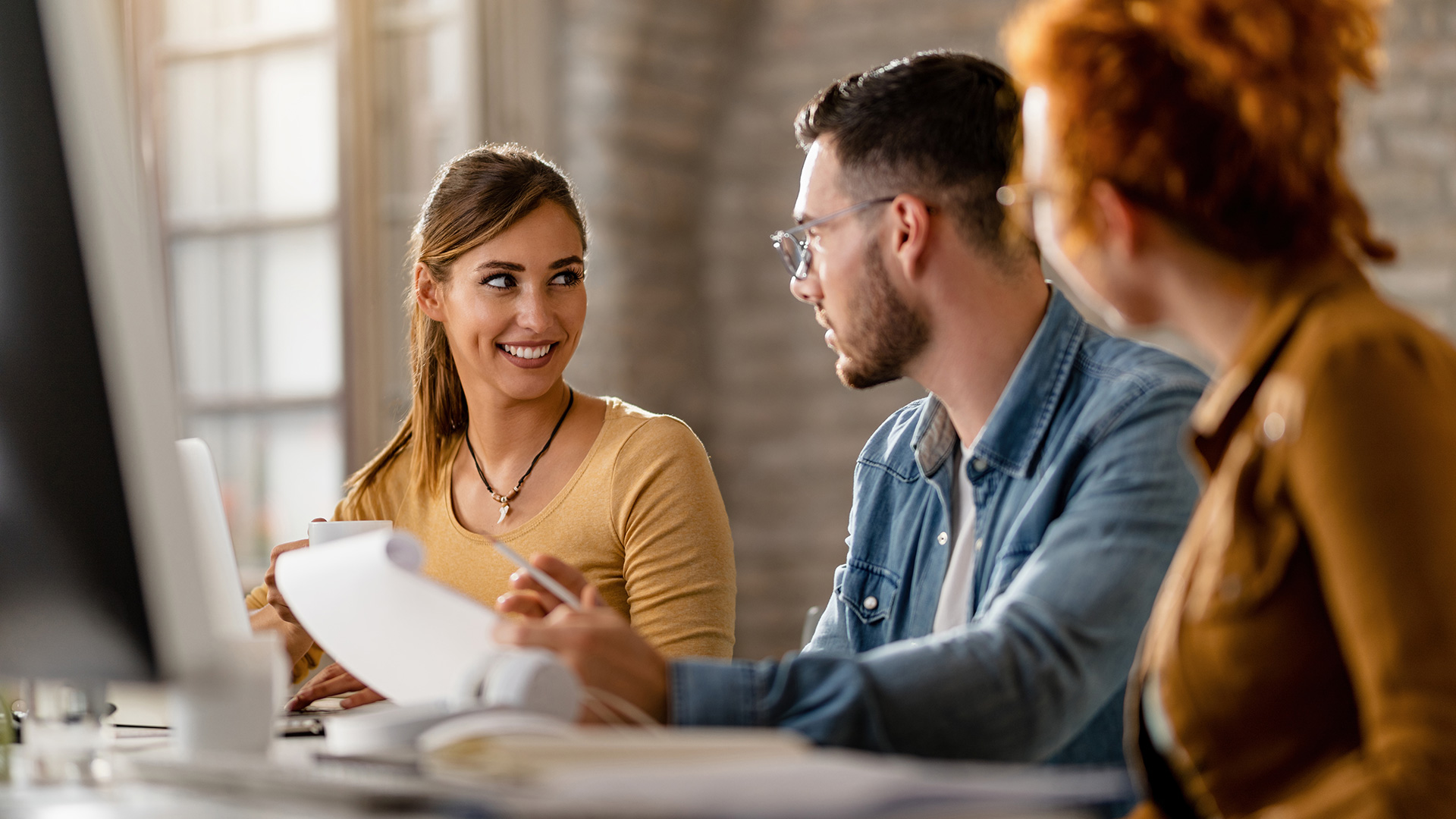 Image: drazenphoto / Envato Elements
In this week's roundup of great videos for entrepreneurs and business owners, Gary Vaynerchuk discusses the reason most people fail in business (it's not what you think), Steve Forbes discloses his predictions for the Federal Reserve's meeting next week and how it will affect the economy, and the latest episode of Entrepreneur Elevator Pitch features Netflix co-founder Marc Randolph making a surprise move…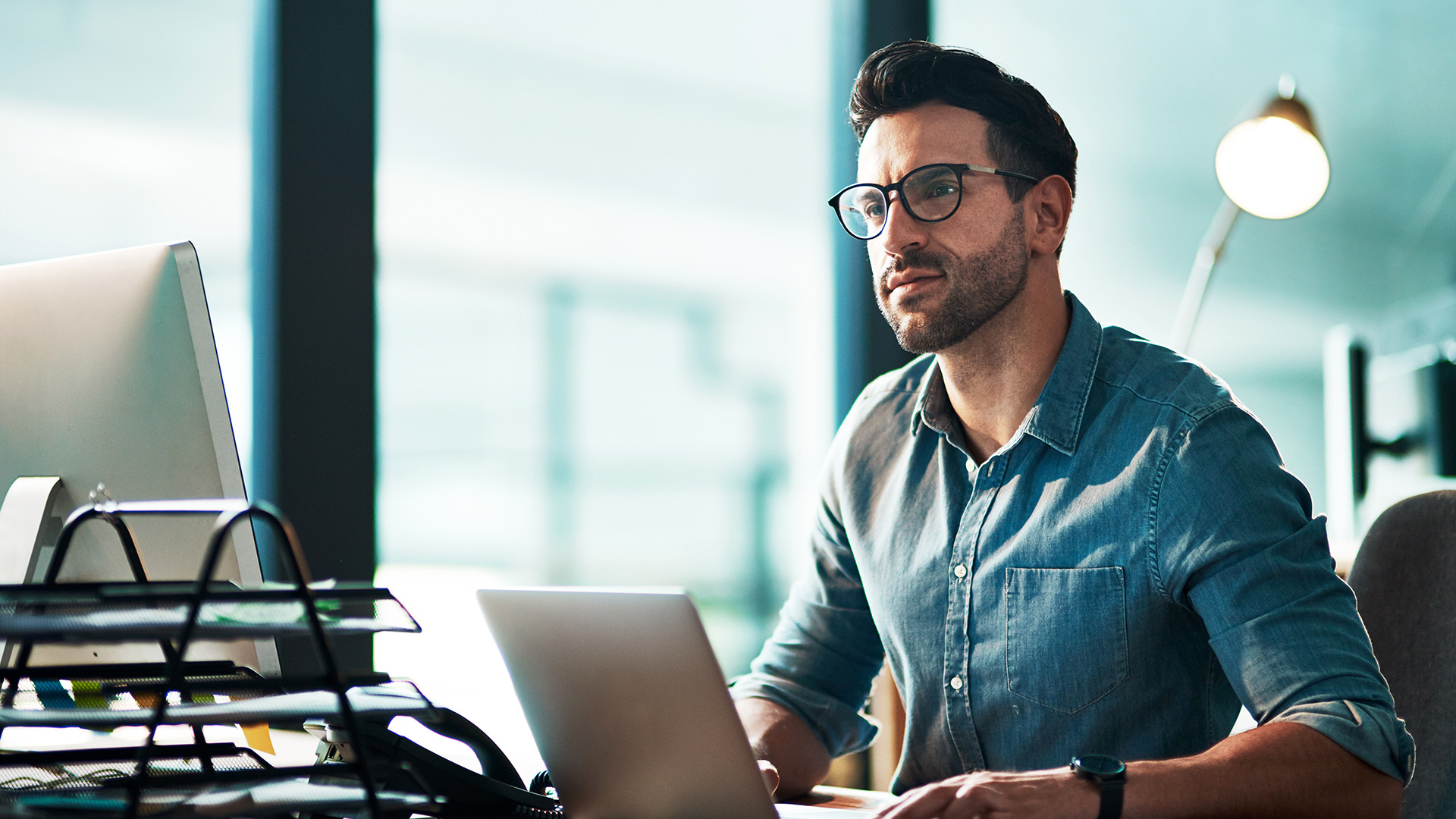 Image: YuriArcursPeopleimages / Envato Elements
"You have to build something that's sustainable long-term," Daring CEO Ross Mackay said at the recent Forbes 30 Under 30 conference in Cleveland, Ohio. In this week's business video roundup, he talks about finding success early on and the tactics he has used to maintain that success. No matter how good it gets, it's always at risk of going away. Also on deck:…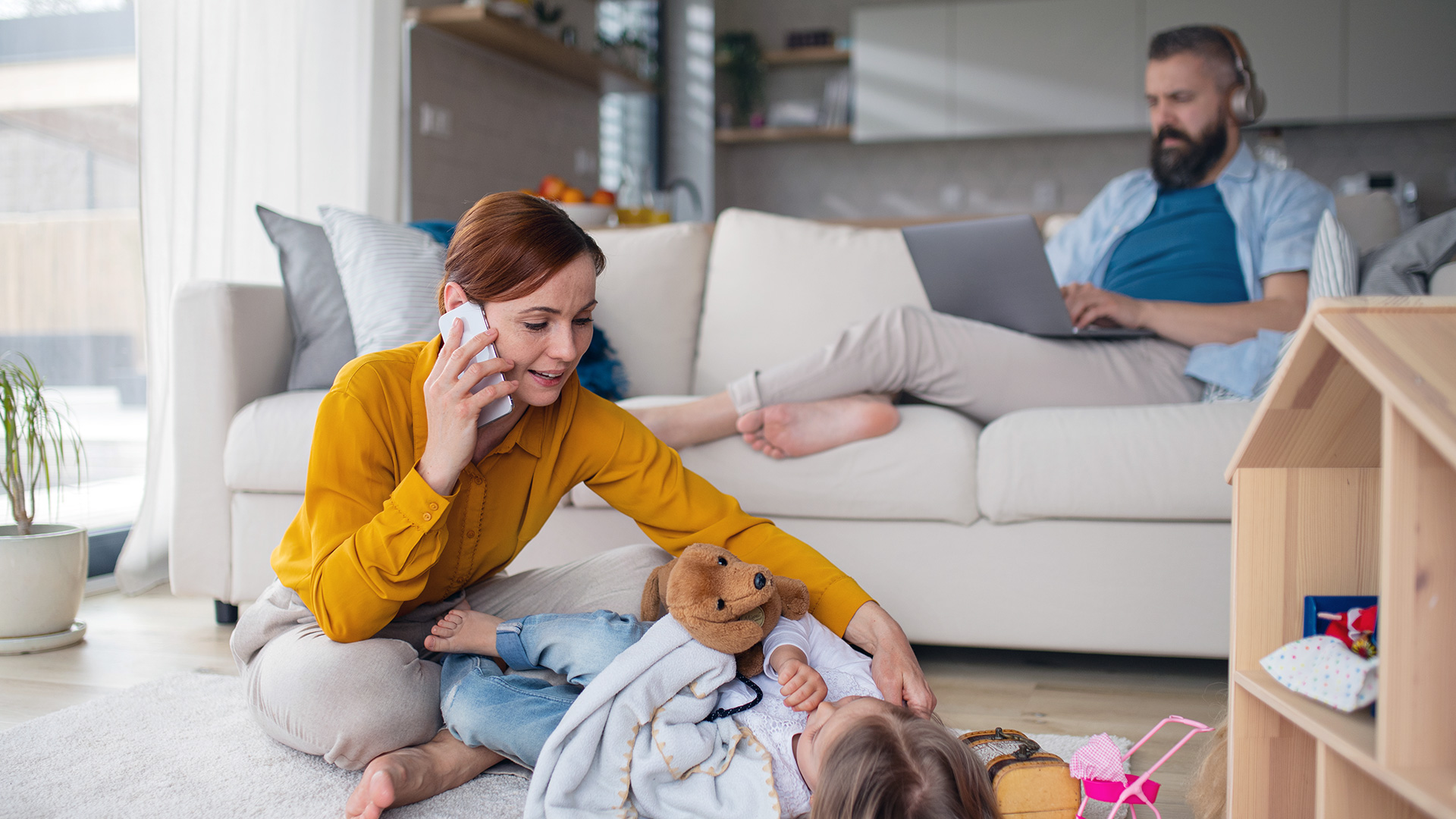 Image: halfpoint / Envato Elements
In today's fast-paced, always-on business culture, finding a balance between professional pursuits and other aspects of our lives can be daunting challenge. The constant demands of running a business often lead to long work hours, high stress levels, and neglect of personal life. That said, achieving some kind of work-life balance is important for long-term success and mental and emotional well-being. The optimal…
Back