Business Video Roundup: Customer Service Tips, Bosses vs. Leaders & Empowering Employees
Image: Rawpixel / Envato Elements
Are you a boss or a leader? That's one of the questions explored in this week's roundup of great videos for entrepreneurs and business owners, and finding out the answer to that question could help you become a better manager and business owner overall. Also on deck: Marie Forleo drops four customer-service tips that will make your business stand out, Clear Automation CEO John Deblasio talks about the importance of empowering employees, and Brian Tracy stresses the power of business coaching.
Marie Forleo: 4 Customer Service Secrets to Help Your Business Take Off
If your business delivers excellent customer service, the ripple effects can potentially be felt far and wide. Not only can it have a positive impact on the lives of your customers, it can help increase positive word-of-mouth for your business, ultimately giving a boost to your bottom line. In this 10-minute video, Marie Forleo breaks down four simple strategies that can help you ace customer service, keep your customer base growing, and keep your existing customers coming back for more.
Tony Robbins: Learn How to Manage People and Be a Better Leader
Presented by Evan Carmichael, this 12-minute video showcases sterling advice from Tony Robbins on how to manage people more effectively and be a better leader. One important takeaway: listen to people.
Jack Canfield: Bosses vs. Leaders – Which Are You?
Are you a boss or a leader? Bestselling author Jack Canfield lays out why understanding the difference between the two will help you become a better manager, business owner, trainer, and more.
CEO John Deblasio on the Importance of Empowering People
In this quick three-minute video, Clear Automation CEO John Deblasio attributes the success of his company largely to empowering his team of highly trained employees to make decisions. Employees shouldn't be treated like robots—empower them!
Brian Tracy: The Power of Business Coaching
Going it alone in business can be tough. Brian Tracy talks about the benefits of having an experienced mentor or coach that you can rely on as you go through your journey. Once you have some success or experience under your belt, you can be a business mentor to other entrepreneurs and help them avoid the pitfalls that you may have encountered along the way.
READ MORE FROM AMERICAN COMMERCIAL CAPITAL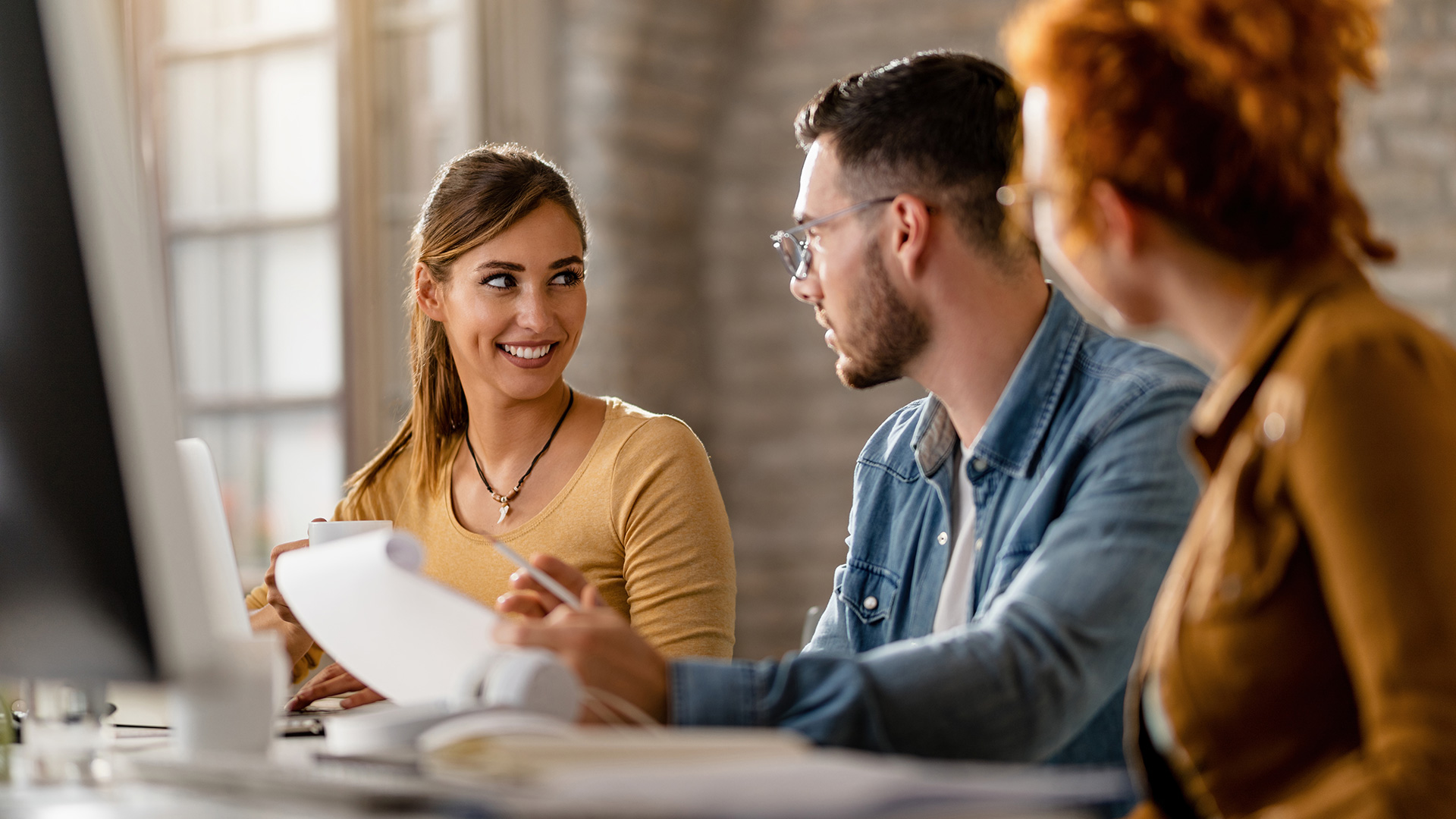 Image: drazenphoto / Envato Elements
In this week's roundup of great videos for entrepreneurs and business owners, Gary Vaynerchuk discusses the reason most people fail in business (it's not what you think), Steve Forbes discloses his predictions for the Federal Reserve's meeting next week and how it will affect the economy, and the latest episode of Entrepreneur Elevator Pitch features Netflix co-founder Marc Randolph making a surprise move…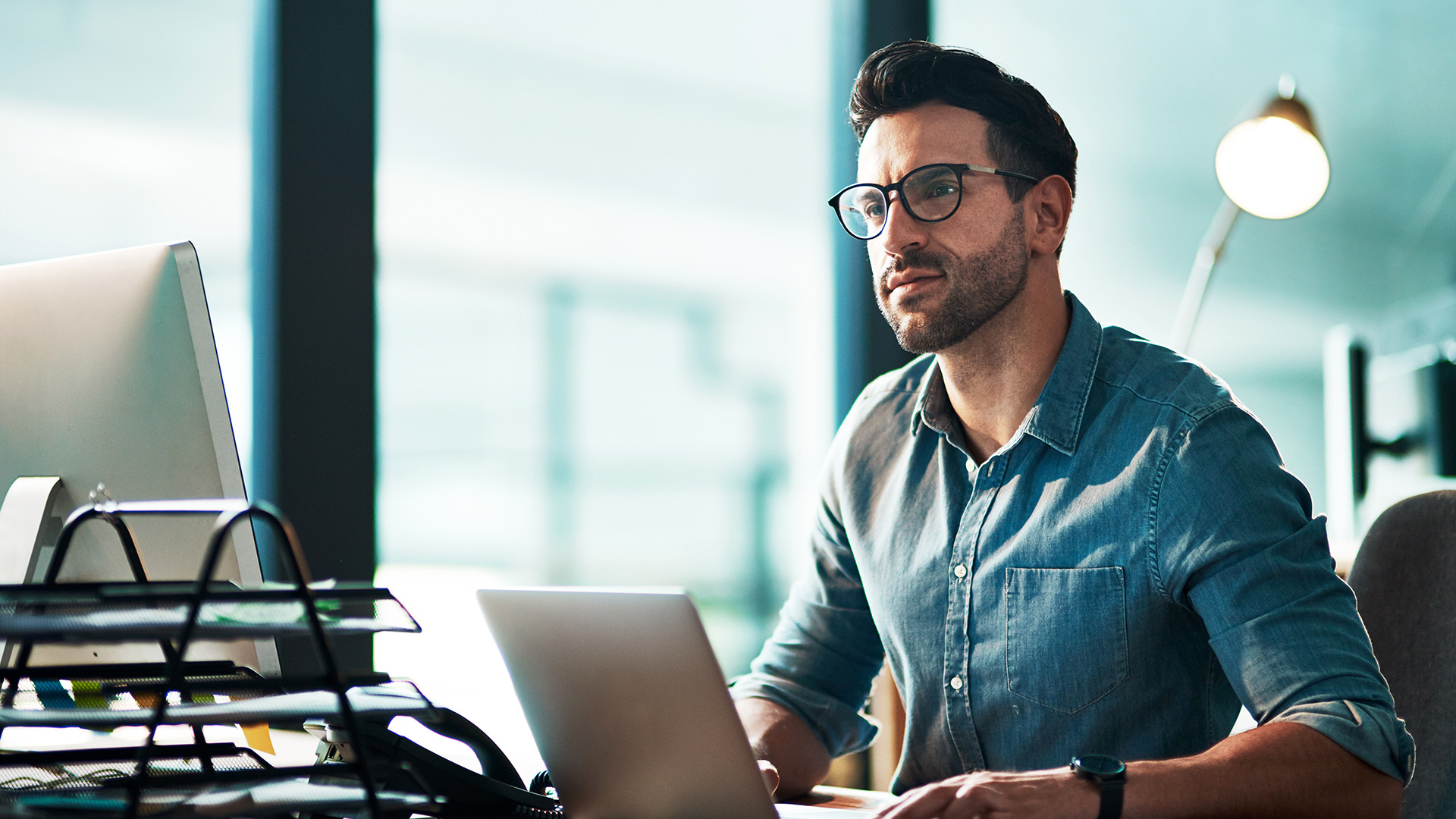 Image: YuriArcursPeopleimages / Envato Elements
"You have to build something that's sustainable long-term," Daring CEO Ross Mackay said at the recent Forbes 30 Under 30 conference in Cleveland, Ohio. In this week's business video roundup, he talks about finding success early on and the tactics he has used to maintain that success. No matter how good it gets, it's always at risk of going away. Also on deck:…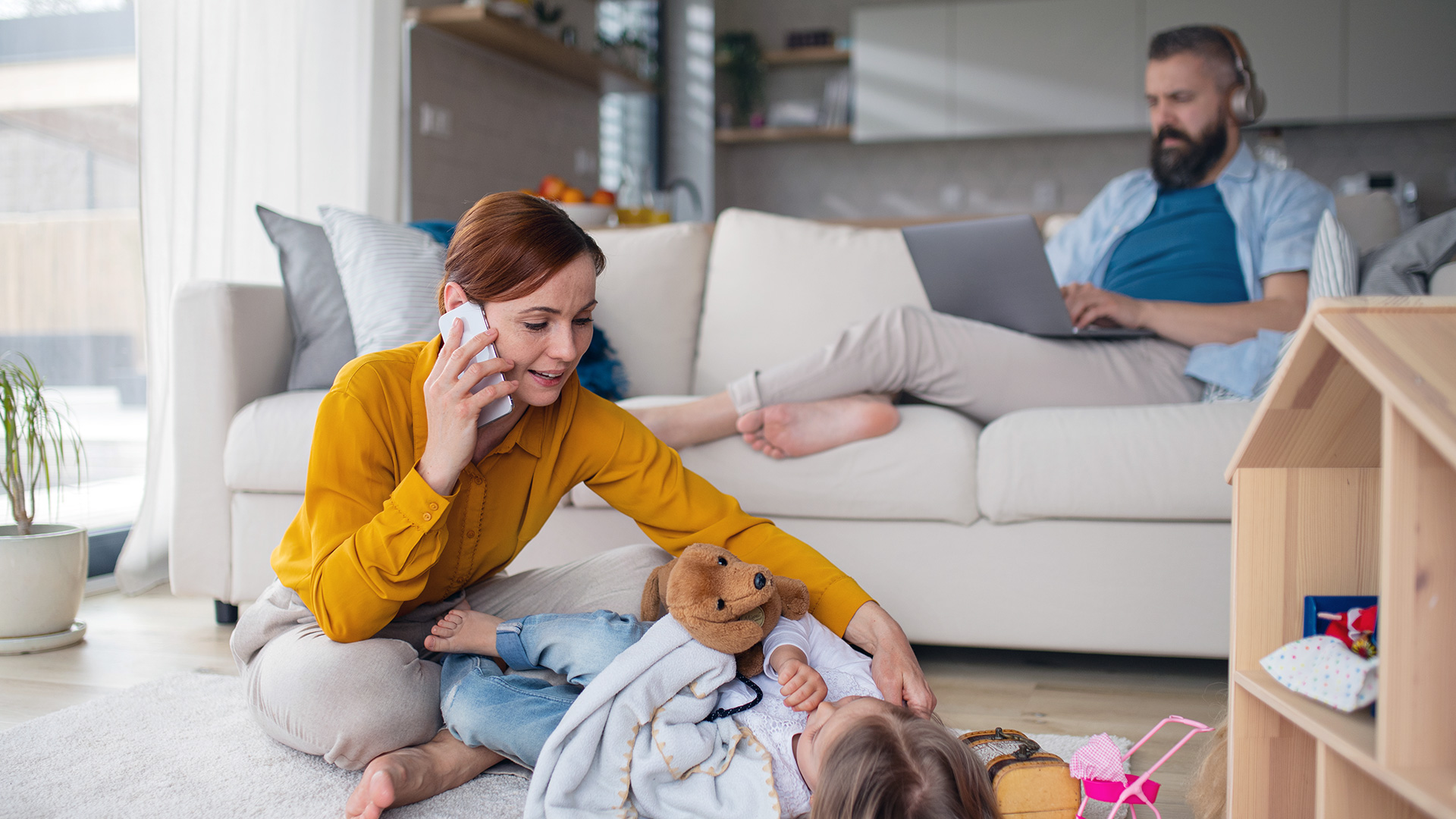 Image: halfpoint / Envato Elements
In today's fast-paced, always-on business culture, finding a balance between professional pursuits and other aspects of our lives can be daunting challenge. The constant demands of running a business often lead to long work hours, high stress levels, and neglect of personal life. That said, achieving some kind of work-life balance is important for long-term success and mental and emotional well-being. The optimal…
Back