Business Video Roundup: Customer Service, Problem Solving & Narrative Thinking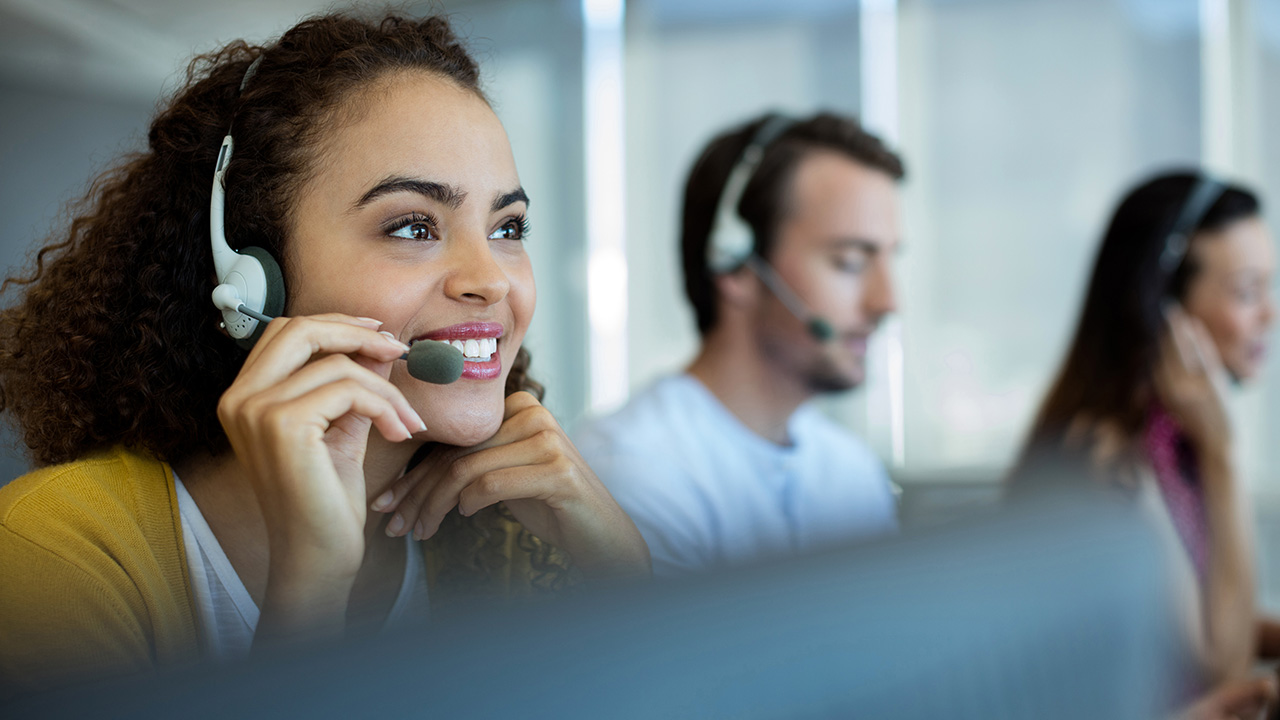 Image: Wavebreakmedia / Envato Elements
In this week's business video roundup, one of Portland's oldest companies reminds us why customer service will always be one of the biggest keys to success, bestselling author Frank Rose explains why narrative thinking is essential in business marketing today, and Gary Vaynerchuk reveals what he would do if he owned your business (kind of). Plus, Mark Cuban gives a few tips on growing your business post-pandemic, while Brian Tracy runs down his five-step formula to help solve any problem that comes your way.
This Company Has Been Around for 135 Years. The Key to Its Success? Customer Service.
Portland's oldest awning manufacturer, Pike Awning, has been in business since 1891. In this 12-minute interview, co-owner Andy Spearing reveals that the primary key to Pike Awning's success and longevity is customer service. "I'd rather lose money than make a customer unhappy," he says.
Narrative Thinking: Why It's Critical in Business Today
In this 37-minute discussion from Columbia Business School, Frank Rose argues why the key to persuasion is not reasoning, as many believe, but storytelling. He reveals how most successful businesses and marketers use narrative thinking to build their products and brands. Rose's upcoming book, The Sea We Swim In: How Stories Work in a Data-Driven World, deals with this subject in even more depth.
What Would GaryVee Do If He Owned Your Business?
From the NoBullCON event, Gary Vaynerchuk answers a wide range of questions about how to build and grow five different businesses. These businesses are in different industries, at different places in their trajectories, and have different end goals in mind. Lots of wisdom dispensed in Gary's signature no-nonsense fashion.
Inc.: 4 Tips Mark Cuban Says You Must Do to Be Successful
The Shark Tank investor has a few tips for business growth post-pandemic.
Brian Tracy: 5 Step Formula to Solve Any Problem
Brian Tracy reveals his five-step formula for solving virtually any problem. His advice won't work miracles, but it will help you think critically and solve problems in an orderly fashion.
READ MORE FROM AMERICAN COMMERCIAL CAPITAL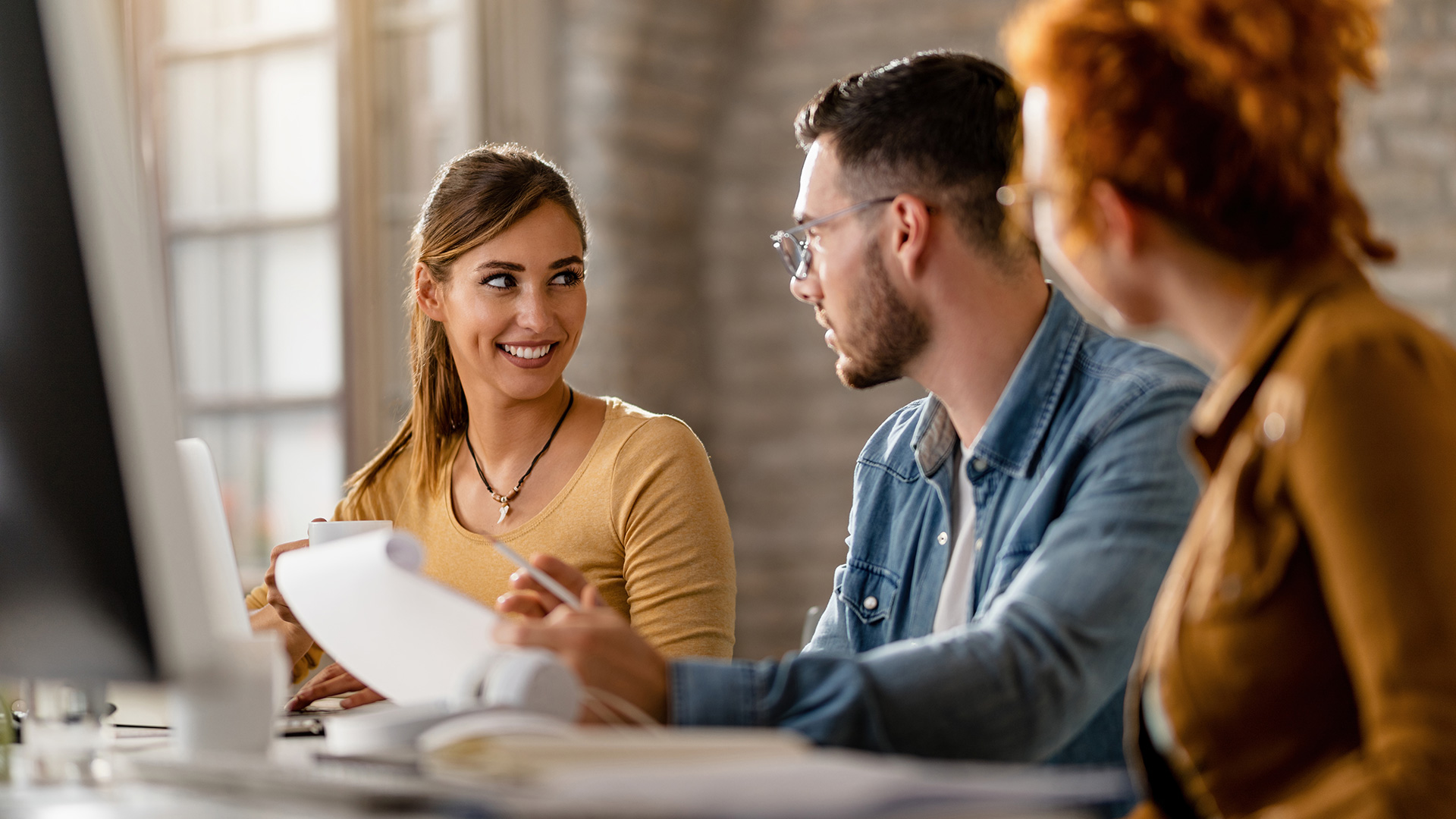 Image: drazenphoto / Envato Elements
In this week's roundup of great videos for entrepreneurs and business owners, Gary Vaynerchuk discusses the reason most people fail in business (it's not what you think), Steve Forbes discloses his predictions for the Federal Reserve's meeting next week and how it will affect the economy, and the latest episode of Entrepreneur Elevator Pitch features Netflix co-founder Marc Randolph making a surprise move…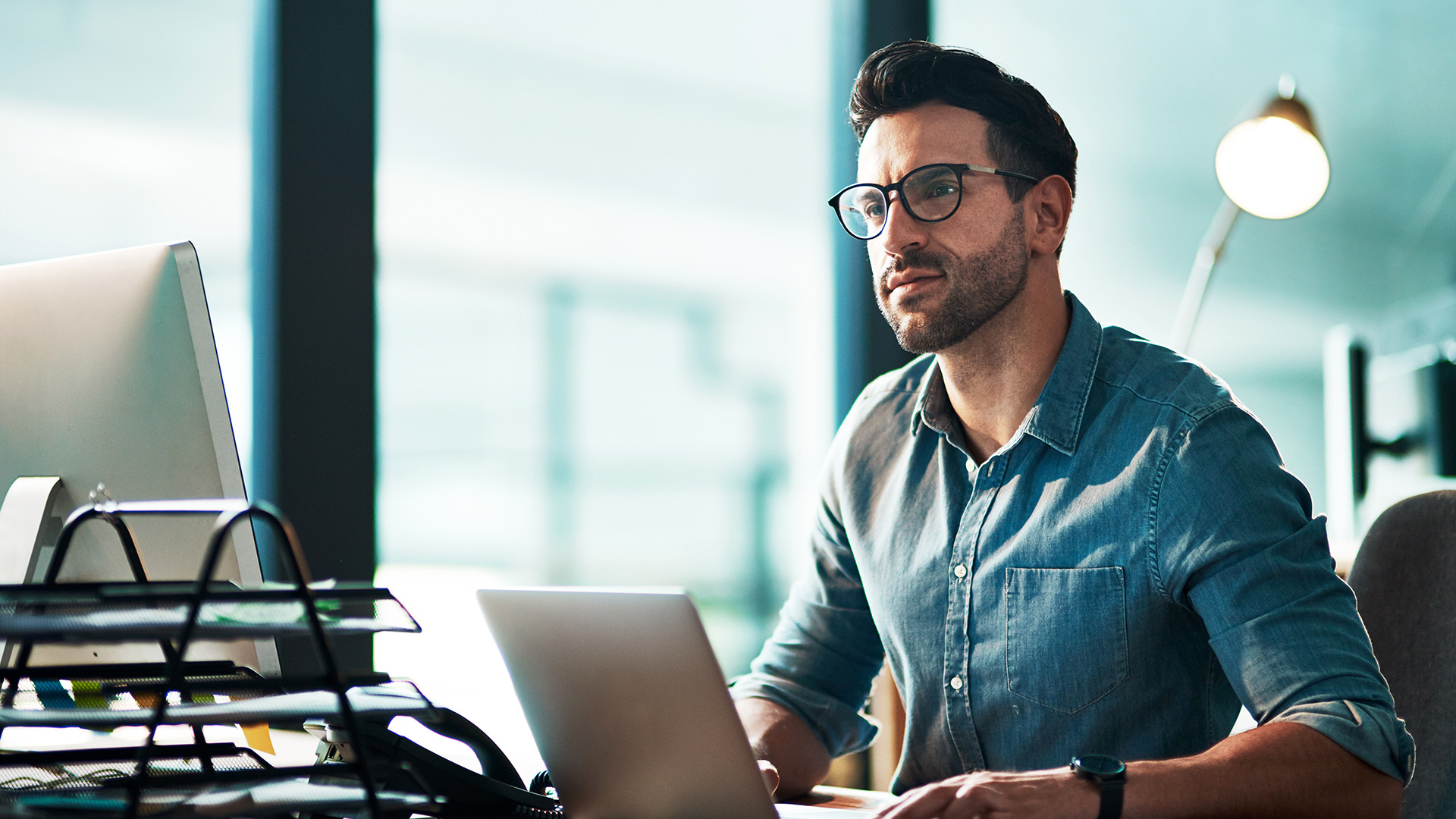 Image: YuriArcursPeopleimages / Envato Elements
"You have to build something that's sustainable long-term," Daring CEO Ross Mackay said at the recent Forbes 30 Under 30 conference in Cleveland, Ohio. In this week's business video roundup, he talks about finding success early on and the tactics he has used to maintain that success. No matter how good it gets, it's always at risk of going away. Also on deck:…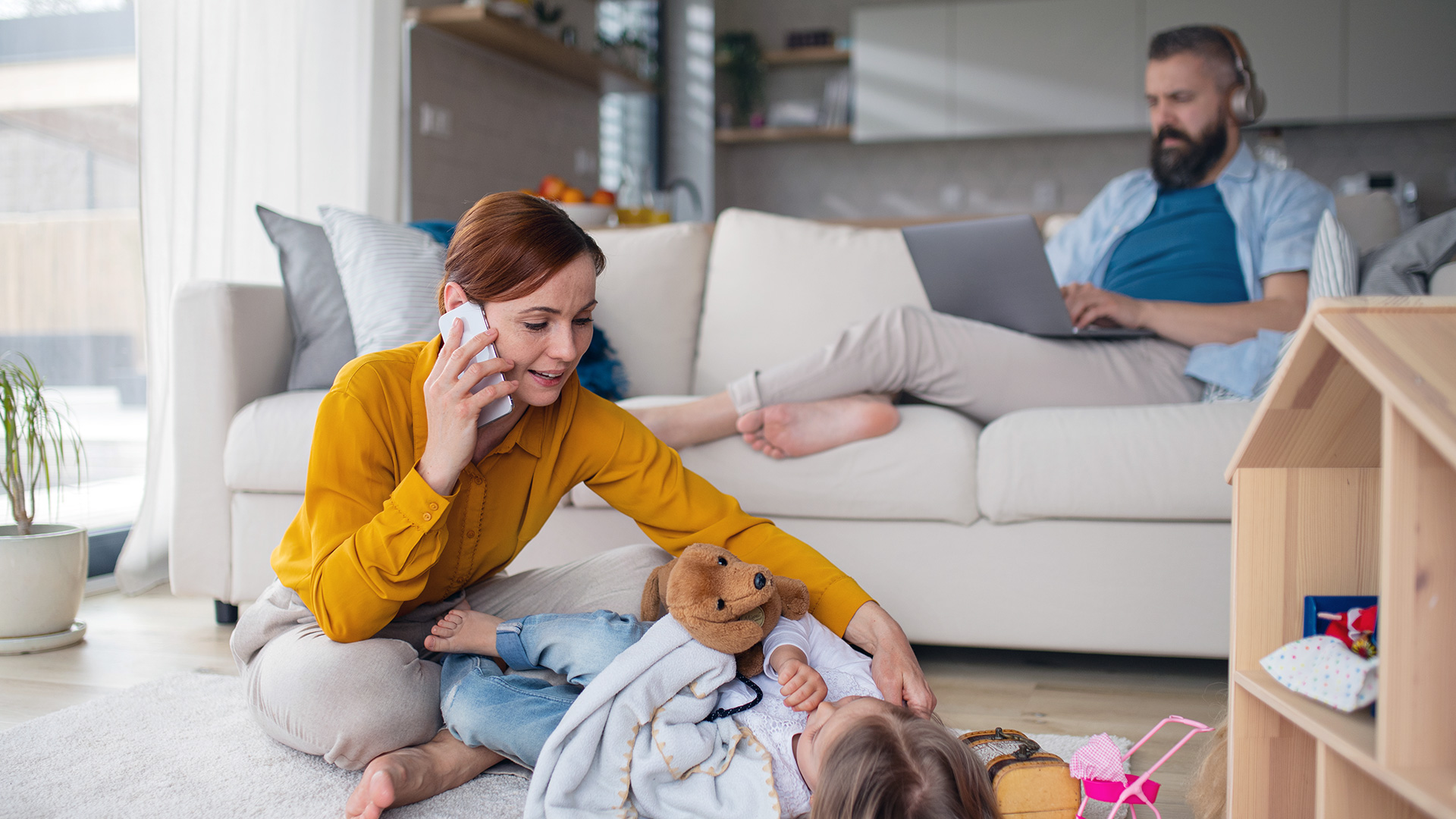 Image: halfpoint / Envato Elements
In today's fast-paced, always-on business culture, finding a balance between professional pursuits and other aspects of our lives can be daunting challenge. The constant demands of running a business often lead to long work hours, high stress levels, and neglect of personal life. That said, achieving some kind of work-life balance is important for long-term success and mental and emotional well-being. The optimal…
Back