Business Video Roundup: Customer Retention, Managing Remotely & Marketing Books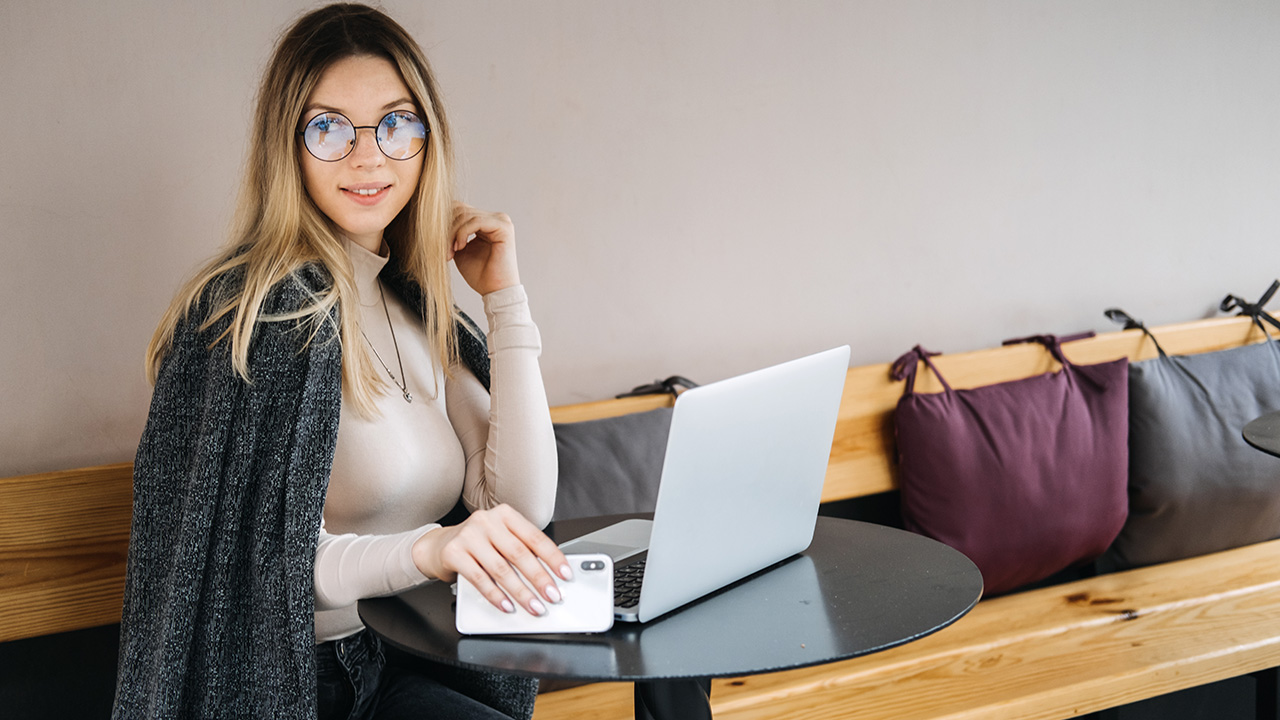 Image: IrynaKhabliuk / Envato Elements
For this week's round of Monday motivation, we've got another five videos tailored to helping entrepreneurs and small-business owners solve problems and obtain success. In this week's lineup, Brian Tracy discusses seven ways to grow your business, Marie Forleo offers tips on finding more time for your side hustle, and Evan Carmichael reveals his top five marketing books for entrepreneurs. We've also got another one from Brian Tracy describing strategies for building customer retention, brand loyalty, and repeat sales. Finally, Patrick Bet-David outlines how to efficiently run and build your multi-location business remotely.
Brian Tracy: 7 Ways to Grow Your Business
"Engage in mountaintop thinking," Brian Tracy says. "Project forward in thought and imagine your ideal life. What does it look like?" In this five-minute video, Tracy explains several ways that you can increase your profits, grow your business, and reach your ideal life.
Marie Forleo: Two Steps to Finding More Time for Your Side Hustle
When you're working a full-time day job and fulfilling family and personal obligations, finding time to buckle down and get to work on your side hustle can be tough. But if you want to turn that side hustle into your main gig, it has to be done. Thankfully, Marie Forleo has a couple of actionable tips that can help. Even better, they'll help you achieve more with less work.
Evan Carmichael: The Top 5 Marketing Books for Entrepreneurs
Evan Carmichael is launching a series of videos about the best books that can help you build and grow your business. In the first of the series, he discusses his top five books on marketing for entrepreneurs and small-business owners. It's time to get reading.
Brian Tracy: Strategies for Customer Retention, Customer Loyalty, and Repeat Sales
In this seven-minute video, Brian Tracy offers up several strategies that any business can use to increase customer retention, build brand loyalty, and encourage repeat sales. As Tracy says, "Your company's most valuable asset is how it is known to its customers."
Entrepreneur: How to Build Your Business Remotely
In this 13-minute video, Patrick Bet-David describes how to build your business remotely, with teams in multiple locations at once. In this modern world, you don't have to be everywhere at once to build a successful business that operates in various locations across the country or all over the world.
READ MORE FROM AMERICAN COMMERCIAL CAPITAL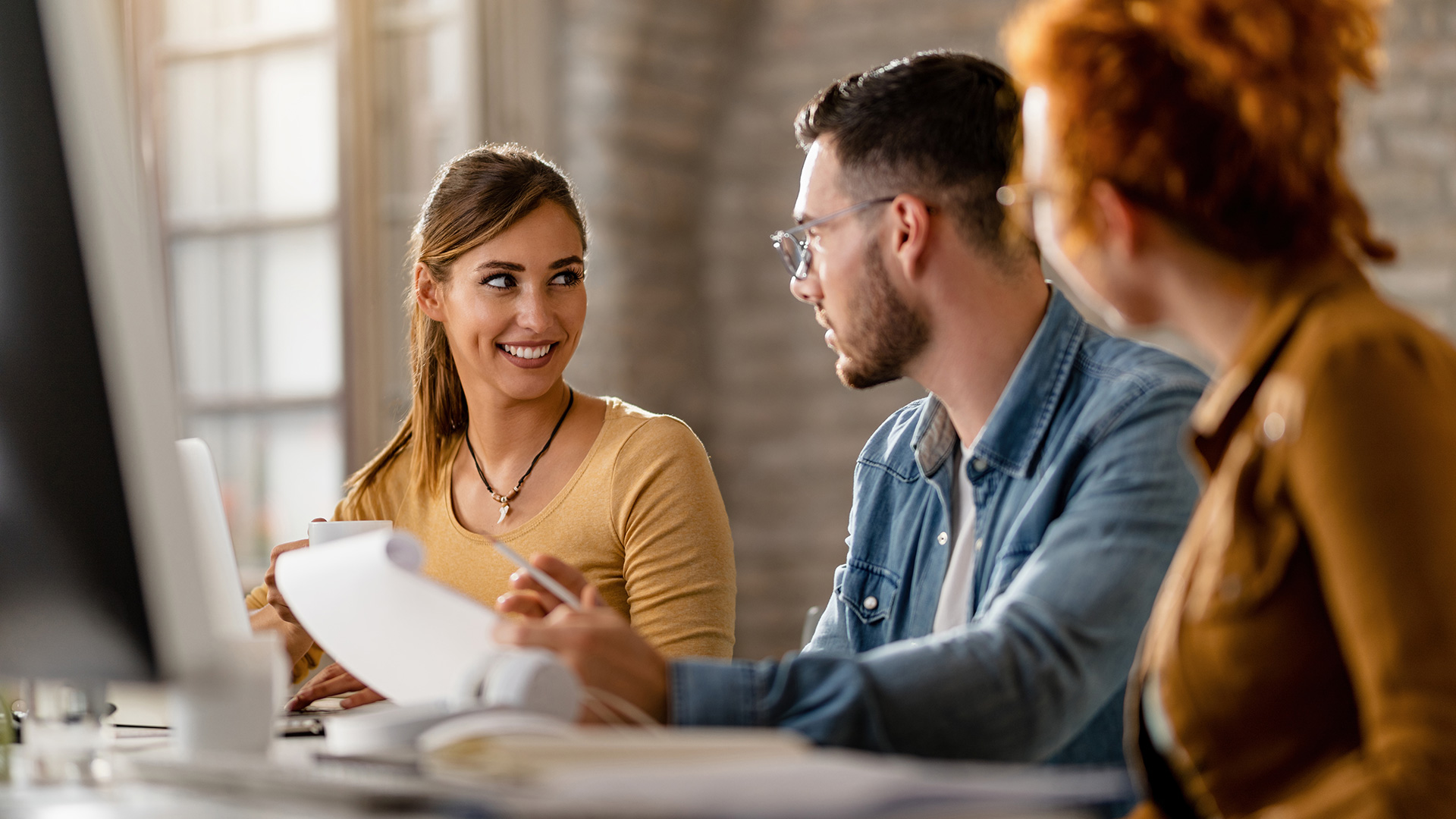 Image: drazenphoto / Envato Elements
In this week's roundup of great videos for entrepreneurs and business owners, Gary Vaynerchuk discusses the reason most people fail in business (it's not what you think), Steve Forbes discloses his predictions for the Federal Reserve's meeting next week and how it will affect the economy, and the latest episode of Entrepreneur Elevator Pitch features Netflix co-founder Marc Randolph making a surprise move…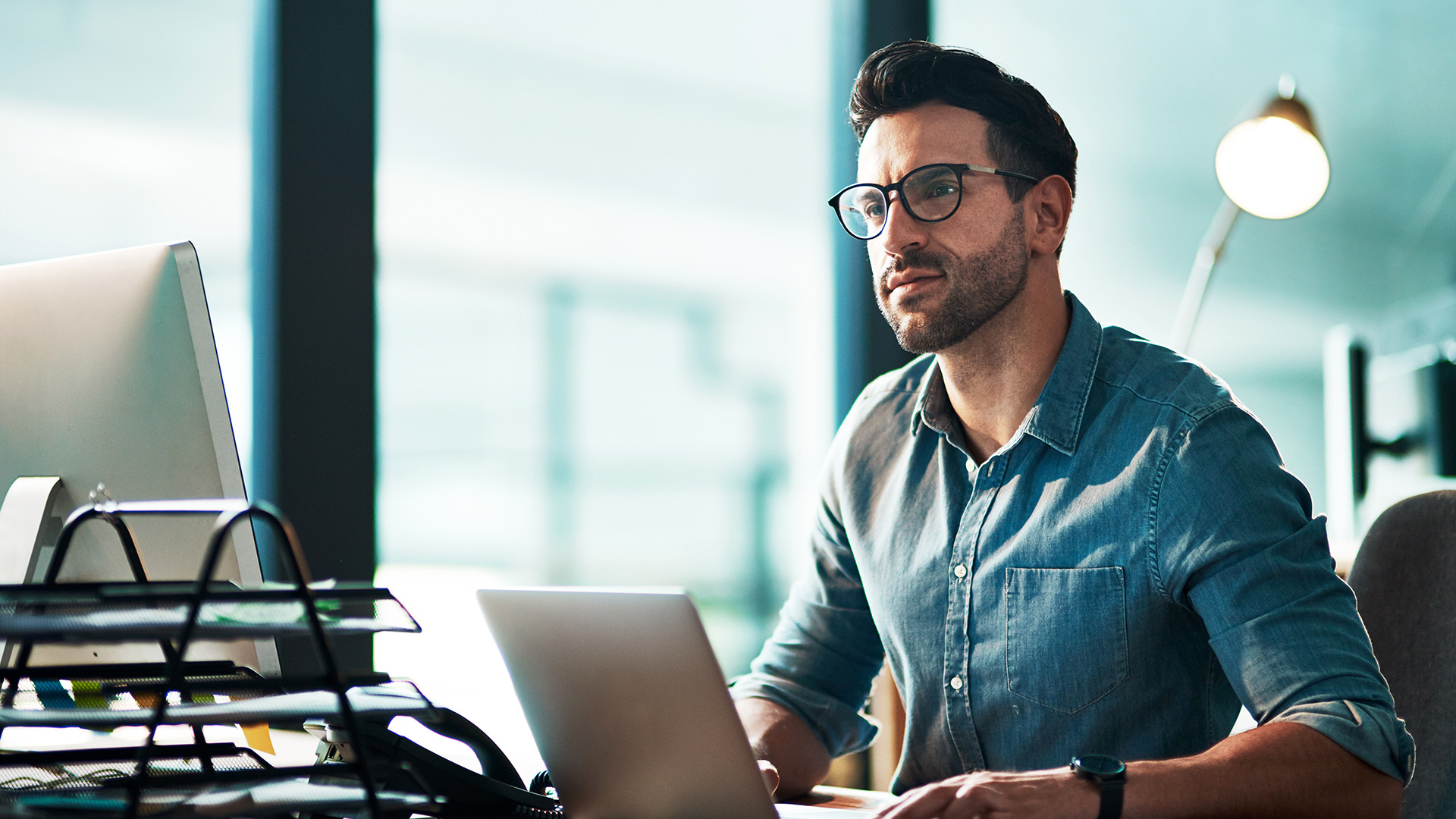 Image: YuriArcursPeopleimages / Envato Elements
"You have to build something that's sustainable long-term," Daring CEO Ross Mackay said at the recent Forbes 30 Under 30 conference in Cleveland, Ohio. In this week's business video roundup, he talks about finding success early on and the tactics he has used to maintain that success. No matter how good it gets, it's always at risk of going away. Also on deck:…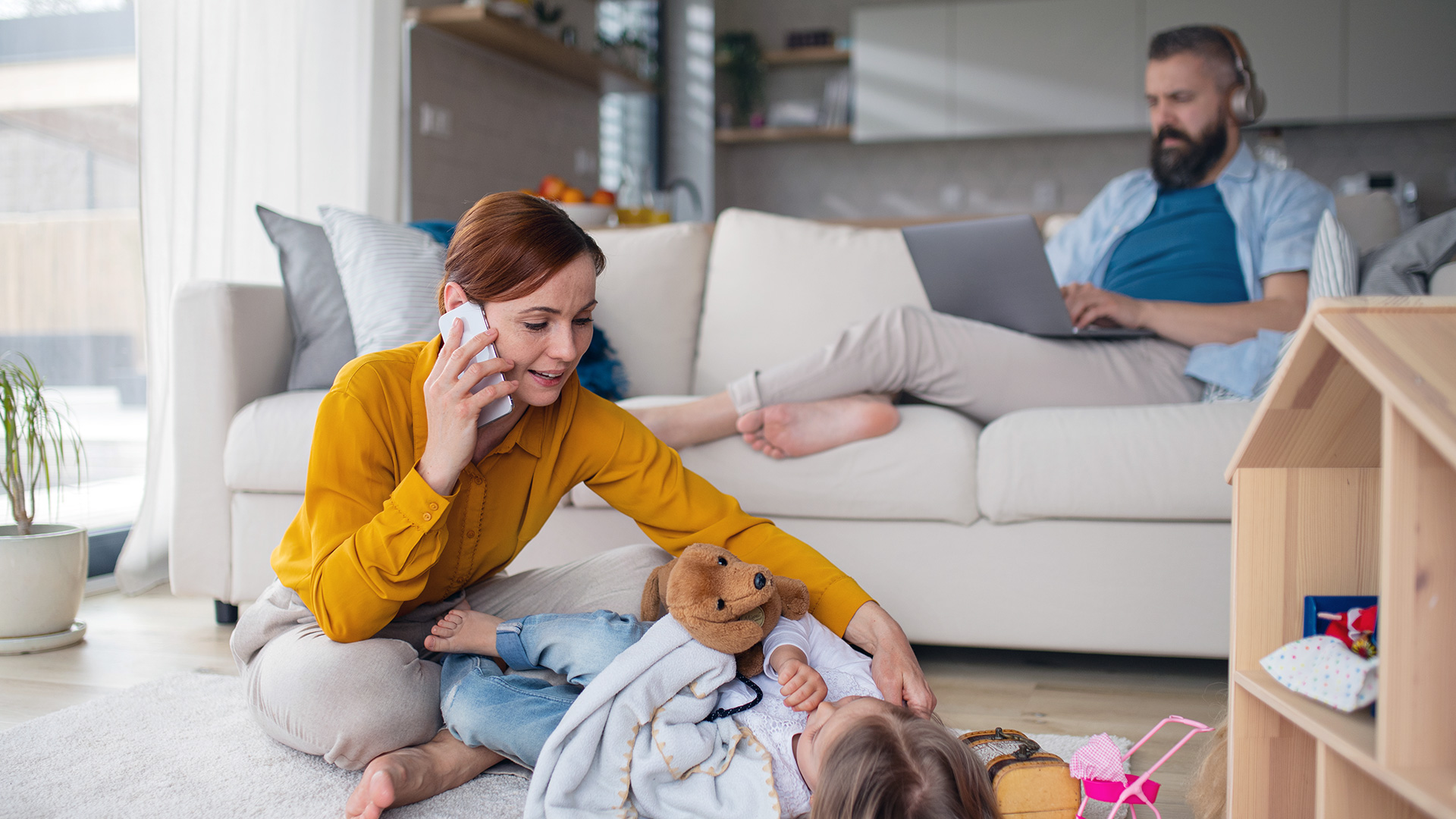 Image: halfpoint / Envato Elements
In today's fast-paced, always-on business culture, finding a balance between professional pursuits and other aspects of our lives can be daunting challenge. The constant demands of running a business often lead to long work hours, high stress levels, and neglect of personal life. That said, achieving some kind of work-life balance is important for long-term success and mental and emotional well-being. The optimal…
Back