Business Video Roundup: Customer Experience, Mentorship & Marketing with Humor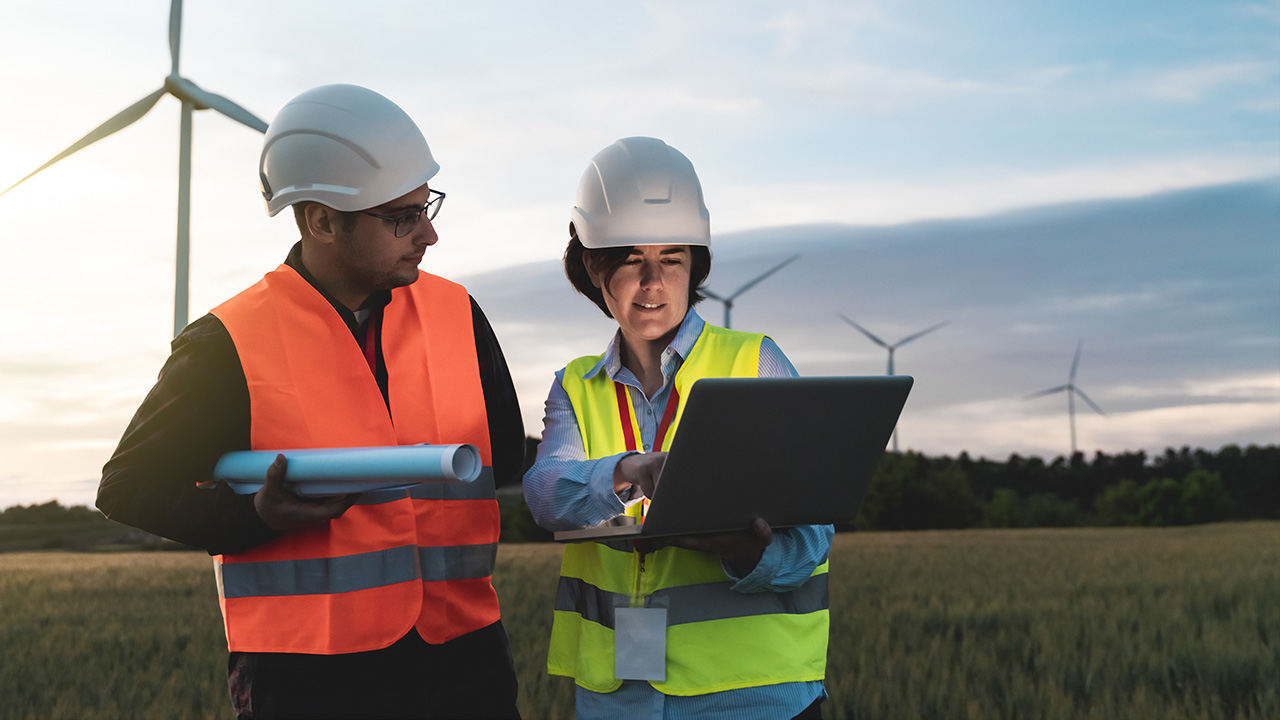 Image: vanenunes / Envato Elements
In this week's business video roundup, Popmenu CEO Brendan Sweeney talks about creating a positive customer experience in the restaurant industry, award-winning creative director David Stevanov explains how to use humor to deliver a serious message, and Patrick Bet-David reveals how to find the best mentors. Plus, Marie Forleo offers up a movie-length how-to on understanding and managing anxiety, while CNBC presents an exclusive peek behind the curtains at ExxonMobil as the company executes its massive plans to reduce emissions and improve energy efficiency (while trying to appease shareholders).
Restaurant Influencers: Brian Sweeney of Popmenu on How Ego Is the Root of All Evil
This episode of Restaurant Influencers spotlights Brendan Sweeney, CEO of Popmenu, a marketing and technology platform that aims to give "control and simplicity back to restaurants, helping them attract, engage, and transact with their customers in a way they've never been able to do before." This 38-minute discussion contains insights into building a successful company, creating a positive user experience, the state of the restaurant industry, and why ego is the downfall of many businesses.
Entrepreneur: How to Deliver a Serious Message Through Humor
Part of Entrepreneur's Anatomy of an Ad series, this five-minute video features creator director David Stevanov explaining why humor is one of the most effective storytelling tools. If you're not using humor in your marketing, maybe you should be.
Patrick Bet-David: Why the Best Mentors Are Busy & How to Find Them
Mentors can be invaluable, especially when it comes to business, but they're often hard to find. In this 15-minute video, Patrick Bet-David lays out exactly what type of mentor you should be looking for and where to find them.
Marie Forleo: Turning Fear Into Power – Understanding and Managing Anxiety
Marie Forleo presents 85 minutes on understanding and managing anxiety. Breathe it in.
CNBC: ExxonMobil at the Crossroads
In this 60-minute documentary, CNBC's David Faber delves into ExxonMobil's massive emission-reduction plans as they go full speed ahead into a game-changing energy transition. As gas prices continue to climb, can ExxonMobil execute its plan while keeping the profits flowing and its shareholders happy? Available only for a limited time.
READ MORE FROM AMERICAN COMMERCIAL CAPITAL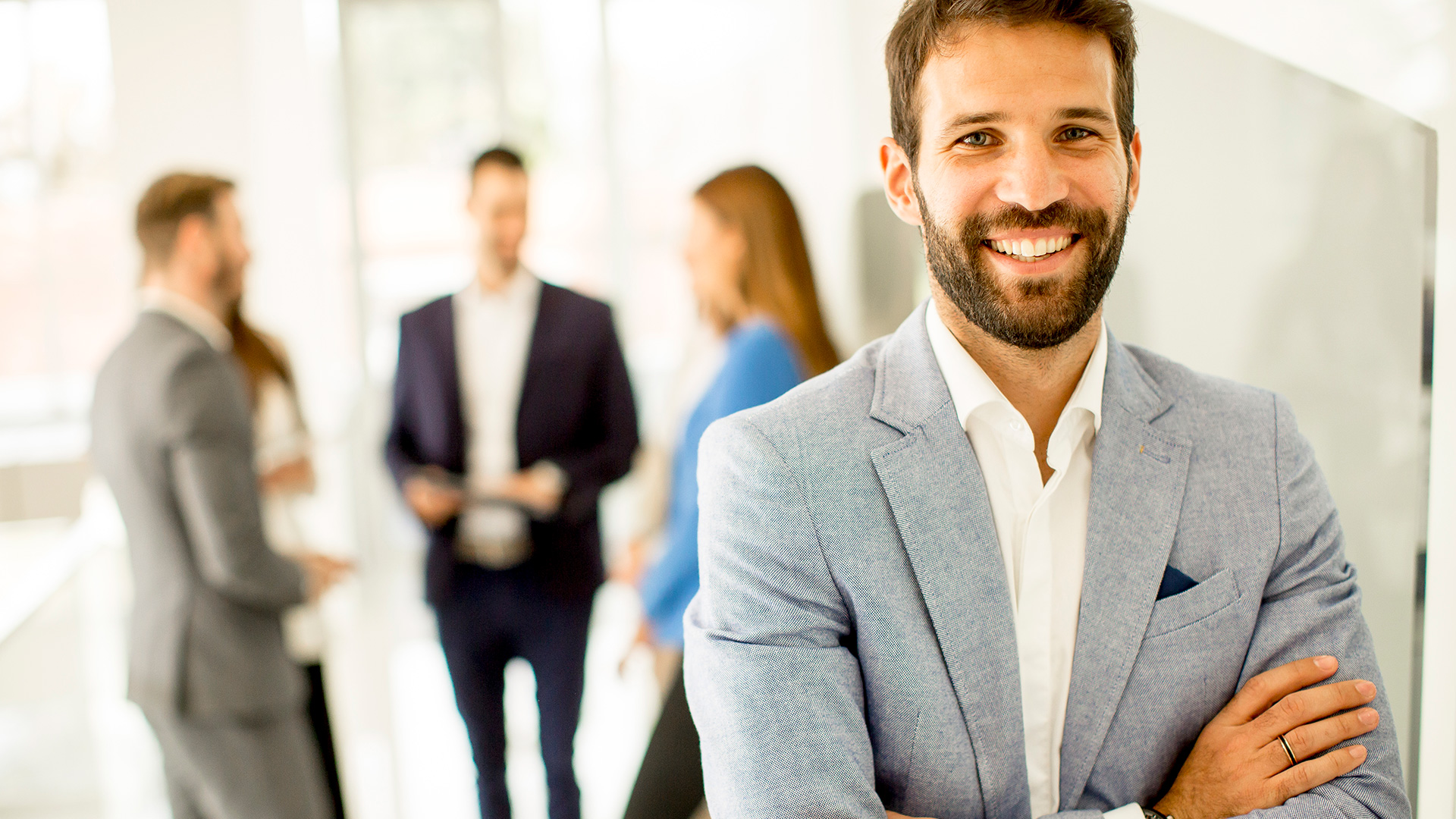 Image: BGStock72 / Envato Elements
"Business is community, and how we relate to whatever comes our way and how thoughtful and principled we are," says Dov Seidman, founder of The HOW Institute for Society. In this week's business video roundup, he discusses what it means to be a moral leader, exploring various facets of the topic, and even dives into why humanity in leadership will become more…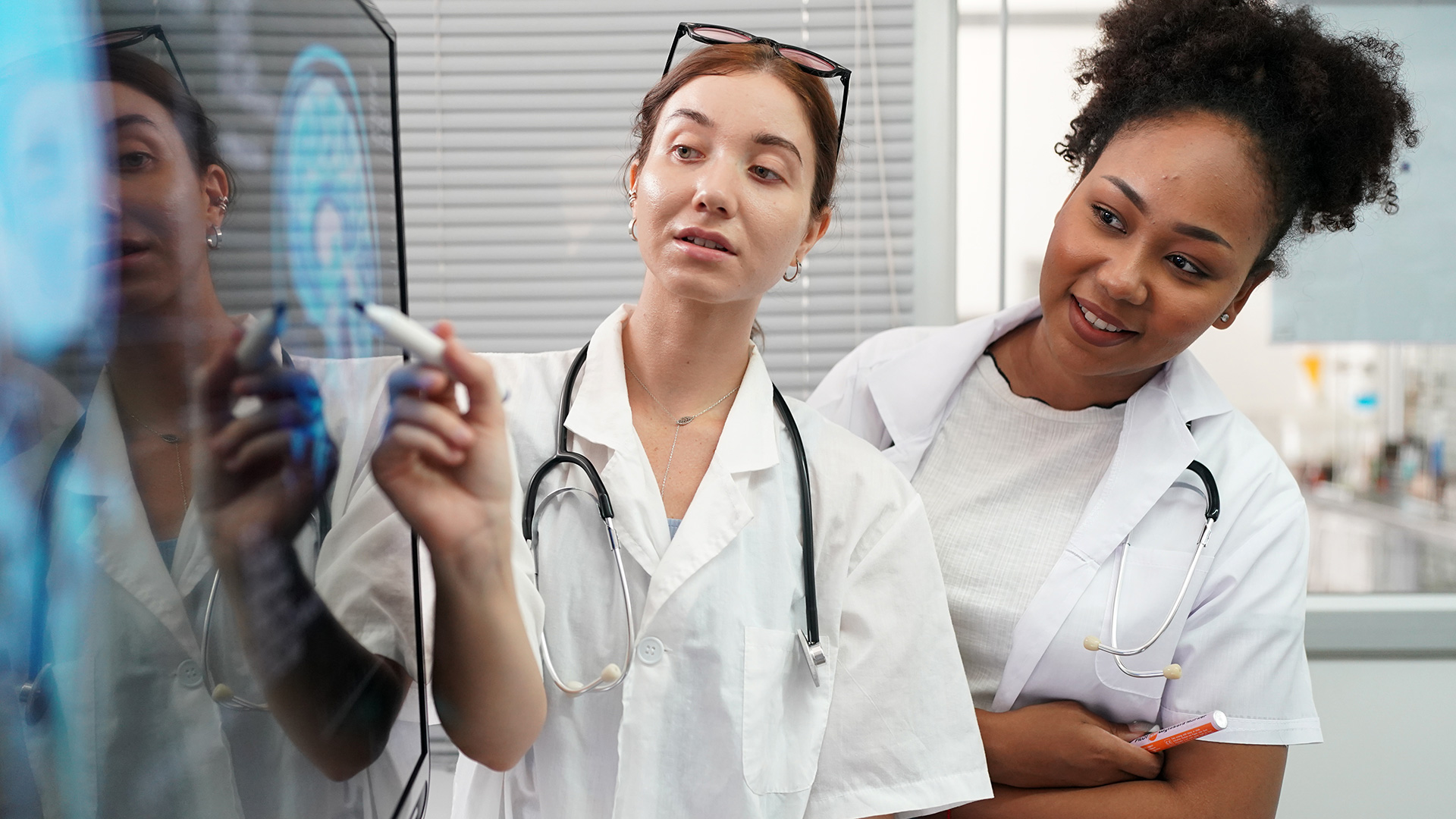 Image: FoToArtist_1 / Envato Elements
In this week's business video roundup, Gary Vaynerchuk reveals why you're indecisive (and how to stop that indecisiveness!), Arthur C. Brooks and Oprah Winfrey engage in a lively, enlightening conversation about the art and science of getting happier, and Fast Company's Brand Hit or Miss of the Week hammers home why you should never use 9/11 as part of a brand promotion. Plus,…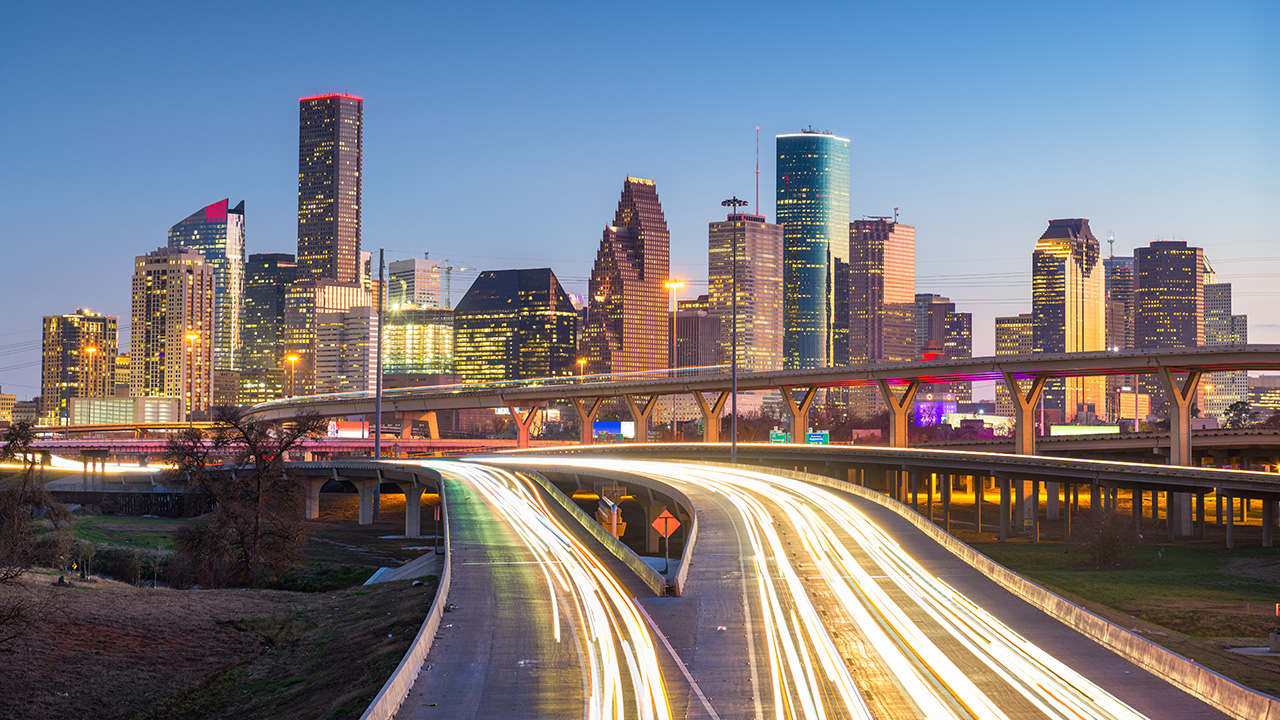 Image: SeanPavonePhoto / Envato ElementsIf you are a Houston-based entrepreneur who has been searching for ways to improve your business cash flow and get the capital you need to grow, chances are you've come across a dozen Houston factoring companies who all claim to be the answer to all your problems. Invoice factoring is when a business sells its accounts receivable (invoices) to a third-party company at a…
Back