Business Video Roundup: Creativity in Business, Getting Started & Sticking to Goals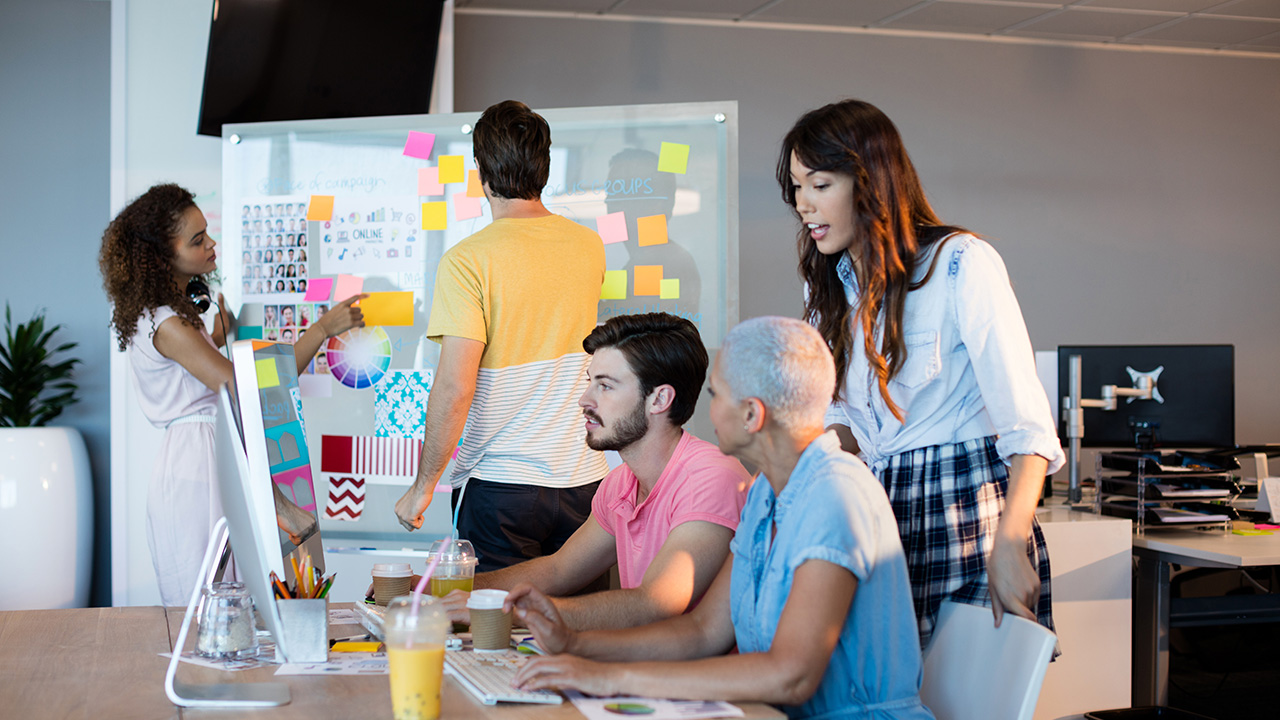 Image: Wavebreakmedia / Envato Elements
This week, Marie Forleo offers advice on getting started right now instead of waiting for the right moment, Brendon Burchard reveals strategies for following through on your goals, and Gary Vaynerchuk and Erik Wahl (author of The Spark and the Grind) talk about creativity in business. Plus, Evan Carmichael presents Y Combinator president Sam Altman's Top 10 Rules for Success and the guys behind Hard Money Bankers lay out five steps to launching a new business.
#AskGaryVee: Erik Wahl, Creatives and Business & When the Bubble Bursts
On this week's 40-minute episode of #AskGaryVee, Gary Vaynerchuk welcomes Erik Wahl, the artist and entrepreneur behind the bestselling book The Spark and the Grind. Together they get deep into creativity in business and other topics, including how to pivot from a high-end niche brand to a low-level niche brand.
Marie Forleo: Can't Seem to Get Started? This One Idea Could Change Your Life
Whether you're waiting for the right moment to launch that new business or take your established company in a new direction, "waiting for the right time" is often detrimental. Marie Forleo tells you what you need to get started right now.
Brendon Burchard: Stop Quitting on Your Goals (Here's How to Stick to Them)
"Have you ever set an important goal, only to forget about it or lose momentum shortly after?" Brendon Burchard asks. "It's not that you don't want the goal anymore—it's just that other things may have come into your life." With tips on visual practice, weekly scoring, and social support, Burchard offers actionable strategies that can help you meet every goal you set.
Evan Carmichael: Sam Altman's Top 10 Rules for Success
Evan Carmichael presents the top 10 rules for success of Sam Altman, the co-founder of the location-based social networking app Loopt, which he sold for $43.4 million in 2012. He's currently the president Y Combinator, a successful tech startup incubator, and co-chairman (along with Elon Musk) of OpenAI, a non-profit artificial intelligence research company.
Entrepreneur: 5 Steps to Launching a New Business
Chris and Jason of Hard Money Bankers lay out five steps to launching a new business.
READ MORE FROM AMERICAN COMMERCIAL CAPITAL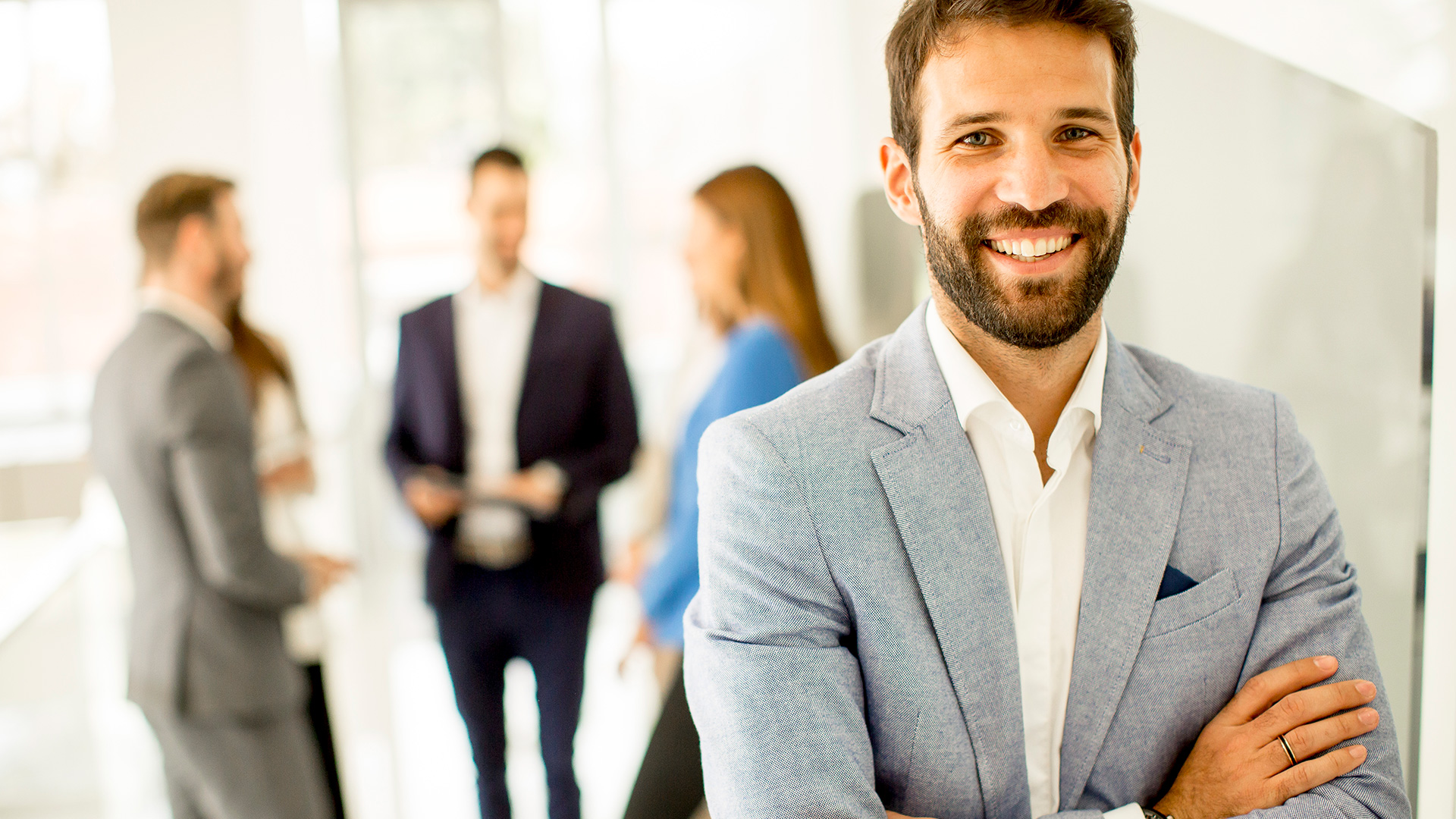 Image: BGStock72 / Envato Elements
"Business is community, and how we relate to whatever comes our way and how thoughtful and principled we are," says Dov Seidman, founder of The HOW Institute for Society. In this week's business video roundup, he discusses what it means to be a moral leader, exploring various facets of the topic, and even dives into why humanity in leadership will become more…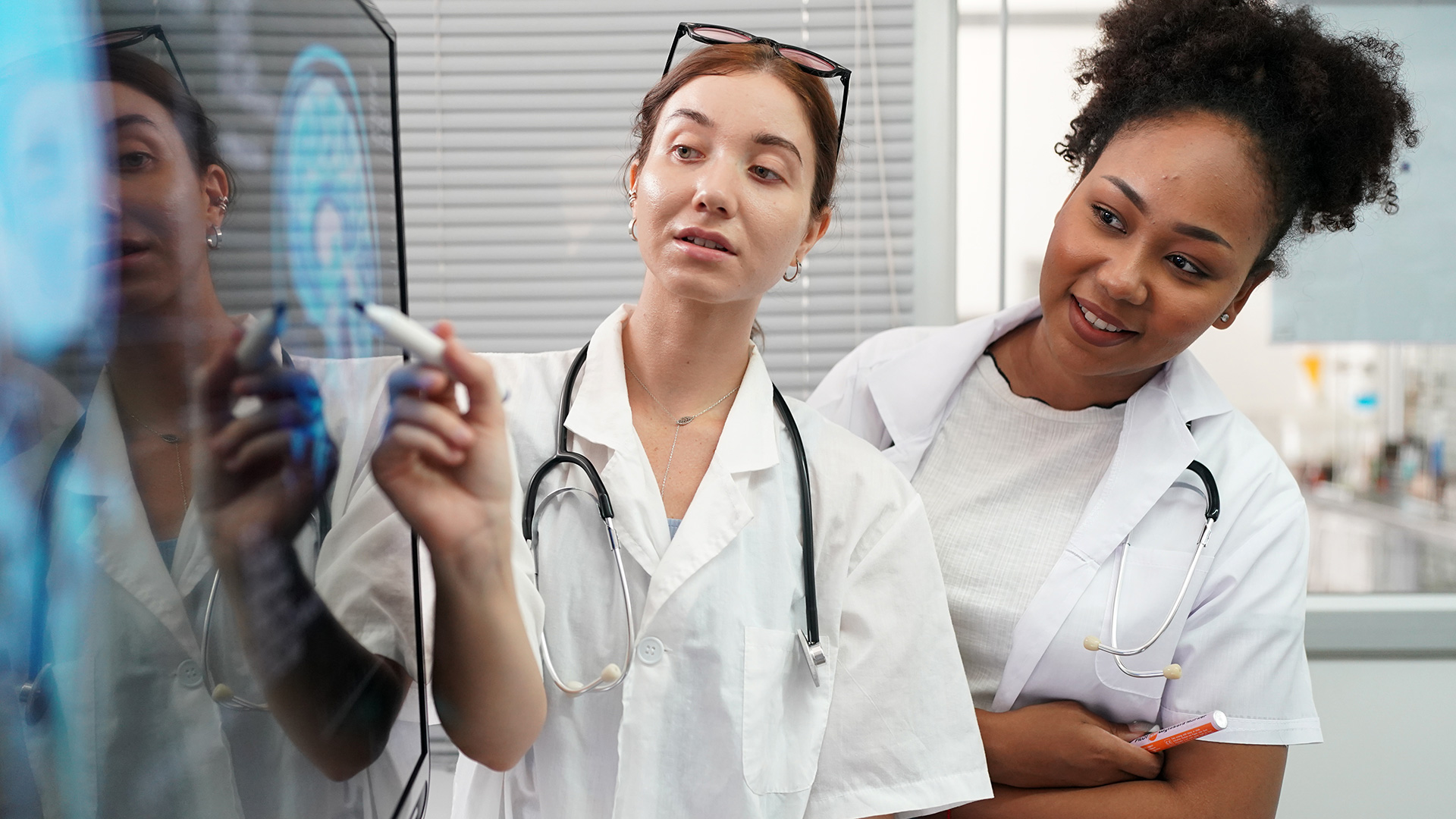 Image: FoToArtist_1 / Envato Elements
In this week's business video roundup, Gary Vaynerchuk reveals why you're indecisive (and how to stop that indecisiveness!), Arthur C. Brooks and Oprah Winfrey engage in a lively, enlightening conversation about the art and science of getting happier, and Fast Company's Brand Hit or Miss of the Week hammers home why you should never use 9/11 as part of a brand promotion. Plus,…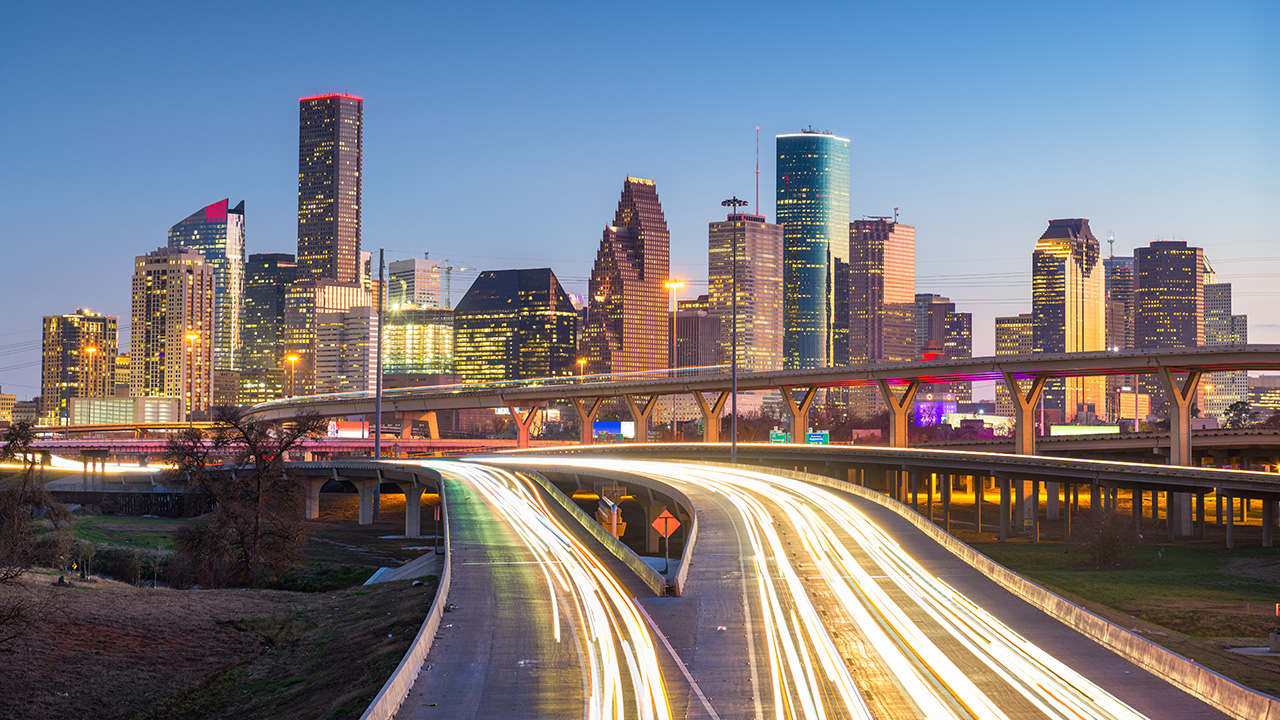 Image: SeanPavonePhoto / Envato ElementsIf you are a Houston-based entrepreneur who has been searching for ways to improve your business cash flow and get the capital you need to grow, chances are you've come across a dozen Houston factoring companies who all claim to be the answer to all your problems. Invoice factoring is when a business sells its accounts receivable (invoices) to a third-party company at a…
Back