Business Video Roundup: Crawfish Industry, Raising Prices & the Hidden Cost of Success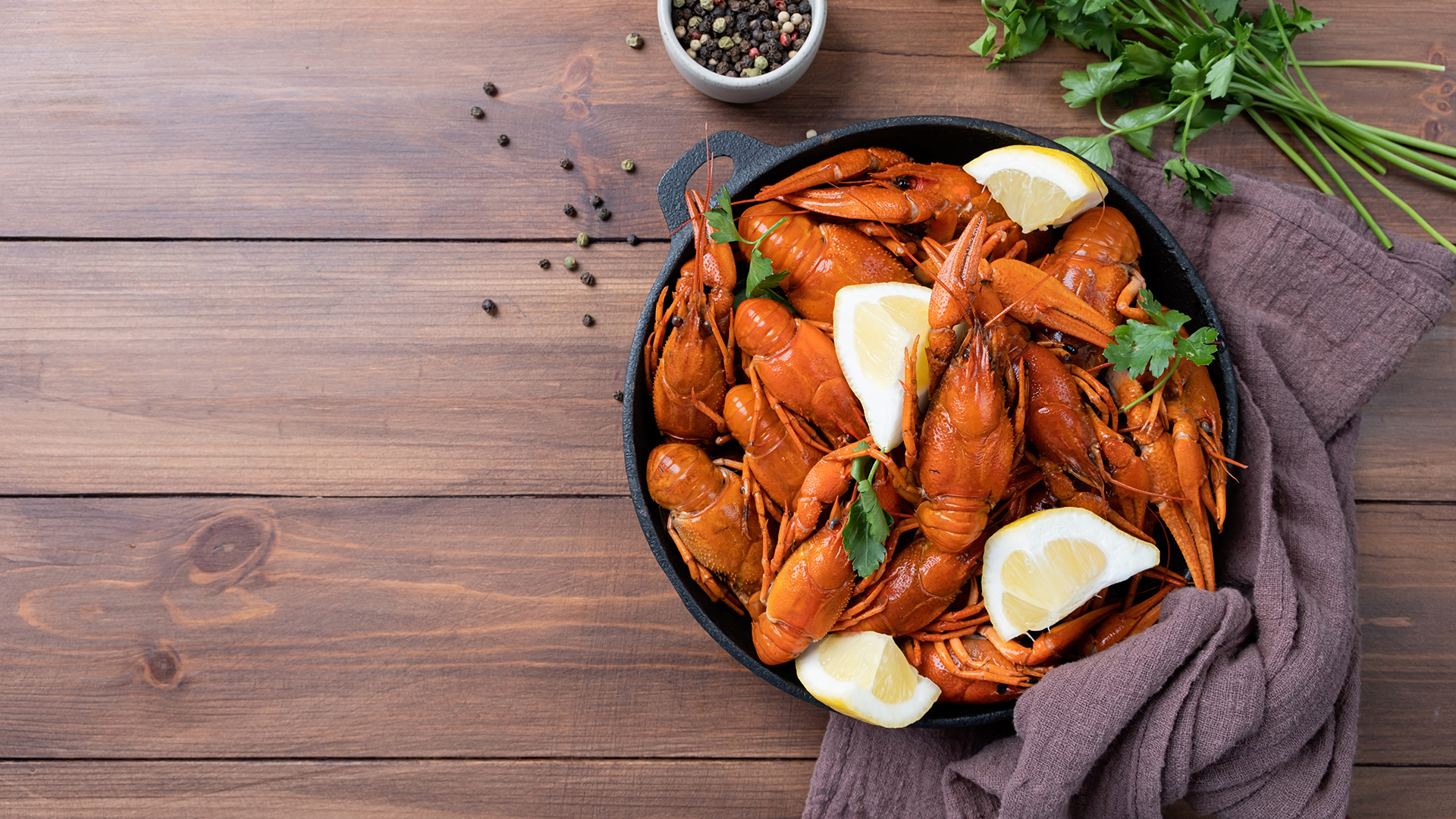 Image: ilonadesperada / Envato Elements
In this week's business video roundup, Gary Vaynerchuk explains how to raise prices and scale your business, former Dow Chemical CEO Andrew Liveris reveals how success can inhibit innovation and growth, and Insider Business dives into the crawfish industry. Plus, Fast Company's Brand Hit or Miss of the Week takes aim at Mustard Skittles, while Bar Rescue's Jon Taffer talks about succeeding in the reaction business and refusing to give in to self-doubt.
GaryVee: How to Raise Prices & Scale Your Business
In this 68-minute Q&A session from the recent Mindset Matters conference in Australia, Gary Vaynerchuk offers up valuable insights on choosing a path, raising prices, scaling a business, and authenticity in brand building. Grab a cold beverage and click play.
Harvard Business Review: Success Can Inhibit Innovation & Growth
It's something few will ever tell you—the success of your business can hamper innovation and potential growth. In this 36-minute discussion, Harvard Business Review's Adi Ignatius speaks with Andrew Liveris, the now-retired chairman and CEO of Dow Chemical. Liveris reveals the obstacles he faced taking over the already hugely successful company and how he struggled to innovate within an organization that was already steadfast in its operations, for better or worse.
Insider Business: How a Louisiana Crawfish Company Harvests 60,000 Pounds a Day
In the 1980s, rice farmers in Cajun Country decided to try cultivating crawfish, which proved to be tremendously successful. This has led to flourishing business opportunities, setting the stage for a new generation of farmers like Madison McIntyre (featured in this video). But without hard-and-fast regulations, the crawfish industry is engaged in a constant fight for survival. The 13-minute video explores some of these issues while also giving a glimpse into how crawfish are farmed and processed on a massive scale.
Fast Company: Would You Eat Mustard Skittles?
Fast Company's Brand Hit or Miss of the Week looks at how Skittles and French's teamed up to create something special for National Mustard Day. Is it a yay or nay from a branding and marketing standpoint?
Restaurant Influencers: Jon Taffer of Bar Rescue on Succeeding in the Reaction Business
Shawn Walchef interviews Bar Rescue host Jon Taffer about his career in hospitality, the biggest lessons he has learned along the way, and refusing to give in to self-doubt. "The only person who can say no to you is you—don't ever forget that," Taffer says.
READ MORE FROM AMERICAN COMMERCIAL CAPITAL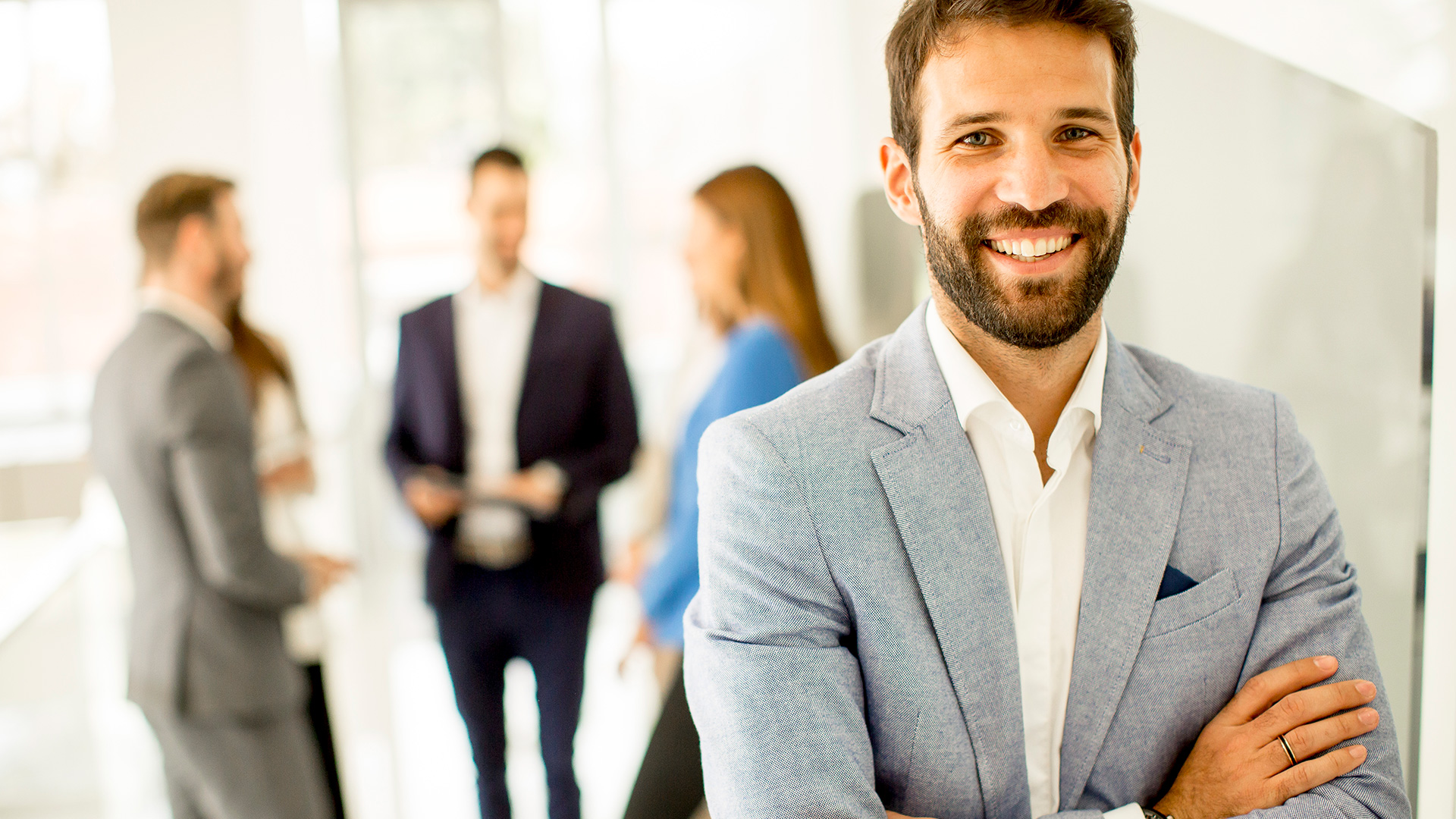 Image: BGStock72 / Envato Elements
"Business is community, and how we relate to whatever comes our way and how thoughtful and principled we are," says Dov Seidman, founder of The HOW Institute for Society. In this week's business video roundup, he discusses what it means to be a moral leader, exploring various facets of the topic, and even dives into why humanity in leadership will become more…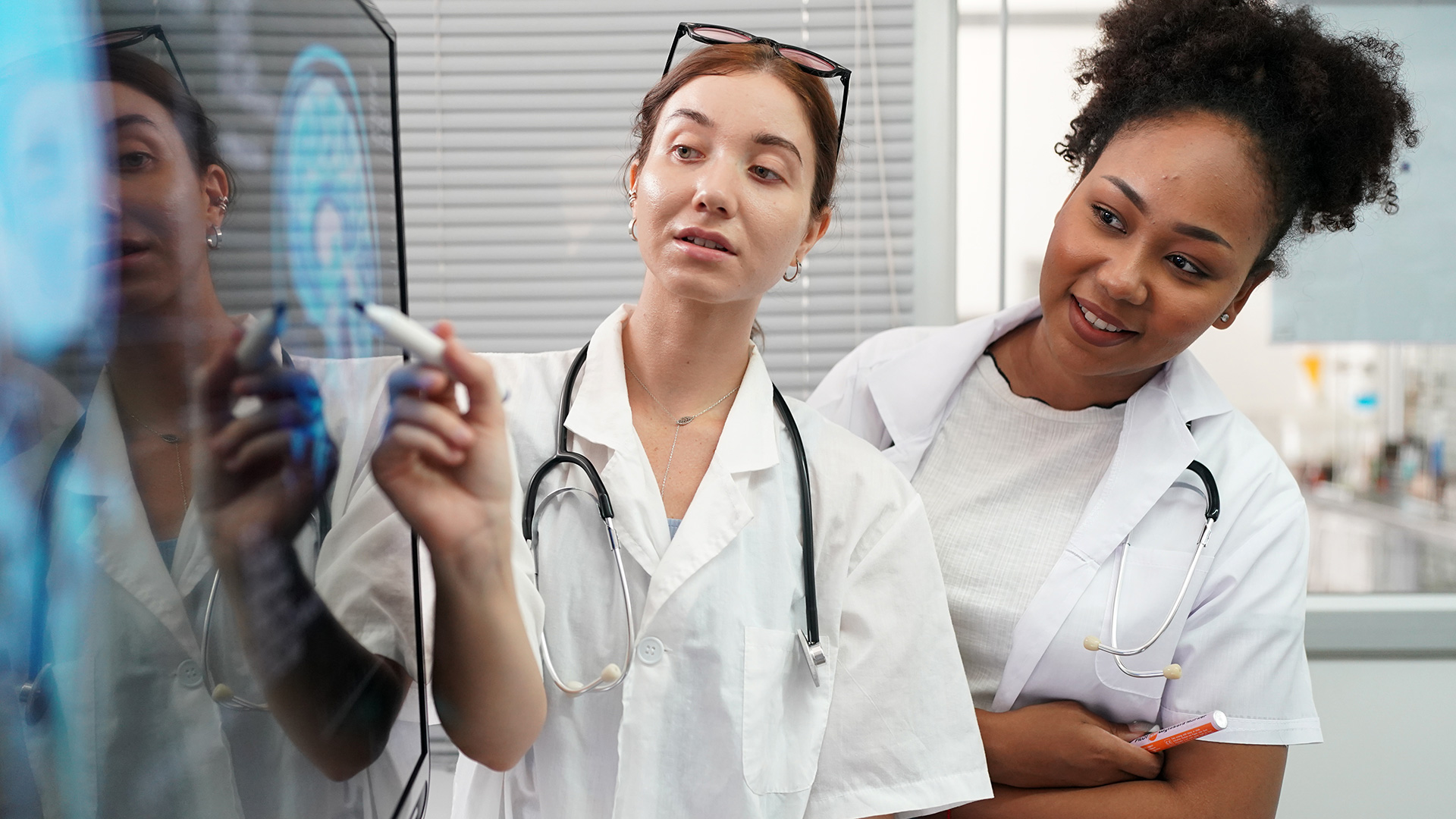 Image: FoToArtist_1 / Envato Elements
In this week's business video roundup, Gary Vaynerchuk reveals why you're indecisive (and how to stop that indecisiveness!), Arthur C. Brooks and Oprah Winfrey engage in a lively, enlightening conversation about the art and science of getting happier, and Fast Company's Brand Hit or Miss of the Week hammers home why you should never use 9/11 as part of a brand promotion. Plus,…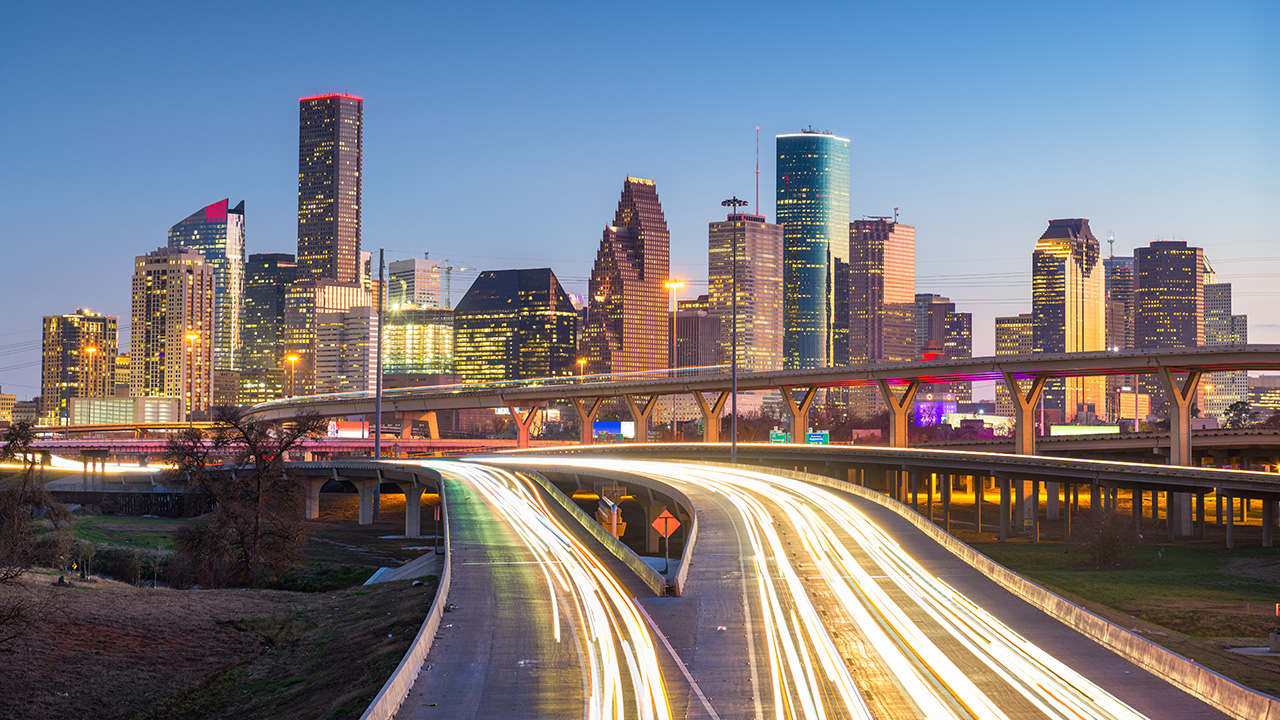 Image: SeanPavonePhoto / Envato ElementsIf you are a Houston-based entrepreneur who has been searching for ways to improve your business cash flow and get the capital you need to grow, chances are you've come across a dozen Houston factoring companies who all claim to be the answer to all your problems. Invoice factoring is when a business sells its accounts receivable (invoices) to a third-party company at a…
Back