Business Video Roundup: Conflict Resolution Tips, Essential Tech Tools & More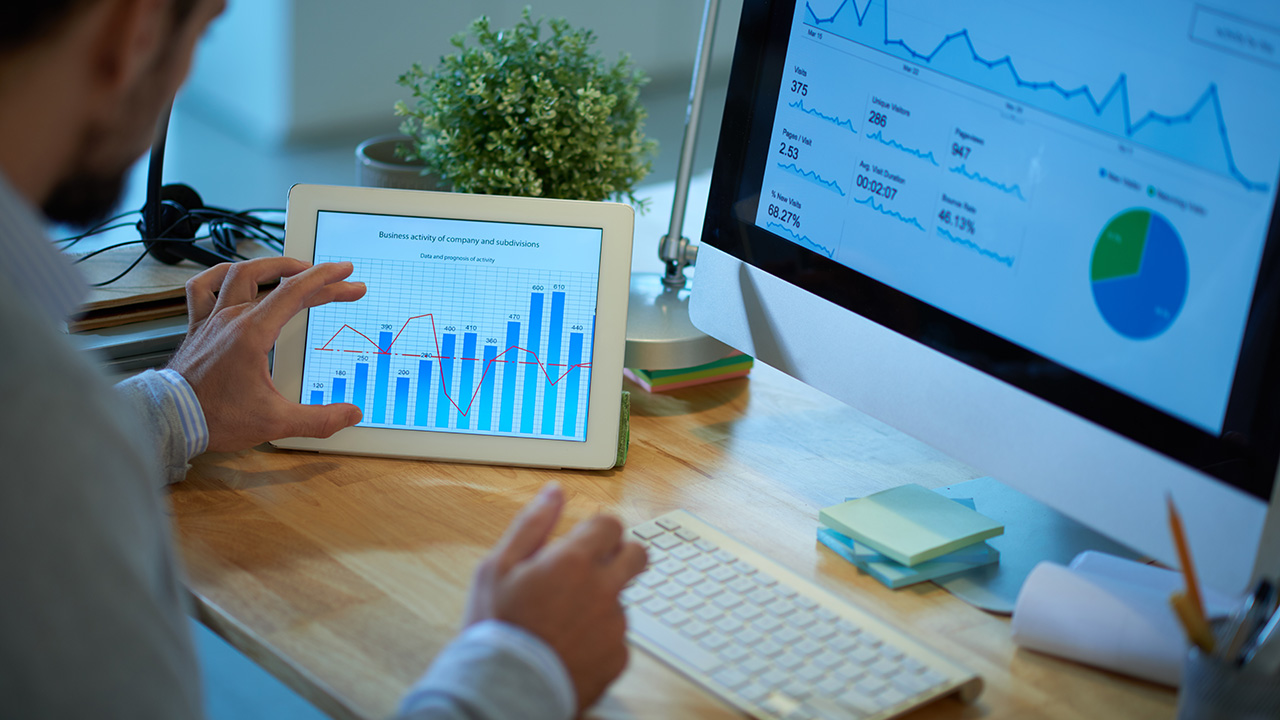 Image: DragonImages / Envato Elements
This week in great videos for entrepreneurs and business owners: Patrick-Bet David shares eight business-savvy conflict-resolution tips, Gary Vaynerchuk talks about three unconventional strategies to grow small businesses in 2019, and Amobee CEO Kim Perell lets entrepreneurs in on the secret to her success (one that everyone can learn to implement!). Plus, Entrepreneur offers up three tactics to shape your brand image and Inc. recommends eight helpful tech tools that no new business should go without.
Patrick Bet-David: 8 Conflict Resolution Tips for Entrepreneurs
In this 21-minute video, Patrick Bet-David offers up eight tips for business owners and entrepreneurs to effectively handle conflict.
Gary Vaynerchuk: 3 Unconventional Strategies to Grow Small Businesses in 2019
Who has the attention of the people your business is trying to reach? You can use them, even if they don't have a massive following. In this 13-minute video, Gary Vee talks about utilizing "micro-influencers" to drive customers to your business.
Entrepreneur: Use These 3 Tactics to Shape Your Brand Image
In this five-minute video from Entrepreneur, Bobby Donohue of Fuelblue TV discusses how to shape your brand image for maximum impact with your target customer base. Every details matters.
Kim Perell: The Secret to Success No One Tells Entrepreneurs
Where's the line between failure and success? Entrepreneur Kim Perell had her share of business failures early on, but then something changed. In this 10-minute presentation, she shares a secret that can make all the difference to your business.
Inc.: 7 Essential Tech Tools for New Businesses
This quick two-minute video from Inc. highlights a handful great tech tools for new businesses.
READ MORE FROM AMERICAN COMMERCIAL CAPITAL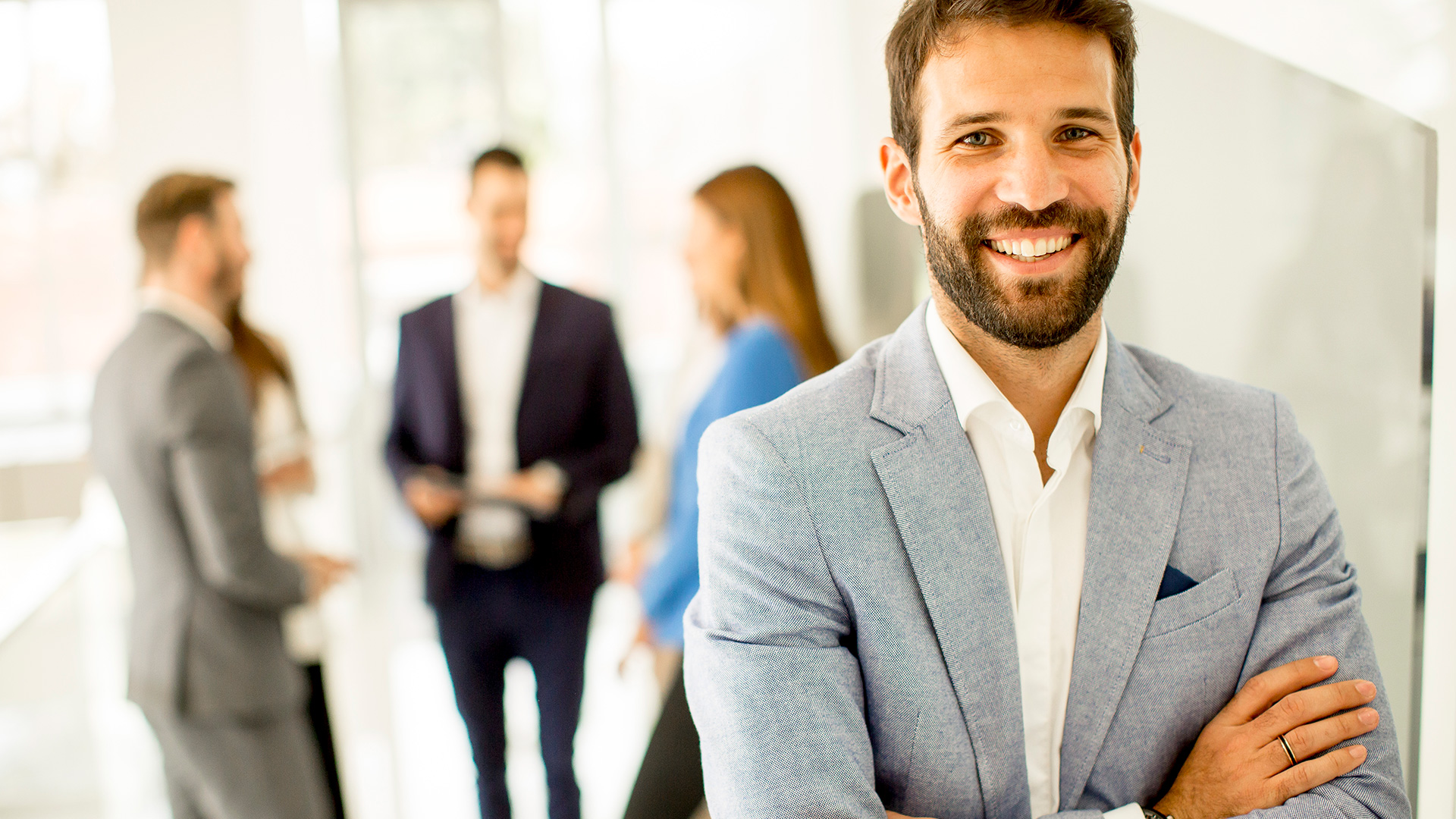 Image: BGStock72 / Envato Elements
"Business is community, and how we relate to whatever comes our way and how thoughtful and principled we are," says Dov Seidman, founder of The HOW Institute for Society. In this week's business video roundup, he discusses what it means to be a moral leader, exploring various facets of the topic, and even dives into why humanity in leadership will become more…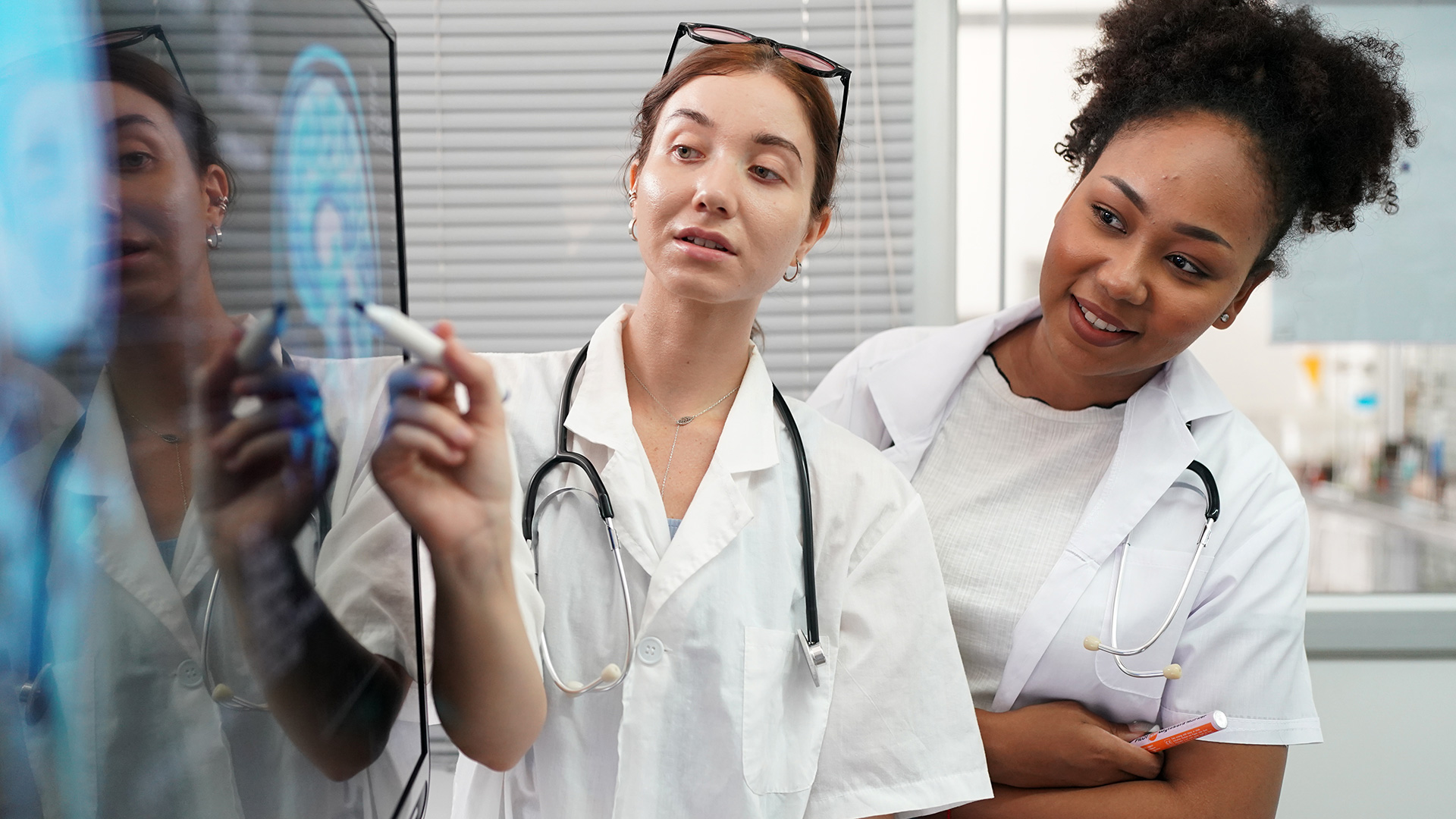 Image: FoToArtist_1 / Envato Elements
In this week's business video roundup, Gary Vaynerchuk reveals why you're indecisive (and how to stop that indecisiveness!), Arthur C. Brooks and Oprah Winfrey engage in a lively, enlightening conversation about the art and science of getting happier, and Fast Company's Brand Hit or Miss of the Week hammers home why you should never use 9/11 as part of a brand promotion. Plus,…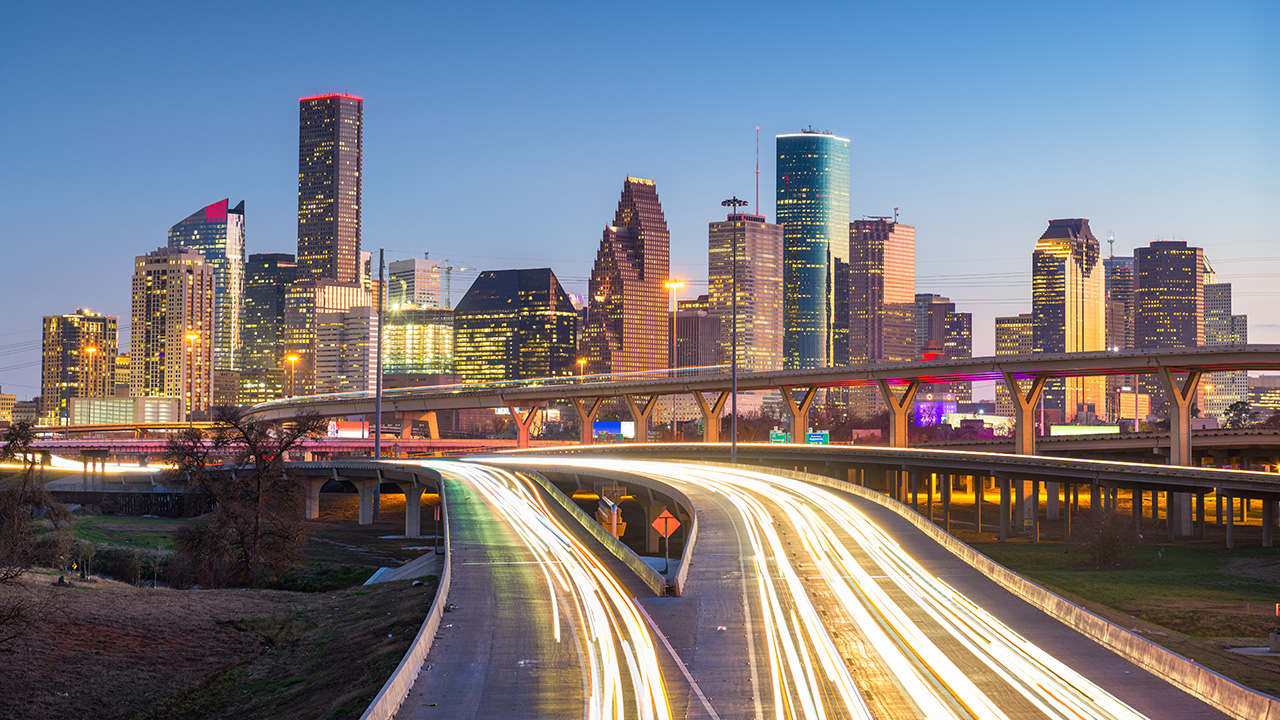 Image: SeanPavonePhoto / Envato ElementsIf you are a Houston-based entrepreneur who has been searching for ways to improve your business cash flow and get the capital you need to grow, chances are you've come across a dozen Houston factoring companies who all claim to be the answer to all your problems. Invoice factoring is when a business sells its accounts receivable (invoices) to a third-party company at a…
Back